Last Updated on June 25, 2022
Have you ever wondered how a DIY sea salt spray for straight hair could help with eliminating tangling and improving hair appearance? You have landed at the right spot. In addition to learning about the benefits of sea salt, you will also find out how it can help straighten the hair and improve its health. Without any further delays, let's get right into the details.
What Is Sea Salt?
It is made simply by the evaporation of seawater to obtain the pure salt contained in it. And if you wonder if it is the same as your table salt, it is entirely different. While they both can be used for cooking purposes, they are both obtained by another manufacturing procedure. Table salt is made by mining the salt deposit, which is then processed into fine crystal ready for use in cooking. On the other hand, sea salt is entirely from evaporating water from the sea until you obtain the salt present.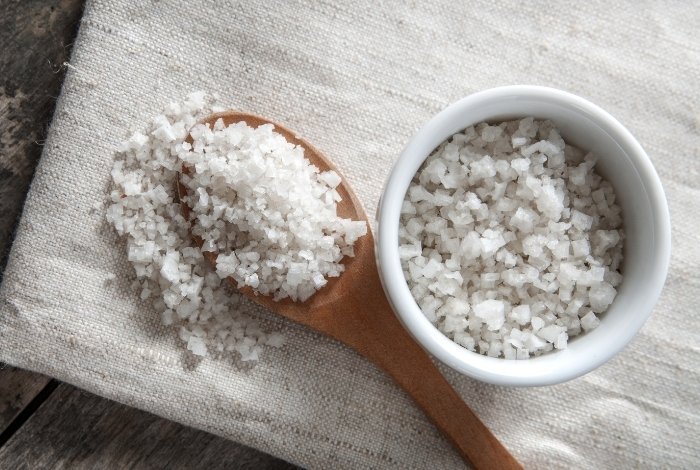 The Benefits Of Sea Salt 
It contains the compound sodium chloride, which has numerous health benefits for the body when consumed through food sources. Aside from helping with digestion and been used as a DIY sea salt spray for straight hair, you will also find it helpful in other ways, and they include 
Improves Digestion
It's no news that adding salt in warm water and emptying down the throat could help with relieving digestive conditions. Rich in sodium, it is no doubt why the sea salt holds much sway when it comes to aiding bowel movements. But you could also benefit from getting your sodium from other food sources.
Benefits For The Skin
Sea salt could also be used for skin therapy to battle several dermal conditions. Including it in your bath water can help with tackling inflammation and moisturizing the skin. Need to put a stop to dry skin, including sea salt in your bath could help with tightening the pores and clearing out scars. It may be best to opt for those with high magnesium levels if you use salt in your skincare.
Improved Hydration And Blood Pressure
You'd no doubt benefit from better hydration and circulation, which will help improve blood pressure. The ability for sodium to regulate body functions can help with fluid uptake, thereby controlling factors that help regulate body temperature and nutrient flow.
Sea Salt For Hair Care
So here comes the big question. Is it safe to use sea salt on the hair? And if you have been following closely, you may guess that it could positively affect hair care. But to what extent can it be trusted to be effective? There are many ways to include sodium in your hair care, and including sea salt, it can help with
Increase Volume
You can mix in salt with your shampoo treatments to give your hair a thorough exfoliation that is not only cleansing but equally thickening. Doing this regularly could help with providing shiny, longer, and fuller-looking hair in no time. You may want to opt for shampoo and hair care products containing sea salt. It is also possible to mix a few tablespoons of salt in coconut oil for a natural moisturizer.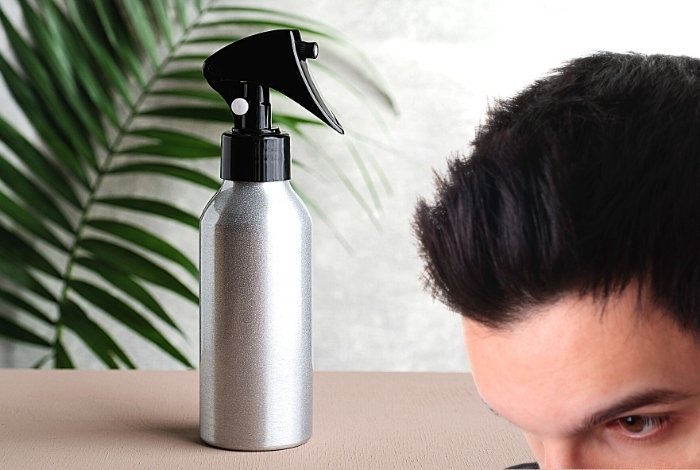 Improve Blood Circulation And Growth
The compounds in sea salt, such as zinc, calcium, Sulphur, sodium chloride, and magnesium, improve blood circulation to the scalp, promoting growth. If what you want is to get full and thick strands plus prevent breakage and thinning, including salts in your hair grooming could be the answer.
DIY Sea Salt Spray For Straight Hair
If you want to make your sea salt spray at home, it is possible with the suitable ingredient and a lot of positive attitudes. To get started, you will need to provide the ingredients and do well to get the procedure right.
Ingredients
1 tablespoon sea salt

1 cup of warm water

1-2 Teaspoons of Argan or Avocado oil

4-5 drops of your favorite essential oils

Spray bottle

Mixing jar
Lagunamoon Essential Oils Top 6 Gift Set Pure Essential Oils for Skin & Hair Care
Procedure
Pour the sea salt into the warm water and stir carefully. The salt helps in texturizing, while the water adds volume for the spray.

Gently add in the oils to add moisture and empty the essential oils to finish it off with scents.

Mix the ingredients gently in the jar and empty into the spray bottle.
How To Use
Spray a tiny amount of the hair and leave it in for a few minutes. You can use a blow dryer to get it into the strands and style appropriately quickly. You should be ready for some shiny, longer, and fuller-looking hair you are proud of.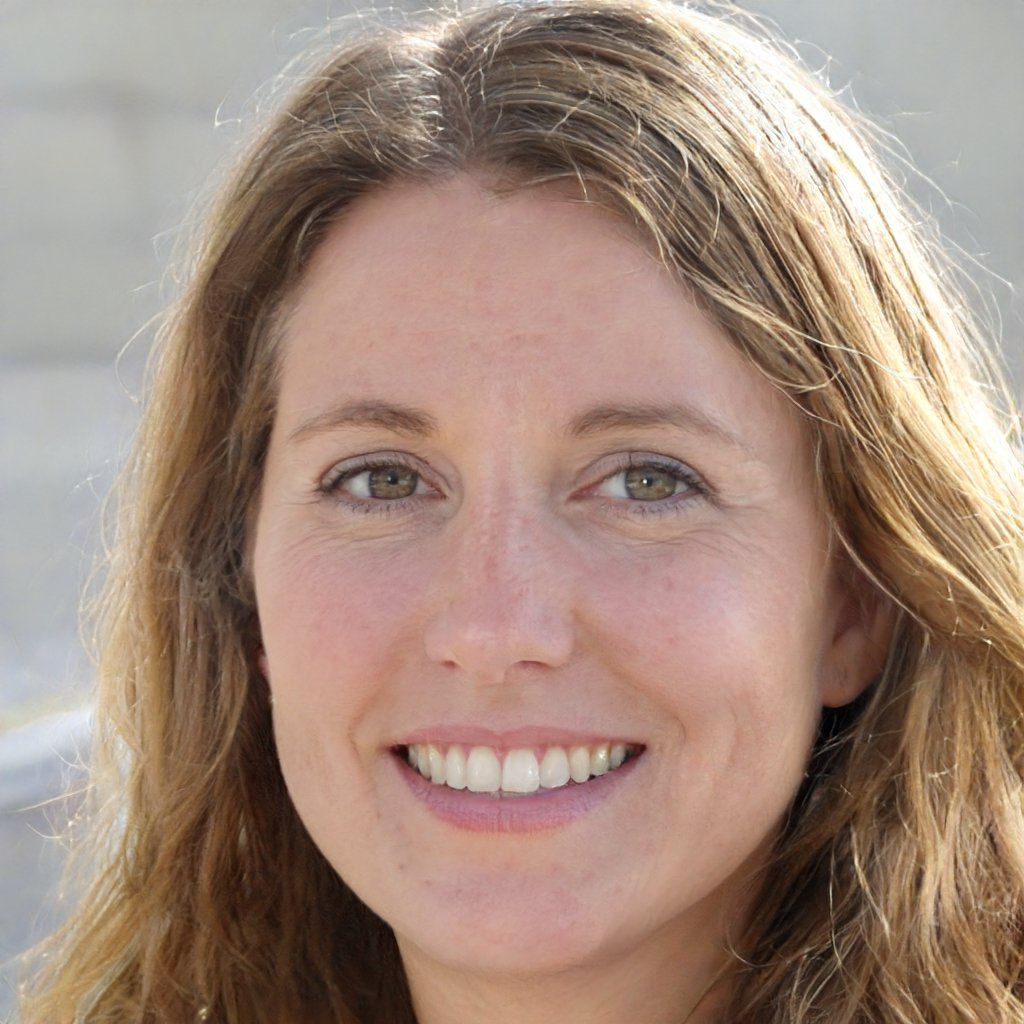 Barbara is an environmental activist and sustainability advocate who loves living green and sustainable. She firmly believes in reducing her carbon footprint and has been making great strides towards achieving this goal. Barbara is a vegan and avid recycler and has been actively involved in community gardens and other green initiatives. She is passionate about spreading awareness about the importance of living in a sustainable and eco–friendly manner. Barbara is always looking for ways to make a difference in her community and beyond. She is a huge advocate for preserving nature and the planet for future generations.