Last Updated on June 27, 2022
Wondering what the best sauerkraut for probiotics is? You surely would expect to find a few options that can work for your gut. And if you are interested in doing what's best for your digestive system, you want to know just the right condiments. Whether you are looking to improve digestion or your overall health, there are many ways you will find probiotics to be useful. But first, let get to understand sauerkraut and probiotics.
What Is A Probiotic?
They are a combination of live bacteria and yeast that are of benefit to your gut. The live microorganisms present helps to improve the gut flora, brain function, and also with regulating other body activities. There are claims it could also help with promoting skin health.
There are numerous ways to get live bacteria in your diet. It is available in supplement form, but the best way is usually as part of your food. There are food categories that rich in live bacteria that could offer probiotic properties to the body. Some of the richest sources include yogurt, kombucha, kimchi, tempeh, and sauerkraut. And this brings us to the topic, what is the best sauerkraut for probiotics?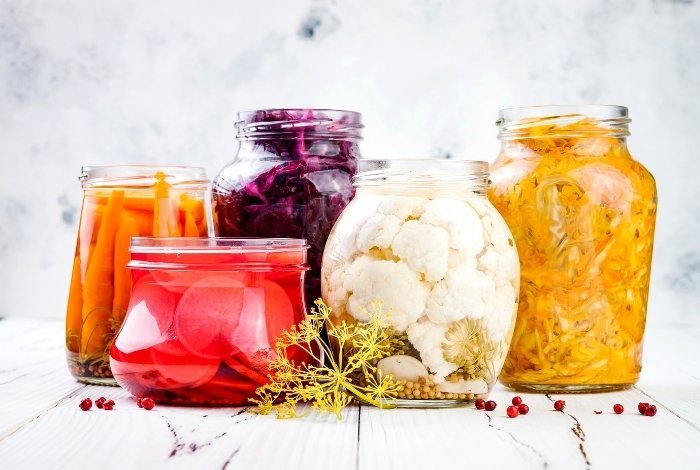 What Is A Sauerkraut?
Before you know which would be best for use in improving gut health, you want to know the options available and the powers they possess. But first, the most critical question, what is sauerkraut? At first glance, you would confuse it with shredded cabbage. And the truth is that you are right. Sauerkraut is cabbage that has been shredded and fermented by the action of lactic acid bacteria.
It holds numerous health benefits and, as you rightly imagined, would be highly effective in tackling digestive problems. From the eyes to the skin and internally, sauerkraut could be likened to an all-purpose natural medicine. At least, that is what many of the naturalistic medicine experts liken it to be.
But whether for stomach relief or skincare, you want to ensure that you are critical with the ingredients. While it is possible to find it for sale at the store, it may be best to make one indoors. This way, you get to take control of how it is prepared. And this can affect the quality too.
Best Sauerkraut For Probiotics?
You can expect to find many options when shopping through the fermented food section, but there are a few that fits the list when it comes to the best sauerkraut for probiotics. And you want to know the suitable options to go for if you intend to get the best therapy. So without any delays, below are my top choice for sauerkraut you can use for probiotics.
Arame Ginger Organic Sauerkraut
One of my go-to probs for quick relief from digestive dysfunction and also to ease mental alertness is a mix of rich arame (Japanese sea vegetable), green cabbage, and ginger. Together, they offer a slightly sweet and gingery taste which can act as a condiment for quinoa, rice, hot dogs, and sausages. With the right salting, you should be able to enjoy it any time of day.
Dill And Garlic Organic Sauerkraut
I also find dill and garlic to be a healthy addition to your probiotics. You get all the benefit that goes with a prob, and what's more? There are numerous ways to enjoy it in your meal. So whether you are looking to treat or prevent ailment, you surely will find dill and garlic sauerkraut to be worth it.
Red Beet And Cabbage Organic Sauerkraut
Including the woodsy note of beet with the natural sweetness of cabbage and ginger, and pear could loosen the gut promoting healthy digestion. It is best to opt for unpasteurized when in the market for this one, and if you will be making yours indoors, remember to avoid using too much heat in preserving the preparation.
Caraway Apple Organic Sauerkraut
What you get is a sweet and salty combo that you surely won't have a problem swallowing. All you need are organic cabbage, caraway seed, sea salt, and fresh organic apples. And you can expect the sweetness of the apple to cover the sour saltiness of the other ingredients.
Easy Fermenter Wide Mouth Lid Kit: Simplified Fermenting In Jars Not Crock Pots! Make Sauerkraut
Final Note
There are many ways you'd find sauerkraut to be beneficial for your health and wellness. And if you are looking for the best probiotic option, you can check through the list. You can either choose to buy any of the shop-ready options from the store. There is equally the alternative if doing it yourself. You will have to learn the ropes on how to get the preparation right. The internet is filled with valuable resources to help you get it right.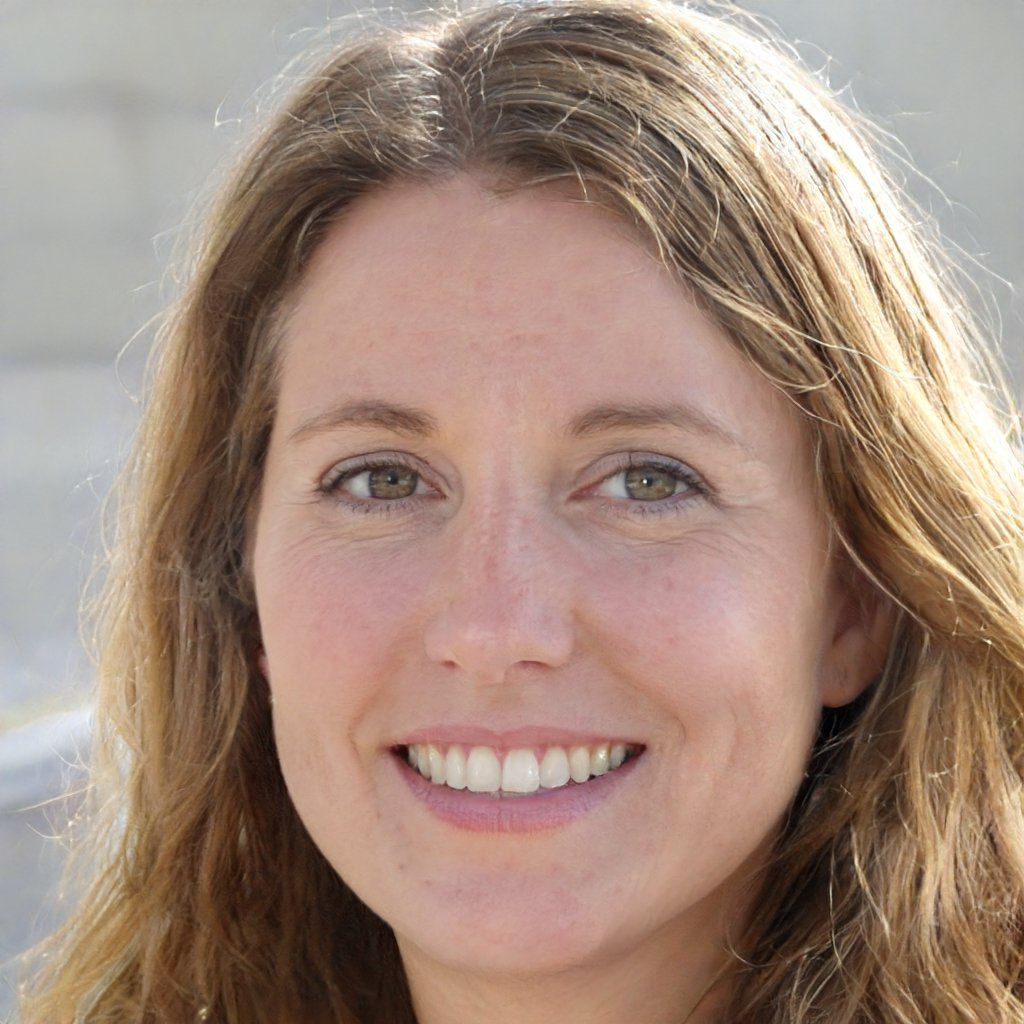 Barbara is an environmental activist and sustainability advocate who loves living green and sustainable. She firmly believes in reducing her carbon footprint and has been making great strides towards achieving this goal. Barbara is a vegan and avid recycler and has been actively involved in community gardens and other green initiatives. She is passionate about spreading awareness about the importance of living in a sustainable and eco–friendly manner. Barbara is always looking for ways to make a difference in her community and beyond. She is a huge advocate for preserving nature and the planet for future generations.