Last Updated on June 21, 2022
The best beard oil brands are quite pricy and are always in small quantities. And you could benefit from a homemade beard oil recipe. Most men now understand the need to care for their beards. Proper care ensures that it stays looking healthy and attractive. This in turn improves the overall look of the person.
Regardless of the type of beard you have, you want it to look fresh and polished at all times. To achieve this, you'll need to add beard oil to your beauty regimen. However, not everyone can purchase this product.
So, making a DIY beard oil might just be the best alternative. This piece will provide readers with useful info on great recipes for natural homemade beard oil. So, without further ado, let's dive right into the topic.
Why Should You Use Beard Oil?
This product is very helpful in styling and straightening scraggly facial hair. It helps to reduce dandruff and moisturize the hair as well. When your skin is properly moisturized, it helps to lessen and eliminate ingrown hairs. It is also a great way to reduce flaking, and avoid dry skin.
Beard ointment can also be used to give your skin a personalized scent.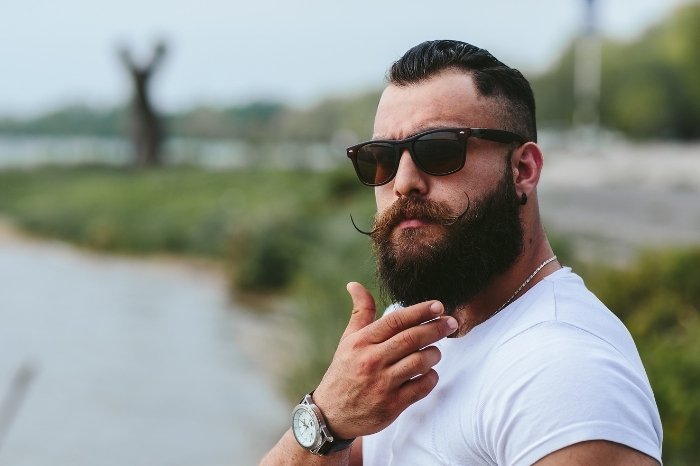 What Consists A Beard Oil?
This product is simply just a mix of various potent carrier ointment and essential oil for added benefits. That is all. The combination makes a remarkable solution that helps improves the quality of facial hair.
What's A Carrier Oil?
These are lubricants derived from plants. Examples of such include coconut, almond, jojoba, avocado, and apricot ointment. These are mostly used as the base for highly effective essential oils. You have to note that there are specific ointments you can use for your DIY solution. Below are excellent examples:
With the above-listed lubricants, you can do no wrong. Although there are others to choose from, these are highly effective. These are also the ones you are likely going to find in most commercial products.
The Best Essential Oils For Your DIY Solution
You can combine several essential oils that you like. However, some are renowned for providing the best results. Tea tree, orange, and Texas cedarwood are excellent choices. But why? This is because these combos leave a great masculine smell. Secondly, the combination is highly beneficial to the skin.
Cedarwood provides sheen to facial hair. It also smooths the skin. Tea tree on the other hand provides great benefit to the skin. It is used a lot by traditional healers to remedy skin diseases like acne and spots. It can also be used for its therapeutic benefits. Orange oil is invigorating. It helps to fight inflammation and curb wrinkles. It is rich in antioxidant as well, which helps to fight free radicals.
Try them out as a combo and see how well you enjoy the solution. Other excellent options include lavender, rosemary, bergamot, sandalwood, sage, and eucalyptus.
How To Make Beard Oil Recipe?
It is important that you get the necessary supplies for your solution. This way, you get the best result possible. Little bottles are essential. You need a place to store your solution. Find a local store to purchase little glass bottles. You can also go online and make your purchase. Little glass bottles will be the best solution compared to plastic containers.
A funnel is also an essential supply for your DIY recipe. It is a neater way to fill up your bottles. As for the carrier and essential oils, you can make your preferred choice and find them online. You can also find them in local stores. You just have to make sure your provider is reputable, to provide you with quality products.
You also have to ensure you purchase therapeutic-grade products. Do not purchase added fragrance or artificial perfume ointments.
Lagunamoon Premium Essential Oils Set, 20 Pcs Pure Natural Aromatherapy Oils
Ingredients
½ ounce avocado ointment
1-ounce jojoba ointment
¼ ounce apricot ointment
¼ ounce almond ointment
7 drops of tea tree essential oil
7 drops of orange essential oil
About 15-17 drops of Texas cedarwood essential oil
Instructions
Mix all the ingredients listed above together, and use a funnel to pour into your glass dropper bottles. That's it. There you have it, a DIY beard oil that will provide you a satisfactory result
Notes
The solution you have just prepared makes a concentration that will last a long time. Keep extra in glass jars. When you have used up your product in the dropper bottles, you refill the dropper as needed.
Remember to keep all essential oil or anything made with this ingredient in a glass jar or bottle. Avoid using plastic, as it contaminates the products, and reduces its shelf life.
How To Use Your DIY Solution
Your beard's length and thickness would determine the amount of solution you need. Keep in mind that a little bit of solution would go a long way.
Pour about three drops in your palm. You then massage the solution into your entire beard and mustache. Do this from root to tip.
What Time Is Best To Apply The Solution?
It is most effective to use beard oil after you have had your bath or shower. During this time your pores are open. Also, your beard at this point is slightly damp. You can also use the product on a dry beard. There isn't any rule against this, it is simply about preference
Keep in mind that your DIY beard oil recipe can go rancid after some time. Most can be kept for about six months or even longer. Still, you have to let your nose guide you. Check that your product still provides the same fresh and masculine scent. Changes in the scent and texture of your product mean that it needs to get disposed of for a fresher batch. Color change also means you have to dispose of your product.
Take Away
DIY beard oil is an excellent alternative to the commercial brands you find online. Using this product ensures that your facial hair remains attractive and healthy.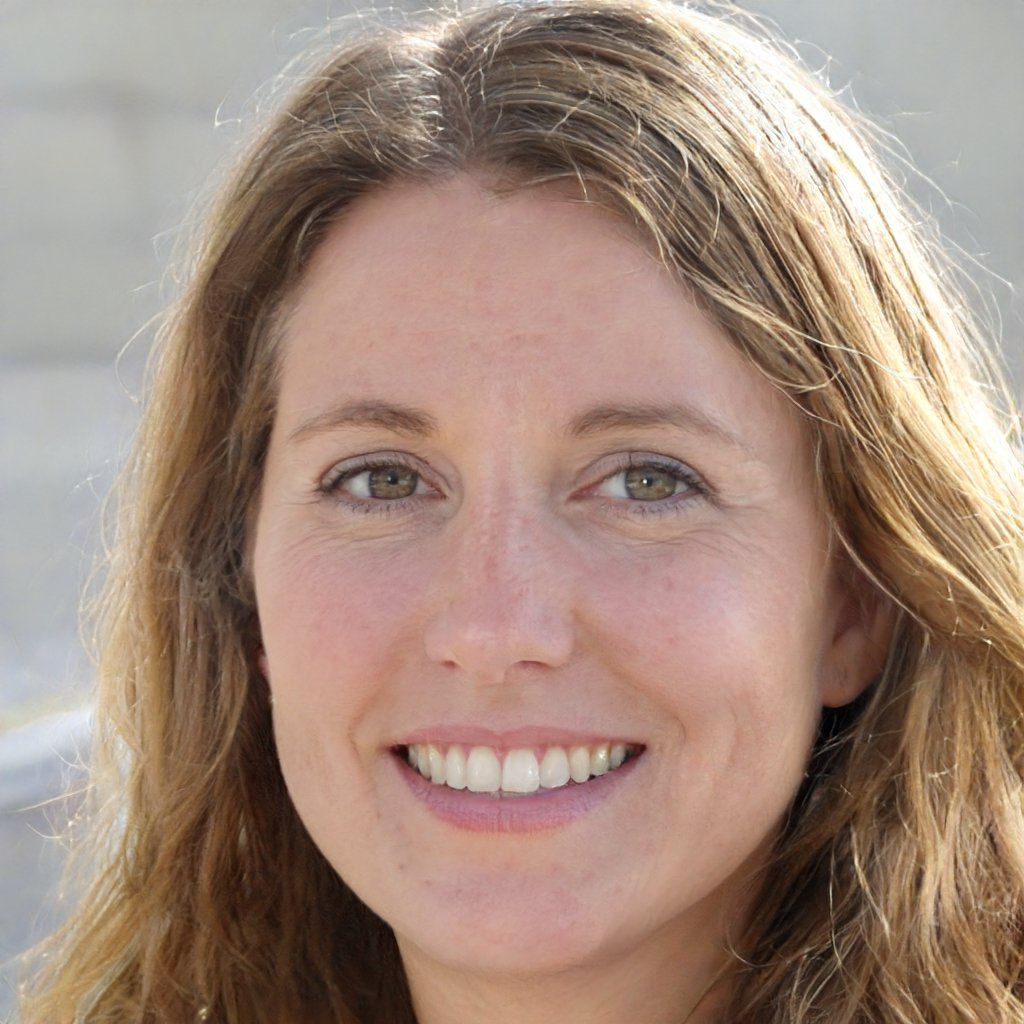 Barbara is an environmental activist and sustainability advocate who loves living green and sustainable. She firmly believes in reducing her carbon footprint and has been making great strides towards achieving this goal. Barbara is a vegan and avid recycler and has been actively involved in community gardens and other green initiatives. She is passionate about spreading awareness about the importance of living in a sustainable and eco–friendly manner. Barbara is always looking for ways to make a difference in her community and beyond. She is a huge advocate for preserving nature and the planet for future generations.