Last Updated on July 1, 2022
If you have ever enjoyed your time at the spa or massage parlor, you will agree that the message isn't the only ingredient in the therapy. The oils also help with soothing the skin, relaxing the muscles, and helping you relax with an aromatherapist finish. And if you engage in regular exercise and workouts, having a good massage oil could be an excellent way to complete your fitness. You will find below tips on how to make massage oil and use them safely in your therapy. 
Why Massage Therapy?
Whether you choose shiatsu, hot stone, reflexology, deep tissue, or hot stone massage, you will find it helpful in so many ways. Wonder what you stand to gain from checking in with a masseuse? Below are some of the benefits of massage therapy. 
It helps to improve blood circulation in the body

Assists with relieving tension in the body

Increase mobility and flexibility of the joints

Aids in repairing tissues speeding up recovery from injury

It relieves anxiety, stress and would surely leave you lighter than you arrived

Improves digestive functions in the body, helping to balance overall health
Types Of Massage Therapy
There are different types of kneading methods used in massage therapy, and you can expect the result to be the same but therapy different. And if you want to get the best from your massage, you should know the different ones available. They include
Myotherapy
This is used to correct problems associated with the soft tissues of the muscles in the body. Expert assessment and treatment are employed to relieve tendons, fascia, muscles, and ligaments of the body.
Reflexology
Reflex points in the body are located and stimulated with the proper pressure to trigger healing around the body. These points can be found on the face, feet, ears, and hands and, when appropriately stimulated, could enhance overall health and wellness.
Remedial
This involves treating and rehabilitating issues associated with biomechanical challenges or injury. With the help of special mobilization procedures, it is possible to return to normal body function. And you want to check with an expert remedial massage therapist to get the best treatment.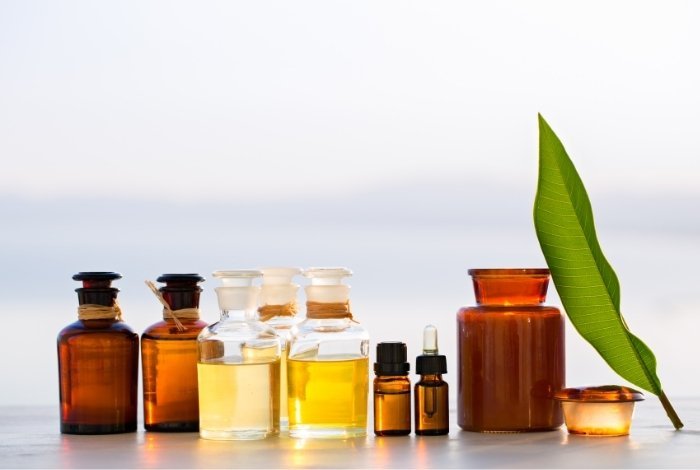 Shiatsu
The oriental form of body massage aims to improve energy flow in the body. It involves the stimulation of energy points to improve hormonal circulation and muscle relaxation. The techniques involved are similar to acupuncture, and traditional Chinese medicine has numerous healing properties for the mind and body.
Suitable Oil For Body Massage
Many oils could work wonders for the body, but a few get the job done when it comes to muscle health and therapy. And if you are looking for a relaxing treatment that is good for your mind and body, you want to know the suitable oils to use. Below are some of my favorite options for oils to use in body kneading.
Coconut Oil
Soft and easy-going on the skin, you'd find coconut oil to help relieve muscle tension and improve skin health.
Jojoba Oil
The wax obtained from the Jojoba plant can be helpful in body therapy. Its antibacterial properties help eliminate acne and black spots while also relieving tension in the muscles and tendons.
Sunflower Oil
It is also common to find a masseuse who is passionate about including sunflower extracts in their massage treatment. It is rich in organic acids that can help improve skin health, and you should be wary of sunflower as part of your ingredients if you show sensitivity to the plant.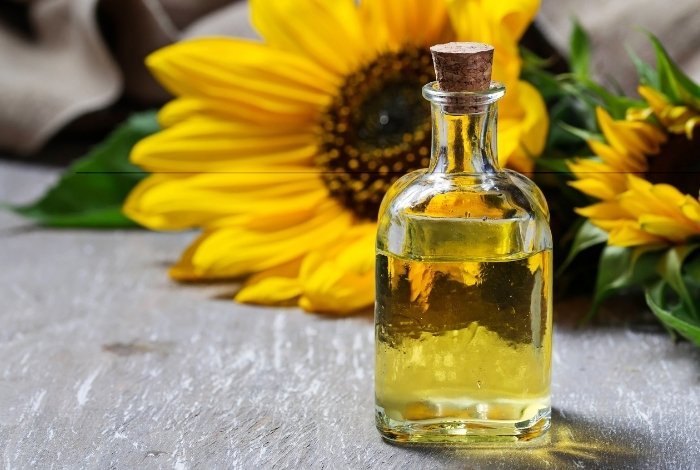 Almond Oil
The fresh almond fat extract could also be helpful in massage therapy. The sweet almond oil glides effortlessly on the skin, helping to relieve muscle tension, and the slight sting helps soothe energy points. So you will always come out looking refreshed and repaired.
How To Make Massage Oil
Want to learn how to make your massage oil without having to spend money on any of the store or online options? It is easy; all you need is to get the right ingredients usually a coconut and essential oil mix and make good preparation. And it would help if you had something that you can quickly work with.
Ingredients
2 cups of Coconut oil

15 drops of lavender essential oil

A quarter cup of arnica flowers

Oven safe dish

Mesh strainer

Glass jar
Glass Jars with Silver Metal Airtight Lids (5 Pack)
Procedure
Turn on your oven and steep in your arnica flowers so the herbs can soften for use in your oil.

Next, add the coconut oil to the oven-safe dish and mix in the pre-heated flowers. Mix thoroughly and allow to stay in the oven too steep for up to 4 hours.

Use the filter to extract the infused oils into the glass jar; this will make it easy for you to scoop out a little when you need it.

Finally, add in your essential oils and mix to complete the process.
Final Note
So there you have it, making massage oi isn't all that challenging, and you can get it done in a short using easily assessable ingredients.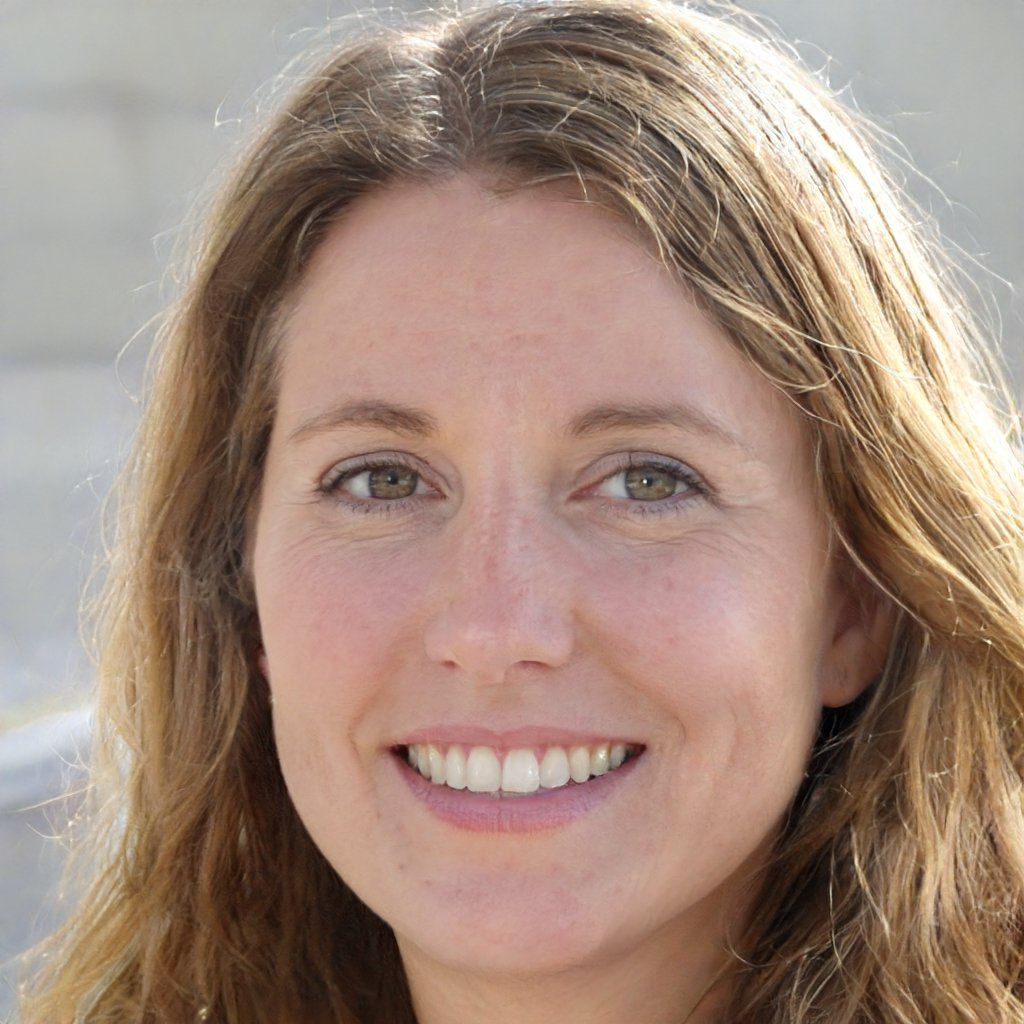 Barbara is an environmental activist and sustainability advocate who loves living green and sustainable. She firmly believes in reducing her carbon footprint and has been making great strides towards achieving this goal. Barbara is a vegan and avid recycler and has been actively involved in community gardens and other green initiatives. She is passionate about spreading awareness about the importance of living in a sustainable and eco–friendly manner. Barbara is always looking for ways to make a difference in her community and beyond. She is a huge advocate for preserving nature and the planet for future generations.