Last Updated on July 2, 2022
How to make rose water at home that is better than the one you buy at the store. It is pretty much as easy as getting your mindset on it. And as you expected, it wouldn't take much from you to set up. 
There are many benefits of rose water. And it is commonly used in hair and beauty, but there are many other ways you stand to benefit from it. Without any further delays below is a simple and effective way to make rose water at home, better than the one you buy at the store. 
Getting Started- How To Make Rose Water
Of course, you will need a lot of rose petals and water, but that's not all that is required for a potent mix. The remedy, which dates back centuries ago, has always relied on one thing to ensure its potency. And that is its naturality. So you want to use organic petals free from contaminants and ensure your water is bacteria-free. 
Having said that, we can now get into the preparation proper. If you already make hibiscus tea, then it would be a walk in the park. 
Preparation 
To get started, you will need to get fresh rose petals, clean water, a cooking pot, strainer or filter, and measuring cups plus storage containers. You can prep your rose water in two different steps. You can find all about the different methods below. 
Simmer 
If you want rose water as quickly as possible, this is the right way to go. The procedure is as follows 
Prepare the roses by putting the petals from the stems and washing off the dirt. Half a cup of petals is enough by a quarter would be right if you choose dried rose petals. 

Pour the petals in the cooking pot and add enough water to soak them right. They don't have to float in the pot. They have to settle in right for a steep.

Turn on the heat and leave to cook for 30 minutes and then turn off the burner and allow it to cool. 

Use the strainer to take out the petals and seep out the juice.

Keep the rose water in a tight container and then store it. 
CSM Organic Alcohol-Free Face Toner with Rose Water and Aloe Vera
Rosewater Distillation 
This is a more intense strategy for getting potent rose water. The petals are allowed to stay for longer, which increases the efficacy of the resulting mixture compared to simmering. 
Like before, start by prepping the roses. 

Keep a small bowl at the center of a large pot. The bowl has to be elevated to reach the top of the pot so you can speed up the distillation. 

Spread the petals in the pot, careful to avoid them getting inside the small bowl. Close the pot with the lid in an upside position to help trap in the heat. 

Keep some ice on top of the lid to help in speeding up the steam. 

After about 2 minutes, when the water begins to boil, you begin to notice a rose-infused coloration on the lid. This is a lot clearer and darker than the one in the pot. Use a spoon to scoop out the liquid, and add in more ice once it gets dried. Repeat the procedure until the water boils. 

Once done, store the rose water in a container and keep it in a dry place.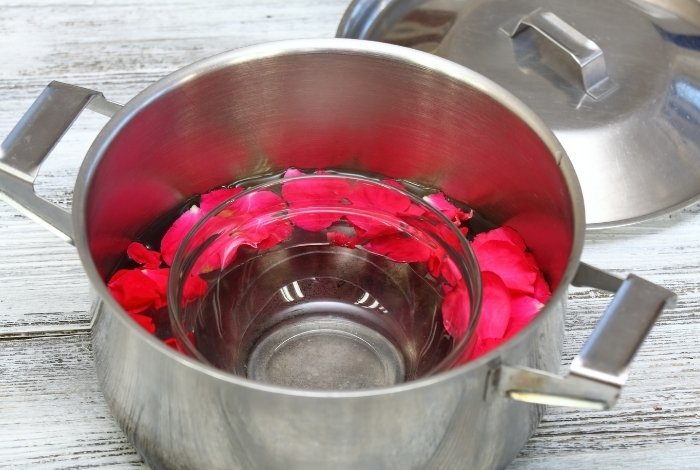 Take Away
You have to use the best rose petals if you want to enjoy your therapy. You should also avoid adding any chemicals to increase the potency of your homemade remedy. 
Read more about Rose Water For Cooking – Helpful Tips For That Smooth Application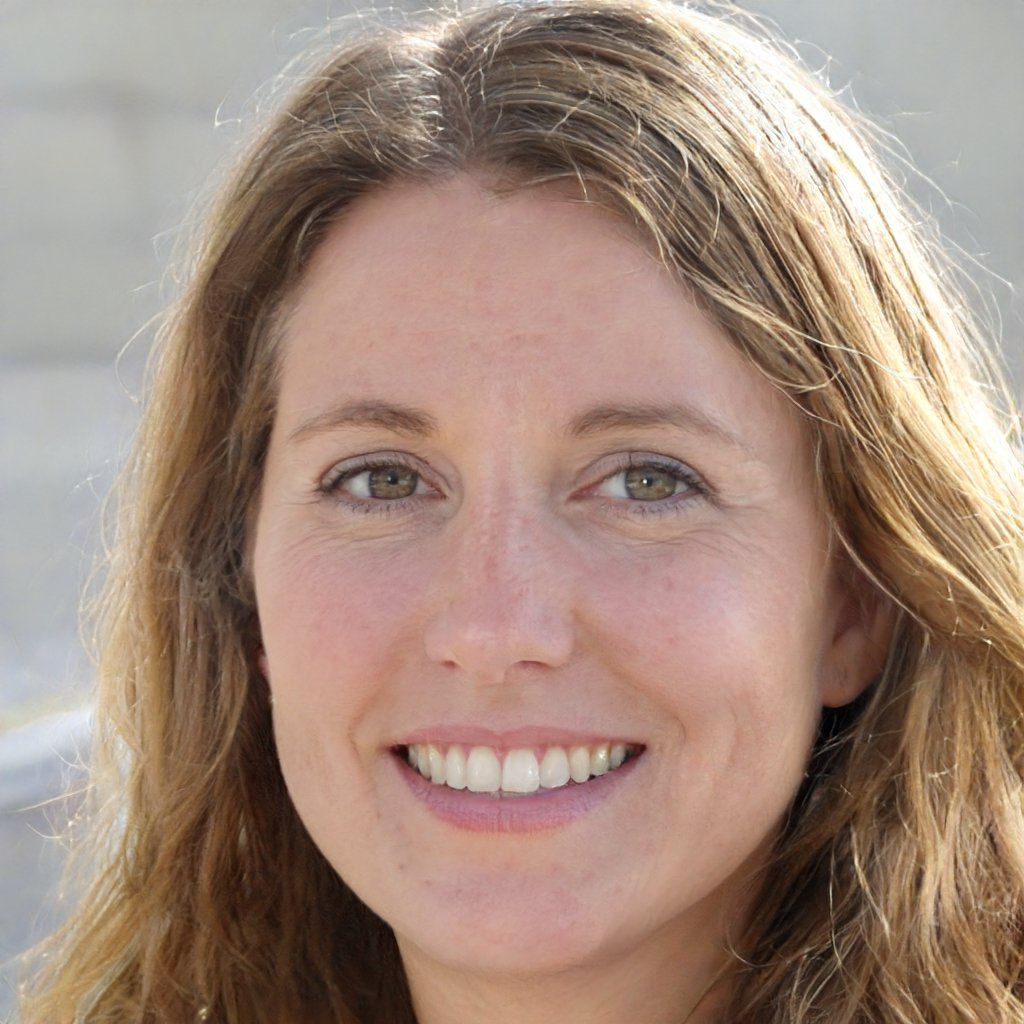 Barbara is an environmental activist and sustainability advocate who loves living green and sustainable. She firmly believes in reducing her carbon footprint and has been making great strides towards achieving this goal. Barbara is a vegan and avid recycler and has been actively involved in community gardens and other green initiatives. She is passionate about spreading awareness about the importance of living in a sustainable and eco–friendly manner. Barbara is always looking for ways to make a difference in her community and beyond. She is a huge advocate for preserving nature and the planet for future generations.