Last Updated on June 10, 2022
Just like shea butter, mango butter is also a common naturalistic skincare product making waves presently around beauty circles. And if you are shopping for a younger-looking skin free from spots and blemishes, you can expect there is work to be done. Interested in learning about the mango butter benefits for skin and body? 
Amazing Mango Butter Benefits
First, you want to understand your skin type and chemicals to avoid when dealing with many of the popular cosmetic products. And this is one reason most people opt for a natural remedy such as mango butter. 
Helps with Softness of Skin and Hair 
The presence of oleic acid, stearic acid, and palmitic acid in the mango seed helps soften skin and hair. It also helps with retaining its sheen, which can be a useful solution for solving the problem of dry skin. 
Rich Source of Nutrient 
Mangoes are a highly tasty and nutritious succulent fruit, and the nutrients go all the way into the seeds. Rich in vitamins A, B, C, E, calcium, folate, iron, potassium, magnesium, and zinc, you can expect your skin and hair to benefit from these nutrients as well. 
Remedy for Sunburn 
You could also apply mango butter to burns and injury to help treat them. You can include two tablespoons of aloe vera gel and three drops of peppermint essential oil for a potent remedy. 
Helps Treat Wrinkles
Rich in antioxidants and nutrients, such as vitamin C, help eliminate free radicals from the skin and hair follicles. It also helps stimulate the production of collagen, which encourages a youthful-looking skin. 
Support Hair Growth 
The presence of antioxidants and vitamins helps provide thicker, fuller, and longer hair. And the stimulation of the production of collagen is another reason why it is excellent for hair growth. 
Boost Immunity 
It is no news that antioxidants help in boosting immunity levels in the body. And the regular use of mango butter instead of lotion promotes the production of skin cells, which protects against toxins and bacteria. 
Help with Pain Relief 
Arachidic acid, a significant component of mango butter, is said to assist in soothing pain and discomfort associated with arthritis positively. Oleic acid also helps prevent joint inflammation, stiffness, and pain, all of which add to its therapeutic effect against body ache. 
Acts as a Cleanser
You can also use mango butter as a body cleanser to get rid of sweat, dirt, and sebum from the skin and hair. This is made possible by the presence of stearic acid, which also helps with softness.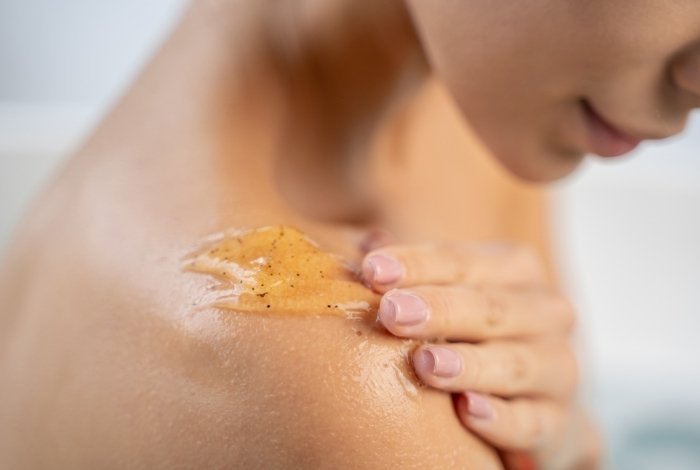 Take Away 
There are many more ways to enjoy mango butter at home, either as food or body therapy. You can equally make your own special homemade mango butter and store. It is important to use mango fruits that are free from GMOs and from organic farms. 
Besides being rich in nutrients and antioxidants, it also provides an excellent alternative to shea butter for skin and hair therapy.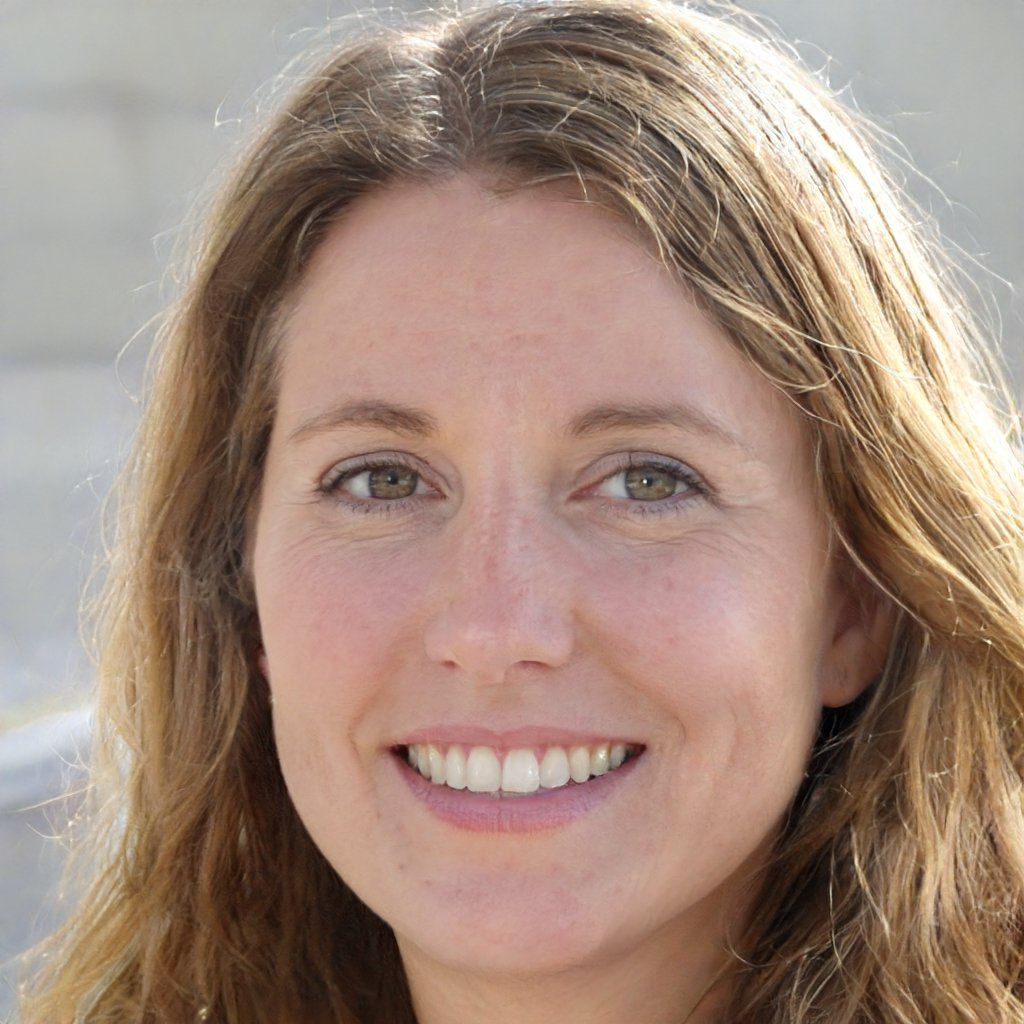 Barbara is an environmental activist and sustainability advocate who loves living green and sustainable. She firmly believes in reducing her carbon footprint and has been making great strides towards achieving this goal. Barbara is a vegan and avid recycler and has been actively involved in community gardens and other green initiatives. She is passionate about spreading awareness about the importance of living in a sustainable and eco–friendly manner. Barbara is always looking for ways to make a difference in her community and beyond. She is a huge advocate for preserving nature and the planet for future generations.