Last Updated on July 19, 2022
If you have been spending much on SPF and other cosmetic products, how about trying something different. This is by way of a homemade sunscreen with aloe Vera that could be as effective as any store-bought option. What's more, is that it can be safe for your skin as it doesn't involve any harsh ingredients that can leave behind wrinkle lines or dark spots.
Exposure to the harsh heat of the sun could put your skincare at a disadvantage. And if you put a lot of effort into it, you want to invest in the right sun protection. Not sure whether a sunscreen is worth investing in? You may prefer this homemade option that is cheap and can be made using ingredients you are familiar with. Want to learn more? You want to follow through till the end.
What Are Sunscreens
Sunscreen is a gel, lotion, cream, or spray that contains ingredients that when applied to the skin, helps in blocking or absorbing some of the sun's radiation. When the skin is exposed to these radiations, it could result in sunburn or worse cancer. These products are usually made with a sun protection factor rating (SPF) which is used to determine just how effective it would be at blocking out UV radiation.
When in the market for sunscreens, you want to go for brands that feature an SPF rating of 30 as this is capable of blocking up to 97% of the radiation from getting to the skin. You will also have to consider your skin type to be sure that it won't do more harm than good.
Aloe Vera For Sunscreen
You may wonder how can you get a potent homemade sunscreen with aloe vera. And you are entirely right to ask. But you should know that there are numerous applications of the herb in the skincare industry. It is used in many organic skin care products to help with the moisture retention capacity and make for easy absorption into the dermal layers. Known to be useful in treating burns, it could be helpful with preventing it also. So applying a generous amount of aloe vera with other selected ingredients could help with preventing sun damage to the skin.
When it comes to using aloe vera for sunscreen, there are a lot of things that could go wrong if not properly handled. For one, you could find it hard to reach the SPF threshold of 30 which makes the product highly effective. Another thing is that you want to be careful about other ingredients you add to it.
With the FDA advising that you include zinc or titanium oxide in your sunscreen preparation to bolster the UV protection of the product, getting the preparation right may not be a walk in the park. But luckily, you will find a simplified preparation below that you can get done in a few minutes.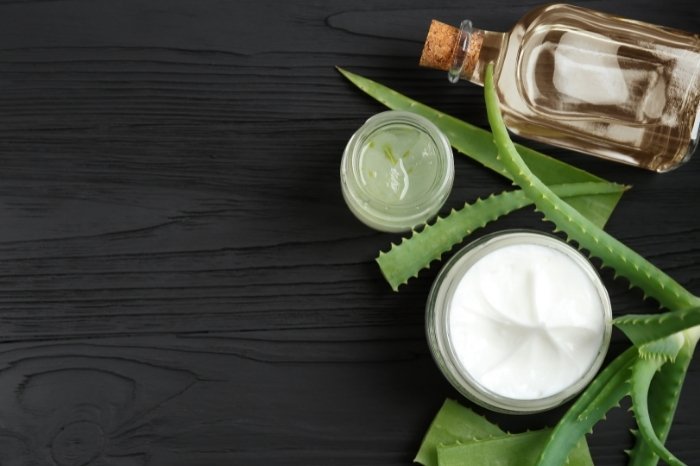 How To Make Homemade Natural Sunscreen With Aloe Vera
The first thing will be to source the best quality aloe plant. You want to make sure to patronize a reliable green farm or gardener if you don't grow one yourself. Below is a straightforward recipe for a homemade sunscreen using aloe vera and other ingredients.
Ingredients
¼ cup of pure aloe vera gel (must be more than 50% purity)

¼ cup of coconut oil (best option as it naturally has an SPF of 7)

2-4 tablespoon of powdered zinc oxide

1 cup of shea butter

30 drops of walnut oil (for an added boost to the SPF ratings)
Preparation
Mix the coconut oil, walnut oil, and shea butter together in a container. Put the container on the heat to ensure that shea butter absorbs the other oils and it melts properly.

After two to three minutes bring it down from the heat and allow it to cool for 10 to 15 minutes.

Once cooled, stir in the aloe vera gel carefully and then the zinc oxide. This will allow for the oils to have blended properly so as the gel and powdered ingredients can mix in properly.

You want to achieve a smooth or nearly fine paste that can easily glide on the skin without any residue. It could be abrasive at first then slightly melt into the skin on application.
Yellow Brick Road 100% Raw Unrefined Shea Butter-African Grade a Ivory 1 Pound
DIY Sunscreen Final Note
Ideally, you want to make sunscreen a part of your regular daily routine. Even when indoors you are still exposed to toxic radiations from the sun. And being able to prepare a homemade sunscreen using aloe vera can help with protecting your skin and keeping it safe from UV radiation.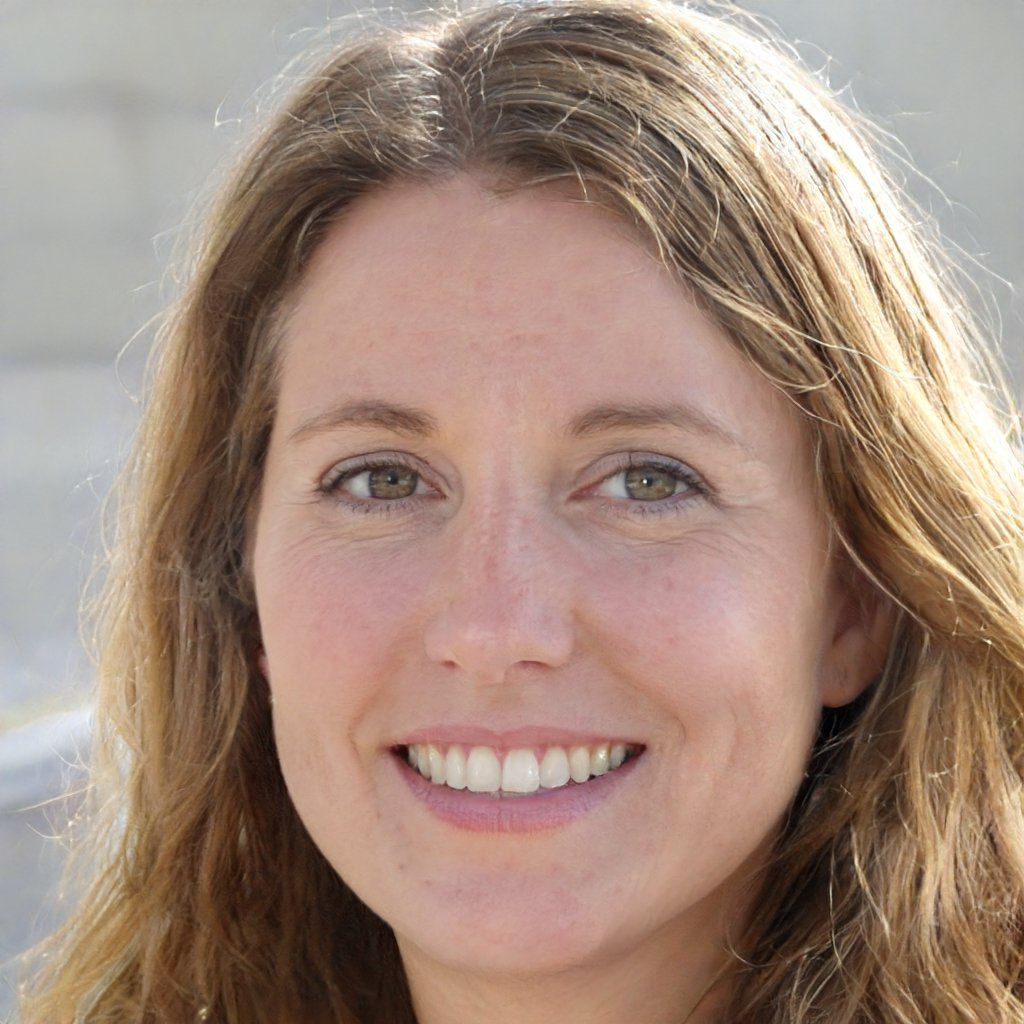 Barbara is an environmental activist and sustainability advocate who loves living green and sustainable. She firmly believes in reducing her carbon footprint and has been making great strides towards achieving this goal. Barbara is a vegan and avid recycler and has been actively involved in community gardens and other green initiatives. She is passionate about spreading awareness about the importance of living in a sustainable and eco–friendly manner. Barbara is always looking for ways to make a difference in her community and beyond. She is a huge advocate for preserving nature and the planet for future generations.