Last Updated on July 22, 2022
Wearing your makeup rightly can be a big deal, and getting it off could be even more challenging. And there are many reasons why you could have problems removing your makeup. Using the wrong cosmetic product or wearing too much are some of them.  But one way you can get out some of the thickest powders and foundations are with diy makeup remover wipes.
And the exciting part is you don't need to spend money buying them in bulk. You can make yours without breaking a sweat. Want to learn more? You can find out in the section below. 
Choosing the Right Makeup 
An essential part of skin health is using the right type of product to care for it. You have had to battle a sort of skin infection in the past; you know how much of an issue it can be. 
Many products are available to choose from, and each sells some form of a miracle cure for skin. While there are numerous good options in the market, the are many also that are nothing but toxic chemicals that can damage your skin. And these are the ones you want to avoid when shopping for facial and body care products. When it comes to buying makeup that wouldn't leave your face in ruins, you want to take note of the following.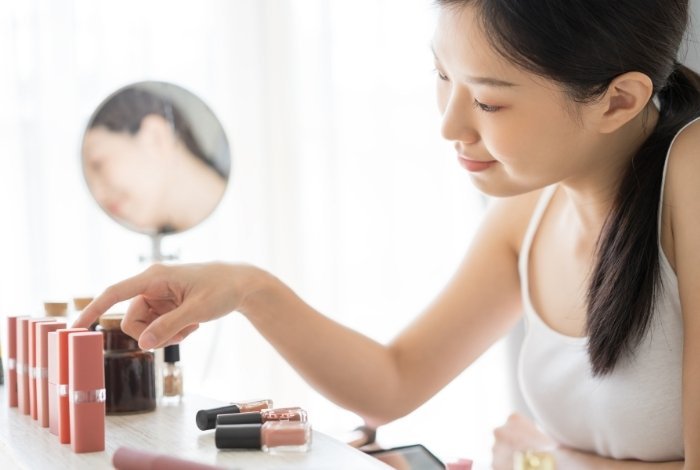 Consider your skin type. You want to use powder for oily skin and add a bit of tint to dry skin. For mixed skin, use mousse, liquid, or cream foundations, while normal skin could do with all the above. 

Use non-sticky eyeliners. Pencils are great for eyeshadows, and you can use powder and liquid options to soften things up, but you want to ensure they come off quickly.

Go light on the foundations, shading, glossing, and other procedures you use on your skin. And if you must use much, you want to ensure you follow the steps below to make your DIY makeup remover wipes. 
Find The Best non-toxic-drugstore-foundation 
Burts Bees 100% Natural Foundation
Homemade DIY Makeup Remover Wipes
There are ways to take off your makeup naturally without breaking a sweat. Among the numerous option available to you include:
Cleansing with Oil 
This is one of the popular methods for getting makeup from the skin. The use of natural oil could help with getting rid of tough powdered cosmetics. They can be absorbed into the skin layer, thereby making it easy to wipe them off with your cotton or paper. Or clean thoroughly with water. 
Some of the best oils for cleaning out makeup include sunflower, hazelnut, castor, and coconut oil. But it is possible to use others suitable for the skin in removing sticky cosmetics from the face and body. You want to avoid using essential oils that are not good for the skin. 
To use, apply a few drops of the oil on the palm and massage gently into the skin of the face or where you need makeup removal. Massage deeply for up to 2-minutes and then use a hot washcloth soaked in hot water to wipe clean. Afterward, use a dry wipe cloth to dry the face and leave a little oil on the face to moisturize. 
Making DIY Makeup Remover Wipes 
You can choose to make your very own custom wipes when you travel and need to switch out your makeup. This is possible by merely preparing a special cleansing recipe and dabbing it in cotton rounds. You can find the recipe below. 
Ingredients 
1 tablespoon of pure aloe vera essence 

3 teaspoon of pure witch hazel juice

1 teaspoon Castille soap (preferably liquid)

1 teaspoon of coconut oil (must be fractionated)

1 teaspoon of vitamin E oil (as a preservative)

10 drops of lavender or RoseMary essential oil (

Cotton rounds

Storage container with a tight lid
How to Make DIY Makeup Remover Wipes
Mix all the ingredients apart from the cotton rounds in the glass jar and shake thoroughly. You want every single ingredient to mix correctly, so you should put your back into it. 

You can then include the cotton rounds into the jar and ensure they mix entirely with the ingredients. 

You can make use of the cotton rounds as a makeup remover anytime you need one. Take a few and add in a close pack for when you travel or are out.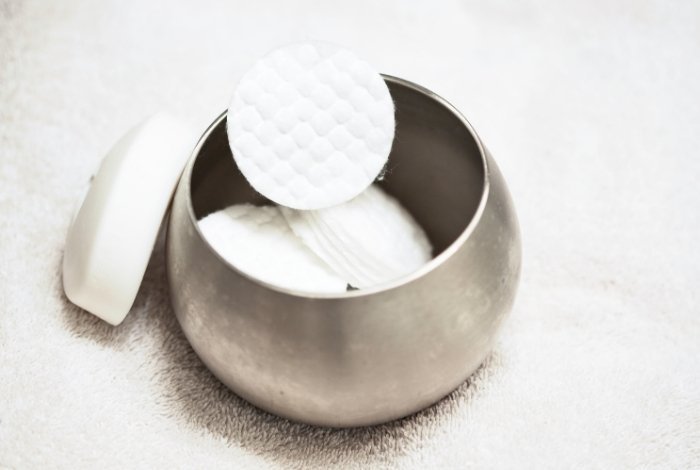 Final Note 
Taking proper care of your skin starts by knowing which products are suitable for your type. You will also have to avoid using harmful chemical products and make use of DIY makeup remover wipes to remove your facial cosmetics and keep your skin healthy.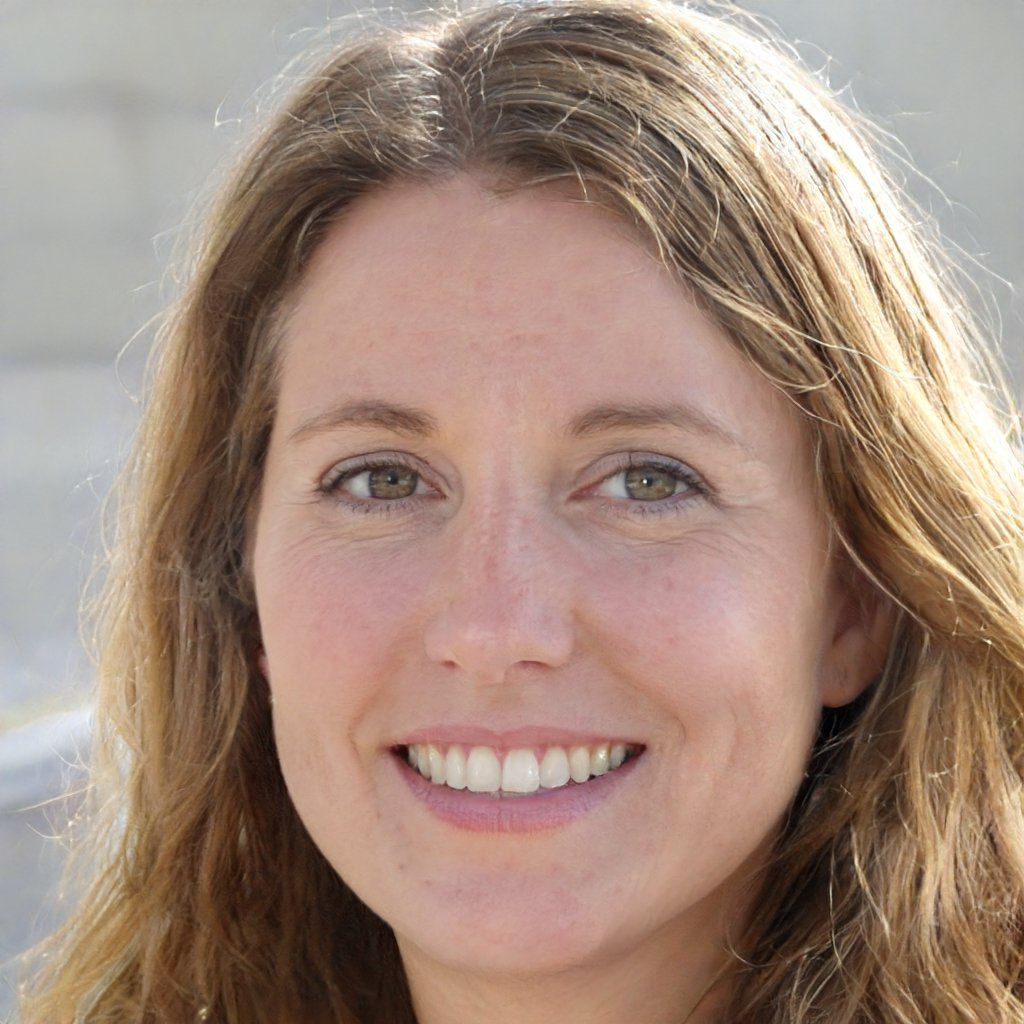 Barbara is an environmental activist and sustainability advocate who loves living green and sustainable. She firmly believes in reducing her carbon footprint and has been making great strides towards achieving this goal. Barbara is a vegan and avid recycler and has been actively involved in community gardens and other green initiatives. She is passionate about spreading awareness about the importance of living in a sustainable and eco–friendly manner. Barbara is always looking for ways to make a difference in her community and beyond. She is a huge advocate for preserving nature and the planet for future generations.