Last Updated on June 11, 2022
If you want to give your skin the proper skin care treatment, you should use the right ingredients. And while it is true that you want to take note of your skin type when shopping for the right beauty products, are there any alternatives to sunscreen? If you have asked yourself the question in the past, what can I use instead of sunscreen, you will find some helpful suggestions below. 
Why Do You Need Sunscreen?
Most people don't have one in their beauty product section. But truth be told, everybody needs one. Just as eyeglasses help protect the eyes from harmful rays from the sun, sunscreen is a cosmetic solution that does the same for the skin. It helps protect from ultraviolet radiation that could be dangerous to the health while ensuring that the skin is well kept even in extreme temperatures. 
Whether you want to travel to regions with high temperatures or are interested in a reasonable time outdoors in the sun, you will surely benefit from sun protection. And some of the ways you can make good use of sunscreen are:
Protect yourself against sunburn

Avoid soreness and redness from inflammation

Prevent damage to your DNA

Limit your risk of skin cancer

Prevent early wrinkles and aging lines

Avoid hyperpigmentation and itchy skin
Do You Need SPF Only For Outdoors?
It is a common misconception that sunscreen protection is only necessary when going outside. And the truth is you need it more when out in the sun. But just to be clear, you should know that it is still possible to be exposed to UV radiation indoors. Even on cloudy days, a large percentage of the sun's radiation hits the earth, and you can expect that it will leave behind harmful irritants in the atmosphere.
So a good beauty practice will be to opt for safer options that ensure that the skin is protected all day long. And as you expect, there are other alternatives to SPF that can get the job done. Wonder what I can use instead of sunscreen for my body? You can find some good options in the sections below.
What To Use Instead Of Sunscreen?
So you seriously want to skip out on expensive cosmetic products that could probably do more harm than good. How about considering some of the safe natural sunscreen alternatives below. 
Enjoy A Proper Diet 
Our food indeed plays a vital role in skin health. And if you want to improve your immunity levels, you want to get the proper nutrition. Diets rich in fruits and vegetables have immense benefits for the immune system and help healthier-looking skin. Opt for rich carotenoids and antioxidants that could help to replace dead cells and provide a bright glow. 
Natural Antioxidant Carotenoid – Immune, Skin & Eye Health Support
Dress Appropriately 
While it can be tempting to sneak out on a hot afternoon in nothing but your undies, you want to ensure you have just the proper clothing. Except you will be sunbathing at the beach or close to the pool, you want to have some on. White colors help with reflecting heat during the summer months, can be a good choice for a cover cloth to keep you safe after a few minutes of exposure. 
Carrot Seed Oil 
Although it may not be easy to find at your regular store unless you go online, you get a steady supply of carotenoids and antioxidants that helps keep you safe with carrot oil. Go for those with SPF ratings over 30 to get the proper protection. 
Sesame Oil
Another good sunscreen alternative is sesame seed oil. What it does is block out more than 30% of the sun's heat, giving your skin the proper outdoor relief. You can stay exposed for up to two hours in the heat before replying to your treatment. 
Coconut Oil 
You can find coconut oil to be useful in many skin treatments, and it could also help block out the heat from the sun. Also, adding it to your diet could help with vitamin D production, essential to skin health.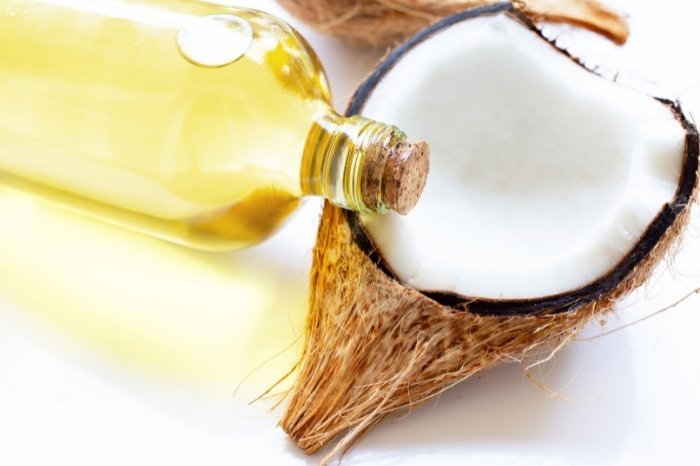 Beeswax and Zinc Oxide Powder 
It is also taunted that the combination of beeswax and zinc oxide powder could help protect from harmful solar radiation. You could mix tiny amounts in your kitchen and add jojoba oil or shea butter to get a good solution. 
Alternatives to Sunscreen Final Notes 
Using sunscreen regularly could be an effective way to care for your skin. And if you are worried about the many cosmetic options available, you could consider the tips above.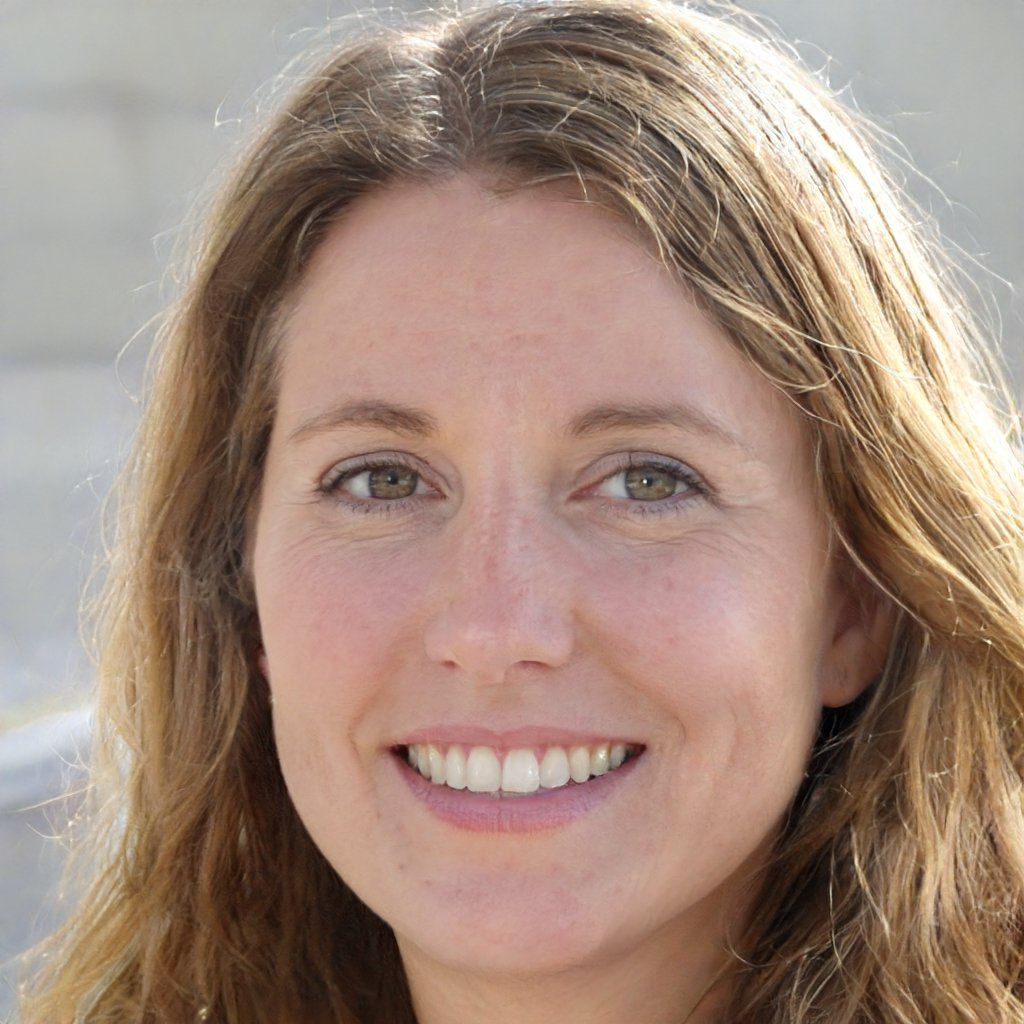 Barbara is an environmental activist and sustainability advocate who loves living green and sustainable. She firmly believes in reducing her carbon footprint and has been making great strides towards achieving this goal. Barbara is a vegan and avid recycler and has been actively involved in community gardens and other green initiatives. She is passionate about spreading awareness about the importance of living in a sustainable and eco–friendly manner. Barbara is always looking for ways to make a difference in her community and beyond. She is a huge advocate for preserving nature and the planet for future generations.