Last Updated on May 28, 2022
A detox bath could work wonders for your skin. It could help with eliminating toxins from the surface which could do a lot for the natural appearance. But to get this right, you want to make sure that you are selective of the ingredients you choose. And if you have thought of a ginger and clay detox bath, you will find below how to get the preparation right.
What Is A Detox Bath?
Although the practice has been around for a long time, it recently made the headlines again. And with many people looking at organic skincare, you can be sure that it isn't long before you will find more applications of these ingredients.
A detox bath is simply a preparation aimed at improving natural skin qualities. This could be to encourage elasticity, reverse the effect of aging, or simply help care for irritations on the skin. But there is a lot you can benefit from this special type of body care. You could find some special preparations that include a soothing and relaxing therapy that could be useful for both the mind and body.
Benefits Of A Detox Bath
You already know that it could help with your skin, but there are many other ways that it could benefit your health. These includes
Helps with relieving inflammation
Improve blood circulation in the body
Improve digestive discomfort
Assists with regular body metabolism
Helps with proper digestion
While there aren't any scientific findings to back the claims above, there is no denying that bath time could be therapeutic. This will mean that it is possible to experience relief from somebody's conditions by simply soaking in a tub filled with the right skin detox ingredients for a short time. But to make sure that you get the best benefits, you want to choose your ingredients carefully.
Ginger And Clay Bath Detox
Ginger and clay are both natural ingredients that are void of any chemical additives that can be harmful to the skin. And this makes it safe to use for all skin types and in managing many related conditions. Bentonite clay is the most commonly used clay for caring for the skin. And you want to ensure that you get it if you want to get the best result from the treatment.
Dr Teal's Epsom Salt Bath Soaking Solution with Ginger and Clay – Detoxify and Energize
The clay can be used as a mild scrub that will get dirt and toxins out from the pores, leaving behind smooth and shiny skin. There is also much other use of using clay in your skincare. As for ginger, you could benefit from the strong antioxidative properties that make it suitable for use in anybody's detox preparation.
How To Make Ginger And Clay Bath Detox?
The first step in the preparation is to get the ingredients available. But this would only work if you source the best quality available. It is possible to find bath clay options that may not do good for your skincare. They could contain compounds that could leave irritations behind after applying them to the body.
You should also make certain that whatever you use does not add more toxins than you already need to eliminate. So when in the market for an organic bath detox recipe, below are the ingredients you should be on the watch for.
Ingredients
5 gram of Freshly diced ginger roots
I cup of Epsom salts for additional scrubbing
1 cup of bentonite clay
5 drops of essential oils of your choice
Mixing bowl
Preparation
The step is straightforward as all you need to do is to dice the ginger roots into tiny pieces to be able to get the extracts out. Gather the pieces in the mixing bowl and include the Epsom salt, bentonite clay, and essential oils. Stir continuously until you achieve a sticky paste once the salts and oil have blended together.
You can add in slight drops of warm water to achieve the desired paste. Once you are sure that the ingredients have blended together, you can drop the bowl in the microwave for a minute to heat up the preparation. Afterward, take out and leave for a few minutes to cool, and store in a dry place.
How To Use
You could either decide to add it in your tub water and soak in it or use it directly on the skin as a scrub. For quicker relief, the latter may be a good way to open the pores of the skin and get out toxins. But if you choose to sit in the tub, you want to consider keeping the running water between hot and cold to encourage absorption by the skin.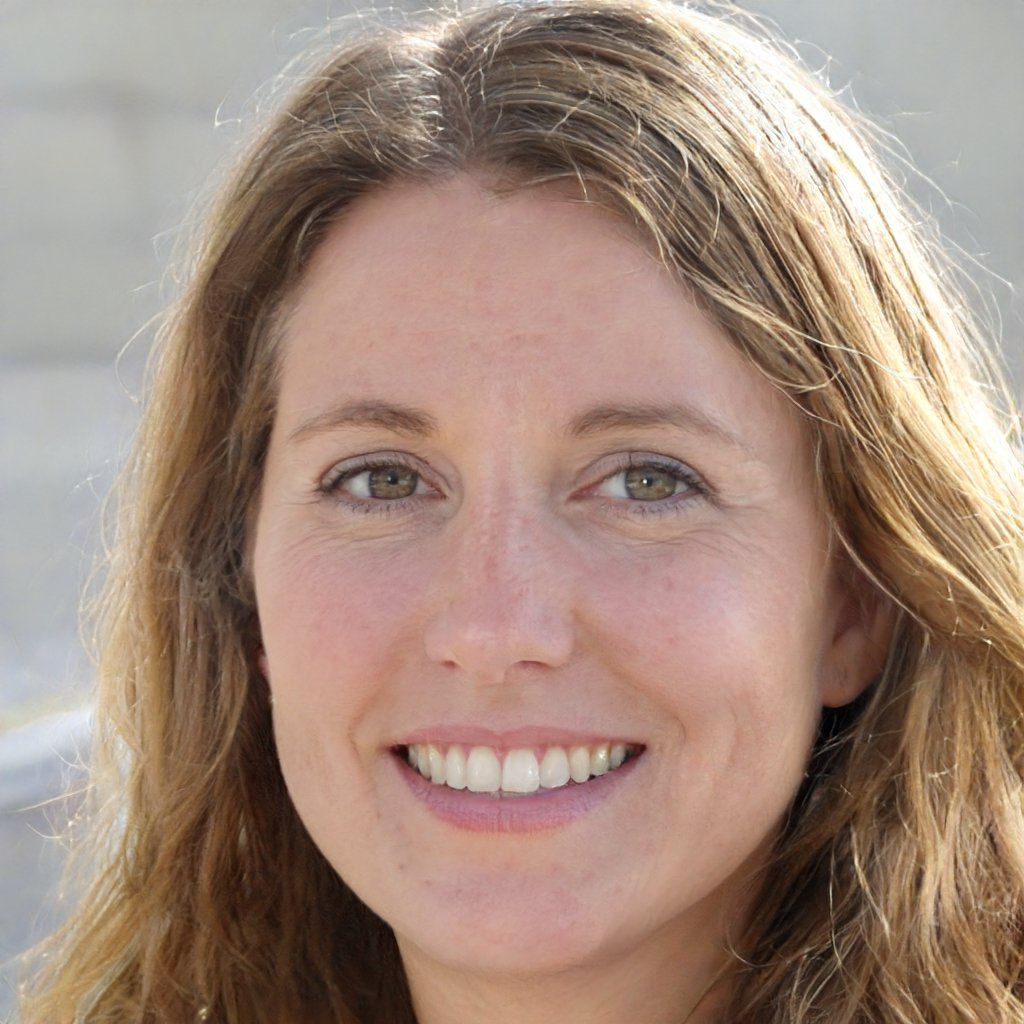 Barbara is an environmental activist and sustainability advocate who loves living green and sustainable. She firmly believes in reducing her carbon footprint and has been making great strides towards achieving this goal. Barbara is a vegan and avid recycler and has been actively involved in community gardens and other green initiatives. She is passionate about spreading awareness about the importance of living in a sustainable and eco–friendly manner. Barbara is always looking for ways to make a difference in her community and beyond. She is a huge advocate for preserving nature and the planet for future generations.