Last Updated on June 20, 2022
If you are looking to learn new recipes that you can use in your kitchen, the special homemade elderberry gummies recipe should be top on your list. It is easy to whip, doesn't require many ingredients, and, lastly, tastes better than store-bought brands. And that's because of the TLC that accompanies cooking your meals. 
There are many good ways to benefit from homemade elderberry gummies recipe. For one, the kids love them and could find it more savory than swallowing elderberry syrup. Plus, not to mention a great way to provide the body with natural antioxidants and boost the immune system. 
Eager to learn about a natural and instant remedy for cold and flu? You can check out my special recipe below you can make for the entire family. 
Homemade Elderberry Gummies Recipe
To get started, you want to have all the ingredients and apparatus you need to make the preparation simple. You should first understand that you will have to prepare the elderberry syrup first and then bake them into gummies using a mold. So we'll get started first by preparing the syrup. 
For Elderberry Syrup
One cup of elderberries (preferably dried organic)

Four cups of water (preferably filtered)

5-10 whole cloves

1-2 cinnamon stick

1-2 ginger (chopped)

Half small organic lemon (juiced)

A cup of raw honey 
For Gummies 
One cup of elderberry syrup (preferably dried organic)

Four tablespoons of gelatin 

2/3 cup of hot water 
How to Make Elderberry Gummies
Once you have assembled your ingredients and ready to get started, you should wash your hand and have your apron on and ready for action. You can find the instructions for the preparation below. 
For Syrup
Add the elderberries, clove, ginger, cinnamon sticks, and water in a large pan. Leave on fire to boil and then allow to simmer for a while. 

When you are satisfied with the heat level (say after 30 minutes), strain the mixture into a glass container and leave to cool further. 

Once the syrup has cooled down, it's time to include the honey and lime into the mix. You want to ensure to whisk them into the syrup as you slowly empty it into the glass container. If you are feeding to kids under the age of 2, you should avoid using honey. 

When the mixture has settled, you want to measure out a cup for the gummies. You can then add the rest in a glass jar and refrigerate for up to 2 months.
Gummy Bear Candy Molds Silicone
To Make Gummies 
This one is relatively easy but will require a gummy mold depending on your choice of shape. Most kids love the bear shape, so you may want to consider them. 
Put the silicone gummy mold on a baking sheet to provide support.

Add a quarter of the cup of elderberry syrup we measured out for the gummies in a small bowl and then mixed in the gelatin. 

Add in hot water while stirring until it dissolves completely. 

Then stir in the rest of the elderberry syrup slowly until it forms a uniform paste. 

Use a dropper to pour the mix into the silicone mold. 

Freeze for an hour to solidify. 

Take out the gummies from the mold and store them in an airtight container for up to 2 months.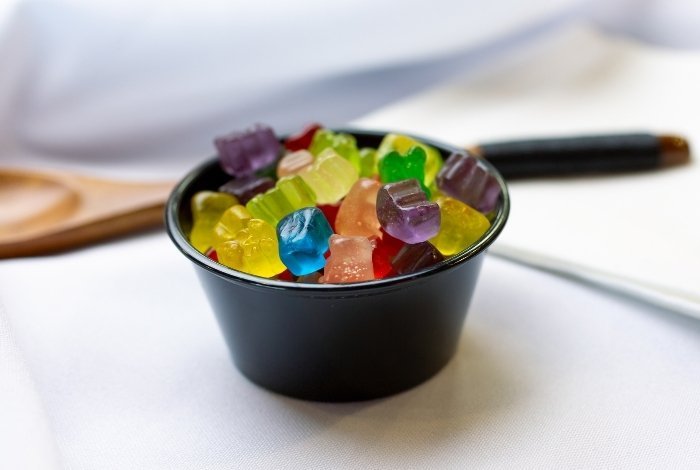 Read more about How to make Hibiscus tea
Final Note
There are several ways to enjoy homemade elderberry gummies. And if you are looking to enjoy a regular supply at home, the recipe above has got all the secrets you need to know.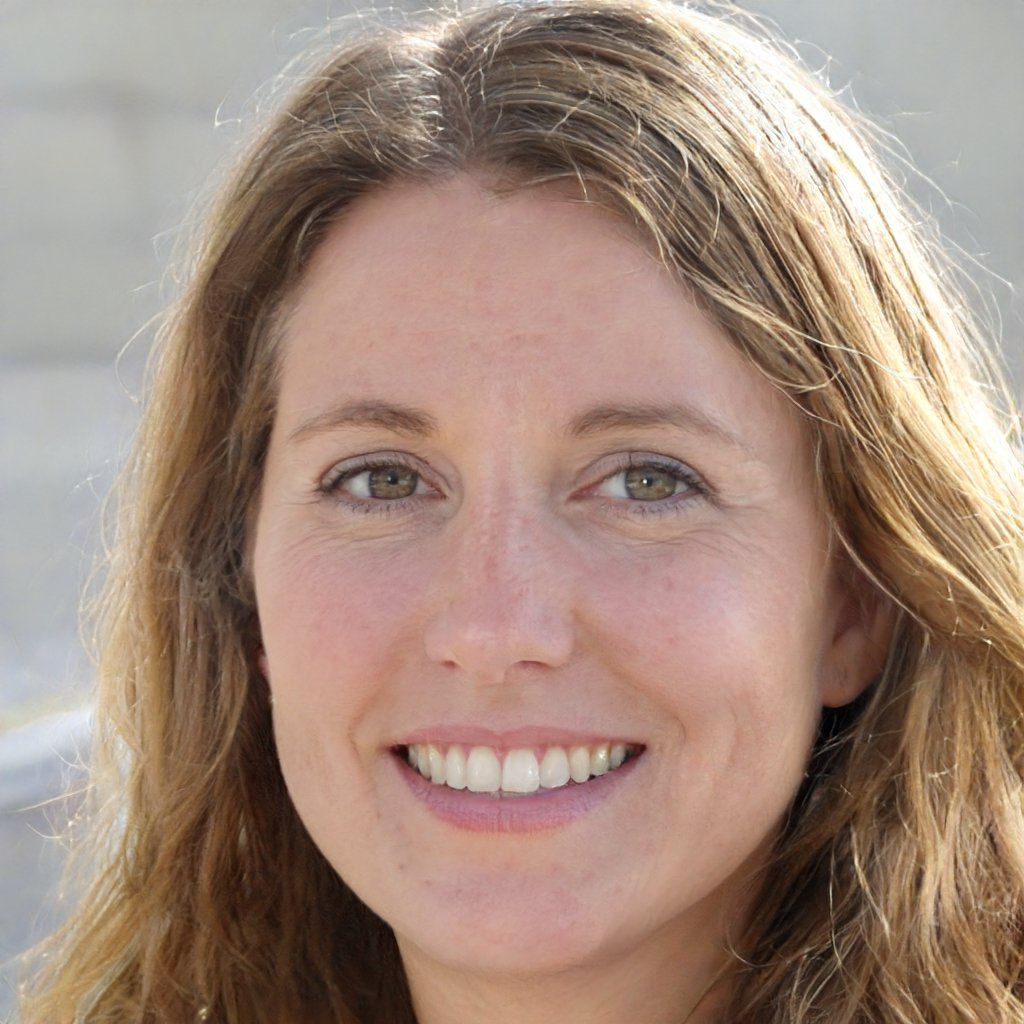 Barbara is an environmental activist and sustainability advocate who loves living green and sustainable. She firmly believes in reducing her carbon footprint and has been making great strides towards achieving this goal. Barbara is a vegan and avid recycler and has been actively involved in community gardens and other green initiatives. She is passionate about spreading awareness about the importance of living in a sustainable and eco–friendly manner. Barbara is always looking for ways to make a difference in her community and beyond. She is a huge advocate for preserving nature and the planet for future generations.