Last Updated on June 23, 2022
If you find it difficult to naturally grow your hair, you should consider using an alternative treatment to boost the process like this DIY hair growth serum. But for most people finding the right therapy for a receding hairline is usually a challenge. They would have to spend on different products and try several treatment methods before finding a remedy (that's if they eventually do). 
The fact is that you don't need to buy any fancy product to do the trick on your hair. There are simple and effective DIY methods that can provide you with the results you need. 
Over the years, I have had to deal with baldness too, and no longer have to worry about it since I learned about a special natural growth serum that helps with hair loss. It doesn't require much, and you can try it too if you want a quick remedy for baldness. 
Amazing Lavander and Rosemary DIY Hair Growth Serum
You must know that many different DIY homemade recipes are available, but mine is a combo of a little bit of everything good for hair growth with a special addition, which I will let you in on later in the ingredient list. 
You first have to get together the ingredients required to whip up the special hair serum. And you can bet it will need a special recipe. But not to worry, it's nothing you don't already use in your kitchen. And if you already use essential oils in your bathroom, you are a step ahead in your preparedness. Below is the list of items required for a serum to treat baldness. 
Ingredients 
2 drops of tea tree essential oil 

3 drops of Cedarwood essential oil 

3 drops of peppermint essential oil 

5 drops of Rosemary essential oil 

7 drops of Lavender essential oil 

10 gram of jojoba oil 

15 gram of grapeseed oil 

Spray dropper to store the serum. 
Coconut Oil Hair Serum – Infused with Raw Virgin Olive Oil, Sweet Almond, Keratin, Algae Extract
Preparation 
There is no special preparation other than adding all the ingredients into a bowl and mix thoroughly. This is where my special ingredient comes in, which happens to be tender loving and care. You want to whip the ingredients with the belief that it will provide you the desired effect. So stir like your hair depends on it. 
Once you are sure everything is stirred correctly, you can add it to the spray dropper when you need to use it. Store properly in a cool place.
Read more about Argan Oil vs. Jojoba Oil: Which Oil is Best for Growing Hair?
How to Use the DIY Hair Growth Serum 
There is no special treatment required with the hair growth serum, and you can follow the steps below whenever you want to use it. 
Shake the bottle very well

Spray a few drops of the liquid on your palm, and massage it gently on your scalp. 

It is best to apply on a dry scalp as it is easier to get into the hair roots than when it is wet. 

You may want to consider treatment at night as it is easier for the serum to absorb quicker overnight. 

You could also leave a warm towel on your head for 15 minutes to help open the pores for quicker absorption.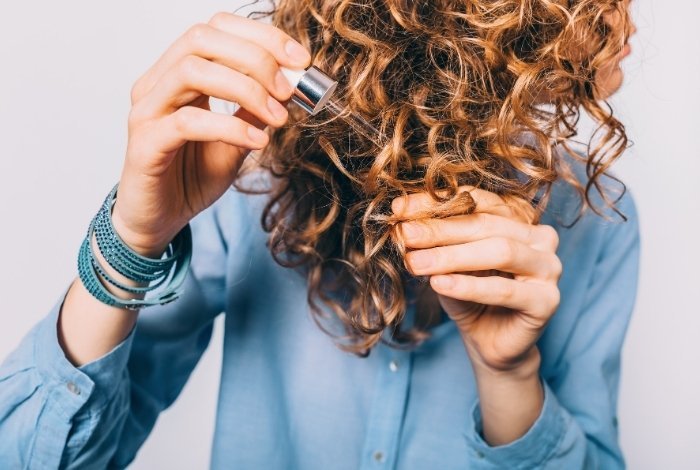 Take Away 
You can treat hair loss with the simple DIY hair growth serum recipe above. You also want to remember the vital ingredient, TLC, and equally get your ingredients from the right sources to be sure of its potency.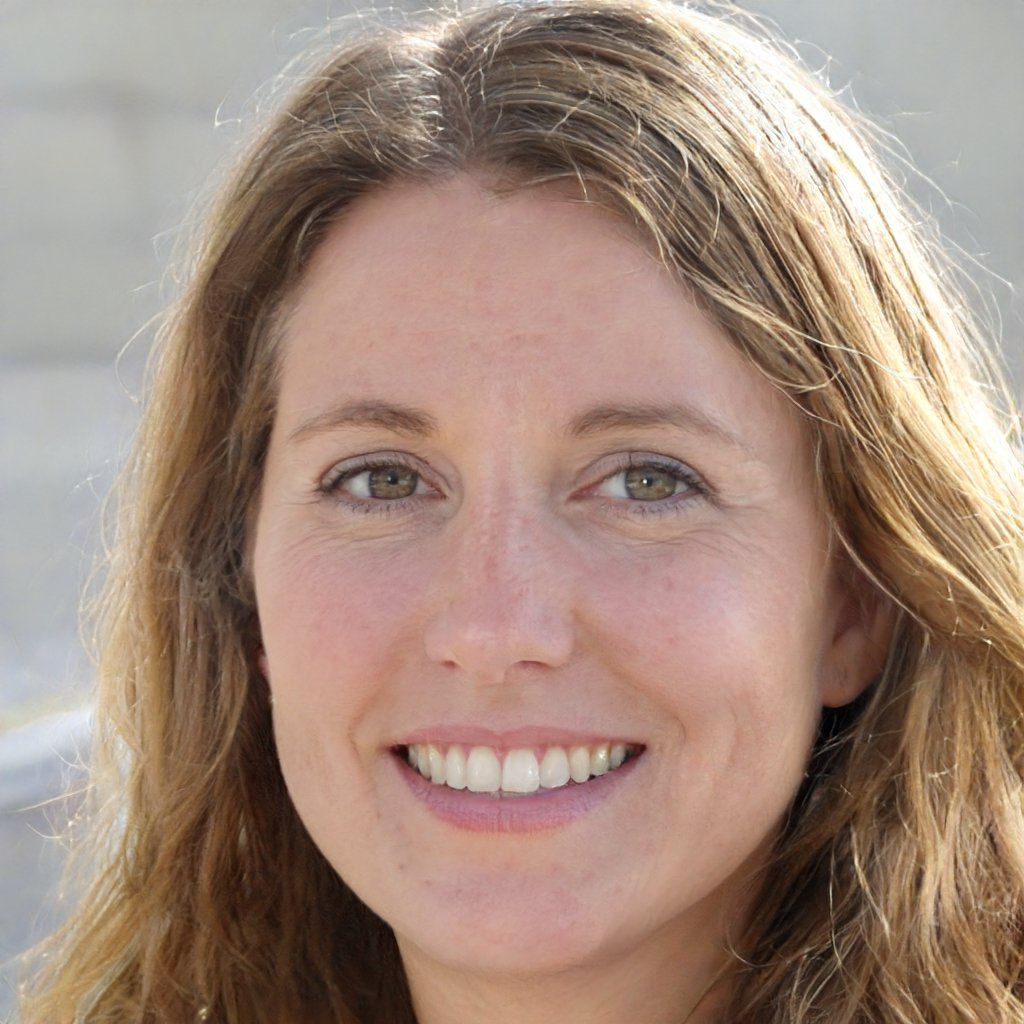 Barbara is an environmental activist and sustainability advocate who loves living green and sustainable. She firmly believes in reducing her carbon footprint and has been making great strides towards achieving this goal. Barbara is a vegan and avid recycler and has been actively involved in community gardens and other green initiatives. She is passionate about spreading awareness about the importance of living in a sustainable and eco–friendly manner. Barbara is always looking for ways to make a difference in her community and beyond. She is a huge advocate for preserving nature and the planet for future generations.