Last Updated on June 19, 2022
There are numerous benefits of the tea tree essential oil on the lips, and one of them is its positive influence on skip therapy. Whether you are looking to get smoother, softer, rosier, or you need to heal a scarred lip, you can find it to be a miracle worker. 
Getting your hands on the best quality tea tree oil is important if you want to get positive results in your therapy. But before I share with you how to make your homemade tea tree oil scrub for lips, let me quickly run through some of its benefits for the skin. 
Benefits of Tea Tree Oil for Body
Not only can tea tree oil help the lips look and feel better, but it can also equally be beneficial to the skin and other parts of the body. Below is a quick rundown of some of the magic the essential oil performs for skin and body care. 
Helps in the treatment of acne 

Could be a useful solution to body odor

Helps to treat dandruff and other scalp related conditions

It can also be used for exfoliating the skin to make it softer

Can be used as a mouthwash

Treat the problem of dry skin 

Helps with healing skin burns 

Treat fungus infections in the nails 

Effective solution for moisturizing the hair
While there are many other ways you stand to benefit from the use of tea tree oil, when it comes to treating chapped lips, you want to get the preparations right. You can find more on that below. 
TEA TREE OIL BALM -100% All Natural 
Read more about The Magic of Essential Oils In Treating Dry Mouth
How to Use Tea Tree Oil for Lips
You can either get the balm from the shop or online or buy online, but a better alternative may be to try out a homemade recipe. Below are the main ingredients you will need to get started. 
2 tablespoons of beeswax

2 tablespoons of shea butter 

2 tablespoons of coconut oil 

15 drops of peppermint essential oil 

15 drops of tea tree oil 

empty bottle
To Prepare 
You will need to melt the beeswax, coconut oil, and shea butter in a glass container dipped in a pot of boiling water. You have to keep stirring until all the ingredients settle together as a liquid. 

Turn off the heat and leave the glass container in the pot while adding essential oils to spice to your taste.

Allow the residue to sit for a while, and once solidify, you can then take out for storage. 

The storage containers will need to be closed tightly to prevent air from compromising the balm. 
How to Use Tea Tree Oil Balm 
It could be as simple as applying it directly to the lip twice daily. But there are special treatment methods to try for a quicker result. You can adopt this secure and trusted method below. 
Wash your lips and clean with a dry cloth 

Get a small amount of the balm out with your finger and run it on your lips. 

Massage the balm gently deeply into the lips in a circular motion while resisting the urge to lick your lips. 

You should repeat this procedure twice daily at night, mostly because it is easier to prevent licking the lips and allows enough time for the tea tree oil to take effect. 
Desert Essence Lip Rescue Therapeutic with Tea Tree Oil 
Final Note 
You must get the best type of essential oils for lips and skin when looking to make a homemade preparation. If you opt to buy your stash from the internet, you should equally take caution to ensure you get the best.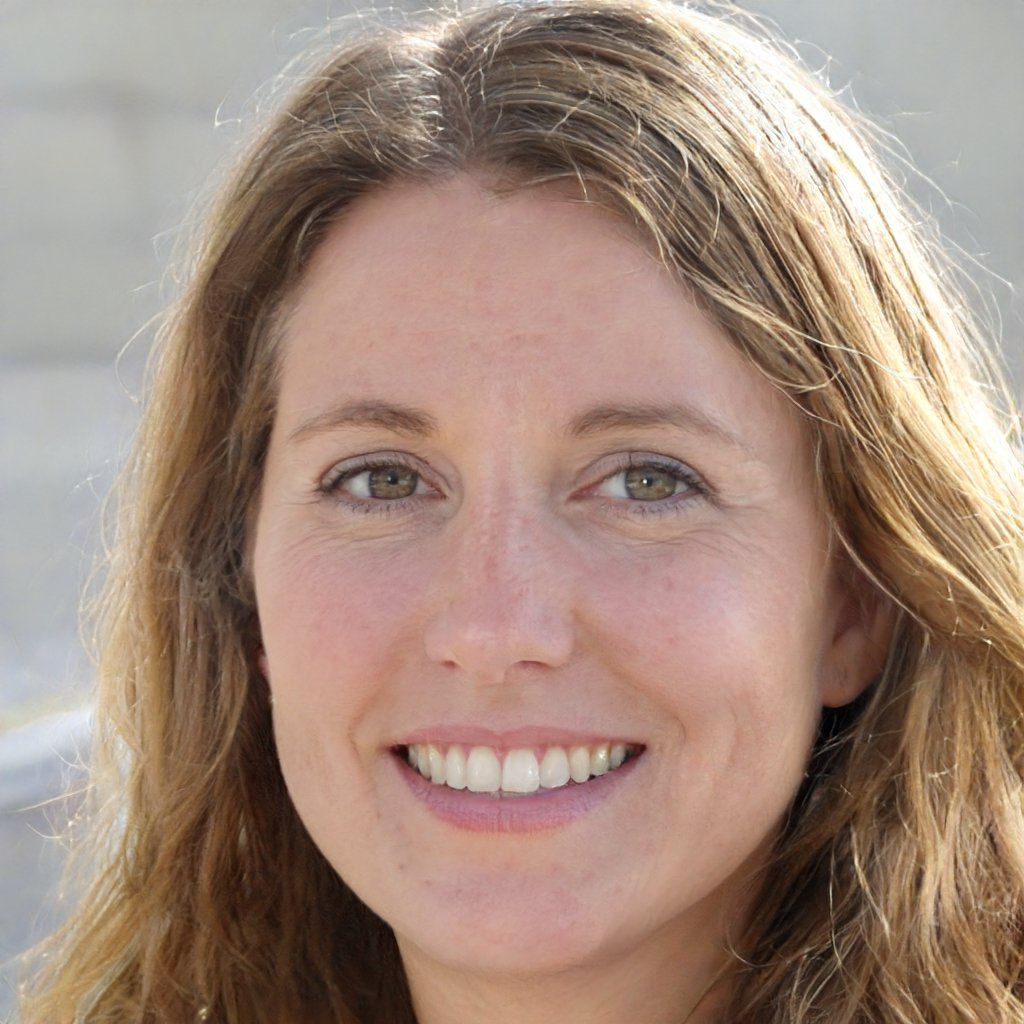 Barbara is an environmental activist and sustainability advocate who loves living green and sustainable. She firmly believes in reducing her carbon footprint and has been making great strides towards achieving this goal. Barbara is a vegan and avid recycler and has been actively involved in community gardens and other green initiatives. She is passionate about spreading awareness about the importance of living in a sustainable and eco–friendly manner. Barbara is always looking for ways to make a difference in her community and beyond. She is a huge advocate for preserving nature and the planet for future generations.