Last Updated on July 18, 2022
If you have experienced dry lips to the point where skin peels off and bleed, you know that it can be very uncomfortable. However, using the best natural lip balm is the best solution to avoid that from happening again. Natural lip balm has a moisturizing effect, which will prevent your lips from peeling off.
However, finding the best one can be a challenge with all of the options out there. But, worry not. In this article, we will guide you on how to pick the best natural lip balm and give you a shortlist of the best options out there.
What is a Natural Lip Balm?
Lip balms are also known as a lip salve. They have wax-like texture, and it is applied topically on the surface of the lips. It is a common remedy for chapped or dry lips and even for cold sores. However, not all lip balms are considered natural.
Natural Lip Balms use strict organic formulas. The typical main ingredients used are Vitamin E, Vitamin C, cocoa butter, and beeswax. Plenty of natural lip balms also adhere to eco-friendly and cruelty-free principles, which makes it even better than regular lip balms.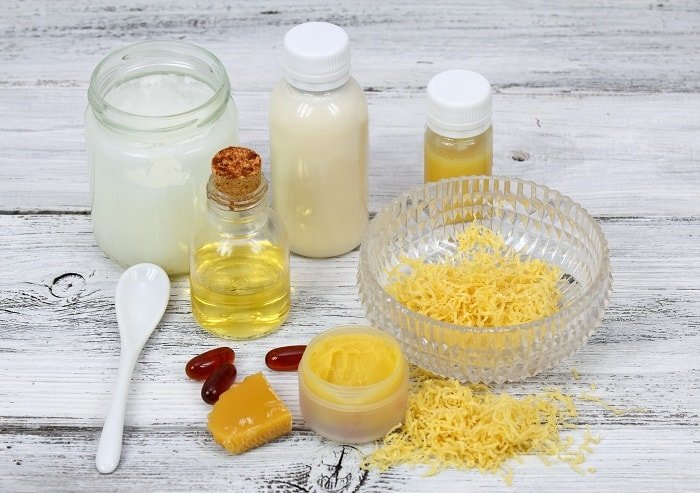 Some natural lip balms also have pigments so that they can be used as an alternative to lipstick. However, lip balms usually only have sheer coverage at best but are still healthier than lipsticks.
What to Look Out for When Choosing a Natural Lip Balm?
There are many types of natural lip balms out there that best work for different circumstances. This is why you need to know what to look out for when selecting which one to buy. Here is some consideration you should take when choosing your natural lip balm:
●     Your Lip Condition
The first thing that you have to consider before even selecting a natural lip balm is the current condition of your lips. Are your lips dry or chapped? Do you have cold sores, or are you suffering from a lip condition? Knowing the answer to these questions is essential for you to streamline what to look out for.
For example, if you have dry lips, opting for a natural lip balm with aloe butter, shea or avocado can be best for you. But, if you have sores or minor inflammation, ingredients such as coconut cream, honey butter, and vanilla bean are ideal due to their anti-inflammatory properties.
●     Ingredients
Another thing that you should look out for on natural lip balm is to check whether it is indeed "natural." You can do this by reading its label and ingredients. If you see indications that it uses artificial coloring or fragrance, alcohol, petroleum, and paraben, it is best to look for other options as these are synthetic ingredients.
●     The Packaging
Organic lip balms can either be in a tube or jar. Ideally, tubes are better because the contact is direct between the lip balm and your lips compared to jar applications, where you need to use your finger to spread the product to your lips.
How to Best Use a Natural Lip Balm?
As mentioned above, there are two common ways of how to apply lip balms. Here are the steps on how to do these properly:
Tube lip Balm
Uncap the lip of the lip balm tube
Spread the lip balm on your lips evenly
Hide your lips in your mouth to draw out the excess lip balm.
Close the lid.
Jar Lip Balm
Apply hand sanitizer on all over your hand
Uncap the cover of the lip balm jar
Dab your finger on the product
Apply the balm on to your lips using your finger.
Close the lid of the jar.
Wash or sanitize your hands.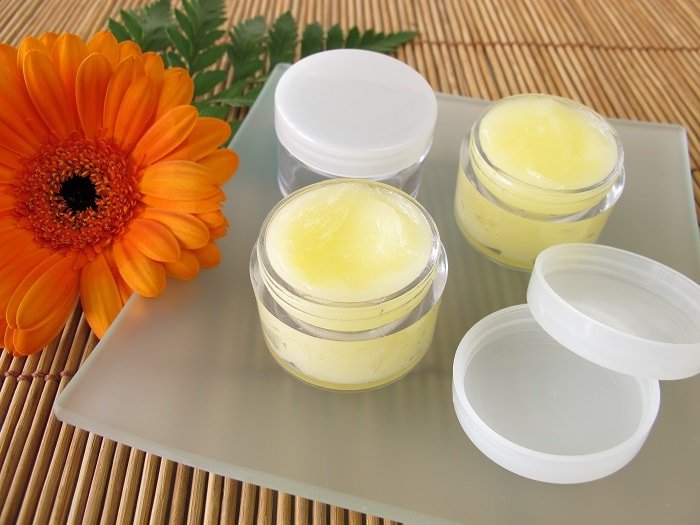 Applying lip balm depends on the state of your lips and the weather condition in your area. If you live in a cold or scorching place, using a lip balm every time your lips start feeling dry is advisable.
Product Review
With all the natural lip balm choice out there, here are some of the best ones:
Here's a lip balm with a long-standing positive reputation. It is infused with thyme, comfrey, organic calendula, st. John's wort, plantain, and non-GMO Italia grape seed. With these ingredients combining the Oras Amazing Herbal lip balm has an incredible moisturizing effect.
This lip balm does not contain any form of sugar, so they last longer on your lips. Moreover, although this lip balm is scented, rest assured that it is from organic essential oil, which makes it natural.
Oras Amazing Herbal believes in environmental sustainability, purity, and efficacy, which makes their brand not only good for you but for the environment as well. They also have incredible customer service in case you need inquiries and follow-ups.
Pros:
Effective moisturizing benefit
Naturally Scented with essential oils
Reasonably priced
Cons:
If you are looking for a lip balm to address cracked lips issues, then you might want to consider this one. It has thick and creamy concentrations of essential oils, tea tree extract, aloe vera, beeswax, and honey to address inflammation and irritation issues.
Furthermore, this lip balm has built-in SPF protection thanks to its Retinol Palmitate ingredient. Aside from that, it also gives a layer of protection to your skin against weather elements all year around.
This lip repair balm is priced affordably so you can use it as frequently as you want without feeling guilty. The customer service department is also very responsive to any inquiries about the product.
Pros:
Nice consistency
Good Flavor
Value for money
Cons:
The mint taste can be too overwhelming.
If you are the type who wants to change to a different lip balm flavor each day, then this variety pack is a good product for you. At an affordable price, you get four tubes of natural lip balms, which are certified organic.
Each lip balm is designed to have antioxidant-rich formulation without using petroleum. These lip balms have USDA accreditation certifying that they are all-natural.
Furthermore, the consistency of these lip balm is not thick. They effortlessly glide on the lips without giving you a greasy look. They are very moisturizing as well.
Pros:
USDA certified
Affordable
Nice consistency
Cons:
The peppermint flavor may cause swelling reactions in some people.
Here's a lip balm specially designed for people who are on the go and always under the sun. Its main ingredients are Vitamin E and Shea Butter, which provide a nourishing effect on the lips. It has a calming spearmint and lime scent that comes from natural essential oils.
Furthermore, the main feature of this lip balm is its SPF 30, which protects your lips against sun exposure. It also has a water-resistant feature making the formula stay on your lips longer even though you drink water or eat. The water resistance can last up to 80 minutes, which means that you do not need to do as much retouch as needed compared to other lip balms.
Aside from that, this lip balm is free from artificial flavors and gluten products. It is phthalate-free, paraben-free, oxybenzone free, and cruelty-free as well.
Pros:
With sun protection
Less retouch needed
Water-resistant
It smells great
Cons:
The price per tube is higher than other brands.
The Episilk Hyalogic Lip balm is infused with cocoa butter, shea butter, jojoba oil, and Hyaluronic acid, also known as HA. This HA ingredient helps keep the lips young by rejuvenating its elasticity. The overall combination of this lip balm creates a rejuvenating and soothing product for the lips.
This lip balm is certified cruelty-free, which means it was not tested on animals. It is also dye-free and fragrance-free, so it is gentle on the lips. Aside from being used on the lips, this balm can also be used on other areas of the skin, which experience dryness or lack of elasticity.
Pros:
Versatile usage
With HA benefits
All-natural
Cons:
Final Thoughts
In terms of helping manage chapped lips, the lip balm for QTICA seems to be the best. It has incredible moisturizing features and anti-inflammatory benefits thanks to its ingredients. However, if your lips are in excellent condition and you are looking for a lip balm with the highest protection properties, the Kiss my face lip balm can be the best choice because it has sun protection, which can last up to 30 minutes.
However, that does not mean that the other three products are much inferior. It is just that each of them has its own advantage. This is why it is essential to know your lip condition so you can decide on which type of lip balm is best for you.
Furthermore, all the products mentioned above are all-natural. Although some have fragrance and flavors, they form natural flavoring and essential oil, which is definitely good for your lips.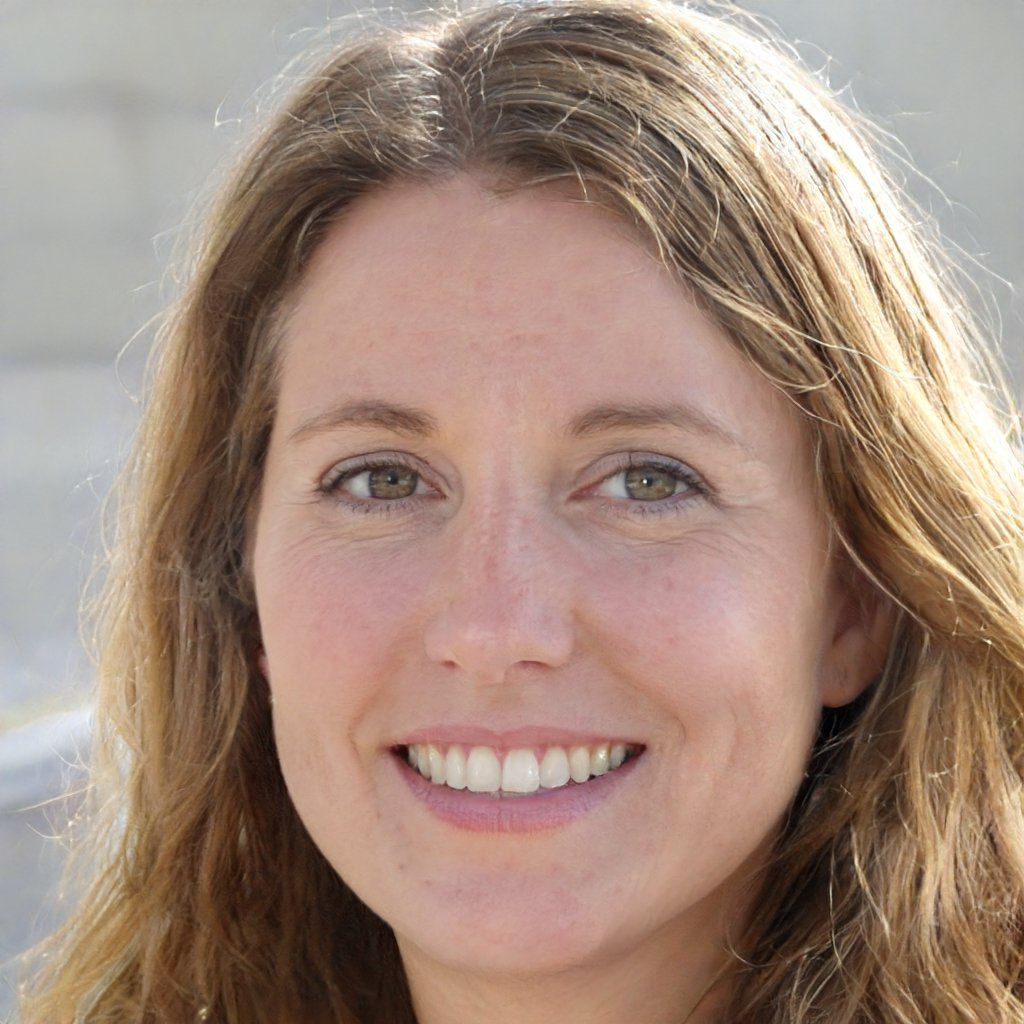 Barbara is an environmental activist and sustainability advocate who loves living green and sustainable. She firmly believes in reducing her carbon footprint and has been making great strides towards achieving this goal. Barbara is a vegan and avid recycler and has been actively involved in community gardens and other green initiatives. She is passionate about spreading awareness about the importance of living in a sustainable and eco–friendly manner. Barbara is always looking for ways to make a difference in her community and beyond. She is a huge advocate for preserving nature and the planet for future generations.