Last Updated on July 9, 2022
Do you remember when argan oil was all the rage? Now there is something called moringa oil. And similarly to argan oil, this new "it" oil may have some very impressive cosmetic benefits including using moringa oil for hair loss. Will this be a fad or could this be the beginning of a long-lasting beauty and wellness relationship?
What is Moringa Oil?
 So let's dive into the nitty-gritty of this amazing newly discovered ancient oil.
The oil is derived from the seeds of a tree known as the Moringa Oleifera, or Drumstick tree found in

Africa, Central and South America, the Indian subcontinent, and Southeast Asia.

According to

Allure,

the oil has been used all the way back to Egyptian times.

The oil itself has many uses including cooking oil, for the skin with anti-aging and moisturizing properties.
What Does it Contain
The seeds contain Vitamin C, B, and E.

There are also fats in the form of fatty acids and monounsaturated fat.

The seed is mainly fat with some protein and little carbohydrate.

The oil may be anti-inflammatory, antimicrobial and contain antioxidants that fight off free radicals known for disrupting healthy cell function.

It is no wonder people over the centuries have tried the oil for a number of conditions from dry skin, gout, headaches, hair loss, stomach pain, and insomnia.
|
What does Moringa do for your hair?
 The possible benefits for hair include:
Conditioning the hair shaft.

Making hair fibers shiny and sleek.

Strengthening strands of hair.

F

ixes split ends of hair.

Moisturizes the scalp.

Promotes hair loss and prevents hair loss.

The vitamins, fat and anti-inflammatory properties of the oil lend themselves to the above potential benefits of this oil.

Keeping the scalp healthy can allow for the prevention/treatment of dandruff and make a more conducive environment for happy hair growth.
Use the oil directly on your scalp to help promote the growth of healthy hair. According to Miracleinthegreen.com, you can heat up a couple of tablespoons of oil and then dip fingertips in the heated oil and massage the oil in the skin and along the whole hair fiber and this can help decrease irritation and dandruff and nurture the follicle and strengthen the hair.
How to make Moringa Oil
You can see in the next video the process of growing Moringa and then making its precious oil.
Video Series "How to make money in Africa" aim to give business advice to young Africans. Produced by MEMORABLE DOCS, Jose Luis Mejias, for Africa Startup in The Gambia. Jose Luis Mejias
Conclusion
 Moringa oil shows a lot of promise for those looking to treat themselves for skin and hair issues in a more natural way. While you could actually purchase a seedling to grow your very own tree in your backyard, it would be more practical to buy a premade oil, unless you are just really into cold-pressing seeds into oil yourself.  In fact, the oil has been put to use in a lot of products for you.
 There you have it. You are in the know for a very promising, old remedy for a lot of health issues from small to large. Time will tell if moringa oil will outlast all the other beauty fads but you have to admit, it already has a pretty long track record!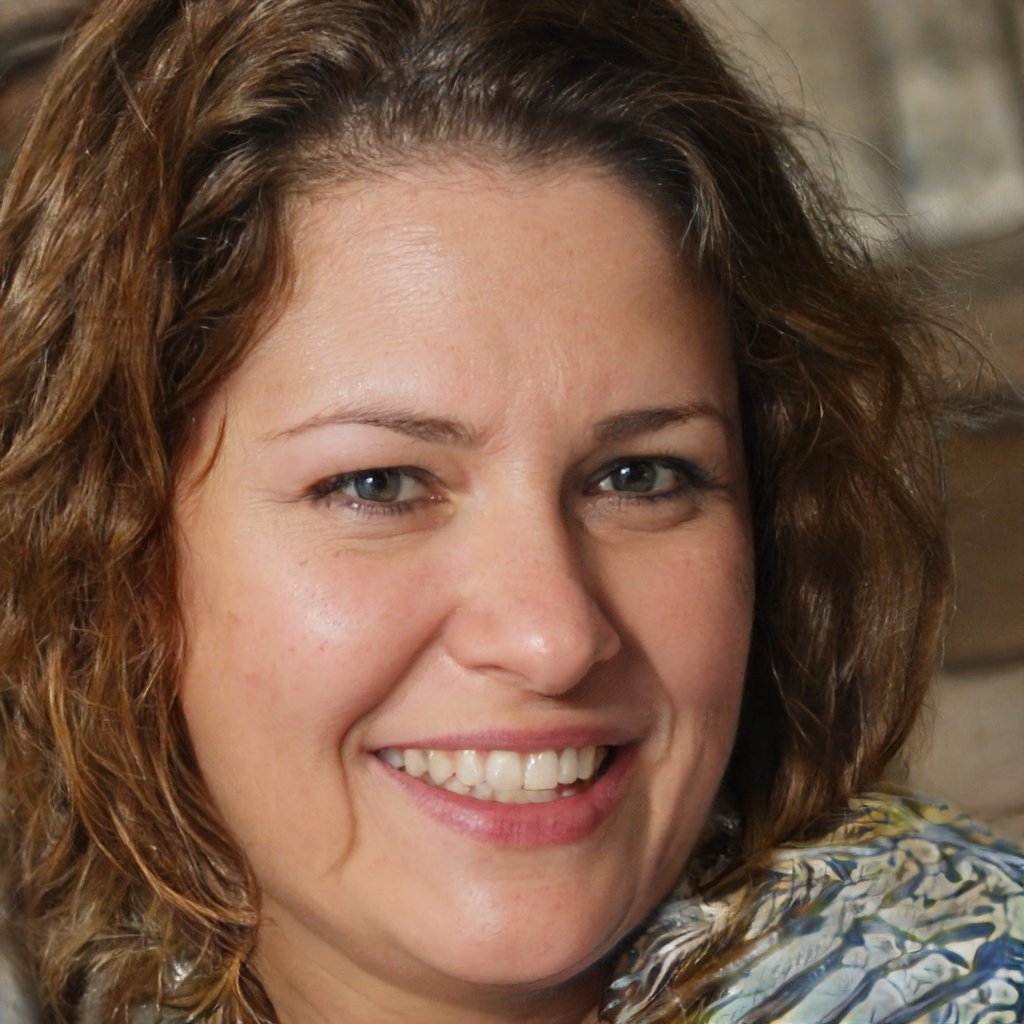 Lacey is an environmental enthusiast and passionate advocate for living green and sustainable. She believes that everyone can make a difference, no matter how small. Lacey is dedicated to reducing her own carbon footprint and educating others on the importance of living greener. She is an advocate for green energy and sustainable practices. She is an active member of her local community, volunteering with local conservation efforts, and taking part in sustainability initiatives. Lacey is a firm believer that the only way to ensure a sustainable future is to work together and make small, but important changes.