Last Updated on June 8, 2022
Need help on how to make scented lotions? You'd be learning all the secrets there is to preparing just the right scented lotion for you. But before we begin, there is one crucial thing you want to settle on, and that's your ideal scent?
Whether you are looking to make a lotion for your skin or hair and whatever purpose, you want it to have a sweet-smelling aroma. Or something close to it. So if you are going to be making your special lotion, you want it to smell just like you. 
Choosing Your Right Scent
Most people are critical about the smell around their surroundings. I'm a sucker for flowery scent and happen to have a few favorites myself. So when it comes to picking an aroma to use in your DIY goods, it is right to be selfish and choose something you love. And when looking to make scented lotions, there are many different scent options you can choose from.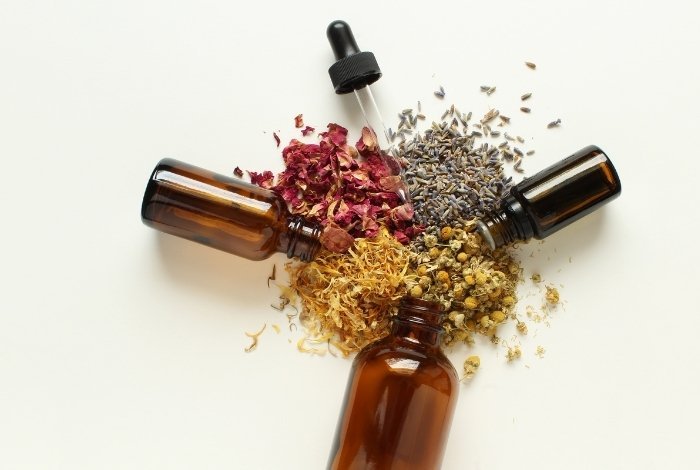 Best Scents for Lotions 
You don't want to think too long, but you may have to think hard. Is there any favorite scent you'd like to have in your hand, body, hair, or whatever lotion? You can choose from either a fruity, flowery, herbal, or nutty fragrance, depending on your preference. If what you are after is a soft, enticing scent between the lines of provocative and flirty, you should consider choosing from the options below. 
Blueberries

Rose

Lavender

Cocoa/chocolate

Grapeseed

Jojoba

Avocado

Argan
Besides being an excellent addition to skin therapy, you can also find the oils from the options above to be a part of many skin care products. And with a few additions here and there, you should be able to make your special scented lotion without much work. Without any more delays, let's get right into the gist.
How to Make Scented Lotion
Once you have discovered your favorite scent, the next thing would be to get started with the preparation. And first off, it is to get started with the lotion.
Making the Lotion
Most people would choose to skip this part by making use of an already made lotion. There is nothing wrong with this if you choose an organic brand that you are comfortable using. It has to be safe for your skin and blend well with the essential oils and water added to it.
If what you want is an emulsifying solution that glides smoothly over the skin and dries out, you should consider going for plant-based emulsifiers. Options like the BTMS 25 and the silky emulsifying wax are a good choice for a lotion base.
You can also decide to use moisturizing oil. And in this case, you won't have to worry about shopping for a natural lotion base. This will be a better choice if you look for a scented lotion to use for skin treatment.
Ingredients
The recipe above is to prepare a scented lotion making use of an unscented natural lotion base. You can get the ingredients from your DIY supply store or from a skincare professional.
A small bowl for mixing

Empty bottle or container

Stirrer
Essential Oils by Pure Essentials 100% Pure Therapeutic Grade Oils kit
Preparation
You want to start by mixing the right proportion of your lotion base and fragrance. And you want to do this based on how strong you want the scent to be. Start by mixing 40ml of the lotion with 8 to 10 drops of your fragrance, which should be in liquid form. Stir it properly and then carry out a fragrance test. You can then up the drops if you want the scent to be stronger.
Once you are satisfied with the lotion's scent, you can now pour it into an empty bottle for when you want to make use of it. You should keep your lotions away from direct sunlight so as not to alter the chemistry of the ingredients in the mix. A cupboard or a cool, dry shelf can be an excellent place to store it.
Making Scented Lotions
It is essential to note the fragrances you are allergic to. You should apply a small amount to the elbows or back of the shoulder to test the smell and feel on the skin. Now that you know how to make scented lotions, you can try the recipe above to make skin and body lotions to help with your health care.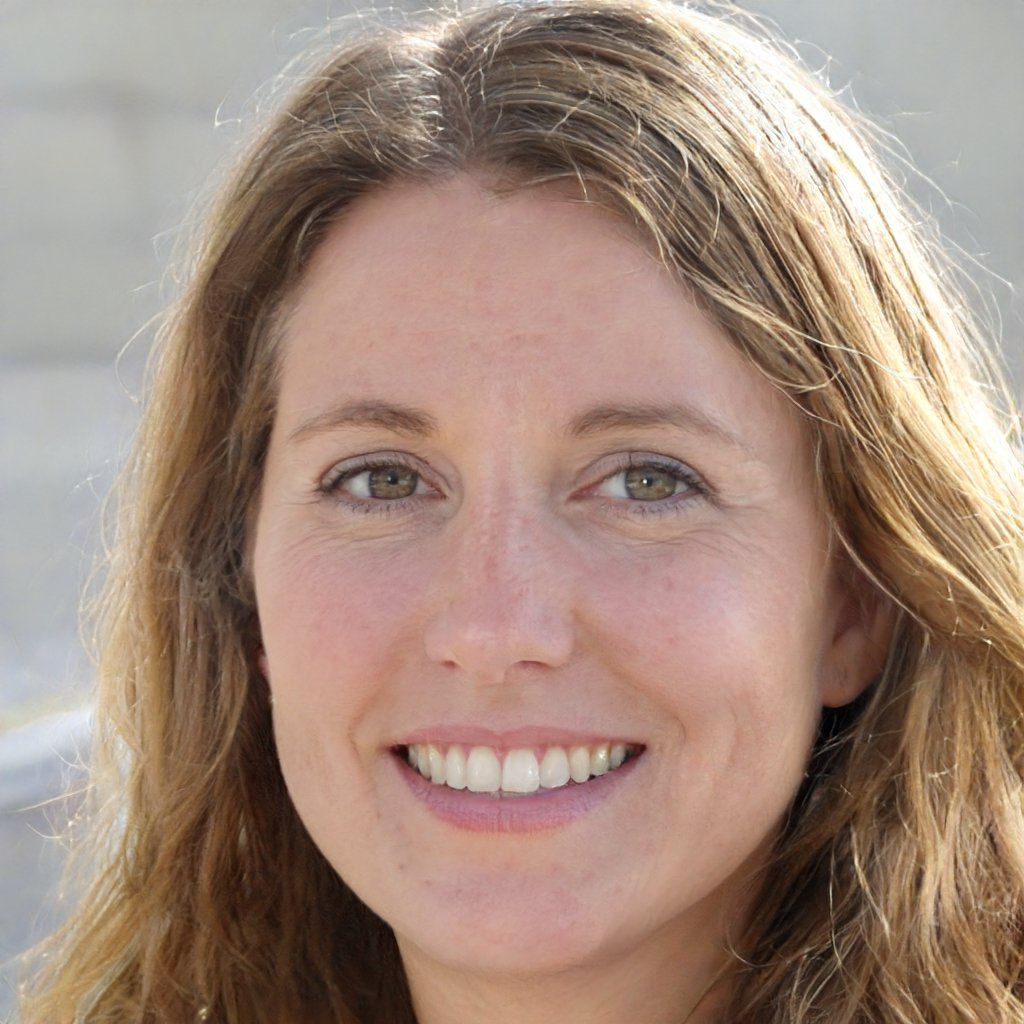 Barbara is an environmental activist and sustainability advocate who loves living green and sustainable. She firmly believes in reducing her carbon footprint and has been making great strides towards achieving this goal. Barbara is a vegan and avid recycler and has been actively involved in community gardens and other green initiatives. She is passionate about spreading awareness about the importance of living in a sustainable and eco–friendly manner. Barbara is always looking for ways to make a difference in her community and beyond. She is a huge advocate for preserving nature and the planet for future generations.