Last Updated on June 4, 2022
For some, the traditional golden milk recipe is simply throwing the ingredients in a water pot and heating over the fire. But the best chef's recipe would require more. Before I share with you one of the staple recipes for golden milk, let's first get to know all about this delicious vegan recipe. 
What Is Golden Milk Or Turmeric Milk? 
It's simply turmeric added to milk to cut a long story short. But before you go whipping one in the Kitchen, you want to source the suitable milk. The popular option includes cow milk and those from plant-based origins. 
In India, where the drink originated, other ingredients are added to the preparation. And they include ginger and cinnamon to improve their immune-boosting properties. The beverage is prepared as a natural drink that helps to boost the body's immune system and make it resilient to infection and sickness.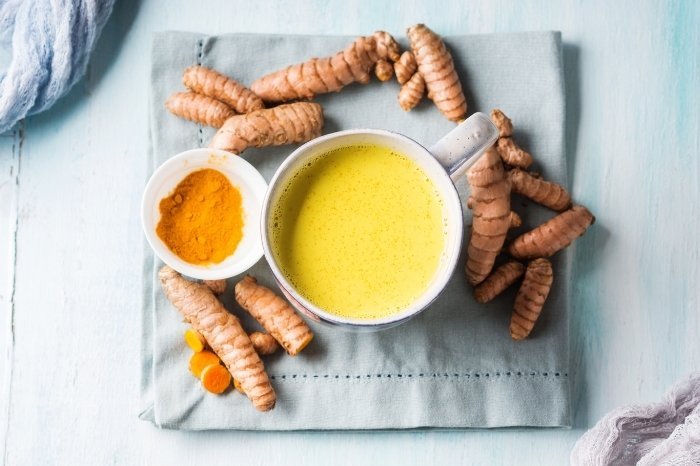 Benefits Of Golden Milk
You may wonder why stress yourself with mixing spices into your milk, but you can be sure that it's not to achieve the golden color. When properly made, you can be sure to reap some of the benefits of having milk and spices added to your drink. Below are some of the ways you can benefit from the golden milk recipe. 
Strong Antioxidants 
Most of the ingredients are notably for providing the body with strong antioxidative properties, which help fight off infection. Turmeric, which is the key ingredient is known over the years for its reliable antioxidants properties. This helps prevent the body from cell damage and helps fight off oxidative stress. 
Other additions such as cinnamon and ginger also do well in helping the body fight off infection. 
Aids In Pain And Inflammation
You will also find the golden milk recipe to help with relieving joint and muscle pain. It will also help ward off inflammation, thus preventing chronic diseases. 
Some studies show that the active compound in turmeric curcumin has strong anti-inflammatory properties like many essential oils and is equal to those you find in much over-the-counter medication. And what's more, it leaves you with none of the side effects that come with swallowing pills. You could also find it a good beverage to add your alternative treatments for pain and inflammation. 
365 by Whole Foods Market, Organic Seasonings, Turmeric, 1.41 Ounce
Aids Brain And Memory Function 
There is also the advantage of improving brain and memory function when you enjoy a rich serving of golden milk. The compound curcumin is known to help with increasing the levels of brain development function. And this could by improving memory retention abilities and promoting the growth of brain cells. 
Mood Booster 
You will also be benefiting from a surge in energy that could help improve your mood. This is undoubtedly useful if you deal with a great deal of stress and need to chill out. While a bottle of your favorite drink or exercising could help with stress relief, the curcumin in your golden milk recipe will also provide you with the needed boost.
Helps Lower Blood Sugar Levels 
There is also the ability to lower the body's blood sugar level by consuming a rich serving of turmeric-infused beverages. Active ingredients in the preparation, such as ginger and cinnamon, do an excellent job of lowering your blood sugar levels. 
And if you happen to have severe issues with controlling your blood sugar levels, now you have an alternative solution you can try. 
Reduces Cancer Risk 
Another plus side to enjoying a regular dose of golden milk is that it helps in reducing the chances of cancer development. Cancer, usually a result of uncontrolled cell growth, can easily be avoided with the proper diet. Some of the active ingredients in cinnamon can reduce the growth of cancer cells which could be helpful in the management of cancerous ailments.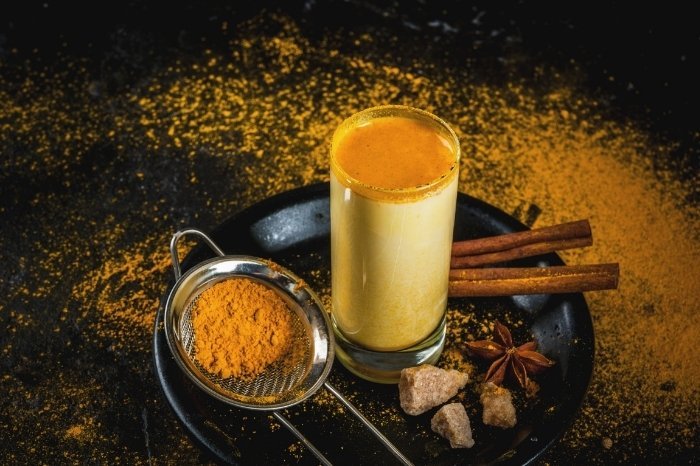 Helps Improve Digestion 
You will also be benefiting from an improved digestive system, thanks to the action of ginger and turmeric. Indigestion could lead to an uncomfortable situation. If you happen to have difficulty emptying your bowel, you could try a quick fix of ginger, turmeric, and cinnamon in your cow milk. 
Rich Source Of Calcium And Vitamin D
 There is also calcium and vitamin D in your golden milk recipe, which undoubtedly will help with bone health. With an improved gut absorption of calcium, you will be getting enough mineral supply to the bones, which will help provide you with energy and improve posture problems. 
Simple Recipe For Golden Milk
As you may already have discovered from the details above, you don't require much to prepare this beverage. The ingredients can be sourced locally, and you can get it ready in under 30 minutes. 
You want to be sure to use milk that is rich in minerals and does not contain sugar. You can opt for the unsweetened variety as it will help you avoid dairy sugar. To get started, you want to assemble the following ingredients. 
Ingredients 
Half cup of unsweetened milk (you can choose anyone)

1 teaspoon of turmeric 

½ teaspoon of cinnamon powder 

1 pinch of ground black pepper

½ teaspoon of ginger powder 

1 teaspoon of honey 
Preparation 
Bring all the ingredients together in a pot or saucepan and boil for a few minutes. Once it begins to boil, turn down the heat and allow it to simmer at low temperature for 10 minutes. Keep tasting and adjusting with additional cinnamon until you achieve a perfect taste. You will then have to strain the drink into cups or keep it in the refrigerator to store. 
If you want to store your golden milk in the refrigerator, you want to ensure that it is properly sealed to avoid contamination. Also, you want to preheat before serving them when preserved. 
How To Make Golden Milk- Final Note 
A glass serving of golden milk is rich in 205 calories with just the right amounts of fats, fiber, and minerals to keep you balanced. It is easy to prepare and doesn't take much time to make. You will also be benefiting from the numerous benefits that come with enjoying this unique type of beverage. An improved immune system and mood-boosting properties are some of the reasons why you want to enjoy it regularly.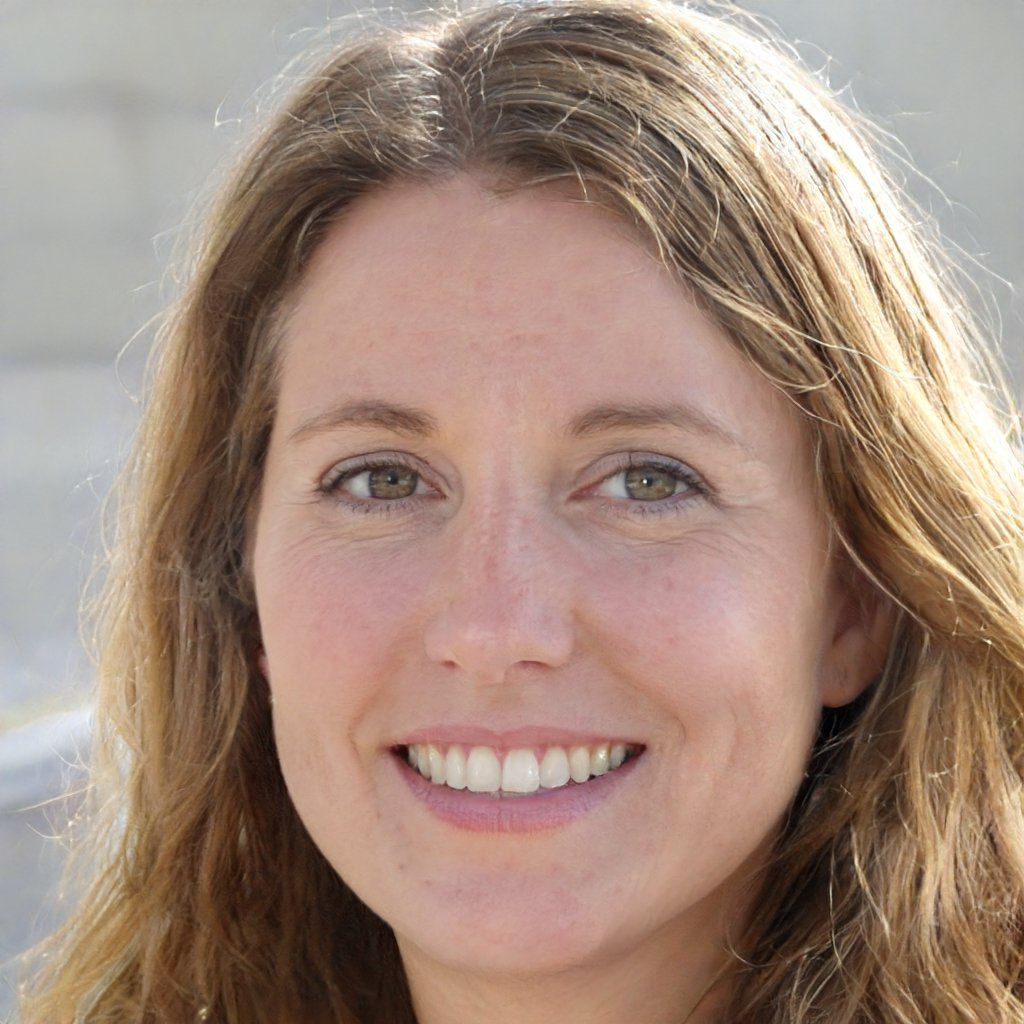 Barbara is an environmental activist and sustainability advocate who loves living green and sustainable. She firmly believes in reducing her carbon footprint and has been making great strides towards achieving this goal. Barbara is a vegan and avid recycler and has been actively involved in community gardens and other green initiatives. She is passionate about spreading awareness about the importance of living in a sustainable and eco–friendly manner. Barbara is always looking for ways to make a difference in her community and beyond. She is a huge advocate for preserving nature and the planet for future generations.