Last Updated on June 22, 2022
Peanut butter fat bombs could be a great way to enjoy a keto snack. And if you are big on the keto diet, you probably will need help with recipes that follow the ketogenic diet plan. For most avid keto enthusiasts, it could be a big deal to find the right recipe that allows the right use of fat.
But if you are looking to keep your carbohydrate consumption on the low and increase your fat intake, a peanut butter fat bomb could be worth including in your diet. But first, you want to know how best to prepare it.
 If you enjoy the rich taste of chocolate but are conscious about getting in any of those refined sugars high in carbs, the peanut butter fat bomb could pass for a quick snack. And what's more, it is easy to prepare and can be done with just the right ingredients, you already have at home.
Want to learn more about these simple keto fat bomb recipes? You want to stick around till the end of the article. 
What Are Peanut Butter Fat Bombs?
The keto-friendly recipe makes use of peanut butter to provide you with a rich chocolatey taste that contains just the right amount of carbs you need in a ketogenic diet. What's more, the fat content is ideal to help keep you in the right ketogenic state. For a recipe that employs the use of chocolate, you can be sure that it will be tasty when it's ready.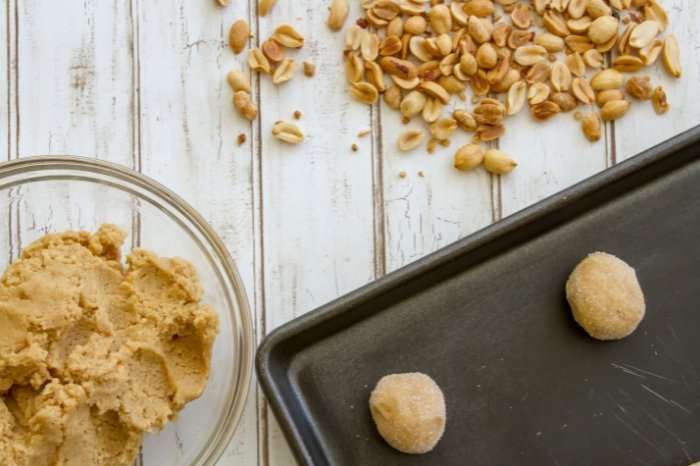 Why Choose The Peanut Butter Keto?
The keto diet could be a good way to maintain your weight and also enjoy rich low-carb nutrition. But as always, before you switch to a new diet, you want to consider a lot of factors. And the most important is how it would be beneficial to your health. 
Getting your recipe right is another thing to consider. As you want to ensure that there are a variety of meals you can enjoy any time of the day. Not sure why you should consider a ketogenic diet, you can find some of the benefits of doing so below. 
Help With Appetite Control 
Dealing with hunger is one of the challenges of dieting. And if you are looking to eat less daily and stay well-fed, you want to consider the keto diet. It combines a low-carb high-fat diet that ensures that you stay satiated for long without having to each much. 
The aim is to do more proteins and cut out how much starchy food you consume. This will undoubtedly increase energy levels while also helping with weight management. 
Essential Keto Desserts: 85 Delicious, Low-Carb Recipes to Satisfy Your Sweet Tooth
Increases Level Of Good Cholesterol 
The body reacts differently to cholesterol from food. And while you want to focus more on meals that help increase the good high-density lipoprotein HDL cholesterols you also want to avoid those with low-density lipoprotein (LDL). And with a steady diet of low-carb peanut butter fat bomb, you can help improve the level of HDL in the body. 
Reduces Insulin Levels And Blood Sugar
Another good side to a ketogenic diet is that it helps with reducing blood sugar and insulin levels. This could help with boosting immunity levels and also protect you from terminal illnesses. Reducing your carb consumption can be a great way to cut out ba cholesterol which puts you at risk of high blood sugar and diabetes. 
Reduces Skin Irritation 
Excess cholesterol is one of the causes of skin irritations such as acne and with a peanut butter fat bomb diet, you could keep the acne away easily. You want to ensure that you get your cholesterol for high-density lipoproteins to stay safe. Avoiding junk foods and excess carbohydrates could be the right way to go. 
Why Peanut Butter Keto Is The Ideal Snack?
With many options available when it comes to the ideal keto snack, there are many reasons why you want to include the fat bombs recipe in your diet. And if you have been struggling with getting the body to ketosis, you can easily achieve this with a simple keto snack. Below are some of the reasons why the peanut butter keto bombs could be the ideal snack for you.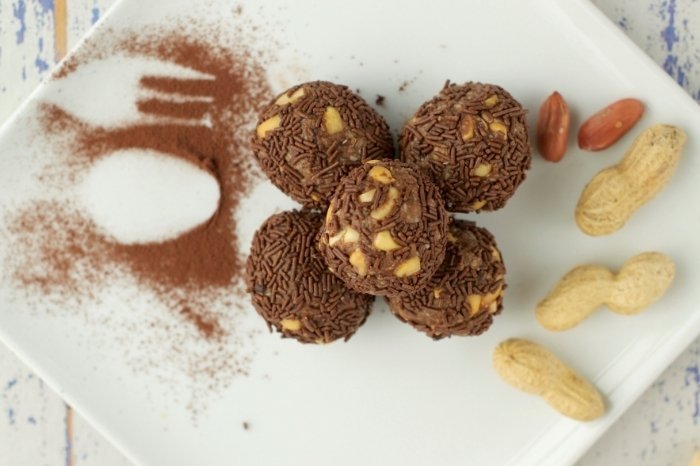 Completely Ketogenic 
You will undoubtedly be able to get to ketosis with a low-carb diet and this chocolatey nourishment could be a good way to get there. A serving of peanut butter fat bombs is just the ideal low-carb snack or dessert anytime. 
Gluten-Free
You will also be enjoying a gluten-free diet which helps to keep your weight in check. And if you happen to be dealing with gluten allergies, you surely will find the peanut butter keto to be suitable for your digestive system.
Easy And Quick 
You could easily prepare the peanut butter fat bomb in 30 minutes. And what's more, you don't need much to get the preparation right. We'll talk more about how to do it right in the next section. 
How To Prepare Peanut Butter Fat Bombs?
Now you know about how the keto diet could help with maintaining weight and improving wellness, we can now talk about how to prepare the special chocolatey peanut butter fat bomb. All the cooking instructions are listed below.
Ingredients 
1/2 cup of fresh peanut butter

2 tablespoons of coconut butter or coconut oil. (You could opt for melted chocolate instead)

1 – 2 tablespoons of any sweetener of your choice 

3 oz of chocolate chips (melt to achieve a liquid paste)

2 tablespoons of chocolate chips or coconut oil 
Preparation 
Grease your candy molds or mini muffin trays with coconut oil.

If not in a liquid state, heat your peanut butter and coconut oil until you achieve a smooth liquid paste. 

Next, stir the peanut butter, coconut butter, or oil, and sweetener into a bowl and ensure that it is smooth.

Pour the smooth preparation into your candy molds or muffin containers. 

You can add more liquid choco butter on top to grease.

Next keep in the refrigerator to freeze for up to an hour. 

Serve chilled with a low-calorie beverage. 
Final Note 
You can find the ketogenic diet to be helpful with weight management and protecting your heart and immune system. The peanut butter fat bomb could be a good addition to your keto recipes. It is easy to prepare and doesn't require much ingredients and time to achieve.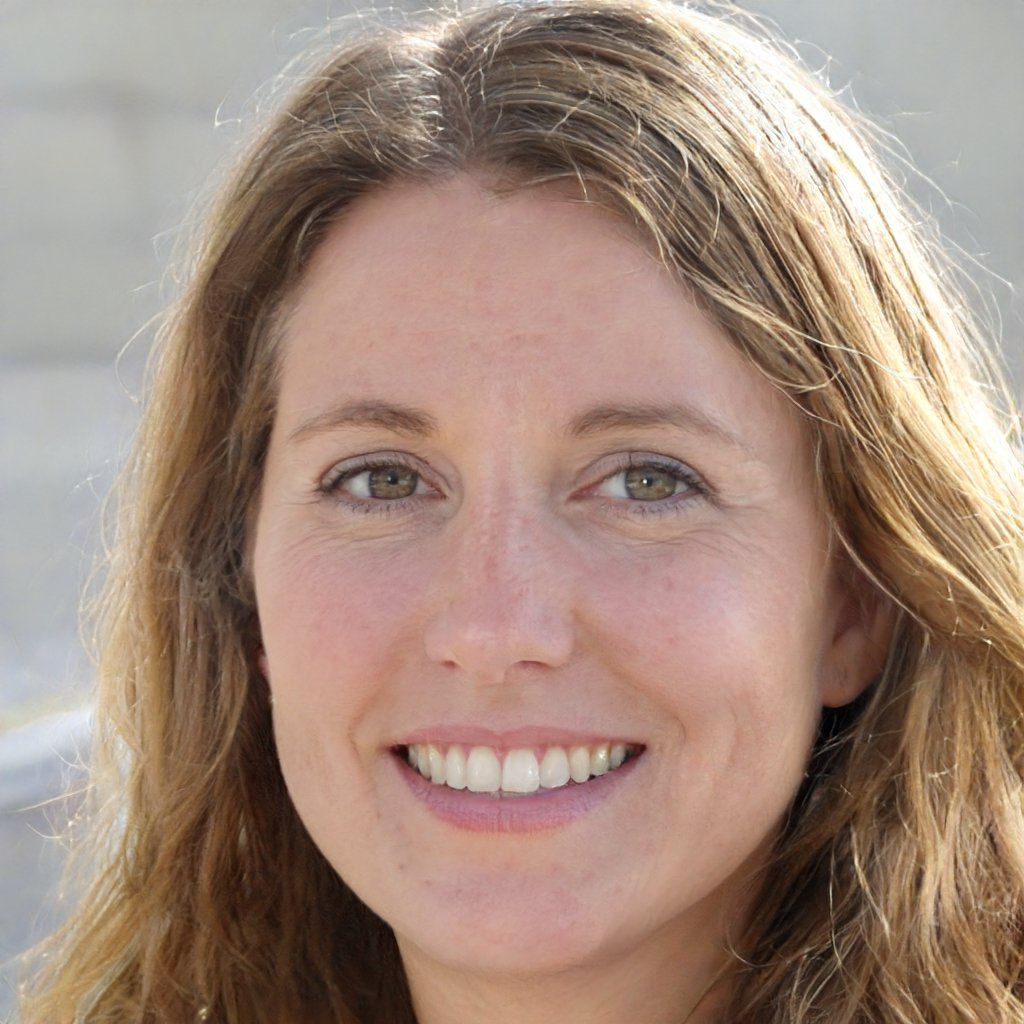 Barbara is an environmental activist and sustainability advocate who loves living green and sustainable. She firmly believes in reducing her carbon footprint and has been making great strides towards achieving this goal. Barbara is a vegan and avid recycler and has been actively involved in community gardens and other green initiatives. She is passionate about spreading awareness about the importance of living in a sustainable and eco–friendly manner. Barbara is always looking for ways to make a difference in her community and beyond. She is a huge advocate for preserving nature and the planet for future generations.