Last Updated on July 1, 2022
Aloe vera gels are considered by many to be effective hair growth products. One product I've heard of, the Fruit of the Earth aloe vera gel, is known to perform really well in this department. In fact, there are reviews stating that the Fruit of the Earth aloe vera gel for hair growth really does wonders on their hair.
I am yet to try it out, but based on the reviews I've read online, it's a fairly amazing product. Now, we're going to take a look at what this aloe vera gel is really capable of.
Things to Consider Before Buying an Aloe Vera Gel
Aloe vera gel is known for its many benefits. For starters, it can moisturize the skin and even prevent sunburns. Moreover, it's also proven effective in promoting hair growth and even repairing hair strands.
However, some people might be allergic to it. Therefore, you want to do a patch test first to check if you have aloe sensitivity. If you do, then aloe vera gel is not for you.
Before we begin, you should first consider the following things before you even buy an aloe vera gel:
Make sure to check its ingredients. You want to go for pure aloe vera gel and possibly around 1-2 natural oils. Avoid those that contain additives such as fragrance, alcohol, etc.

Go for aloe vera gels that are easy to use and apply. Natural aloe vera gel is normally lumpy and will leave residues on your skin. Therefore, you should go for an aloe vera gel product which is not only easy to use but can also get absorbed by the skin easily as well.

Aloe vera gel is a fairly inexpensive product. However, you have to pay close attention to products that are very cheap as they might contain ingredients that could only harm you.
Presenting Fruit of the Earth Aloe Vera Gel
Fruit of the Earth's aloe vera gel is an alcohol-free product that is based on 100% pure aloe vera gel. It does a great job in treating minor skin burns, mosquito bites, and other skin inflammations. Aside from that, it also does an excellent job as a moisturizer.
The product is specifically designed for those who are tired of dealing with mosquito bites and minor burns. However, due to the inclusion of certain additives, it's not recommended for those who have sensitive skin and allergies. That said, it's suggested to perform a patch test before using it.
Pros:
Comes in a fragrance and alcohol-free formulation

Perfect for treating mosquito bites and minor burns

Available at a very affordable price

Easy to apply and spread onto the skin
Cons:
It does contain additives which are not recommended for sensitive skin

Not capable of retaining moisture

Won't work on dry skin

Not ideal for moisturizing your face
Features & Benefits
Now that we've had an overview of the Fruit of the Earth aloe vera gel, let's now take a deeper look at its features and benefits.
Alcohol-Free Formulation
The fact that this aloe vera gel contains no alcohol means that you can apply on it on your skin without causing any damage. This is particularly useful if you're trying to treat minor burns and bites which this product is made for. I also like the fact that it doesn't contain any artificial dye which can only lead to adverse reactions.
Fragrance-Free
Another thing about the Fruit of the Earth aloe vera gel that I find worth mentioning is that it's fragrance-free. By far, this is my favorite aspect as I just can't stand an overwhelming smell of an aloe vera gel on my face and skin. With this one, however, it seems like I can use it without it having to bother me all day with its scent.
Affordable, Two-Pack Packaging
While a two-pack product might seem a little too much for an already affordable product, it's actually cool to have considering that it can last for quite a long time. 
Healing Properties
This aloe vera gel product creates a "barrier" on the skin which helps promote healing, like with most aloe vera gels on the market. This will help keep your skin moisturized and soothe any bug bites and minor wounds you might have.
Alternatives
Unfortunately, the Fruit of the Earth aloe vera gel is understandably not for all. Despite it being affordable and pretty effective, some just can't seem to like it due to the inclusion of additives which are not ideal for those with allergic reactions and sensitive skin.
If you're one of them, you might want to consider these alternatives instead:
Like FotE's, Kate Blanc's aloe vera gel contains no alcohol as well. However, it's formulated to be used on more sensitive skin, including the face. It can provide a cooling sensation and works best on skin itching, redness, or minor burns.
Reduces dandruff

Doesn't contain any petrochemical, alcohol, or fragrance

Can heal sunburns and small cuts
This aloe vera gel from Amara Organics is yet another excellent alternative to that of FotE's. It contains zero additives and irritants, and it's even formulated for use on both babies and pets. It also contains zero alcohol and fragrance which can only irritate sensitive skin.
Gets absorbed into the skin easily

Doesn't come with any irritants or artificial ingredients

Can be used on babies and pets
The NaturSense aloe vera gel works best on sensitive skin and those who're dealing with rashes and eczema patches. It's rich in essential vitamins and minerals which will help improve skin health and protect it from irritants.
Ideal for use on various skin problems like eczema and rashes

Doesn't come with any additives

Fortifies skin from within
Conclusion
Fruit of the Earth's aloe vera gel is no doubt an excellent purchase if you're suffering from minor burns and mosquito bites on your skin. First, its alcohol-free formulation makes it safe for application on the skin with minor cuts and burns. Second, it doesn't come with an overwhelming fragrance that can be quite a bother at times. And third, it comes at a fairly affordable price.
If all these sound like a good deal, then don't hesitate to give the product a try by checking it out here!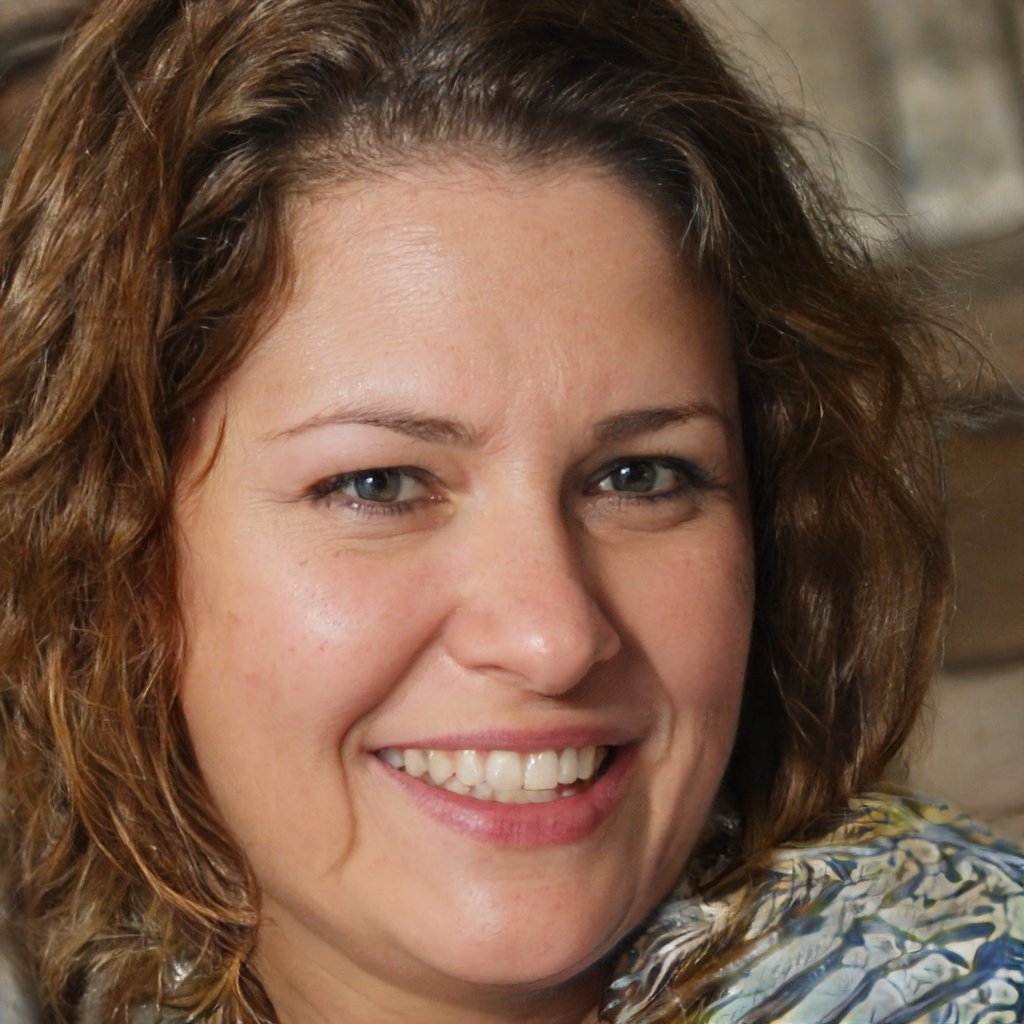 Lacey is an environmental enthusiast and passionate advocate for living green and sustainable. She believes that everyone can make a difference, no matter how small. Lacey is dedicated to reducing her own carbon footprint and educating others on the importance of living greener. She is an advocate for green energy and sustainable practices. She is an active member of her local community, volunteering with local conservation efforts, and taking part in sustainability initiatives. Lacey is a firm believer that the only way to ensure a sustainable future is to work together and make small, but important changes.