Last Updated on June 23, 2022
Your dental hygiene is an important part of your daily routine. While you brush your teeth twice a day, it is also recommended that you do so with toothpaste that is safe for your teeth and gums. With the multitude of products available in the market, finding toothpaste without SLS (Sodium Lauryl Sulfate) can be quite tricky.
Thus in this article, we will be reviewing three of the best natural toothpaste of 2021 that you can spend your money on. But before I let you in on our top picks, I would be sharing with you some key information you need to know, that would aid you in making your decision. Let's jump right in. 
Why You Should Choose Toothpaste without SLS
As mentioned earlier, your dental hygiene is very important; this is why you need to avoid toothpaste that contains harmful agents that can lead to sores and mouth disease. Most of the regular toothpaste available are laden with SLS which makes them to foam but are toxic in nature. 
In addition to being harmful to your health, SLS is also dangerous to the environment which is why health practitioners and the American Dental Association kick against the use of toothpaste containing SLS. Simply put, if you are concerned about your personal health and the environment, then you need to use toothpaste that is SLS free. 
What is SLS (Sodium Lauryl Sulfate?)
SLS stands for Sodium Lauryl Sulfate, a chemical compound that is prepared by the addition of sulfur to lauryl alcohol which is then softened with the aid of a neutralizing agent mostly sodium carbonate. 
It belongs to a group of compounds referred to as surfactants which are used as thickeners, emulsifiers, and detergents. SLS is the main ingredient in bath products, mouthwash, shaving creams, shampoo, moisturizers, and soaps. It is added to toothpaste mostly because it is effective in washing and cheap to afford. But even at that, it is not accepted for use in dental and health care products since it is harmful to the health and environment. 
How To Choose Toothpaste without SLS
It can be quite difficult to find a toothpaste that does not contain SLS as it is used by many manufacturers, given that it is a good and cheap washing agent, But, when shopping at your local store or online for SLS free toothpaste, you will want to look out for ingredients such as
Sodium dodecyl sulfate
Sulfuric acid monododecyl ester
Dodecyl hydrogen sulfate sodium salt
Sodium Laureth Sulfate (SLES)
Benefits of Using SLS Free Toothpaste
While SLS is a good cleaning agent, that would leave your teeth sparkling after each clean. SLS free toothpaste would be more beneficial to you because: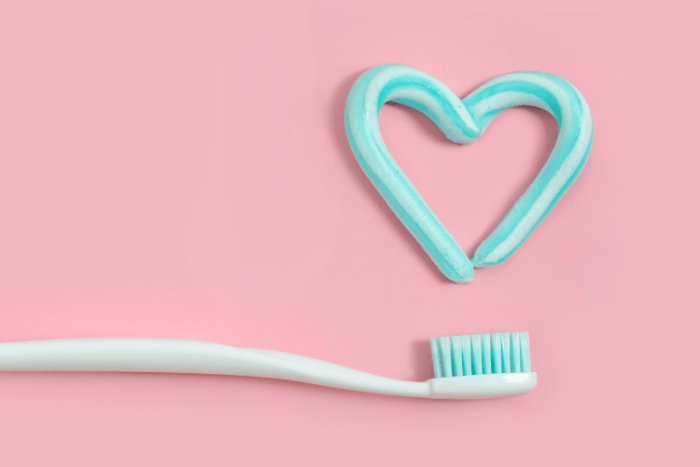 By using SLS free toothpaste, you'll reduce your exposure to harmful chemicals each time you brush your teeth

SLS free toothpaste reduces the effect of canker sores, hastens the recovery time and reduces discomfort each time you brush your mouth.

If you suffer from gum disease, using toothpaste that is free from SLS helps to prevent further damage to your already inflamed gum.

Natural toothpaste helps to reduce the pain associated with tooth sensitivity.

Using toothpaste that is free from SLS is a great way to be more concerned about your health and the environment.

 
Things to Look Out For in Your Toothpaste
When using toothpaste that is made from natural products and free from SLS, you might want to ensure that:
The toothpaste will be able to provide you with the right amount of foam needed for a thorough clean.

Kids and adults will be able to use the toothpaste comfortably without any complaints.

The toothpaste will have an expiration date that isn't so close to expiring, so that you can finish it even before it expires.

 
Best Way to Use Your Toothpaste
You only need a pea-size amount of toothpaste for each wash. You don't need to use a large amount of paste or allow the paste to cover the top of your toothbrush. And you certainly don't need too much foam for a good clean. A little amount of paste is enough to get the job done. 
Our Top 3 Pick of the Best SLS Free Toothpaste 2021
This premium brand of toothpaste from Verve is top on our list of SLS free toothpaste.  It is enriched with Vitamin E, and perfect for daily dental care. Also, if you suffer from canker sores and in need of a mild product that provides you with clean teeth and fresh breath, then you should grab this made in USA toothpaste online or at your local store.
Pros
Packed with fluoride to help prevent cavities

Contains a non-irritating formula that is free from SLS

The soothing mint taste will leave you with a fresh breath after each wash

Enriched with vitamin E

Free from gluten (meaning it contains no animal product)

 
Cons
Since the product is made in the USA, it might be difficult to find it anywhere else (if you reside outside the US) except you order from the states.

 
This toothpaste from Hello Oral Care is our best pick for sensitive teeth. It is also free from SLS and made from completely natural products that taste awesome and leaves your teeth shining after each use.
Pros
It tastes delicious and leaves you with a naturally clean and fresh breath after every mouthwash.
A completely vegan product that wasn't tested on animals and made in the USA under standard operating procedures.
Free from SLS, artificial dyes, sweeteners, gluten, parabens, alcohol, microbeads, and triclosan.
The boxes are printed with soy ink and made from recyclable paperboard.
Cons
The product appeals only to those suffering from tooth sensitivity, as it is boldly written on the package for sensitivity relief.

 
This is our top pick for the best toothpaste without fluoride and SLS: Tom's of Maine. It is made from completely natural ingredients that leave you with a fresh breath and clean mouth after every use. It is packed with peppermint, Xylitol and bee propolis which all combine together for a healthy mouthfeel.
Pros
Free from fluoride and SLS
Made from fresh flavors of peppermint, Xylitol, and bee propolis which is all-natural products
Regular use helps to remove the buildup of plaque in the mouth
Great at protecting against cankerworms and for a deep white clean.
Cons
It does not contain fluoride which helps prevent tooth decay and is recommended by the American Dental Association.

 
Dental hygiene is an important part of our daily routine; this is why it is recommended that you brush your teeth twice a day with toothpaste that is free from chemicals that are harmful to your teeth, gums and the environment. Using toothpaste that is free from SLS is a step in the right direction.
If you have any comments or would like to make a contribution, feel free to let us know in the comment section. Also, if you find this article helpful, we recommend you share it with others to help raise awareness.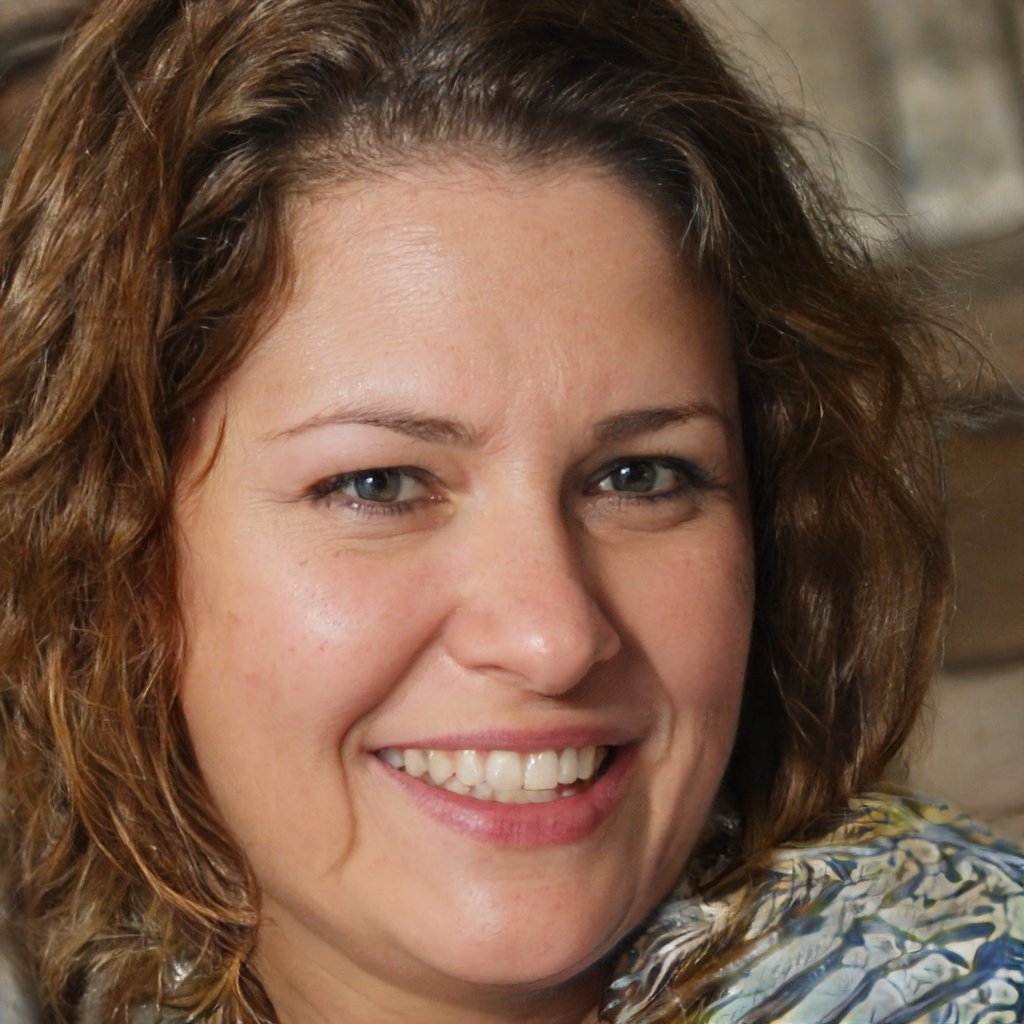 Lacey is an environmental enthusiast and passionate advocate for living green and sustainable. She believes that everyone can make a difference, no matter how small. Lacey is dedicated to reducing her own carbon footprint and educating others on the importance of living greener. She is an advocate for green energy and sustainable practices. She is an active member of her local community, volunteering with local conservation efforts, and taking part in sustainability initiatives. Lacey is a firm believer that the only way to ensure a sustainable future is to work together and make small, but important changes.