Last Updated on June 16, 2022
While flour may be a staple for most dog treats, it is an ingredient that you may want to avoid if you can. Not only is flour not good for a dog's health, but it may even cause some allergic reactions. As dog lovers, we definitely know the feeling of wanting to keep our dogs healthy by avoiding things that may cause them harm.
That's why we feel it's safer to create dog treats at home than buy them in the store. Fortunately, we have one of our favorite Dog Treat Recipes Without Flour that is super easy to prepare and doesn't require so high of baking skills.
Equipment Needed for Making Dog Treats
Before we go to the actual recipes, let's first take a look at some of the things you'll need. This is our list below:
Oven

Food Processor

Mixer

Baking Sheet

Cookie Shaper
These are some of the important things that are needed for making dog treats.
As for the ingredients, you can find them below:
1 cup of cooked sweet potatoes

1 and ¾ cups of rolled oats

1 egg

½ Banana
With that out of the way, we can move on to one of our delicious dog treats recipes without flour.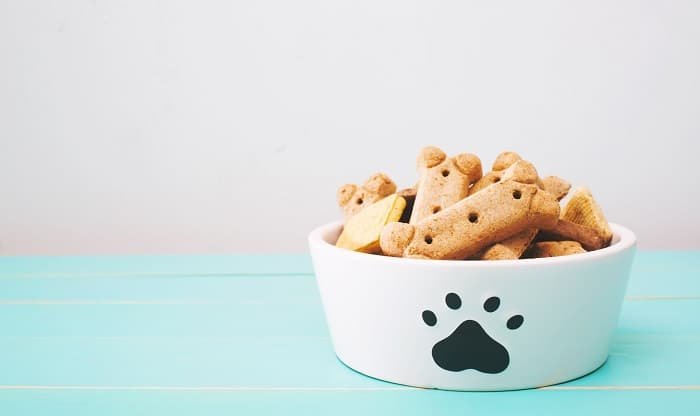 Sweet Potato and Banana Dog Treats
Step 1: Ready the Oven
The first thing that you'll want to do is ready the oven. To do this, simply preheat it to 350 degrees Fahrenheit, and then leave it alone.
Step 2: Line Up the Baking Sheet
While you are preheating your oven, get the baking sheet ready by lining it up and greasing it with a parchment paper.
Step 3: Create the "Flour"
Since we're not going to use any flour for this recipe, we'll have to create our own "flour". To do this, bring out your food processor or blender first and blend the oats until completely grounded.
Step 4: Mix the Ingredients
Put the grounded oats aside for the time being and put the banana, sweet potatoes, and eggs in a mixer. Make sure that the egg is completely whisked along with the other ingredients. The mix of these ingredients should already have a flour-like texture. Once the ingredients have already reached a flour-like consistency, take the grounded oats and mix them in. Mix them with the flour until they're all blended together. This will be the flour that you're going to use for making the cookies.
Step 5: Create the Cookie Balls
The next thing that you have to do is create the shape of the cookies. Now, there are two ways that you can go about it. The first way is to use a cookie shaper if you want your treats to have cool shapes like a bone, a ball, or a heart. In any case, scoop up 2 tablespoons of the flour, roll it, and use the cookie shaper to create its shape. If you're creative enough, you can even use one of those baking molds that come in the shape of cartoon characters. Of course, that's totally up to your own creativity already.
Alternatively, you can create classic, butter cookie inspired shapes. You do this by creating cookie balls, then flatten them with a round-ended wooden spoon. From there, you can add some designs on the floor like a paw print or a criss-cross design. This will give it a classy look that resembles cookies that we eat. 
Step 6: Bake the Cookies
Now that you're done designing the cookies, the next thing to do is put them inside the oven. You should bake them for around 20 to 25 minutes depending on how soft you want them to be. 
Step 7: Let the Cookies Cool
After that, you should place them on the baking sheet and let them cool. Once they've already cooled, you can place them inside an airtight container. If you want to give them away to friends who are also dog lovers, you can buy those small plastic wrappers and tie a ribbon on the top.
In any case, now is the time to let your dog try your new cookies to see if it's something that he'll enjoy. Bon appetite!
Pro Tips
The cool thing about baking is that you don't need to stick to this recipe alone. There are so many ways to make the whole process more efficient and a little more daring as well. Here are a few pro tips that you can use if you want your creations to come out even better:
Change the color of your dog biscuits by using food coloring. However, it's best that you use natural food colorings such as juice or other food ingredients, so you won't expose your dog to unwanted components.

Freeze your cookies to make them have a harder texture. A lot of dogs love hard cookies because it allows them to practice their teeth. So, if you want your cookies to have a harder texture, just freeze them longer.

Try other ingredients as well. Sweet potatoes and bananas aren't the only things you can add to the mix. You can be more adventurous with other ingredients as well such as peanut butter, pumpkin, and more. The process will still be the same, but the ingredients will change. 

Microwave the sweet potatoes. Boiling or cooking the sweet potatoes may take too much time. So, what we usually do is microwave the sweet potato for around 5 minutes.
Conclusion
So overall, how much time does it take to cook and prepare the treats? How many servings will it result in? Cook time in total will be around 30 minutes while the prep time will be around 15 minutes. As for the serving size, you'll be able to make 30 dog treats.
With this recipe, you now have a healthy treat for your dog. We believe that keeping our dogs safe is a priority which is why we, as dog owners, have to invest some time and effort into making only the best food for them.
What did you think of our article? Did you enjoy it? We'd love to hear some of your thoughts below. Leave a comment in the comments section and share our article with some of your friends!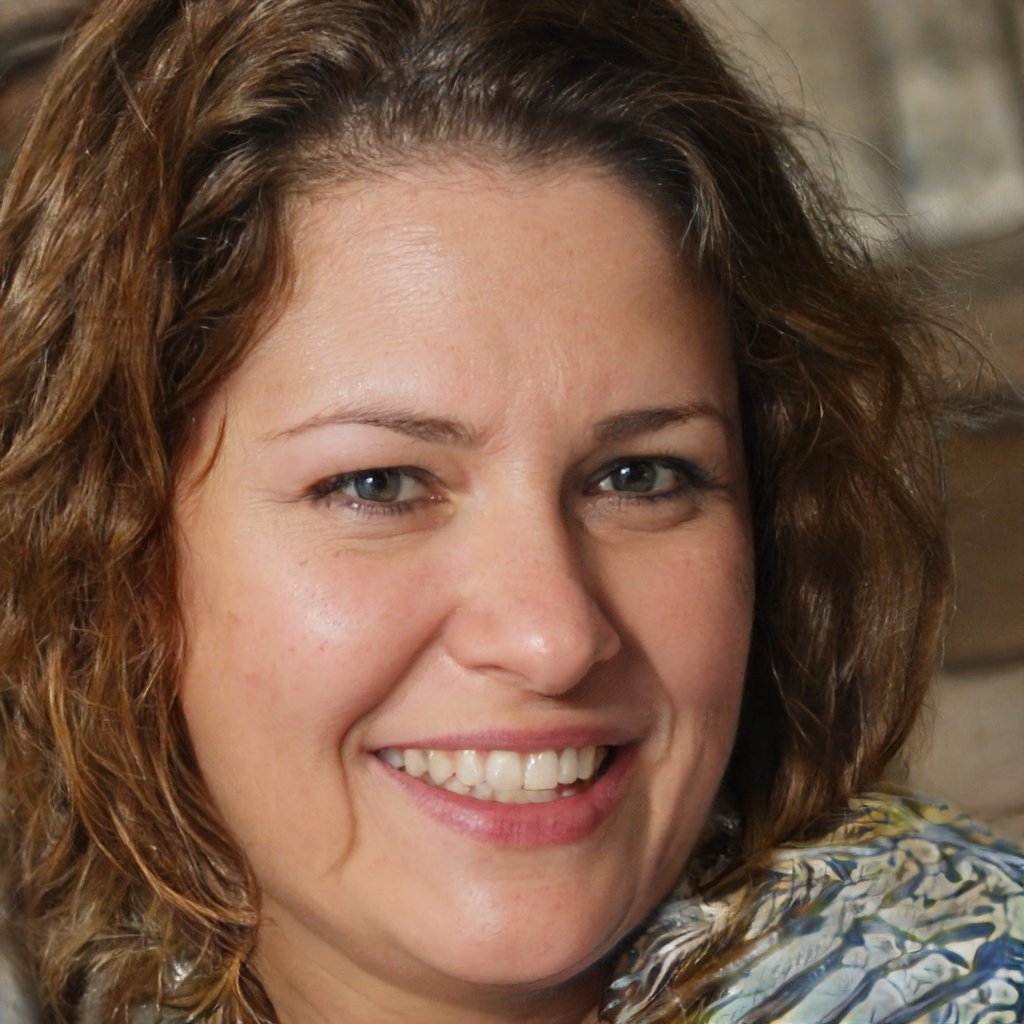 Lacey is an environmental enthusiast and passionate advocate for living green and sustainable. She believes that everyone can make a difference, no matter how small. Lacey is dedicated to reducing her own carbon footprint and educating others on the importance of living greener. She is an advocate for green energy and sustainable practices. She is an active member of her local community, volunteering with local conservation efforts, and taking part in sustainability initiatives. Lacey is a firm believer that the only way to ensure a sustainable future is to work together and make small, but important changes.