Last Updated on June 10, 2022
You have heard a lot of people talk about the wonders of sea moss and how they use it for one health or beauty purpose or another. In this article, we will tell you how to prepare a sea moss drink at home. 
It could be a good idea to prepare your special homemade recipe for whenever you want a quick fix from stress, a bloated stomach, or you need low-calorie preparation to help with weight management? You could equally find it helpful in skin and hair therapy. 
There are ways you can benefit from sea moss, and it starts by preparing it the right way. But Before I share with you the special recipe you can whip in your kitchen in no time, let me first talk about some of the uses and side effects of sea moss. 
Uses of Sea Moss
The plant plays a significant role in medicine, and a lot of people swear it is the best natural solution for a bloated stomach. Aside from digestive related problems, it could also be useful for improving skin and hair health.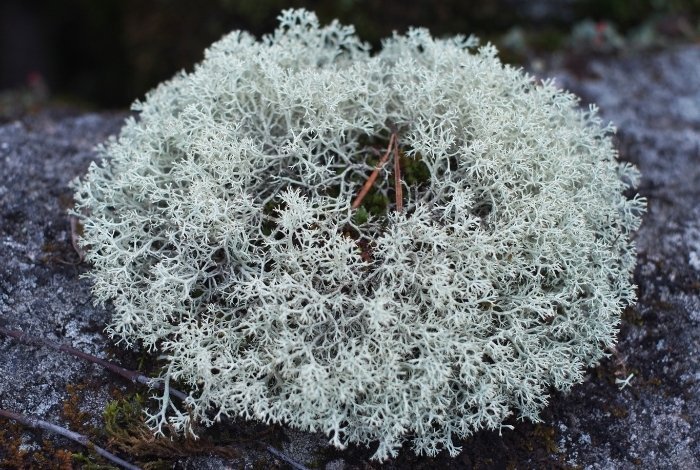 Some of the many uses of sea moss include:
Improve immune functions in the body 

Helps enhance the metabolism of the body 

Useful in weight management due to its low-calorie content

Helps promote a healthy thyroid 

As a quick remedy for the relief of digestive related problems 

Boost energy levels after a workout and helps with recovering after illness

Supports healthy hair, nail, and skin health

Rich source of nutrition to boost nutrient deficiency 

Helps with improving heart health 
How To Prepare Sea Moss Drink
So now that you are aware of some of the many ways you can use the plant for health and wellness, let's now discuss how you, too, can prepare it in your kitchen. So let's get started with the preparation. 
Sea Moss Recipe Ingredients
You will need a fresh supply of the, and you want to ensure you source them from organic farms or gardens. It has to be dried, and you also want to make available spring water to get started. 
1 cup dried sea moss (organic)

2 cups of filtered water

Glass jar (for soaking/storage)

Blender
Power by Naturals – Certified Organic Sea Moss 
Preparation 
The first thing you want to ensure is that the sea moss is thoroughly cleaned. This helps to remove any unnecessary particles that wouldn't be needed in the mix. Some of the things that get included in the pack include sands and sea dirt, so you want to make sure to get rid of them. Once you have taken care of this, you can now begin with the preparation proper. You can find the steps below. 
Soak out a handful of the plant in a glass jar and leave for up to 24 hours. 

Rinse out and change the water every 4 hours until you notice the sea moss takes a whitish appearance. It will also double in size and feel soft and slippery to the touch. 

You would then have to drain out the water and rinse the plant clean and drain. 

Add in 2 cups of filtered water into the blender, add in the drained sea moss, and blend till you get a creamy and smooth paste. 

You can then pour it into a closed container and close tightly, then freeze for up to an hour until it thickens. 
Sea Moss Drink Nutritional Information 
In a fresh supply of sea moss, you get high amounts of valuable nutrients required by the body, and they include 
Amino acids

Calcium 

Chromium 

Iron 

Magnesium 

Zinc 

Vitamin B1, B2, and B12
Important Information For Preparing Sea Moss Drink
Before I round up, let me leave you with some vital information regarding sea moss preparation. 
How Long Can You Store in the Refrigerator? You can store your sea moss in a tightly sealed container for up to two weeks in the refrigerator.
How Can you Use Sea Moss in Food? Add it as a thickening agent to your smoothies, soups, and other recipes that need heavy consistency.
How Many Calories in a Serving? It depends on the number of spoons you use in the preparation. In 2 tablespoons of dried seaweed is up to 5 calories, so you want to consider that when including other ingredients in your smoothie or soup.
Final Note 
All you need are fresh supplies of sea moss, clean filtered water, a glass jar, and a blender to make yours at home. It is packed with rich nutrients that aid the body's immune, digestive, and cardiovascular system.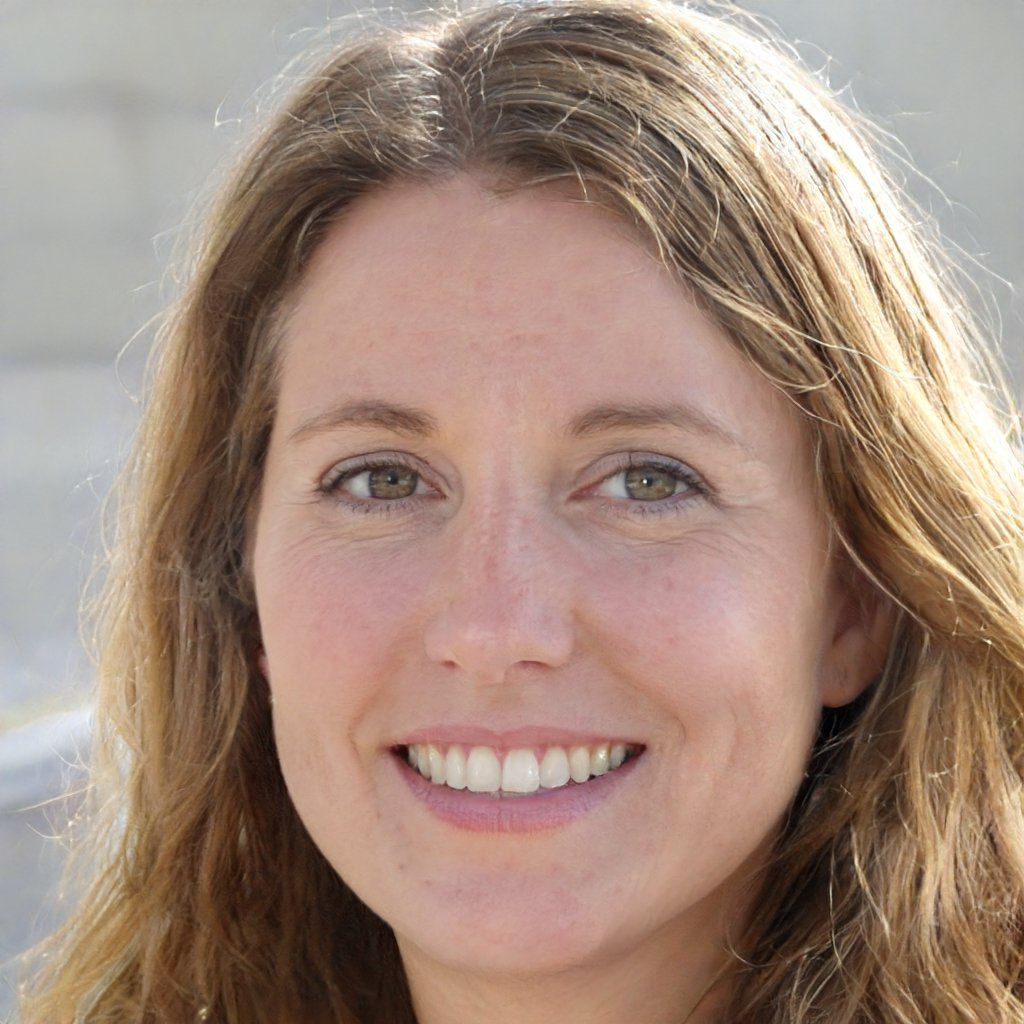 Barbara is an environmental activist and sustainability advocate who loves living green and sustainable. She firmly believes in reducing her carbon footprint and has been making great strides towards achieving this goal. Barbara is a vegan and avid recycler and has been actively involved in community gardens and other green initiatives. She is passionate about spreading awareness about the importance of living in a sustainable and eco–friendly manner. Barbara is always looking for ways to make a difference in her community and beyond. She is a huge advocate for preserving nature and the planet for future generations.