Last Updated on June 5, 2022
What is the best non-toxic drugstore foundation in the market?
Stay with us as we review some of the best products you can spend your money on.
Finding the right cosmetic and beauty product to use can be a big challenge. This is because like we all know, there are numerous products available to choose from. And with the marketing campaigns being championed by the big companies, it can be difficult to settle for one.
We have done the hard part of the deal and reviewed ten of the best non-toxic drugstore foundation people are buying in 2019. We searched through a lot of group chats and online reviews to come up with our list. We encourage you to read through to the end and let us know if there is anyone we missed out in the comment section.
Without wasting much time, let's get started with the list.
If you are concerned about what you use on your skin, then you can rest easy with this all-natural product from Burt Bees. A house-hold name that is popular for its organic brand of cosmetics and beauty products.
Features
It is made from completely natural ingredients which makes it safe to use on all skin types. But it is ideal to use the powder matte foundation on fair to medium skin tones with a cool overtone.

It is made from bamboo which is a natural ingredient that helps to blur imperfections.

It helps to absorb oil in the skin without drying it completely. Unlike other products that are made from chemicals that leave your skin dry.

The product is dermatologically tested and never used on animals.
Pros
Truly organic

Hides imperfection

Dermatologically tested

Easy to apply
Cons
The all-natural foundation from W3ll People is handcrafted in the USA from ingredients such as green tea and leaf extracts. One of the main selling points is that it feels light on your skin almost like you are not wearing make-up.
Features
Made from all-natural ingredients. This means that it is free from toxic chemicals that are common in other non-organic products.

Softens the skin and absorbs excess oil.

It also easily hides blemishes and imperfections, unlike normal powder.

Mixed with pure zinc which provides safe and non-toxic protection.

Truly creates healthy and radiant skin with natural and weightless coverage.
Pros
Completely organic

Soft on the skin

Absorbs oil

Made in the USA

Easy to apply

Doesn't crack on the skin
Cons
If you looking for a long-wearing foundation, then this is a good choice. Used in combination with the primers, bronzers, and highlighter, you can easily build a foundation for any look.
Features
Made from completely organic ingredients.  

A perfect choice for a satin finish.  

Infused with vitamins, antioxidants and SPF 20 protection.

The long-wearing breathable formula makes for a lightweight finish. 
Pros
Long-lasting

SPF 20 protection

Natural product

Safe for sensitive skin

Easy to apply
Cons
If you like a foundation that can stay for hours or you are just like me who hates to take powder breaks, then you can consider this quality product from L'Oreal Paris.
Features
The air-light and long-wearing liquid foundation provide a matte finish with medium coverage.

It goes on smoothly when applied and does a wonderful job at hiding imperfections.

It is oil-free and resists heat, sweat, and humidity.
Pros
Non-toxic

Long-wearing formula

Suitable for a matte finish

Easy to apply

Oil-free

Covers blemishes
Cons
If you are in the market for a natural, paraben-free, gluten-free, vegan, cruelty-free, non-GMO, foundation, you can settle for this one.
Features
Made from all-natural ingredients containing sesame oil, avocado fruit extract and other leaf extracts.

You have the option to choose from different shade. Over 10 different ones to pick from depending on your mood.

It is easy to apply and can last long without cracking on the skin.
Pros
Easy to apply

Long-wearing

All-natural ingredients

Shade options

Doesn't crack

Made in the USA
Cons
Buyers Guide
Now that we have listed some of the popular non-toxic drugstore foundations you can buy in 2019; you can also check the guide below to know how to select a quality product.
When shopping for a new product, you want to first find out if it matches your skin tone. This is because most products are made with different shade variations. Look at the labels on the package to know if it suits your skin tone or not.
Since you are in the market for a non-toxic product, it only makes sense to double-check before leaving the drugstore. You can also check through the ingredients to see if contains any toxic chemicals you need to avoid.
A good foundation should be able to last hours before wearing off. You can find out from online reviews if the product lasts long or easily rub off before purchasing it.
This is something you also want to look out for in your foundation. A quality product should be able to cover blemishes and leave you with a smooth finish.
You also want your product to be easy to apply. You don't have to spend hours in front of the mirror looking for the perfect finish. You want to avoid a product that cracks on the skin once exposed for long.
Final Note
You can find the right non-toxic drugstore foundation to use on your skin with a little research. You might have to try out a few products before you find the one that suits your skin tone.
You should read the labels on the products carefully to check that it is completely free from toxic chemicals.
How often do you use foundation? And what is your favorite product? We will like to hear from you in the comment section.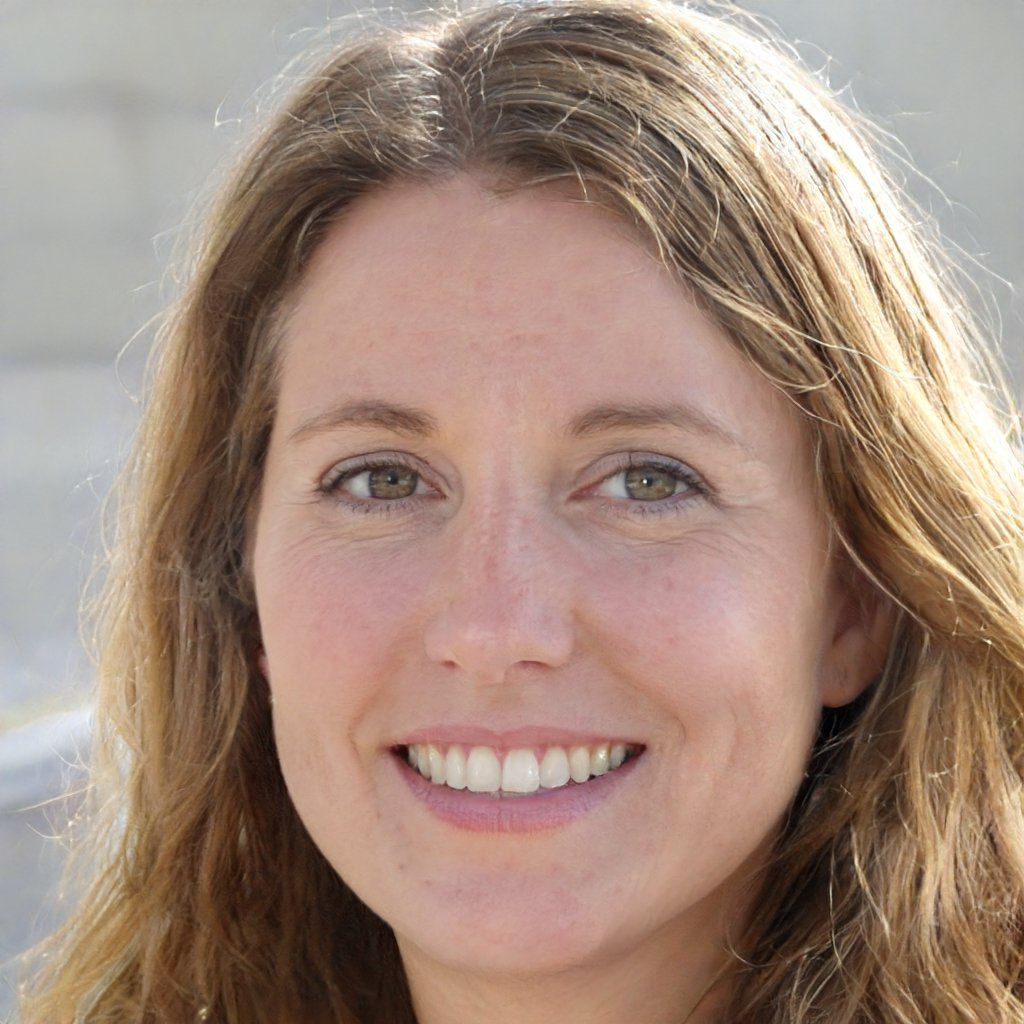 Barbara is an environmental activist and sustainability advocate who loves living green and sustainable. She firmly believes in reducing her carbon footprint and has been making great strides towards achieving this goal. Barbara is a vegan and avid recycler and has been actively involved in community gardens and other green initiatives. She is passionate about spreading awareness about the importance of living in a sustainable and eco–friendly manner. Barbara is always looking for ways to make a difference in her community and beyond. She is a huge advocate for preserving nature and the planet for future generations.