Last Updated on June 4, 2022
Are you a reader? We love to read about any topic, but we love to give some of our time over to educate ourselves about the real issues that are affecting our planet today and how to solve them going into the future. Today we bring you the best sustainability books to inspire you on your journey towards a more sustainable lifestyle.
The Best Sustainability Books You Should Pick Up Right Now
This incredible memoir is on the New York Times Bestseller list. You will be able to follow the journey of a family trying to move into a sustainable diet, one that is either grown by themselves or locally sourced. You will know about the difficulties they overcame, traveling through the seasons, and reconnecting with what food means for a family.
If you have ever shopped at a big brand, cheap, clothing store, this book will help you understand why the material cost may have been small for you, but the real cost was environmental. It will change the way you view your closet. 
This book will help you, by offering different projects and ideas, to achieve a more sustainable lifestyle in an urban home. This illustrated guide written for and by city dwellers will give you several ways to improve your life, your community, and have a positive impact on the world from your small one bedroom.
The author of the widely influential The Omnivore's Dilemma, which launched the conversation about the American diet, gives us ideas on how to change and improve it. In this manifesto you will find a way to make more thoughtful food choices, making our diets more healthy and better for the environment at the same time.
This book is a comprehensible compendium that grants ordinary people with solutions on how to reduce their carbon footprint. It offers techniques and practices written by professionals, scientists, and researchers that can help us understand how to create a better world. 
But maybe our focus should not be on our personal carbon footprint only and we should direct our energy onto changing our economic system altogether. Why? Because it has been putting rocks on our path to sustainability for decades. There are sparks of change lighting up all over the world and we should follow suit.
What do you think about these books? We tried to include current topics and practical guides that can inspire and help you! Have you read them? Do you have any other recommendations that we should look into? Leave them and all your comments below! We would love to hear from you on your own personal favorites.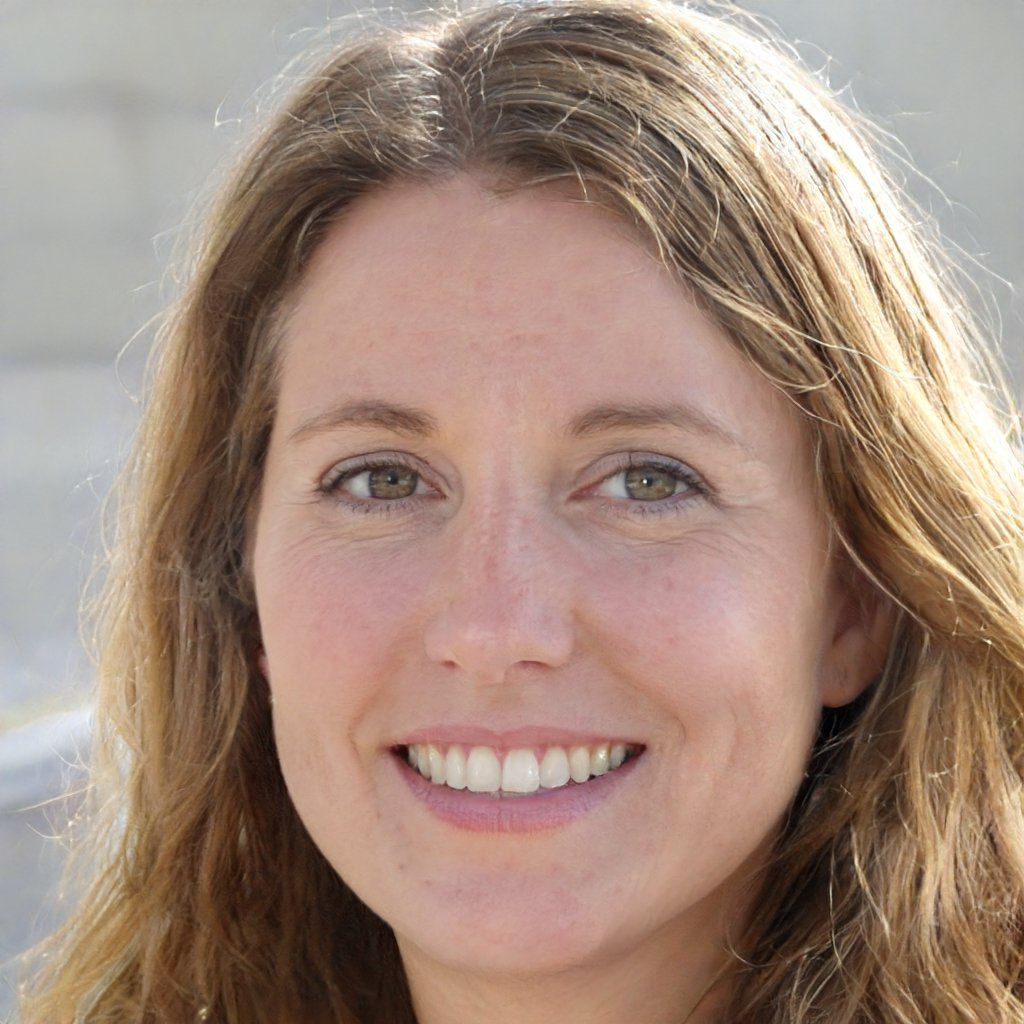 Barbara is an environmental activist and sustainability advocate who loves living green and sustainable. She firmly believes in reducing her carbon footprint and has been making great strides towards achieving this goal. Barbara is a vegan and avid recycler and has been actively involved in community gardens and other green initiatives. She is passionate about spreading awareness about the importance of living in a sustainable and eco–friendly manner. Barbara is always looking for ways to make a difference in her community and beyond. She is a huge advocate for preserving nature and the planet for future generations.