Last Updated on July 5, 2022
Baking can be so much fun when you have all you need in place; right from your oven to your pans and even your silicone molds. The whole scenario of washing baking equipment can be tiring especially baking pans. The grease and oil that sit around the pan can be stubborn and difficult to fight. Sometimes, you might need to rely on special washing soaps and grease remover before your pans can be revived.
Manufacturers in the industry came up with silicone molds to ease bakers' stress. Silicone molds make baking easy, fun and smooth; it comes in different sizes and shapes so you have many options when it is time to pick. Bakers can put their creativity to play and have a better baking experience with these silicone molds.
Those bakers who are tired of washing greasy pans can turn to silicone molds. Nonstick silicone material is used in making the silicone molds. They can be washed easily and reused as much as you desire. Happiness and joy are all that would flow from the faces of bakers who use silicone molds. There are different shapes and beautiful bright colors to be explored, and they come at affordable prices.
Things To Consider When Baking With Silicone Pans Or Molds
Silicone molds are one of the things bakers and master chefs must-have in the kitchen. Thankfully, silicone molds serve a different purpose aside from baking. They can be used as storage, containers, or baking. Silicone molds are the solution to your greasy pan syndrome. There are things you should consider when baking with silicone molds.
Let's dive into them:
Use Smaller Silicone Molds
When it comes to baking, using smaller silicone molds is better than using larger ones, especially with mini-muffins and cupcakes. Bakers have confirmed that smaller molds are more fitted and less likely to crack. They make muffins and cupcakes look so gracious and stand the test of the oven. Also, smaller silicone molds are affordable, easy to find, easy to use, and they are more practical than larger pans.
When you get familiar with different shapes, you'll have fun shopping for silicone molds, and you can easily create a collection of silicone molds. These silicone molds will accord you the freedom of engaging your family in creative foods. Using smaller silicone molds will make you forget large or regular pans; it also helps you peculiarly teach your kids basic things.
Check Out 5 Ways You Can Reduce Plastic Footprint At Home
Grease For Easy Usage
Earlier, we said that silicone mold doesn't require greasing like regular pans. It is important to note that greasing is important for larger silicones and even small ones. Applying cooking sprays and grease to your silicone molds or pans before baking would ease your stress when it is time to wash them. Greasing is a method of prevention and it is time-saving.
Greasing might be tiring, but it helps curb the risk of going another round of baking because your cake or pastry stands a chance of breaking or cracking without greasing. Using paper baking cups can also help save wash time, and it adds a little extra fun to your baking process.
Silicone Muffin Pan Cupcake Set – Mini 24 Cups and Regular 12 Cups Muffin Tin
Be Mindful Of The Temperature
Can you put silicone in the oven? Can you bake with silicone molds? These are some of the questions that pop up when you think of the heat from the oven. Your concerns are valid, and we can assure you that silicone molds can stand the test of heat in the oven because they are heat resistant. Silicone molds are used at any temperature. They stand high or low temperatures, but be mindful of the heat.
For smaller silicone molds, you can set your oven at 400 degrees Fahrenheit. Be sure to check the temperature level for other sizes. You can put your silicone mold and bakeware directly in the oven or place them on a metal pan.
Quality Matters – Things To Consider When Using Silicone Molds
You should be careful when picking silicone molds because quality differs.  You can be misled by how cheap some silicone molds are. Not all silicone molds are made of 100% silicone. Some are made with added fillers which can mess up your baking and cooking process. Getting pure silicone is of the essence, and you should be mindful of very cheap silicones too.
Doing the pinch test will help you confirm whether your mold is 100% silicone or not. The pinch test requires you to pinch the silicone and twist it a bit. If the color stays the same, you have yourself 100% silicone. But if it turns white, it means there are some added fillers. This means you should avoid silicones of that kind. Make sure you get only pure silicones for baking.
Recycling And Reusing
Silicone molds are used for different reasons. They can be stored in a cool place, and stand the temperature of your fridge, oven, freezer, and even microwave. You don't have to worry about buying new sets of silicone molds when you want to bake instead, you can take care of them and reuse them whenever you want to. Be sure to wash them with mild detergents or soaps and store them appropriately.
You can use your silicone molds as serving plates for your kids, as containers for little snacks for their lunch, and in your households for DIY homemade products. You can always wash and use the small silicone molds for different occasions.
Conclusion On Things To Consider When Using Silicone Molds
Baking can be so much fun with the right equipment and environment. You can get bored of the whole baking process when using pans and regular tool. Silicone molds of different sizes and shapes will bring some sparks to your baking lifestyle. Even if you are not a fan of pastries or baking, you will find yourself engaging in cooking and baking activities because of these fascinating silicone molds.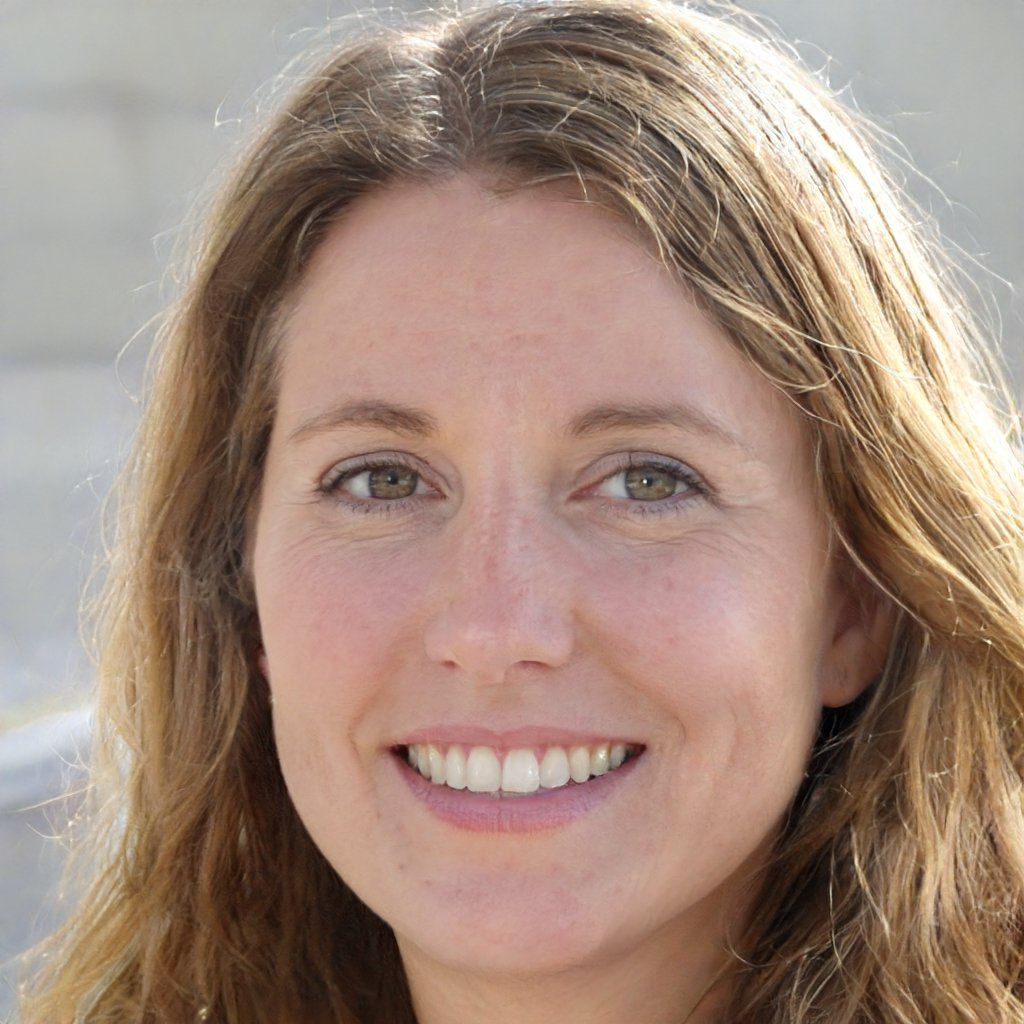 Barbara is an environmental activist and sustainability advocate who loves living green and sustainable. She firmly believes in reducing her carbon footprint and has been making great strides towards achieving this goal. Barbara is a vegan and avid recycler and has been actively involved in community gardens and other green initiatives. She is passionate about spreading awareness about the importance of living in a sustainable and eco–friendly manner. Barbara is always looking for ways to make a difference in her community and beyond. She is a huge advocate for preserving nature and the planet for future generations.