Last Updated on July 8, 2022
Seaweed has been a popular herb used for many household preparations, and it is often referred to as a superfood by a lot of people. The truth is that there are many benefits to using the plant, and you want to consider trying it out too if you are curious as to what all the fuss is about. Want to know the sea moss benefits for your health and beauty? You can keep reading below. 
What is Sea Moss?
Also referred to as Irish moss, the plant belongs to the algae family and is native to the Atlantic coast of North America and Europe. It takes a different appearance and is commonly visible as a greenish-yellow herb. You can also find it as a purplish brown, dark purple, or red color water plant. 
It is used in preparing many medicinal remedies for taking care of health-related conditions. But ideally, you want to talk with a medical practitioner if you plan on using alternative medicine. Wonder how you can use sea moss medically? You can find out from the benefits below.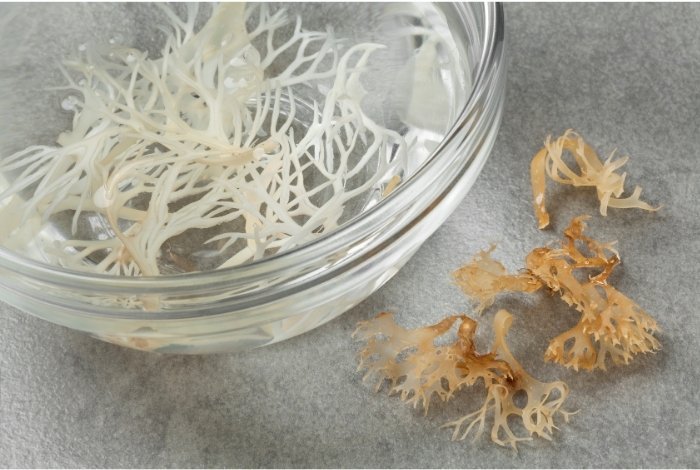 Benefits of Sea Moss 
Not sure why many people are drooling over those sea moss smoothies on social media because of the perceived benefits that come with it. And they include. 
Possess Immune Boosting Abilities 
There are claims that sea moss can help the body with boosting immune functions. Some studies even suggest that algae can help prevent the effect of salmonella, which can lead to food poisoning. It achieves this by putting a stop to the growth of the bacteria responsible for the infection in humans. 
Another reason why sea moss is taunted as a superfood is the presence of high amounts of nutrients that benefit the body. Some of the nutrients you can expect to enjoy per serving include 
Calcium 

Chromium 

Magnesium 

Vitamin B

Vitamin B12

Zinc 
There are also traces of sodium. And you can expect up to 5 calories in 2 tablespoons of the superfood. There are many ways to enjoy it in your meals. Some people use it as a nutrient-rich thickener for smoothies, stews, soups, and baked goods. 
Finding it hard to move your bowel or stuck with a tight tummy? A simple sea moss tea could be the remedy to your predicament. The presence of rich fiber helps with the easy flow of food and quick digestion. You could try a hot tea or enjoy a creamy smoothie laced with the plant if you want to help rid irritation in the GI tract. 
Organic Earth Irish Sea Moss Powder
Read more about Sea Moss Usage Guide: How Much Sea Moss to Take Daily?
May Benefit Parkinson's Disease 
A few research supports the claim that sea moss could help with slowing down the progression of Parkinson's in older adults. The disease, which is characterized by difficulties moving, stiffness in the muscles and joints, and an occasional tremor, currently has no permanent solution. But you can manage the situation with therapy, and the use of sea moss has been linked with offering position solutions with treatment. 
Helps with Weight Management 
With more celebrities promoting sea moss as a weight loss product, many people are trying out different additions in their diet to cut down on calories. With zero carbohydrates in the mix, you can be sure that it can be the perfect addition to your weight loss diet. While you will also have to be watchful of what you eat and try as much as possible to exercise, you can try a lot when it comes to weight loss. 
Some studies equally point to the possibility of sea moss helping with improving sexual excitement in the body. Although there are many reasons which you may not be interested in sex lately, and one of the quickest ways to get back in the game is to detox and destress, and you can trust sea moss to do precisely that. 
Supports Skin and Hair Health 
You can find a positive outcome with the use of sea moss for skin therapy. This includes managing acne symptoms, getting rid of tan lines, and tightening the skin. For hair, it could serve as a natural conditioner to replenish nutrients and help with softening stiff hair. 
Final Note 
You could use sea moss as an elixir to improve the health of the heart and recovery after an intense workout at the gym. There are many ways to enjoy it. You could prepare it as a drink, whip it into a gel, or add it to your smoothies and juice blends.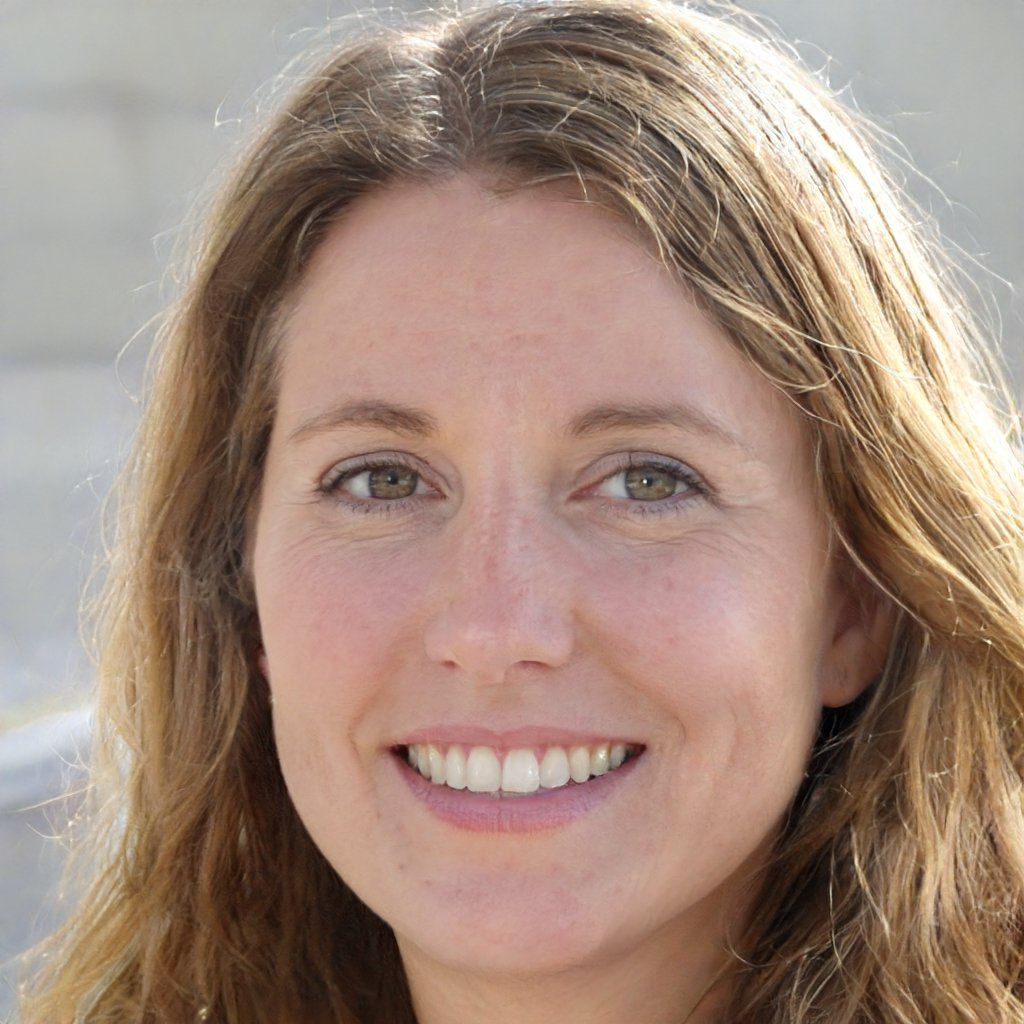 Barbara is an environmental activist and sustainability advocate who loves living green and sustainable. She firmly believes in reducing her carbon footprint and has been making great strides towards achieving this goal. Barbara is a vegan and avid recycler and has been actively involved in community gardens and other green initiatives. She is passionate about spreading awareness about the importance of living in a sustainable and eco–friendly manner. Barbara is always looking for ways to make a difference in her community and beyond. She is a huge advocate for preserving nature and the planet for future generations.