Last Updated on June 6, 2022
Growing water plants can be a tedious task for most newbie gardeners, and if you are starting aquaponics for the first time, you want all the help you can find. If you have your eyes set on how to grow spirulina, you will find many useful tips in this article. 
Not sure whether spirulina may be the best plant to have in your garden, you will learn all there is to know and why most people are fans of having it in their yard. 
What is Spirulina?
Spirulina is an algae rich in antioxidants, vitamins, and proteins, which is why many people tip it as one of the foods to watch out for in the future. It requires low maintenance and could be an ideal plant to learn how to start a water garden. 
You can find the plant in a warm lake where the pH is above 7, but you can also find it to harvest in saltwater and hot springs. It can again thrive well in alkaline solutions, which wouldn't ordinarily be unfavorable for many other plants. Growing it outside its natural habitat will require water with a pH of between 8 and 10. Before I share with you suggestions on how to grow the plant, let's first talk about some of the ways you can benefit from spirulina.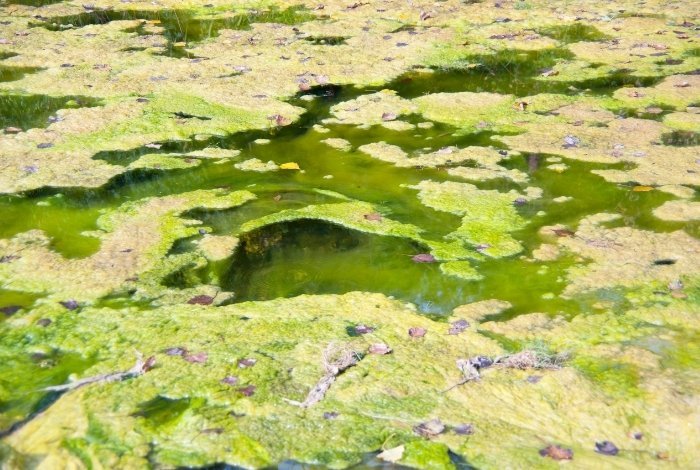 Benefits of Spirulina
There are many ways you can benefit from spirulina, and having it grow in your garden only means that you never run out of it. Some of the ways you can enjoy using the algae include 
It is a rich source of nutrition, and it has been suggested that it contains more protein than any vegetable.

You can also benefit from its anti-inflammatory properties and antioxidants properties, which could boost immune functions and prevent specific ailments. 

There are indications that it can reduce high blood pressure, which is great news for people with stroke and chronic kidney disease. 

You can also find spirulina to have cancer-preventive properties, which will be useful in recovery. It has been linked with shrinking the growth of tumor cells and, in particular, that of the mouth. 

It reduces the chances of heart disease by cutting down cholesterol levels in the body. 

It could increase the hemoglobin content in people suffering from anemia, characterized by low red blood cells and immune function problems. 

You could also notice an increase in muscle strength and endurance when you use spirulina as part of your workout diet. 

There is also the chance that it could help control blood sugar levels, which is excellent news for people who have diabetes. 
How to Grow Spirulina At Home
First, you should know that spirulina is a water plant, meaning you won't need to cultivate it on land. You will need a container or pool which can be sited in your yard or roof depending on where there is available space. 
What You Need For Spirulina Cultivation
To get started, you want to make provision for a grow chamber. This could be a glass container or an aquarium tank. Others include: 
Fresh spirulina 

Containers (preferably aquarium)

Water 

Fertilizers 

Litmus Paper

Filtration cloth 

Agitation device 

Microscope 

Gloves 
Prepare Culture Medium For Growing Spirulina
You will have to prepare for the culture medium. This will house the nutrient bed from which the plant gets its nourishment. To prepare a culture medium, you want to
Mix the water and fertilizers depending on the quantity you will use in your container. This means that for 20 liters of spirulina, you want to make available 20 liters of culture medium. 

The fertilizer has to dissolve completely in the water before adding in the spirulina. This can take a while, so I recommend agitation to speed up the process. You can do this with a pump or stick to prevent the plant from gathering on the water. 

The best temperature to encourage growth for spirulina is 30-35c. 

You should keep the pH between 10 and 11, but you can get positive results from 8 onwards, but most growers keep it slightly high alkaline. Too low, and it risks being contaminated, and also high, it can change chemically, which will affect the result. 

The salinity of the mix is also something to take note of. You can make use of a refractometer to keep the salinity between 15 and 20PPT. 

When the medium is ready, you can add fresh spirulina.
MAJU's California Grown Spirulina Powder 
Harvesting 
The best time to harvest your spirulina is in the morning, where it would be less stressful to do, plus you can be sure of the nutrient content. To harvest, hold a filtration cloth over the container and pour out the culture on the fabric. You will then collect the spirulina inside the cloth while the culture medium will flow back into the container. 
Final Note 
You want to enjoy your spirulina after harvesting as it best when fresh. It could also stay in the refrigerator for three weeks after preparation.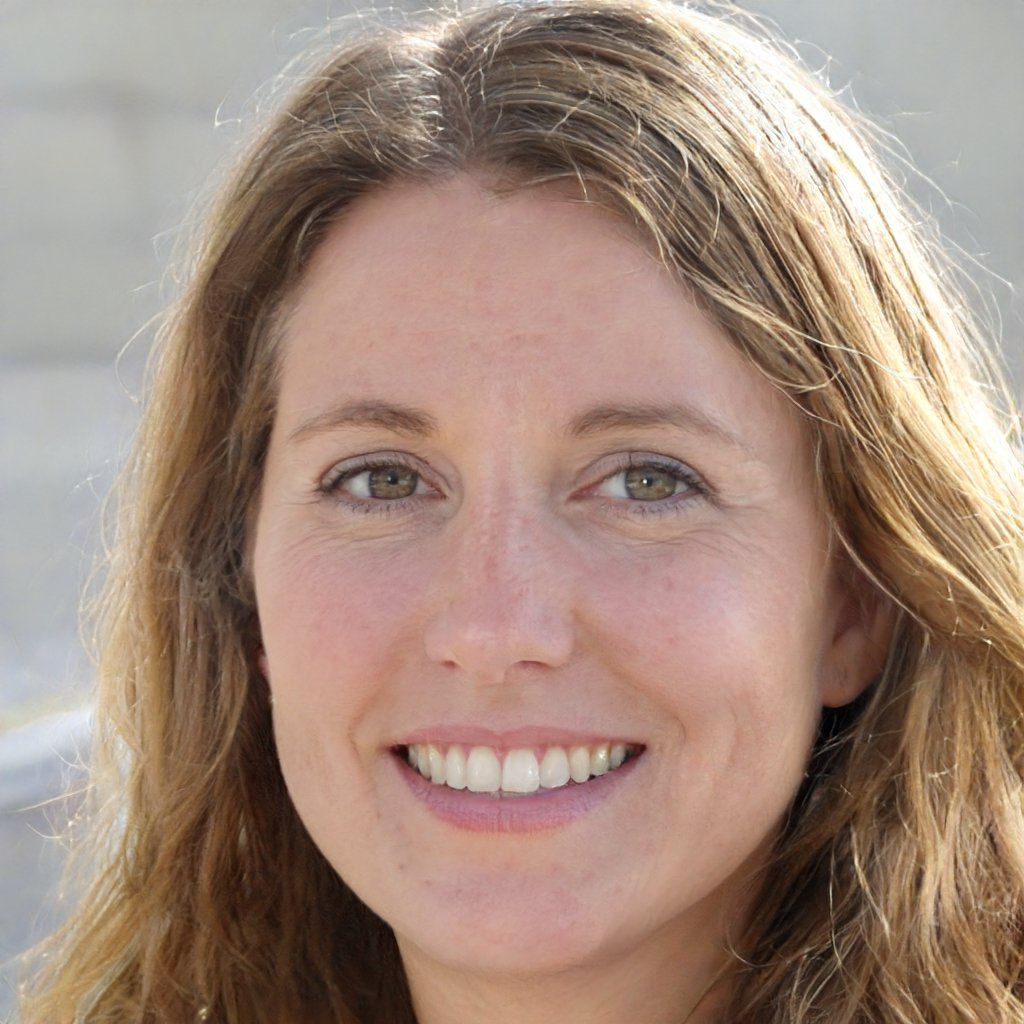 Barbara is an environmental activist and sustainability advocate who loves living green and sustainable. She firmly believes in reducing her carbon footprint and has been making great strides towards achieving this goal. Barbara is a vegan and avid recycler and has been actively involved in community gardens and other green initiatives. She is passionate about spreading awareness about the importance of living in a sustainable and eco–friendly manner. Barbara is always looking for ways to make a difference in her community and beyond. She is a huge advocate for preserving nature and the planet for future generations.