Last Updated on June 9, 2022
There are many things you could do with Himalayan salts, get them in a lamp to serve as a form of decoration, or as I found out recently, get them to work in a sumptuous dish. And if you have tried Himalayan salt block vegetable recipes, you surely will agree that it is one to does make a desirous dining treat.
But if it happens that you are yet to try it out, you still can benefit by checking out the simple recipe I'll be providing later in the article. But first, let's get settled on the confusion on how Himalayan salts can be safe to eat.
What Is Himalayan Salt?
It's like your regular table salt, only difference is that it does appear pinkish due to the presence of trace elements in them from their mining sites in Pakistan. It holds up to 98% of sodium chloride and traces of other compounds such as magnesium, potassium, and calcium, which are responsible for the pinkish tint. It is also why it tastes different from the regular table salt used domestically.
What Are The Uses Of Himalayan Salt?
Just like your regular cooking option, you could also use the pinkish Himalayan variety in your meal preparation. Unlike Epsom salt for skincare, this is entirely edible. Although most people aren't sure if they should be doing so, it is entirely okay to consume it as it has no negative effect on the body. But as with every cooking ingredient, you want to be careful how you use it. And with salts, too much can affect the properties of the food. Some of the ways you can find Himalayan salt useful includes
Special Cooking Ingredient
You could find it useful when it comes to meal preparation. If you are particular about making your dish a lot appealing to the taste buds, salts would have to be part of the ingredients you need. And to get it done right, you want to measure how much you use so you don't end up using more than required.
Food Preservation
Salts could also be a good way to season and preserve food and it is one of the oldest methods used to be used traditionally to preserve seafood, meat, and vegetables. The presence of the chemical compound sodium chloride helps in reversing the effects of oxidation in the food substance. So this helps in extending the shelf life.
UMAID Natural Himalayan Salt Cooking Block with Iron Tray & Recipe Pamphlet
What Is Himalayan Salt Block?
It is simply a large collection of Himalayan salt usually collected to form a block. And while do this you may ask? To prepare food and serve them to clients at a sophisticated establishment. If you are opportune to fine dining from exotic chefs, it is likely you have been treated to one before. It is also possible you may have seen one on social media. A large pinkish block that food is often made from.
Why stack salts in a block you may ask? As described by some of the world's best chefs, it gives the master cook a platform to operate from. And this makes it easy for them to spice up their meal preparation and attend to the many clients waiting to have their fill. But it is not something that is reserved for chefs and caterers. Planning a barbecue? You could consider one for when the guys arrive. At least you have something new to show off and keep them entertained.
Himalayan Salt Block Vegetable Recipes
While there are many things you can do in the kitchen with the Himalayan salt, I prefer them in a vegetable recipe. And my favorite happens to be with asparagus, due to the spicy taste of the veggie when it is salted properly. But this is easy to do, and you can follow my recipe below.
Ingredients for Salt Block Recipes
500grams of fresh asparagus
1 tablespoon of olive oil
Pepper to taste
Himalayan Salt Block Recipes Preparation
You will have to set the Himalayan salt block in the oven and preset the heat to 400 F.

Leave the block to heat for a minute. And in the process oil the block in the oven with the olive oil, leave for a minute, and add the asparagus immediately by laying them on the block.

Add in the pepper and leave in the oven to cook for up to ten minutes turning the sides after five minutes the vegetable can b spiced by the salt and pepper properly.

You can serve as siding on a dish or enjoy a rich vegetable delicacy with family and friends.
Himalayan Salt Recipes Final Note
Using salts in your cooking can help with spicing. And a Himalayan salt block could be useful in preparing your vegetables. You can try the recipe above using asparagus if you want to get a taste of this pinkish-flavored salt. Don't forget to keep the cooking time to less than 10 minutes. This will help to moderate the level of salt that gets in.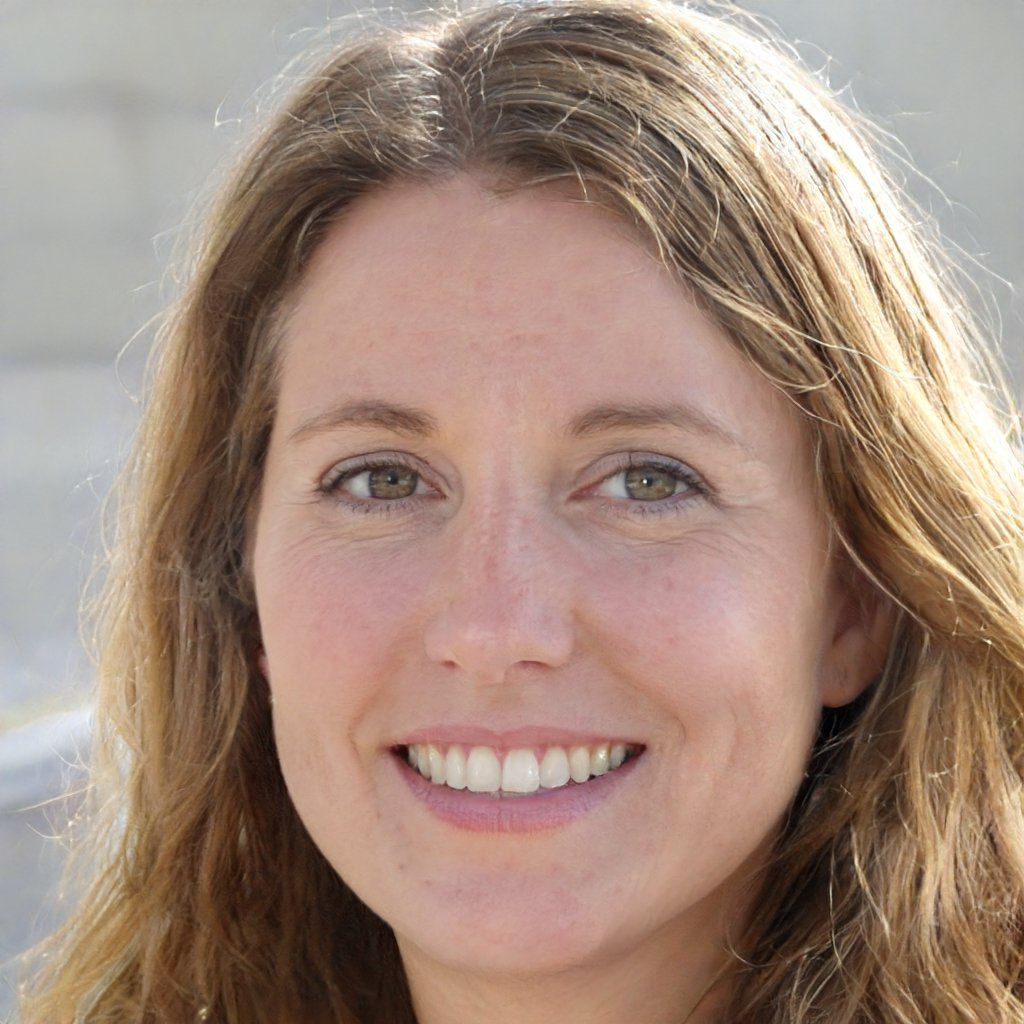 Barbara is an environmental activist and sustainability advocate who loves living green and sustainable. She firmly believes in reducing her carbon footprint and has been making great strides towards achieving this goal. Barbara is a vegan and avid recycler and has been actively involved in community gardens and other green initiatives. She is passionate about spreading awareness about the importance of living in a sustainable and eco–friendly manner. Barbara is always looking for ways to make a difference in her community and beyond. She is a huge advocate for preserving nature and the planet for future generations.