Last Updated on June 20, 2022
Want an alternative to traditional coffee but don't want to miss out on that relaxing nourishment that comes with the real deal? You likely would need to learn about the best coffee substitute. While there are numerous coffee products in the market, not all can give you that real caffeine experience. So if you are excited about learning about the best coffee substitute available, you can find more in the sections below. 
Why do you Need Coffee Substitute?
Finding the best coffee substitute for you will depend on why you desperately need to make the switch. Some people don't want to get started with the traditional coffee bean and instead prefer a much milder non-caffeine alternative. Others might want to take a break and try something different with their favorite healthy snack or meal. Whichever it is for you, knowing what you want from your coffee drink is essential in making a choice.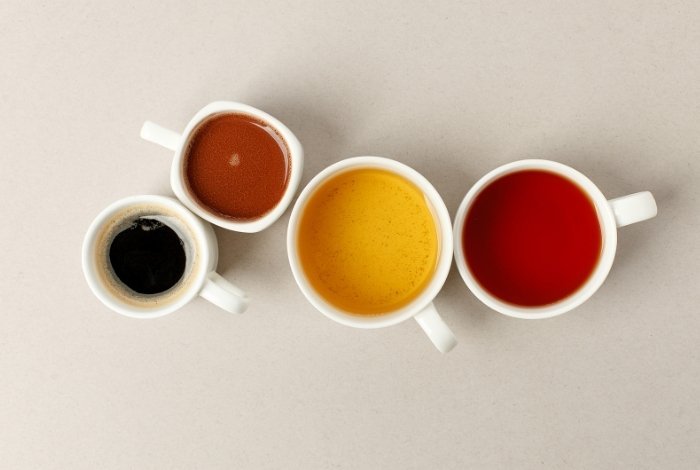 Choosing Non-Caffeine Alternatives 
It is best to stick to a healthy vegan option when in the market for coffee or tea products. So consider products and brands that feature all-natural ingredients such as the ones below. 
Chicory root 

Matcha tea

Golden milk drink 

Lemon water 

Chai tea

Yerba Mate 

Rooibos tea 

Kombucha

Apple cider vinegar
Some of them can be prepared as a special homemade coffee substitute if you have the recipes. It is also possible to find already made alternatives if you know where to look. Interested in buying a coffee substitute that could also provide the body with numerous benefits? You can find five of the best options for coffee below. 
Best Coffee Substitute 
Not entirely open to the idea of getting your caffeine from the traditional coffee beans, you can find the alternatives below to be similar to the real deal. 
You can try chicory root as an alternative to pure dark coffee. It can be prepared by grounding chicory root like you will do your beans. It is packed with maximum nutrition that aids the body in numerous ways. A hot cup of freshly brewed drinks can help with improved gut health and weight loss. Thanks to the presence of inulin.  
With many options available for you to make a pick, this one from Herbalia has a lot of edge over many others available. You can serve by using two spoons of ground for 150ml of water. 
Pros 
Caffeine-free substitute for coffee 

Contains high levels of inulin 

High in dietary fiber 

All-natural healthy drink 
Cons 
Not for pregnant and breastfeeding women 
If you need the all-natural punch of a herbal tea packed with a blend of maca and other healthy nutrition, you want to try this herbal tea. It provides the body with an instant energy boost that is free from caffeine. It is packed with numerous organic additives that help the body stay safe. These include chicory root, which provides inulin, a known compound that supports gut health and immunity. 
With a mix of roasted herbs, fruits, and seeds, the taste is one that would leave you wanting another cup. Preparation is pretty easy, and you can enjoy a few cups daily without any complications. 
Pros 
Non-Gmo

Organic 

Contains inulin 

No artificial flavors 

Caffeine-free 
Cons 
Not suitable for those with nut allergies
If you need a coffee alternative to help you stay in ketosis to speed up weight loss, this one from Rapidfire would surely get you the results. You get a barrage of energy-packed nutrition from the numerous additives in the mix. You can select three product options, but I find the caramel macchiato to be ideal for those looking for the least caffeine and additional ketone boost. 
Stay energized, speed fat burn, and also promote the healthy development of cognitive functions. You can enjoy two to three cups daily to help you get in shape quickly. If you aim to lose weight in quick succession, you want to consider other weight loss. You can try dieting by avoiding high carbohydrate foods and also engage in regular exercise. 
Pros 
Rich in superfoods 

Provides energy 

Improve weight loss

Aids cognitive functions 
Cons
A lot of people find the taste a bit off. 
The instant warm beverage is one of the best coffee substitutes you spend on. It is free from caffeine and artificial preservatives, and all the other contaminants you wouldn't want in your drink. The smooth, roasted taste and aroma are also something you want to look forward to with every hot cup. With specially prepared wheat-bran and sweet molasses in the mix, you can bet this is one drink you will relish for time to come. The best part is you can customize your drink; however, you want and not have to worry much about caffeine. 
Pros 
Caffeine-free 

No artificial preservative 

Sweet tasting and smelling aroma 

100% organic 
Cons
Too many imitations in the market
The secret behind this natural healthy brewed cacao drink is in its delivery. I mean, how it starts with the aroma or a coffee drink and ends up tasting even much better. It also features a chocolatey taste with an earthy feel to it. Rich in antioxidants and nutrients that help with immune-boosting, appetite suppression, and mood enhancements, you are in for a treat with every cup of drink. 
The naturally occurring stimulant found in the coffee substitute is known to help provide the body with strength, so it is possible to experience a surge in energy levels with each brew. 
Pros 
Caffeine-free 

High in antioxidants 

Helps suppress appetite 

Mood improvement

Increases energy levels 
Cons 
Not for pregnant and breastfeeding women 
Final Thoughts 
A coffee substitute will be best if you look for a caffeine-free alternative that still comes with similar benefits to the actual drink. It would help if you also were wary when buying food and drugs online. Ensure to buy from the registered sellers and check others' reviews to determine their opinion about the product before purchasing. 
If you want my input, the Postum Wheat Bran and Molasses Coffee substitute may be a quality choice if you want something that smells and tastes nice. It is also similar to the real deal, so there is the likelihood you will enjoy yourself.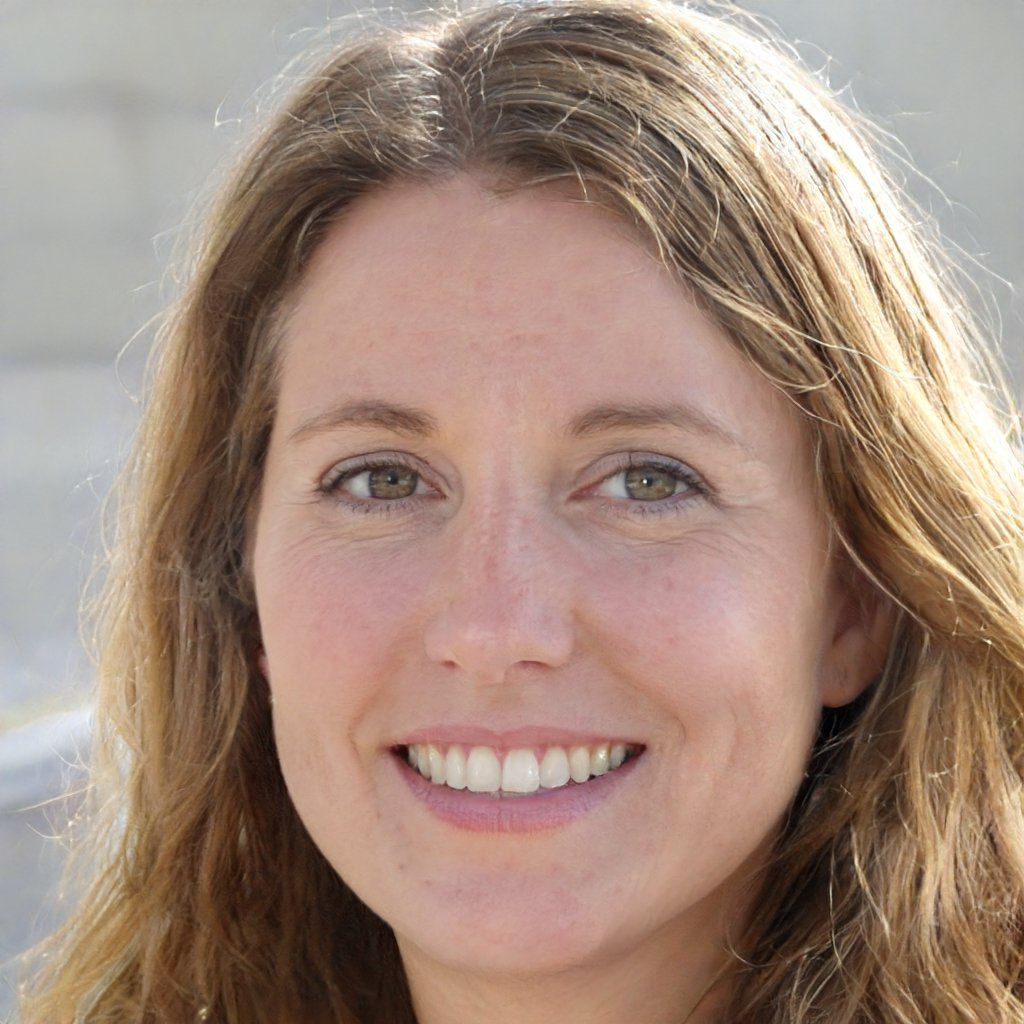 Barbara is an environmental activist and sustainability advocate who loves living green and sustainable. She firmly believes in reducing her carbon footprint and has been making great strides towards achieving this goal. Barbara is a vegan and avid recycler and has been actively involved in community gardens and other green initiatives. She is passionate about spreading awareness about the importance of living in a sustainable and eco–friendly manner. Barbara is always looking for ways to make a difference in her community and beyond. She is a huge advocate for preserving nature and the planet for future generations.