Last Updated on June 9, 2022
If you work around the clock, it will be difficult for you to keep up with meal times. As someone who is always on the move, I resorted to making my healthy snacks on the go. So I never really get hungry or need to stop at fast-food on the way home. 
You can't stay an entire day without eating. While your mind can be on board the hunger strike train, your body can't do without food. If you are like me who do not like fast food, then you will understand why I am so particular about eating healthy. 
Homemade Healthy Snacks On The Go 
I never get bored making granola bars with the kids. It is easy to prepare and packed with nutrition. Let's not forget that it is also a healthy substitute for sugar-rich snacks such as donuts and cookies. 
KIND Healthy Grains Granola Bars
This one is for our veggie readers who love to enjoy a snack during the midday break after a hard day's work. Kale is a cruciferous vegetable that is rich in vitamins A, C, and K. It is also low in calories which makes it safe to eat in between meals. 
You just have to place the washed kale leaves in the oven at 350 degrees F (175 degrees C), drizzle 1 tbsp of olive oil over the leaves, and season with salt.  Bake for 10 to 15 minutes until the corners of the leaves are slightly brown.
This list will be incomplete without mentioning popcorn. It is a rich source of high-fiber and is low in calories. You can easily make use of a stovetop to prepare popcorn at home. So you don't need to purchase the cheesy types that are prepackaged already. 
If you find pre-packaged potato chips to be extremely greasy, you can try your homemade recipe that uses less oil. You don't need much to get started, a pound or two of sweet potatoes, half a cup of olive oil, and a few pinches of salt.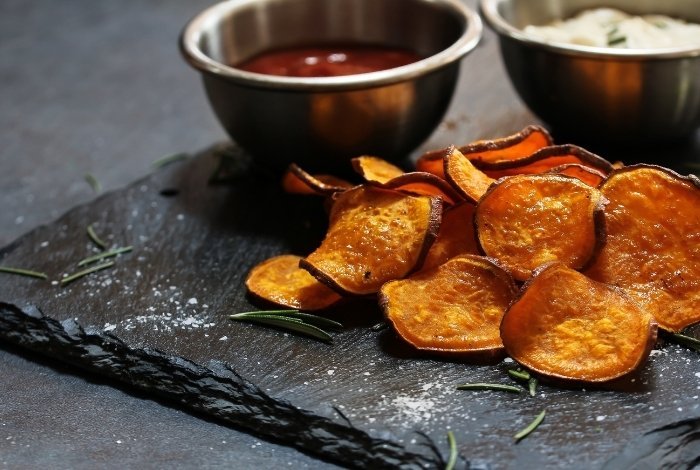 To prepare this snack, cut the sweet potato into thin slices, drizzle 1 tbsp of olive oil over the slices and sprinkle salt over them. Bake the sweet potatoes slices at 250 degrees until the edges are slightly brown. Flip the slices so the chips are crispy on both sides.
There are a lot of benefits to making your cookies at home. For one, you get to control what you put in the mix. You can reduce the fat content by replacing butter with corn oil. This is a delicious oatmeal cookies recipe.
All you need is two ingredients: sliced zucchini and parmesan dip, and voila you are ready to go. You can add black pepper and salt to spice. Place the zucchini slices in the oven at 400 degrees F and bake for 20 to 25 minutes until the slices are crispy and with a golden color.
You can also snack on sweets and spicy nuts which can include almond and quinoa. You can try adding honey and cayenne pepper. 
Final Words
There are a lot of benefits to making your snacks at home. First of all, you get to avoid buying prepackaged foods that may not be good for you or for the environment. Cooking your meal at home gives you control over how you prepare your food. You get to make use of the right ingredients and cook it just the way you like it. 
You also get to reduce your dependency on plastic since you can pack your snacks without plastic when you cook your meals. 
Is there any homemade recipe you like to share with us? Let us know in the comment section.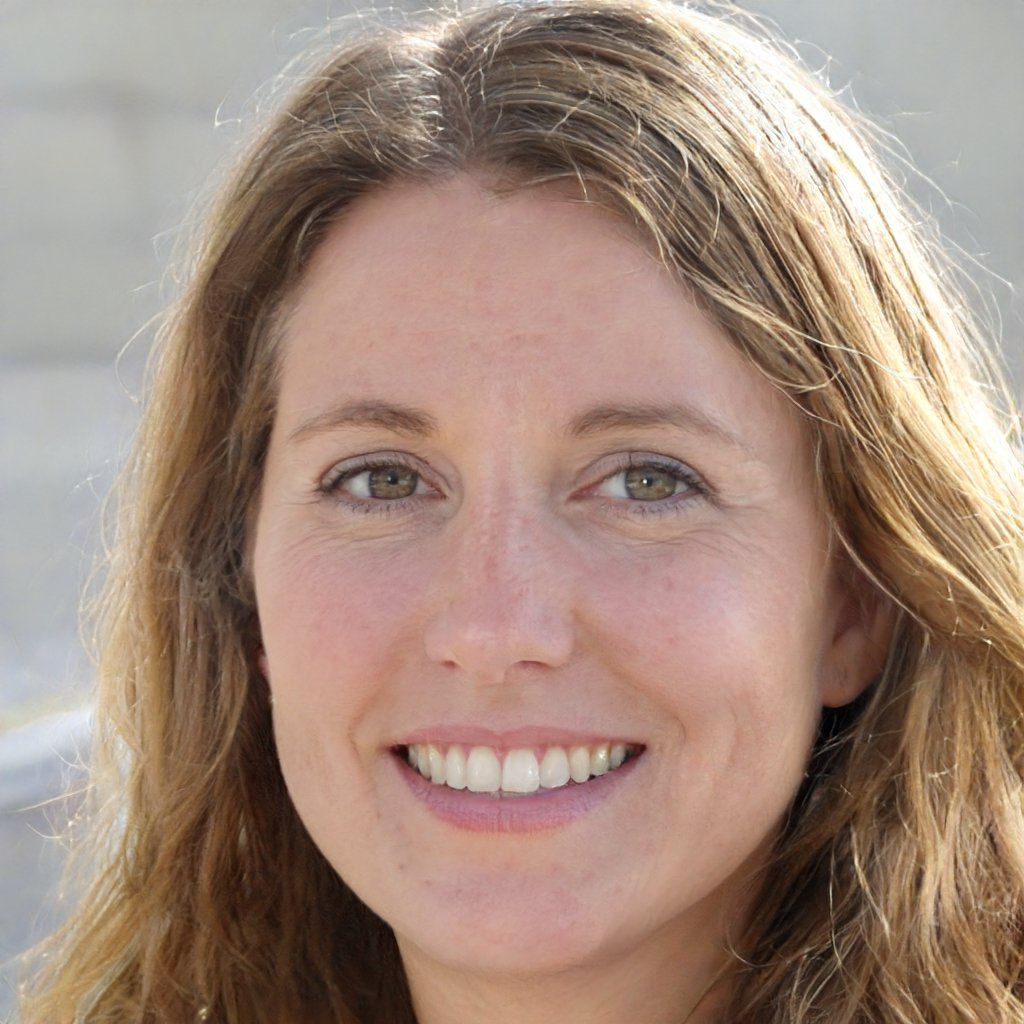 Barbara is an environmental activist and sustainability advocate who loves living green and sustainable. She firmly believes in reducing her carbon footprint and has been making great strides towards achieving this goal. Barbara is a vegan and avid recycler and has been actively involved in community gardens and other green initiatives. She is passionate about spreading awareness about the importance of living in a sustainable and eco–friendly manner. Barbara is always looking for ways to make a difference in her community and beyond. She is a huge advocate for preserving nature and the planet for future generations.