Last Updated on June 17, 2022
You may be wondering what the cream of rice is? And what's the talk about having it in cereal? The popular breakfast cereal is actually a trademarked flour made from uncooked rice. The product dubbed "Cream of Rice Cereal." is a popular cooking flour that serves numerous kitchen purposes. There are also claims that it holds positive benefits as well for health and vitality. You can learn more about the household rice flour and also find a special homemade recipe below. 
More on Cream of Rice Cereal
One thing is sure with every bowl of cream of rice cereal, it is satisfying. While it could either taste bland, salty, or sweet depending on how you choose to prepare it, you surely will relish some tasty nutrition.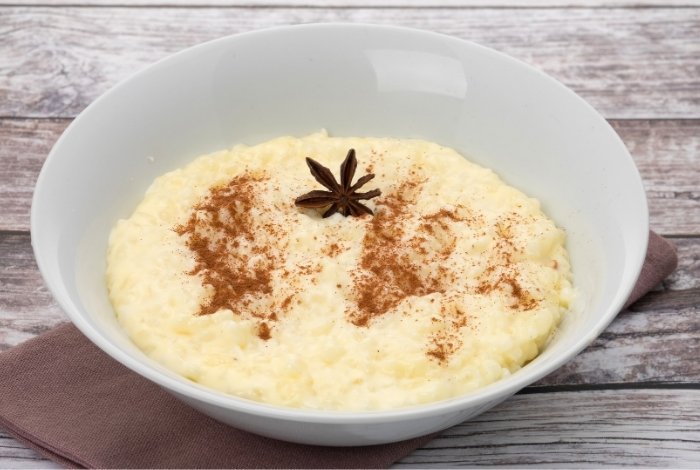 It is easy to prepare in 10 to 15 minutes, and it doesn't matter if it's the trademark brands or you choose to make yours in the house; it could be the perfect meal for infants and people allergic to gluten. To most people, all they see is a bowl of nothing but rice pudding, but for mums and dads, especially, it could be the perfect kiddies chow. 
You can make your preparation by including unique ingredients such as vanilla bean, dried fruits, or cinnamon stick into the rice pudding as it cooks. This is one particular reason many people love it. It is easy to cook, and you can customize your nutrition exactly how you want it. 
How to Make Cream of Rice Cereal
There is no particular method or ingredient required, and you can get started right away by using the following preparation procedures below. Firstly, you can find the ingredients below needed. 
Ingredients 
Rice 

Salt 

Milk 

Any toppings of your choice (honey, maple syrup, brown sugar, or dried fruits)
Methods
You would have to ground the rice, and you can either use a blender or coffee grinder. Stone crushing can also be useful in converting rice grains into smaller particles. It should be slightly coarse than fine as it improves the cereal's texture. Still, it depends on the consistency of the porridge you intend to make. 

You want to heat the liquid in a pot. It is okay to use water, but you should consider using milk if you want maximum nutrition. You can choose rice, almond, or coconut milk you can make at home for this purpose. 

While the liquid is getting hot, pour in the rice grains gradually into the pot while stirring. Once you have stirred the rice into the pot, you should cover and allow to simmer for five minutes. 

You can continue adding more liquid to lighten the preparation to your preference and then turn down the heat. 

Add in your favorite toppings, and don't forget to add in salt even if you choose to go for any natural sweeteners like honey and maple syrup. 

Serve and enjoy hot alone or with other homemade healthy snacks you can whip in no long time.  
Cream of Rice Gluten-Free Cereal
Final Note 
You can make this special cream of rice cereal meal in less than 10 minutes and don't require many ingredients, so you can be sure you won't be spending much on a satisfying and nutritious meal.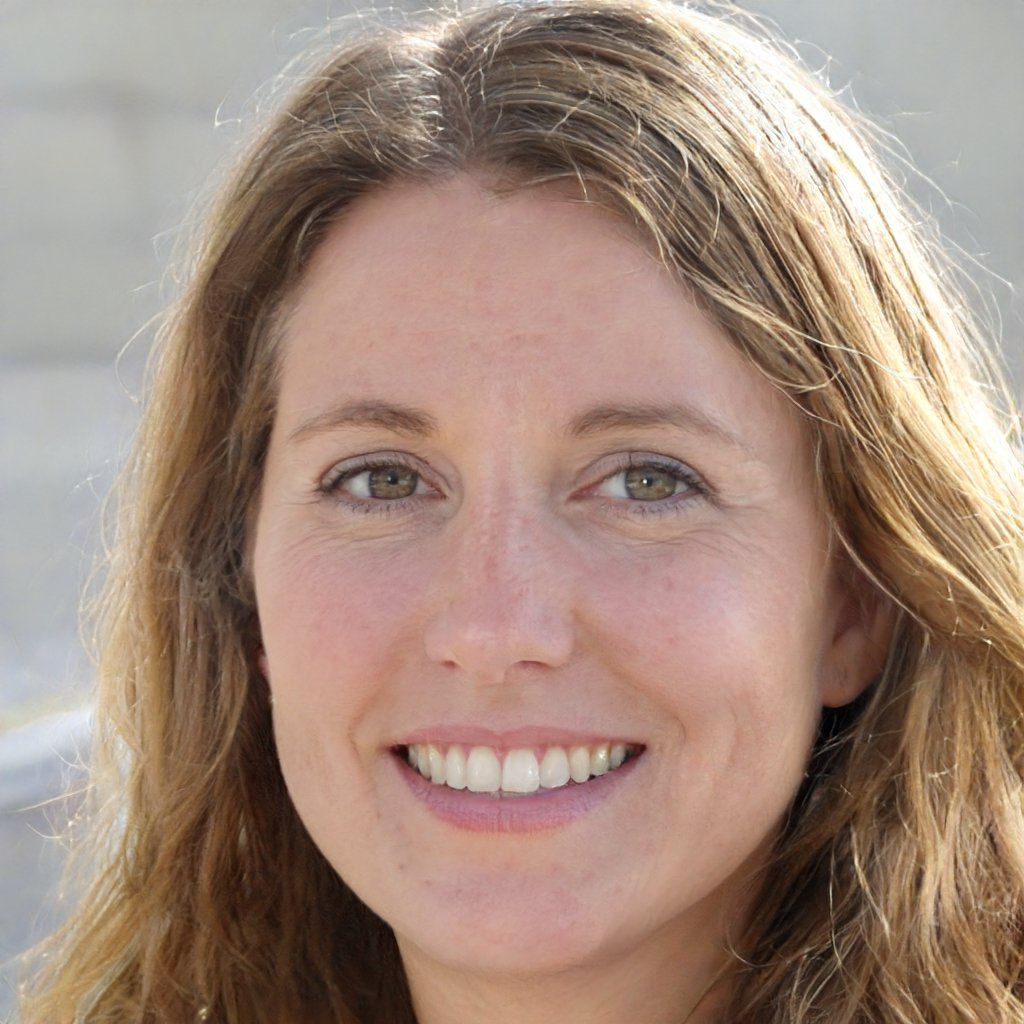 Barbara is an environmental activist and sustainability advocate who loves living green and sustainable. She firmly believes in reducing her carbon footprint and has been making great strides towards achieving this goal. Barbara is a vegan and avid recycler and has been actively involved in community gardens and other green initiatives. She is passionate about spreading awareness about the importance of living in a sustainable and eco–friendly manner. Barbara is always looking for ways to make a difference in her community and beyond. She is a huge advocate for preserving nature and the planet for future generations.