Last Updated on July 2, 2022
There are many ways to tackle pests and insecticides, and one of the trusted natural remedies is apple cider vinegar. And the question most people ask is if apple cider vinegar is useful for parasite removal? And you can trust that it is highly efficient in not only that but also many other home applications. But before I get into all the facts of how you can use it for pest removal, let me talk a little about parasitic infestations. 
What Causes Parasite Infection?
One of the surest ways you get to avoid dealing with the parasite is to prevent them in the first place. And there are safe and natural methods you can employ in doing so. The reason why you are dealing with an infestation is likely environmental. This means there are factors in your space that are encouraging the growth of parasites and their kinds. 
 AirBorne 
You will likely suffer a parasitic infection if you get bitten by a carrier insect specializing in transmitting diseases. An example is the female anopheles mosquito responsible for the transmission of the malaria parasite. 
The same goes for the many insects responsible for similar infections, such as the black and tsetse fly, amongst others. Keeping your environment free from insect infestation could be an easy way to avoid such parasitic infections. 
Foods 
Leaving food exposed and not following proper hygiene during food preparation and serving could also permit disease growth. Getting yourself familiarized with safe practices for cooking meals could be an excellent way to avoid contamination in your foods. Another way is to ensure you get the best ingredients to use in your cooking.  
Water 
Your water source is another likely cause of infection as you can find them to be the perfect place for certain protozoans to thrive. And while you can do a lot to improve your drinking water quality, you want to be cautious about those you use for cooking and laundry. Boiling water could be an excellent way to get rid of impurities, so it also uses treatment options such as slake liming.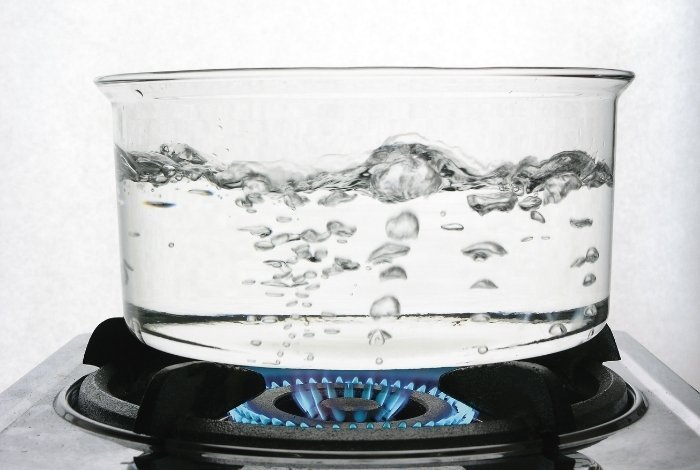 Apple Cider Vinegar Benefits
Aside from the fact that you can make use of apple cider vinegar for parasite removal, there are other ways you can find it useful for your health and home. Whether you know how to make it at home, or you choose to get it from the store, some of the ways you can benefit from apple cider vinegar include:
It could help lower blood sugar levels, which could make it a good treatment for diabetes. 

It has also been taunted to aid in weight loss, which is why you can find them as part of side dishes and slimming therapies. 

There is the possibility it improves skin health due to its hydrating properties. 

Another benefit is killing harmful bacteria, so it is popular as a cleaning agent in the home and office. 

You could also find it helpful for the heart in relieving stress and improving blood flow. 
How to Use Apple Cider Vinegar for Parasite Removal
It could be as easy as using the preparation to wipe all the surfaces in the room, but you want to get the right mix. You can find lessons on how to make your unique homemade apple cider vinegar using only a few ingredients. You can also find it in the store or online for sale, but it could help if you know how to make it. 
Natural Vinegar Cleaning Wipes – Vinegar, Propolis, Clove, and Cinnamon Oil
Ingesting Apple Cider Vinegar 
While many people praise the cider for being great with dealing with internal parasites, there are no clinical proofs to suggest that it could be safe to ingest. So it is not ideal for you to drink it straight out of the bottle. It could, however, work in a dish without leaving any side effects. 
You may want to check with a licensed and practicing physician before using an alternative form of treatment. It would help if you also used fresh apples to make it yourself and shop quality brands when you buy. Getting the best therapy out of your apple cider would depend on using the best quality. So you may want to look through reviews of the popular brands when looking to buy online or in-store. 
Final Note 
There are numerous ways to apply apple cider vinegar for health and beauty, and you can also find it useful in removing parasites around the home. You should be careful with ingesting the mixture, and it is best to have it as an ingredient in your meal than drink dry.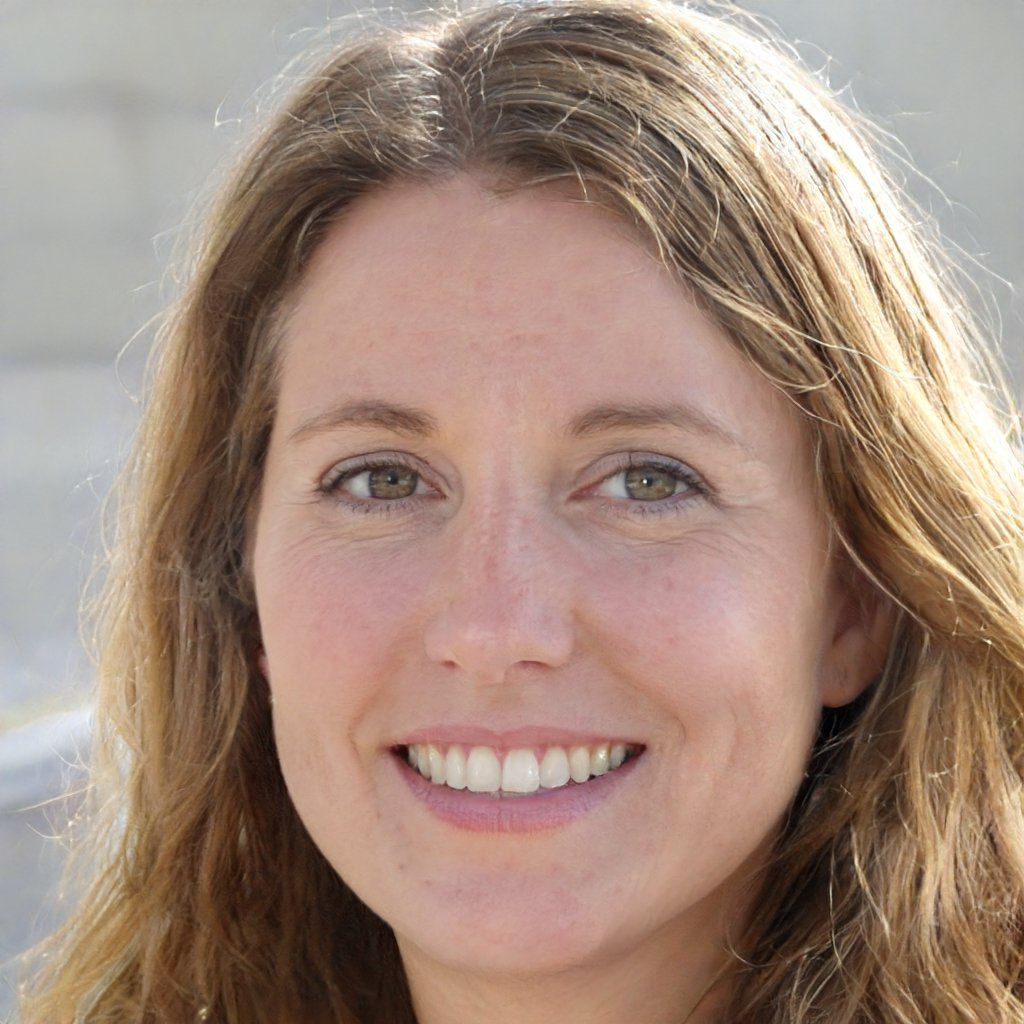 Barbara is an environmental activist and sustainability advocate who loves living green and sustainable. She firmly believes in reducing her carbon footprint and has been making great strides towards achieving this goal. Barbara is a vegan and avid recycler and has been actively involved in community gardens and other green initiatives. She is passionate about spreading awareness about the importance of living in a sustainable and eco–friendly manner. Barbara is always looking for ways to make a difference in her community and beyond. She is a huge advocate for preserving nature and the planet for future generations.