Last Updated on July 7, 2022
When it comes to your dental health, you can't be too careful. That's why in this article, I will be sharing with you 9 of the best cruelty-free toothpaste that you can use in brushing your teeth without worrying about whether or not they are safe for your teeth and gum. 
There are a few things you need to concern yourself with when you shop for toothpaste at your local store or online. From toxic chemicals to whether or not they were made by harming animals, you can't be too careful since you don't know what really goes into the tube. 
You can make your own home-made toothpaste with few ingredients you can find at home. But if that isn't possible, you can buy any of the toothpaste that is mentioned below. Without wasting much time, let's get into the list of the best cruelty-free toothpaste you can spend your money on. 
1. Cleure Original Unflavored Paste 
Completely Unflavored 
This quality toothpaste from Cleure is a made in USA product that is free from fluoride, SLS, and other chemical compounds that can harm your teeth and the environment. It is completely unflavored as it doesn't taste like menthol or mint. 
According to the manufacturer, they purposely eliminated peppermint essential oil or another organic sweetener as mint is capable of causing rash and inflammation in and out of the mouth when used daily. With the elimination of menthol and mint, Cleure original unflavored paste is safe for use by those suffering from tooth sensitivity as it helps to restore the natural pH of the mouth. 
2. WITH MY Cruelty Free Lemonade Flavor Toothpaste 
Tastes the Best 
If you want a vegan safe toothpaste that tastes so good and is able to leave you with a white teeth and fresh breath, then you should buy this lemon flavor toothpaste from WITH MY. In addition to recycling the package, the manufacturers donate a portion of their profits to charity to help spread love to corners of the world. So if this is something that you are interested in doing, then you should seriously consider switching to this cruelty-free brand. 
3. Davids Premium Natural Toothpaste 
The Best Made in America Toothpaste 
The Davids premium natural toothpaste is made in America from natural mints that were obtained from organic farms in the USA. With a seal of approval from EWG, this organic toothpaste is made with the best manufacturing practices and contains active ingredients that are truly safe for use by vegan consumers. 
It also has the ability of whitening the teeth, removing plaque and leaves you with a fresh breath with every use. The company also engages in recycling the tubes and package so you can be certain that there isn't much damage to the environment when you use this cruelty-free toothpaste. 
4. Dr Bronner's All-One Peppermint
The Best at Mouth Cleaning 
If you are in the market for cruelty-free toothpaste that has the ability to leave your gums, tongue and teeth clean & fresh, then you should consider grabbing this product from Dr Bronner. Although, the toothpaste isn't yet a household name, but it is really effective at keeping the mouth clean and environmentally safe. 
The toothpaste is free from GMOs, sulfates, and fluoride which are harmful to your teeth and gum & can cause serious risk to the environment. Dr Bronner's vegan toothpaste has got certifications from 3rd parties including Vegan Action, OK Kosher, and the Leaping Bunny Program. The price is affordable and the company also recycles the box and tube making it safe for use by lovers of vegan products.
5. Himalaya BOTANIQUE Whitening Simply Mint Toothpaste 
Also Perfect for Whitening Teeth 
This vegan-friendly toothpaste is a combination of Neem leaf and other organic ingredients which together makes for a clean white tooth. If you are thinking about buying toothpaste that is cruelty-free and capable of whitening your teeth, you should consider picking this one online or at your local shop. 
The manufacturers are a renowned family owned natural cosmetic company reputable for adopting India's traditional herbal practices in making all of their products. The toothpaste is free from toxins such as sodium lauryl sulfate, parabens, petroleum and silicon. The product is reasonably priced and can be purchased by any vegan lover in search of a cruelty-free toothpaste. 
6. Nature's Gate Natural Peppermint 
Offers the Best Value 
If you want a toothpaste that is vegan free, great at teeth whitening, free from chemical compounds, and you can buy for next to nothing; then you should consider buying this peppermint toothpaste from Nature's Gate.
 Some of the active ingredients are fruits such as grape seed, pomegranate and cranberry. You only require a small amount of the toothpaste for a thorough clean so you can expect the tube to last longer than most of the regular options available to choose from. 
7. Uncle Harry's Fluoride Free Toothpaste 
Best for a Fresher Breath
The active ingredients in this fluoride-free toothpaste is oregano, mustard seed, wintergreen and sea salt. The product is made by a family-owned brand dedicated to making healthy products that are environmentally friendly and easily affordable.
 A twist to this product is that it doesn't come in a tube package like the rest of the ones mentioned in this article. It is packaged in a jar with contents that promises to leave you with a fresh breath every time you brush your teeth. 
8. Vita-Myr  Zinc-Plus Herbal Toothpaste 
Best for Sugar and Saccharin Free 
With over 10 years of experience developing and enhancing the efficiency of their products, this sugar and saccharin free toothpaste from Vita-myr makes the list on our best cruelty-free toothpaste for a healthier you. Free from fluoride and SLS. You can be sure that your dental health wouldn't be compromised when you make use of this environmental friendly and affordable toothpaste. 
9. Desert Essence Natural Tea Tree Oil Mint Toothpaste 
Our Best Pick 
I have saved the best for last. This all-natural gluten-free toothpaste from Desert Essence steals the show as our best choice for vegan-friendly toothpaste you can spend your money on. It is free from fluoride and other organic compounds but is packed with organic ingredients that deeply clean your gum and teeth. One of the active abrasive ingredients is baking soda which provides you with a mild clean when you brush your teeth. 
The package is reasonably priced and created by a household name that is popular for making vegan brands that are safe for consumption and harmless to the environment. 
There are a lot of toothpaste manufacturers who are popular for their brands. While some of them might be household names, not all of them are vegan friendly or free from SLS, Fluoride and other toxic compounds that can cause injuries to your teeth and gum. 
If you are concerned about finding the right cruelty-free toothpaste for your dental hygiene, I suggest you select from any of the above listed products. 
If you would like to find out more about any of the listed products, feel free to write us in the comment section. We also encourage you to share this article if you find the information helpful to help raise awareness.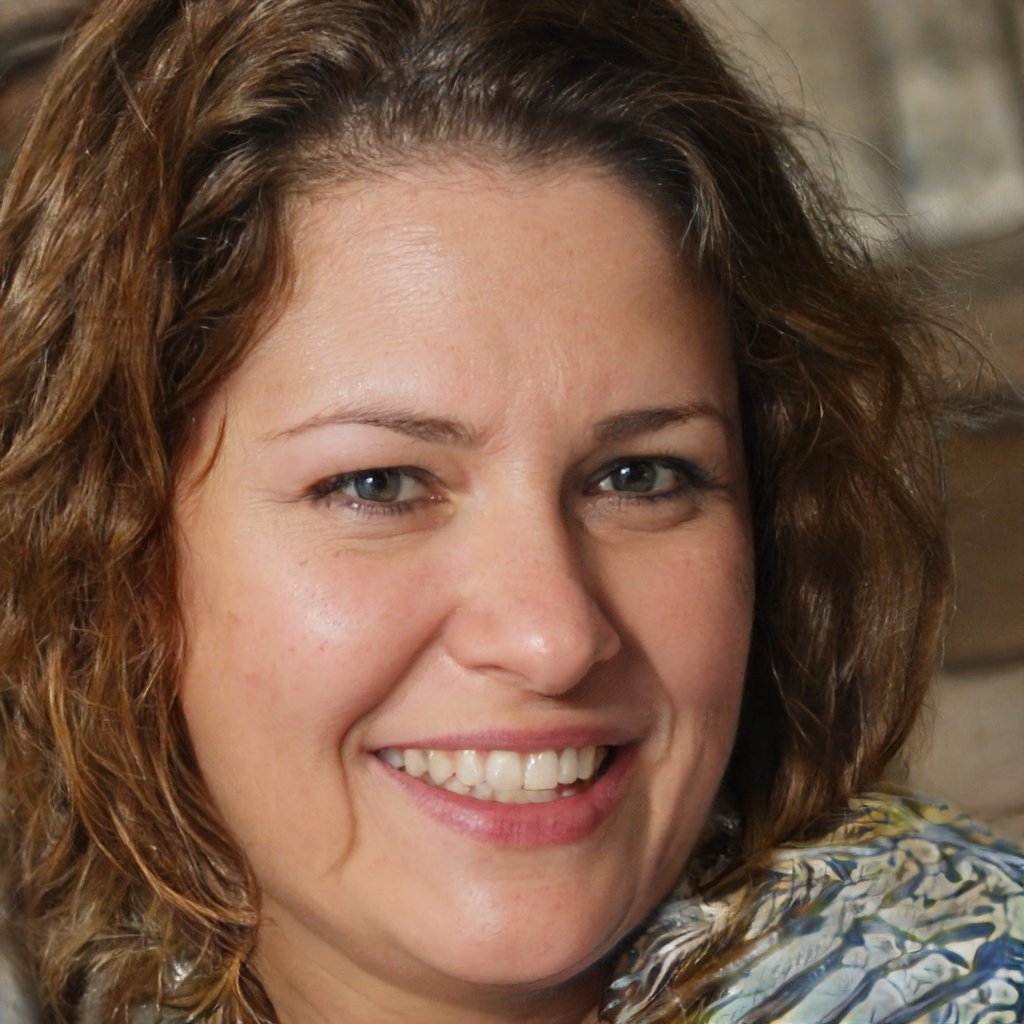 Lacey is an environmental enthusiast and passionate advocate for living green and sustainable. She believes that everyone can make a difference, no matter how small. Lacey is dedicated to reducing her own carbon footprint and educating others on the importance of living greener. She is an advocate for green energy and sustainable practices. She is an active member of her local community, volunteering with local conservation efforts, and taking part in sustainability initiatives. Lacey is a firm believer that the only way to ensure a sustainable future is to work together and make small, but important changes.