Last Updated on June 28, 2022
Brushing our teeth is part of our daily routine. That's why we ought to get the least abrasive toothpaste, in order to carter for the health of our teeth. If you don't know which one to choose, then you're in the right place as this non-abrasive toothpaste list, will show you 4 of the best ones in the market right now and a guide that will enlighten you on what abrasiveness is, and why does it matter:
What's Abrasiveness
This is the process of scraping off dirt, plaque, and bacteria off of one's teeth, with the help of a toothpaste. However, a toothpaste that is highly abrasive can damage the teeth eventually. In fact, it can even damage one's gums too.
This is not to say that abrasiveness is totally perilous, however, it's just that a less abrasive toothpaste is much more ideal to use, especially for those people with very sensitive gums and thin enamel. 
Sure, an abrasive toothpaste can help clean your teeth after you brush, but, if you have sensitive teeth or are trying not to injure your enamel, it's best that you check the RDA or Relative Dentin Abrasivity level of your toothpaste when buying it. 
4 Best Least Abrasive Toothpaste in the Market Today
#1 Arm & Hammer Dental Care Toothpaste
First in our list is the Arm & Hammer Dental Care Toothpaste. It has an RDA rating of 35, which is considered impressive. It's most known for its baking soda ingredient, which is effective in whitening the teeth.
Although baking soda is an abrasive ingredient, Arm & Hammer toothpaste is made to be gentle on the enamel, allowing you to clean your teeth thoroughly without damaging them. Because it has baking soda in it, this toothpaste also reduces the acidity in the mouth, which is one of the most serious causes of enamel damage. This also aids in lessening the chances of a person getting gum disease, so it's highly effective. 
Lastly, baking soda is not only an excellent ingredient that kills bacteria in the mouth, but is also a great substance that helps whiten the teeth. Unlike other brands, this one uses natural baking soda, which is less harsh, thus scrubbing the stains off of your teeth, giving you a set of bright pearly whitish teeth. 
#2 Sensodyne Pronamel Gentle Whitening Toothpaste
The second one in our list is the Sensodyne Pronamel Gentle Whitening Toothpaste. This has an RDA of 35, making it a great choice for those who have sensitive teeth. It's known for its fluoride formula that helps repair and re-mineralize the teeth, especially the enamel. 
Because of its signature formula, there is less abrasion provided when brushing the teeth. When used consistently, this toothpaste will not only stop the thinning of the enamel because it's less abrasive, but will also reduce sensitivity greatly. 
Though it's an effective non-abrasive toothpaste, it's a little costly. Plus, other than fluoride, it does not have any added ingredients. Despite this, when used religiously, you'll surely see positive results.  
3# Oxyfresh Toothpaste
The third one on our list is the Oxyfresh Toothpaste. While this toothpaste has a slightly higher RDA of 45, it's still considered to be one of the mildest brands in the market, though it's quite expensive and less accessible. Given that it's packed with several amazing features, you can surely make the most out of this toothpaste. 
What sets this apart from other brands is that it's much more effective in reducing bad breath. This is because it has zinc and what they call "Oxygene," their proprietary formula. These ingredients are the ones that actively break the sulfur compounds in the mouth, which are very harmful to the teeth and are the reason why our breath smells bad. 
What's more is that this toothpaste only uses Xylitol, a natural sweetener that helps neutralize the pH level in your mouth, thus protecting the tooth enamel even more. It also helps kill the bacteria that causes bad breath, giving you confidence all throughout the day. 
#4 Colgate Cavity Protection Fluoride Toothpaste
The last one in our list is the Colgate Cavity Protection Fluoride Toothpaste. It has an RDA rating of 68, which is still considered low compared to other brands in the market. It's one of the most popular brands when it comes to toothpaste, so you can surely see this in any of your local grocery stores. 
Its low RDA rating makes it a great choice when you're looking for a non-abrasive toothpaste. But, while you can easily access this brand, be cautious of its extremely strong formula and a standard flavor of mint. However, given that it's very gentle, you're sure that it won't chip off your enamel.
If you want to avoid thinning your teeth, this brand is one of the most accessible and affordable brands that you can rely on.
Why Does It Matter?
Checking the abrasiveness of the toothpaste matters because, ultimately, its harshness will damage and shrink your enamel. And as a result of this, sensitivities and gum diseases might occur, thus worsening your oral health.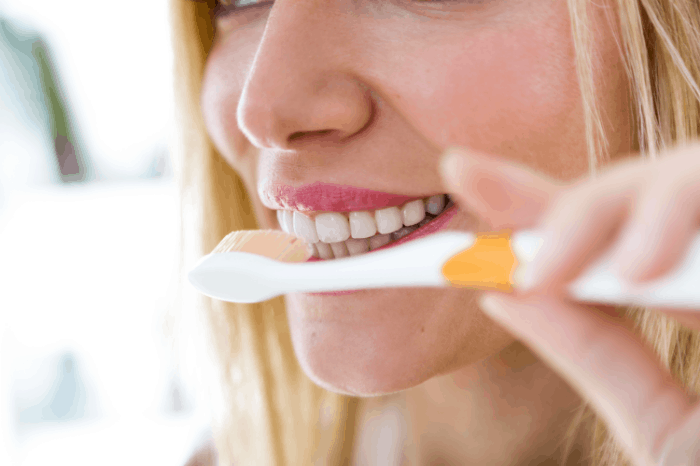 That's why you're encouraged to check the RDA of any toothpaste you choose to buy. Generally, while abrasiveness helps clean the teeth, the higher RDA it has, the greater chance of you ruining your enamel. So, always ask for recommendations from your dentist, or use the suggested brands of toothpaste provided above. 
Conclusion
Did you find this information helpful? If so, use the suggested brands of toothpaste above to have an improved overall oral health. This list contains 4 of the best least abrasive toothpastes in the market at the moment, so with them, you're sure that you'll only be using the most ideal brands when it comes to protecting the enamel. 
Do you agree with the suggested brands above? Leave your comments and suggestions below if you know other brands that are non-abrasive.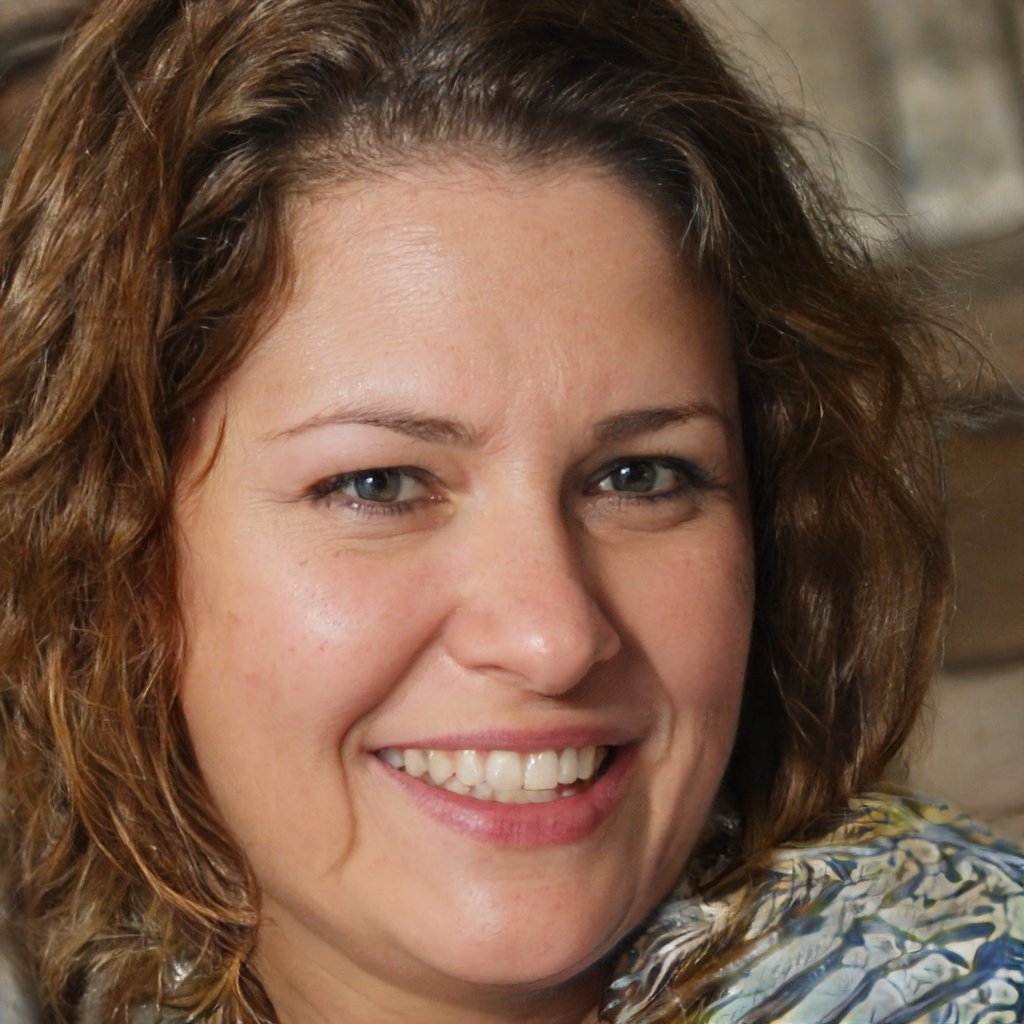 Lacey is an environmental enthusiast and passionate advocate for living green and sustainable. She believes that everyone can make a difference, no matter how small. Lacey is dedicated to reducing her own carbon footprint and educating others on the importance of living greener. She is an advocate for green energy and sustainable practices. She is an active member of her local community, volunteering with local conservation efforts, and taking part in sustainability initiatives. Lacey is a firm believer that the only way to ensure a sustainable future is to work together and make small, but important changes.