Last Updated on June 21, 2022
Aloe Vera gel is one of nature's greatest healers and a unique multitasker. It can be used for treating sunburn, has anti-inflammatory properties and also a pain reliever. One of the most frequently asked questions is often in the aspect of which aloe vera gel is best for the face? Is the bottled one more suitable or is it better to grow your aloe vera yourself?
What Do You Have To Consider Before Buying Bottled Aloe Vera Gel?
Aloe Vera is a very delicate plant and too much chemical processing can take away most of its benefits, and leave nothing behind. There are certain things you need to look out for in the label when buying packaged Aloe Vera gel. And these include:
   

The percentage of aloe vera in the product

: Attaining a 100 percent purity in any bottled Aloe Vera product is impossible. There is no need to get bamboozled into believing otherwise. A 100% purity is only attainable directly from your potted plant. Any bottled product promising anything more than

95% purity

is definitely a sham. A good Aloe Vera product should possess

a minimum of 15 to 20 % Aloe Vera

in it. Anything short of this is not acceptable. The reduction in purity is often as a result of water, preservatives, colors, etc.
And is not the same "100% Aloe Vera Gel" than "Aloe Vera 100% gel" or "100% Pure Aloe Vera Gel", be careful when you read the label.
   

Preservatives

: Bottled aloe Vera requires preservatives in order to their shelf life. You need to pay attention to the right type of preservative that is safe and healthy for the skin. Examples of such preservatives are Triclosan, Formaldehyde, Iodopropynyl Butylcarbamate, etc.
Check the next list with the ingredients to avoid in your skincare products:
   

Fragrance

: Fragrances are a clear warning to steer clear of such product when choosing your bottled aloe Vera gel. Natural Aloe Vera has no fragrance and if it should be present at all, it should be from natural essential oil.
   

Colour

: Natural Aloe Vera is a light yellow-golden color and any product with bright green coloration should be avoided because of the presence of additives.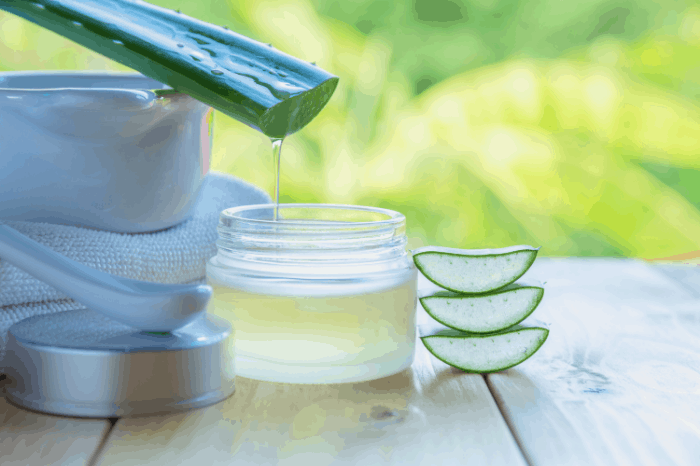 Cooling Effect

: Any Aloe Vera with an instant cooling effect when applied suggests the addition of alcohol which is harsh for the skin; you should definitely steer clear of such. Read the label and make sure your alcohol is not in the ingredients.
Should I Use The Bottled Aloe Vera Gel or Do It Myself?
One other important question Aloe Vera gel users often ask is if to buy the bottled aloe vera gel or to buy the potted plant.  Is there a difference between the homemade Aloe Vera and the ones bought from the store? Of course, there is, not just in cost but also in usability and quality.
You need to be very careful when purchasing already packaged aloe vera gel.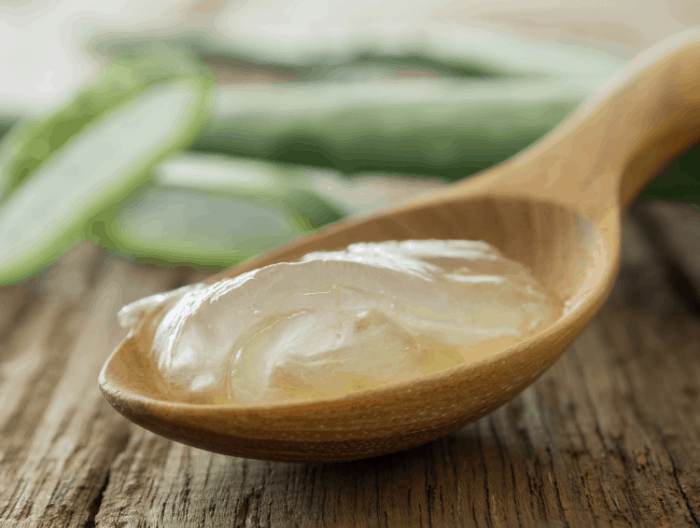 Some of the most popular brands of aloe vera gel actually do not contain aloe vera gel at all, but a cheap sugar-based ingredient called maltodextrin.
One thing you need to pay attention to when buying aloe vera from the store is the ingredients used. Preservatives and other things will be added to prolong the shelf life, but once the ingredients are more than six, then it is not all natural.
Here are some good bottled Aloe Vera gel with less than 6 ingredients:
What are the active ingredients in aloe vera gel?
Aloe vera also contains 12 anthraquinones which have analgesic, antibacterial, antifungal and antiviral properties.
It also contains enzymes that can reduce inflammation, pain and speed up the healing of wounds.
It contains two important hormones: auxin and gibberellins, which help in wound healing and also help in reducing excessive inflammation and infection.
It contains salicylic acid which is a natural painkiller that possesses anti-inflammatory and antibacterial properties.
Whether you are buying the bottled one or making it yourself, aloe vera is a must have at home. When buying bottled gel from the store, always pay attention to the ingredients used in making the product. You can also check out Amara beauty aloe vera gel on Amazon.
Use the comment section if you have any questions.
Read more about How To Make The Black Face Mask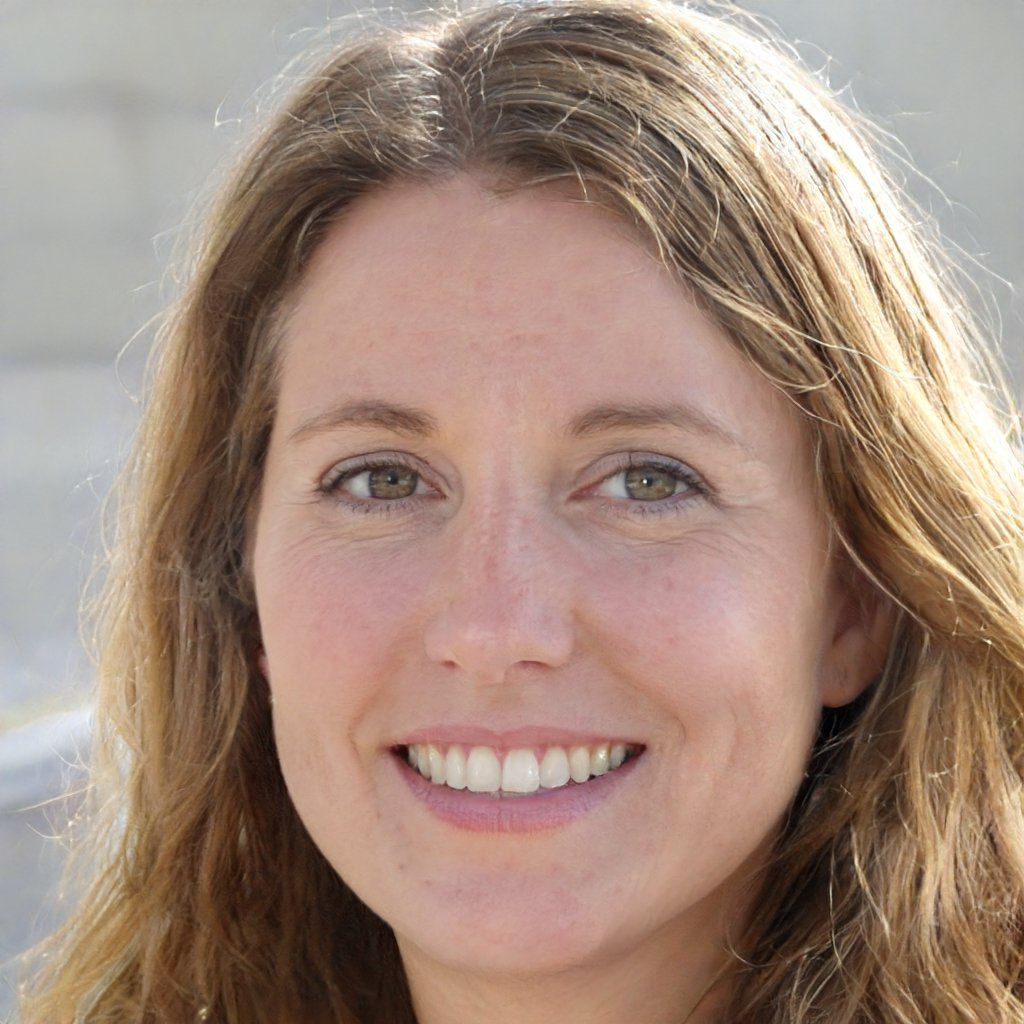 Barbara is an environmental activist and sustainability advocate who loves living green and sustainable. She firmly believes in reducing her carbon footprint and has been making great strides towards achieving this goal. Barbara is a vegan and avid recycler and has been actively involved in community gardens and other green initiatives. She is passionate about spreading awareness about the importance of living in a sustainable and eco–friendly manner. Barbara is always looking for ways to make a difference in her community and beyond. She is a huge advocate for preserving nature and the planet for future generations.