Last Updated on July 7, 2022
Bras are one of the essential garments women need in their daily lives. However, as much as we'd like to keep them forever, their quality diminishes over time with frequent usage, and many women do not know what to do with it. Due to that, we have compiled a list of what to do with old bras.
Recycle Your Bras
Recycling is one of the best things we could do with old pieces of garments. For bras, they are fundamentally 95% made of recyclable materials, so just like your ordinary clothes, you can recycle these readily. Here are some smart recycling ideas you can do on your old bras:
Padding for Shoe Soles
Paddings are supplemented foams in bras added for breast support or even emphasis. Some pads can be removed from the bra framework readily, and these will work just fine for your shoe size adjustment. If you oversize shoes you've been longing to wear outside, slip these foams at the end of your toes for comfort. On the other hand, if you have shoes that are awkward to wear, causing minimal lesions to your feet, fit through some cut pads in those.
Convert the Straps into a Bracelet
Don't forget that not only the main framework of bras can be recycled; straps can also be reused separately. Creativity comes very handily, especially with straps that became loose over time. Just find a good old bead, pendant, or trinket and slip on the straps to make it aesthetically appealing. The fact that these are adjustable as well makes them very convenient to use.
Transform Old Bras into a Purse
A lot of DIY videos are up on the internet, teaching everyone how to transform your old bras into purses. Gather all your glitters, glues, and decorations to craft those posh purses for your next gatherings.
Here's a tutorial from Creative Anne of Youtube on how to transform your old bras into a purse.
Use it As a Playball for Pets
A creative way of upscaling your old bras is by modifying them into new toys for your pets. Dogs and cats, for example, love frolicking with soft and squishy pieces of stuff they can handily bring wherever they want.
Donate Your old Bras for a Cause
Recycling is not the only way of making use of your old bras. You can also opt to donate them instead, which is less time consuming and more convenient for you, especially those that are still in a usable state.
The issue of homeless and less fortunate women's struggle to access underwear is real. This is why if you do have spare bras that you do not use that are still hygienic, it is best to donate them instead of keeping it around. Here are some of the programs you can tap to for donations:
This is an organization created for women survivors of breast cancer. Donating and group outreach work entirely to uplift their morale, especially those who are in marginalized communities.
Free the Girls is a charitable organization that works for the rehabilitation of the survivors of female trafficking in Central America and Africa. The donations the team accepts are integrated into programs where these survivors can engage in and then mobilize them to start their businesses, eventually using these secondhand clothes. 
This organization is born from the cause of helping less privileged girls, women, and LGBTQ+ members who are unfortunately residing in refugee camps and homeless institutions. I support the Girls partnered with Third Love, a lingerie brand, in the collection and distribution of bras.
Local Stores/Government Units
You can readily tap to your local community to contribute to this drive to support women. These come more accessible because you wouldn't go far to drive and stack in their respective areas. Also, not only will these create additional space in your closets without entailed costs, but more importantly, donating will boost the confidence of the recipients, especially those experiencing financial privations.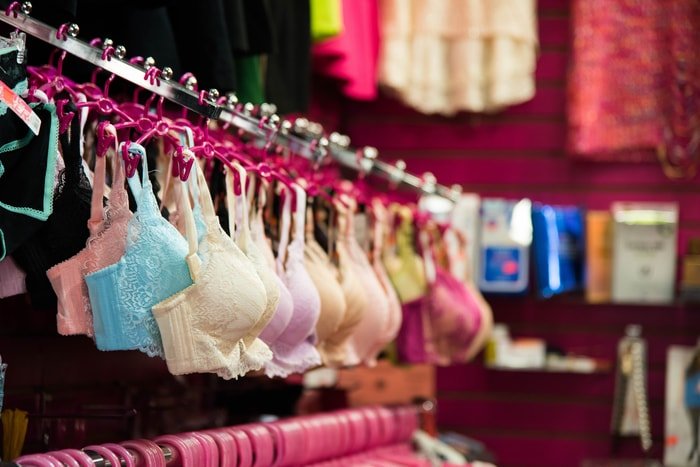 Trade Your Old Bras For Better Ones
Your bras still have a value that you can capitalize on despite being old. Several business establishments offer trade options so you can get a new bra or refurbish the old one that you have. Here are some establishments that you can visit for this:
Malls Shops
You can go to your local shops, such as retailers that can customize your old underpinnings into stylish ones. In this way, you do not have to worry about putting your sewing skills first in place; talk to the specialists on the way you want them to be.
Several brands are putting trade-in mechanisms and bra drives to exchange old bras with new ones at discounted prices. Just go to their respective outlets to avail of these promos and vouchers. Notable brands include Victoria's Secret, Soma, Aerie, among others.
Boutiques
Aerie devised a mechanism where donations can incur a 15% discount to the customer's next purchase. The Bra recyclers connived with Harper Wilde, on the other hand, such that you can ship your old bras to the store for retrofitting. Other participations of other stores are also evident, such as in the case of Suga, which sells yoga mats and wetsuits. Suga gives a 10% discount for those who drop off their donations in their California and Canada stores.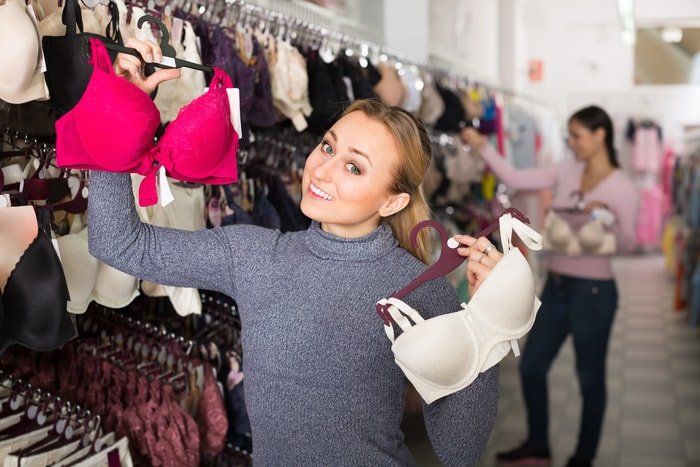 Conclusion
Old bras are not lost cause. There are plenty of ways you can make use of them. You can recycle, donate, or trade them. Not only do you do yourself a favor of decluttering, but you are also helping less fortunate individuals and the environment.
So, what do you think about the tips mentioned above? Comment down below, which one you are more likely going to do or if you have other alternatives as well.
Remember, old bras are still worth something. You can do either the following options:
Regardless of what you choose, as long as you are not merely throwing it away, then you are already practical and creative.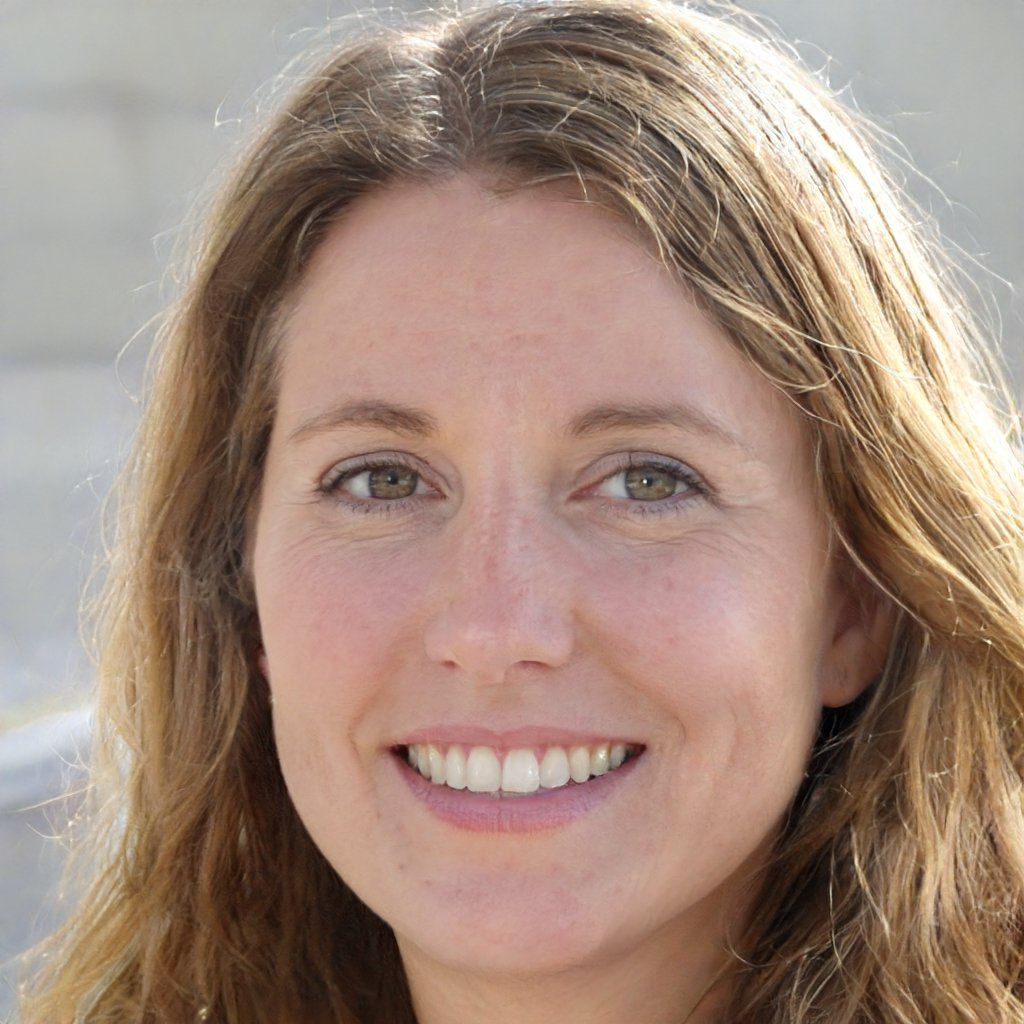 Barbara is an environmental activist and sustainability advocate who loves living green and sustainable. She firmly believes in reducing her carbon footprint and has been making great strides towards achieving this goal. Barbara is a vegan and avid recycler and has been actively involved in community gardens and other green initiatives. She is passionate about spreading awareness about the importance of living in a sustainable and eco–friendly manner. Barbara is always looking for ways to make a difference in her community and beyond. She is a huge advocate for preserving nature and the planet for future generations.