Last Updated on July 5, 2022
I know that you take your laundry very seriously and that's why I have taken the liberty to do a short review on the best non-toxic detergent brands available in the market. There are a lot of chemicals or additives in soaps and detergents that can pose a threat to not only your health but also damage your clothes; which is why you need to know the ones that are good for your health and fabric.
Whether you are looking for a safe washing soap for your baby's clothes or for grownups, you can make your pick from any of the brands listed below; 
#1 Eco-Me Natural Concentrated Laundry Detergent
This Eco-Me laundry detergent is a simple washing soap that is made from plant-based materials. It contains 8 active ingredients that do not include any toxic material that could be harmful to your skin or fabric. The ingredients include Coco-Glucoside (Plant-derived soap), Decyl Glucoside (Plant-derived Soap), Capryl Capryl Glucoside (Plant-derived Solubilizer), Leuconostoc (Radish Root Antimicrobial), Xanthan Gum, Natural Plant Essential Oils, Glyceryl Caprylate Caprate (Vegetable-derived Thickener), Potassium Sorbate (Food-grade Preservative) and water. 
It is completely devoid of colorants, dyes, sulfates, with a synthetic fragrance and other kinds of chemical preservatives that are common in many regular detergents. This makes it suitable for use on baby clothes and other sensitive fabrics. The plastic packaging of Eco-me Laundry Soap is free from BPA and is recyclable making it eco-friendly. 
#2 Ecover Laundry Liquid 2X Concentrate ZERO
The fascinating thing about this Ecover liquid soap is the packaging. It is different from the others as it doesn't come in a plastic bottle but in a bottle made from plants (sugarcane). The company calls it PlantPlastic and it can be easily reused, renewed, and recycled. 
The soap is made from 18 active ingredients which include water, Sodium laureth sulfate (surfactant), Glycerin, Lauryl ethoxylate (surfactant), Ethanol, Sodium citrate, Sodium lauryl sulfate (surfactant), Potassium cocoate (surfactant), Caprylyl/decyl glucoside (surfactant), Lauryl/myristyl glucoside (surfactant), Protease, Amylase, Cellulase, Lipase, Citric acid solution, Calcium chloride, Sodium gluconate, Methylisothiazolinone (preservative) and Benzisothiazolinone (preservative). You could use it to wash both white and colored clothes and it also works well for your baby's laundry. 
#3 Method Laundry Detergent
The Method Laundry Detergent is packaged in an attractive looking bottle made from recycled plastic. The dispenser on the bottle comes in handy making it easy to pump the detergent into the mix without any drips. You also can buy a refill pouch when the bottle is empty thereby saving you space in your waste bin. 
The soap contains 16 active plant-based materials which help to protect one's skin and fabric as they are completely free from chemicals and additives that might be harsh on your clothes and washing machine. 
#4 Zum Clean Aromatherapy Laundry Soap in Eucalyptus-Citrus
The first thing that attracts us to this Laundry soap is the inscription on the packaging. It reads "would you wash your skin with detergent or soap?'' the company strongly believes that your clothes deserve the same treatment as your skin. 
The active ingredients are simple and non-toxic and they include coconut oil, sodium bicarbonate, essential oils, vegetable glycerin and sodium borate. The detergent leaves every laundry with a fresh and natural scent as it is available in different fragrances.  Another good thing about this brand is that you don't need a fabric softener as it naturally softens your fabric with every wash.
#5 Seventh Generation 4X Laundry Detergent
You would fall in love with the packaging of this detergent before you even make use of the contents because the jug is made from recycled fiber while the pouch inside, which houses the detergent is made from plastic. The vanilla and geranium blossoms version of this detergent contains 28 ingredients which are mostly essential oils. 
The detergent produces a good enough lather and smells nice leaving your fabric fresh after every wash. It also works well on all machines and isn't harmful to your skin or clothes. 
#6 Christina Maser Vegan Concentrated Laundry Soap
This is a good choice of laundry soap if you are in the market for a vegan option of detergent for your washing. It is safe for use in both adult and baby laundry, and you would definitely love the scent on your clothes after each wash. 
#7 Fit Organic Laundry Detergent
Fit Organic Laundry detergent doesn't contain any of the unusual ingredients that are toxic to your health, fabric, and even the environment. Rather, saponified coconut oil is the main surfactant in the mix with other numerous active ingredients that will leave your fabric clean with a fresh smell after every wash.  Even though it works fine for all colors of fabric, you might want to ensure that you wash the whites separately from other colors, to avoid discoloration. 
#8 GreenShield Laundry Detergent
The main active agent in GreenShield Laundry Detergent is saponified coconut oil with a list of other active ingredients that are non-toxic. The unscented brand is safe for use in washing baby fabrics and leaves no irritation on the skin. Even those with the most sensitive skin wouldn't find any problem using the GreenShield detergent for their fabrics as most of the ingredients are made from plant-based materials. 
#9 MamaSuds Liquid Laundry Soap
This isn't a detergent per se, but a liquid soap you could use to wash all fabric including your baby's diaper. With MamaSuds Laundry Soap, you won't need a fabric softener when using it; and you will be rest assured of having a deep cleaning that will be eco-friendly, non-toxic, and completely effective making it a good investment for your laundry.  
#10 Pure Natural Laundry Detergent
This new Pure laundry detergent is made from soapberries that would leave your clothes smelling nice and clean. All you need is a little quantity and you can wash for as long as you'd want. The measuring chamber on the container makes it easy for you to decide on how much you want for each wash. With respect to its content, Pure Natural contains ingredients that are non-toxic and environmentally friendly. It is also safe to use on baby clothes and other sensitive fabrics. 
It is my belief that you found this article interesting especially if you love to use nontoxic detergent for your laundry. With the multitude of laundry products to choose from in the market, it can be difficult to make a choice, which is why I trust you would share this article with your friends. You can also leave a comment if you have any questions or would like to make a contribution.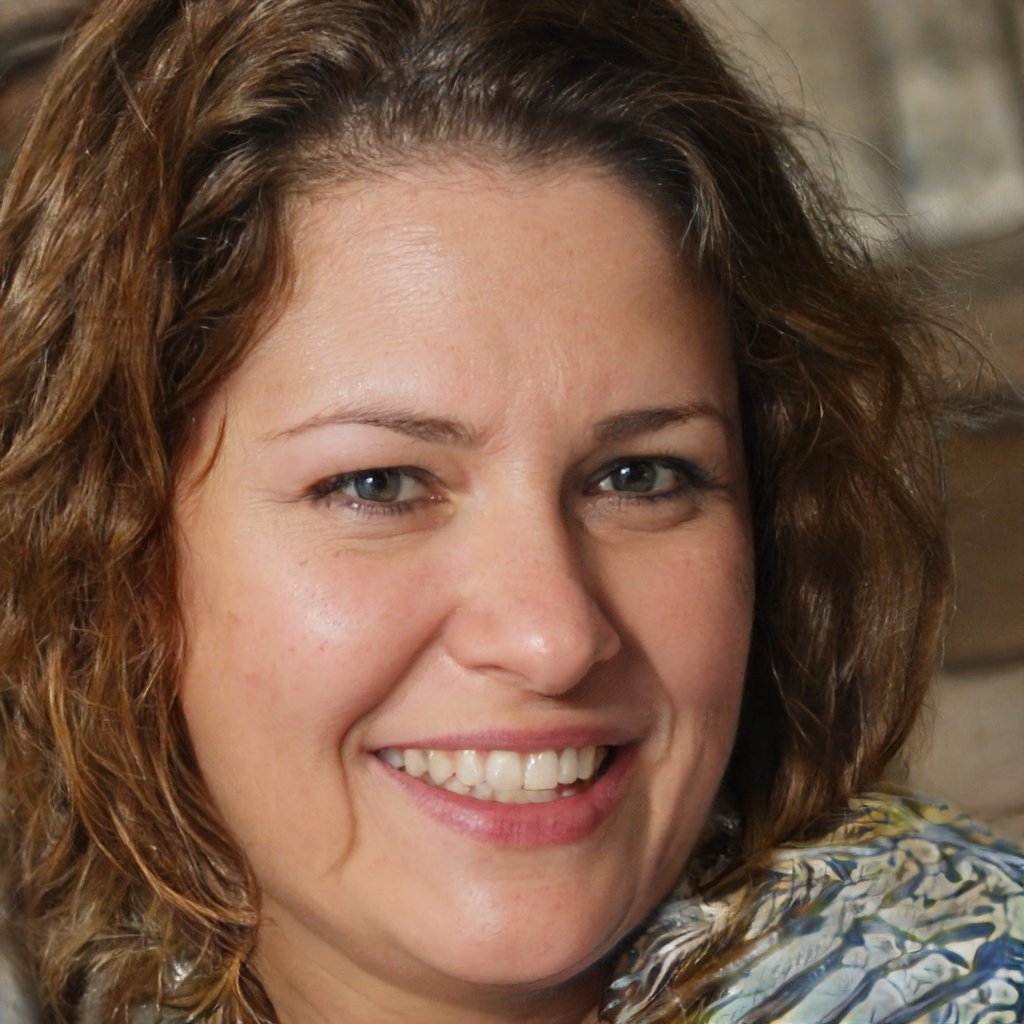 Lacey is an environmental enthusiast and passionate advocate for living green and sustainable. She believes that everyone can make a difference, no matter how small. Lacey is dedicated to reducing her own carbon footprint and educating others on the importance of living greener. She is an advocate for green energy and sustainable practices. She is an active member of her local community, volunteering with local conservation efforts, and taking part in sustainability initiatives. Lacey is a firm believer that the only way to ensure a sustainable future is to work together and make small, but important changes.