Last Updated on June 18, 2022
If you are looking for ways to spice up your diet or interested in learning about some of the common edible flowers around; then you might want to read through this detailed article about flowers that are edible. 
In my bid to lose a considerable amount of weight and adopt a low-carb diet, that's when I stumbled on the term 'edible flowers'.
Simply put, edible flowers are plants that are safe for consumption. These flowers can serve as vegetables in a meal or can be used for herbal purposes. These flowers are of great importance in the culinary world as they are added to food to provide not just a distinctive aroma or flavor, but also serve decorative purposes.
Not all flowers or parts of the plant are palatable; this is why you want to take note of the flowers that are edible and the ones that are not.
Eating Flowers Safely: Recommendation
Do not harvest any plant or flower if you are not sure they don't have any chemicals or sprays added to them.
We don't recommend you to consume edible flowers if you have asthma or other allergies.
We also recommend that you follow good hygienic practices when handling and preparing these edible flowers.

It is important that you also ensure all flowers you eat are of organic sources and remove unwanted stems, pistils, and anthers as they could affect the taste of the dish.
How to Store Edible Flowers
There are a number of ways to store or preserve edible flowers for use at a later date. This is necessary as most edible flowers are seasonal plants and you might want to store them so you can enjoy them anytime you want to.
Once harvested, wash the flowers and spread them out on a tray to dry. You can choose to refrigerate the flowers that would be used to flavor tea, lemonade, and other iced drinks. You can also coat the petals of the flowers with egg white and sprinkle sugar on them and leave to dry. Once hardened, you can store them in an airtight container for use in decorating cakes and other desserts.
Learn how to crystallize and preserve edible flower for desserts and cakes on the next video:
Where to Buy Edible Flowers
Edible flowers can be purchased both online and offline. You can find them to buy at your local florist or vegetable store. They can also be bought fresh from any online flower shop. Always go through the reviews from other customers before paying with your card when buying flowers online.
9 Common Edible Flowers
Some of the best edible flowers that you can enjoy include:
#1 Hibiscus
The hibiscus flower is one of the most common plants that you can eat. The flowers are large and can be found in tropical and sub-tropical climates. They are available in a variety of colors to choose from such as the popular red, white, yellow and pink.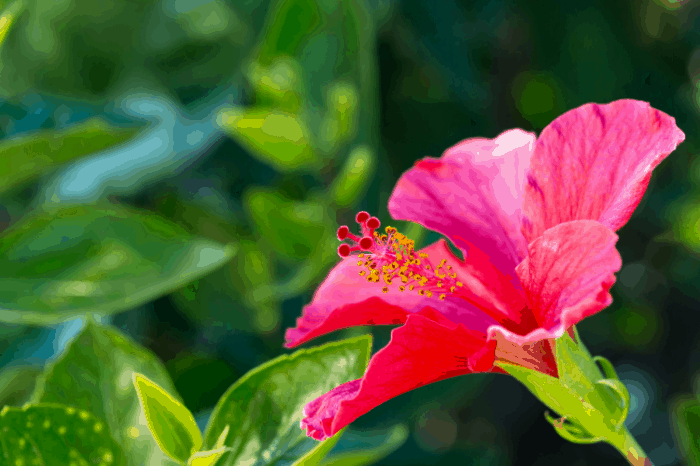 The flowers can be eaten right from the plant but are mainly used in preparing salads, relishes, tea and jam. Hibiscus tea is popular among many cultures for medicinal use. Studies indicate that the flowers may help in reducing cholesterol levels and blood pressure while there are speculations that it may be of benefit to the heart, but more research is needed for clarification.
#2 Lavender
The Violet colored lavender flowers are originally found in the Mediterranean and in northern parts of Africa. The lavender flower has a distinctive fragrance which possesses a strong calming effect. Its distinctive color and aroma make the flower a good addition to baked foods, liqueurs, syrups and herbal tea or mixtures.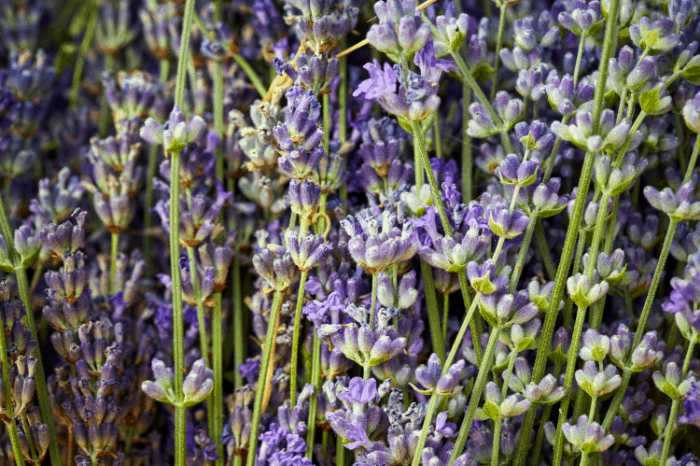 They could also be paired with thyme, chocolate, berries and citrus. Due to the strong aroma, it is best to use a small amount of the flower when cooking and then increase the amount if need be.
Some of the benefits of lavender tea are improved sleep and respiration.
#3 Borage (Star Flower)
This herb produces Star-shaped flowers that are delicate. They can appear as white, pink, or blue in color when they bloom. The flowers can be eaten fresh (salad) or used as part of a garnish for soups, desserts, sauces and cocktails.
This edible flower is used in herbal medicine in the treatment of minor conditions such as cough or sore throat.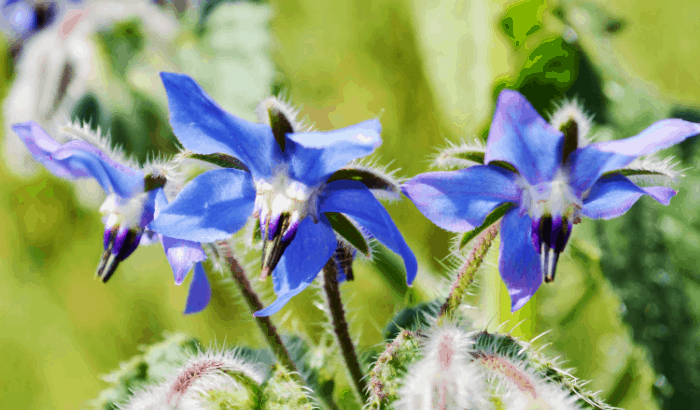 #4 Rose
Roses are available in more than 100 species with a variety of colors and sizes to choose from. The good news is that all of them are safe for consumption. Although, you need to know that they do not all taste the same so you might want to sniff it out first to determine whether or not it will taste pleasant.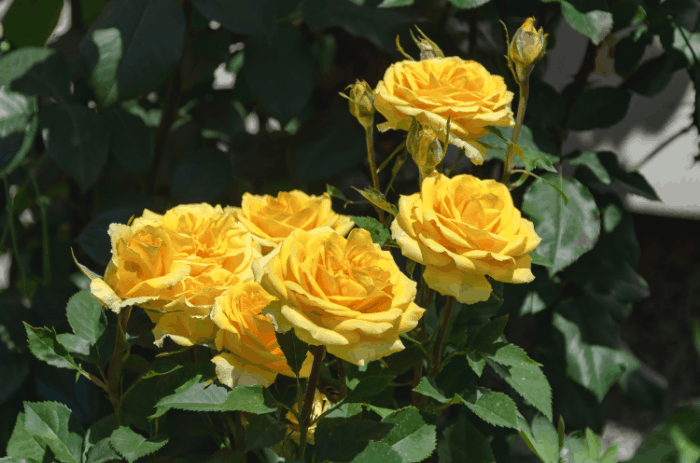 The petals possess an aromatic and sweet flavor making it safe to eat raw or part of a green or fruit salad. They can also be dried and added to mixed herbs or granola. When muddled, they can be used to spice beverages, jellies and jams. Studies suggest that there are compounds in rose flower that could be of benefit in improving relaxation and reducing anxiety.
#5 Pansy
If you've ever thought that these flowers looked beautiful just to stare at, then you would be pleased to know that they are equally edible. They are available in various colors but the most common include yellow, blue, and purple.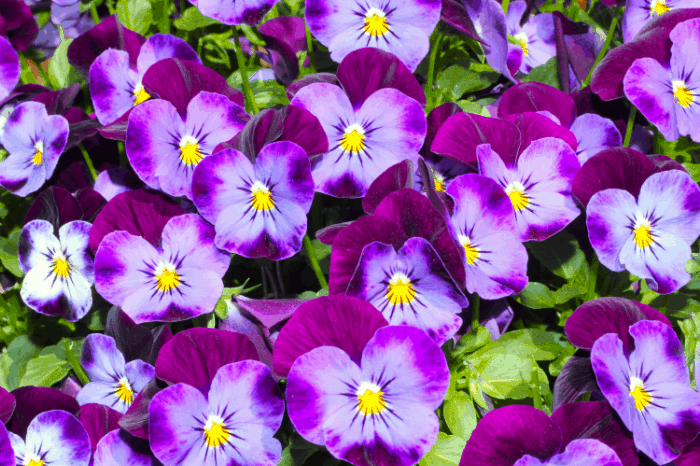 Pansies are a good choice for a decorative flower making them a popular addition to cookies, cakes and pastries. They can also be added to a salad to improve the appearance while also introducing a mild and floral flavor.
Aside from their decorative purpose, they are packed with compounds they help to perform antioxidant and anti-inflammatory functions.
#6 Honeysuckle
Just like its name, the nectars of this white or light yellow flower can be eaten right from the plant. With more than 200 species available, the most common are the woodbine and Japanese varieties.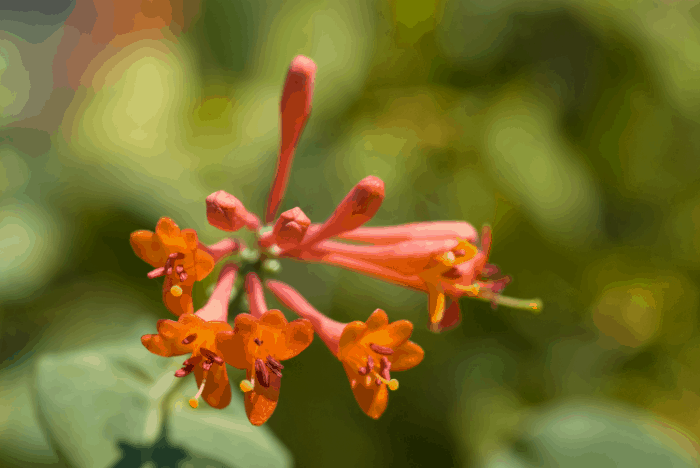 The honeysuckle flower is used in culinary to make tea or as part of a fragrant in a syrup. The syrup can be used as a sweetener for yogurt, lemonade and iced tea. The flowers are edible, but it is best to eat the berries in moderation as they can be toxic when eaten in excess.
The extracts from the flower can be used in treating various skin inflammatory conditions.
#7 Dandelion
This stubborn garden weed with light yellow petals also doubles as an edible flower. The flowers are not the only part of this plant that can be eaten. Everything from the leaves to the stem and roots can be part of a dish or drink.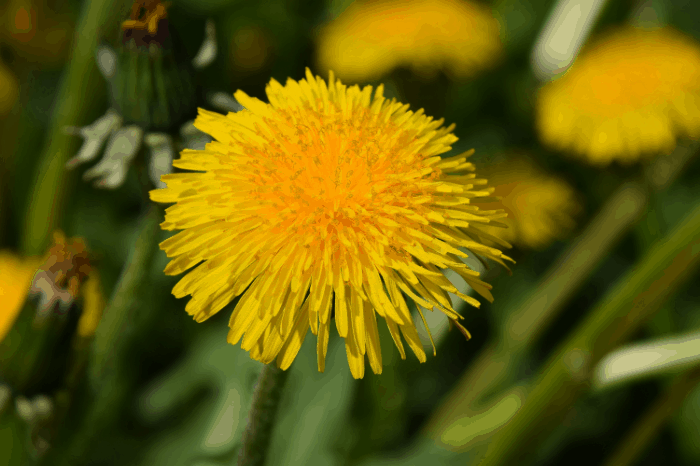 The flowers can be enjoyed alone or in addition with other veggies (salad). The roots can be dipped in warm water for use as tea, while the leafy part can be cooked in casseroles, stews or dishes requiring green vegetables.
They are also known to possess antioxidant properties.
#8 Purslane
This plant used to be considered as a weed until recently when it became popular in culinary for its high nutritious content. Packed with minerals and vitamins this edible flower is rich in antioxidants and omega-3 fat.
The flower can be eaten raw or served as part of a salad or sandwich. They can also be added to soup or even fried.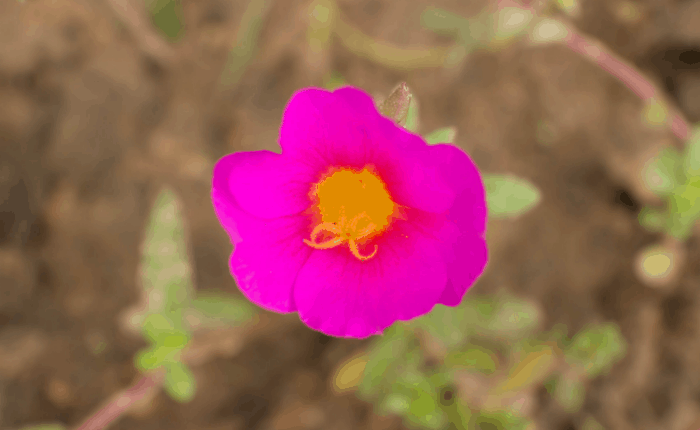 # 9 Chamomile
This floral herb can be eaten to improve the quality of sleep and reduce anxiety. The flowers are smaller than those of daisies but are a lot tastier. In most cases, it is required that the flower be heated to remove the flavors and compounds.
They are used mainly in making chamomile tea but can also be included in syrups for baking or pastries.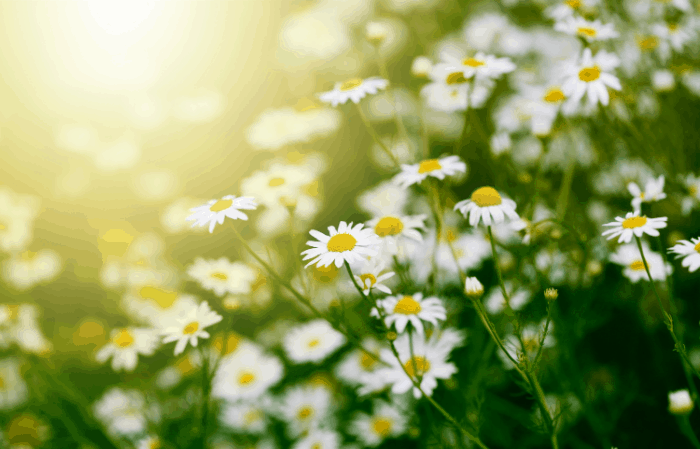 3 Fruit Flowers you can eat
Looking for fruit flowers to enjoy, here are 3 you should try
1. Marigolds
The tangerine gem and lemon gem marigolds possess a sweet citrus taste. This makes them a good addition to drinks for a sweet flowery flavor. They can be enjoyed in an iced beverage or raw as they are packed with anti-inflammatory properties.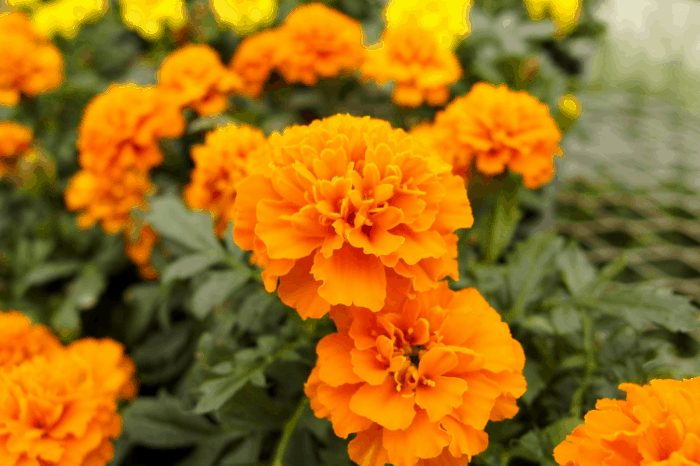 2. Daylily
They taste just like asparagus; the buds and flowers and can be used as part of a salad or side dish. You can also enjoy them in stir-fry's or eat them raw to help improve sleep or for their antioxidant attributes.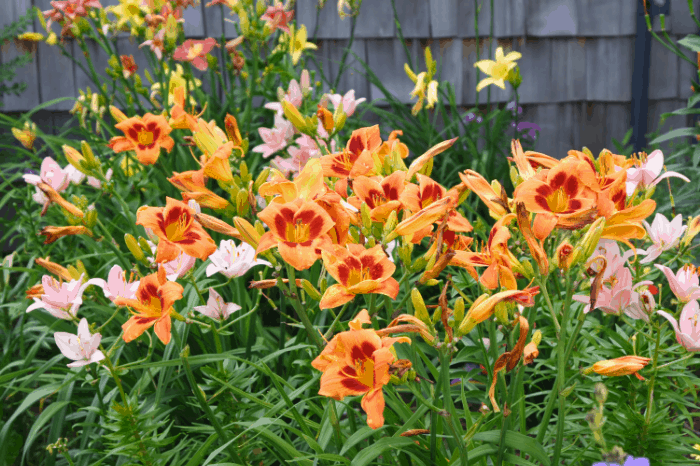 3. Alliums
These flowers are a great addition to potato and green salads. You can simply enjoy them by removing the stem to discharge the individual florets.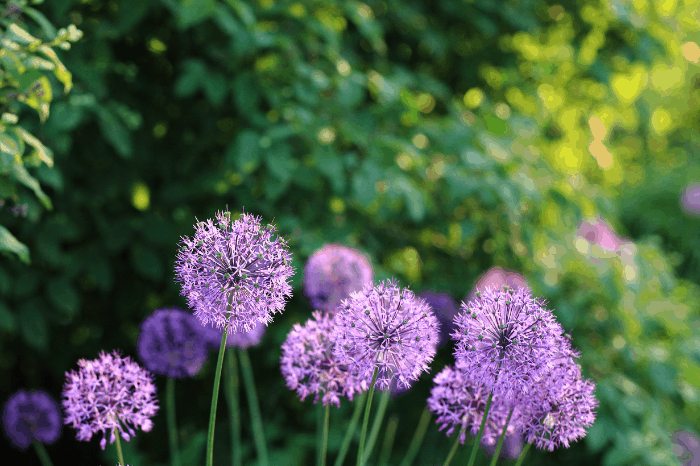 3 Herb Flower you can Eat
Some of the herb flowers you can enjoy include
1. Basil
The flowers of this herb are white and purple in color and can serve as a decorative addition for cakes and pastries. They are also perfect for salads and other garnishes.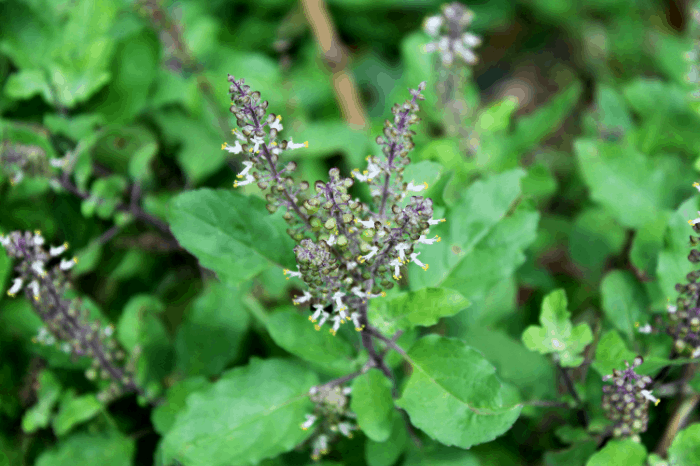 2. Fennel
This bright yellow flower is packed with a compound that possesses antioxidant functions in addition to their palatable taste. They can be used as part of a salad or for use in cakes and pastries.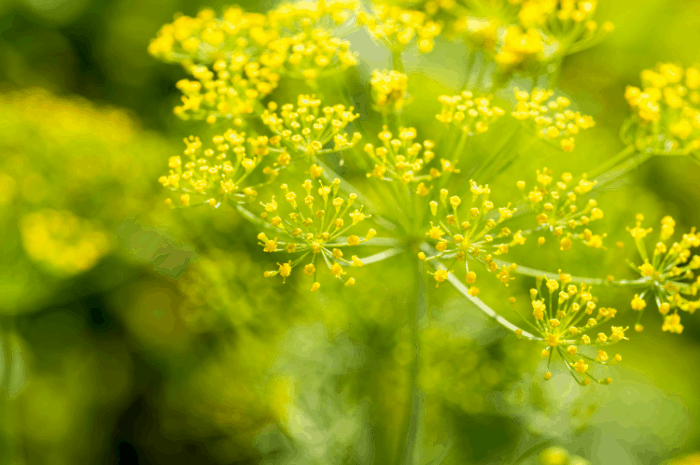 3. Thyme
The light purple flowers or this herb are used in seasoning stews, soups and any other dish where a sweet flowery flavor is required. They are good at treating diarrhea, arthritis, stomach ache and sore throat.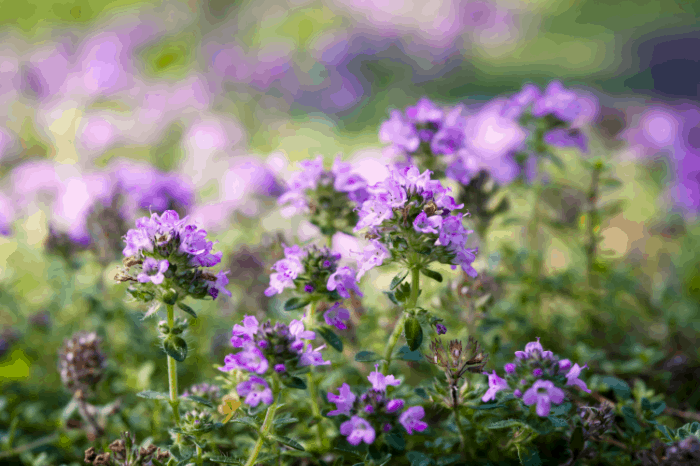 How to Prepare Edible Flowers 
Edible flowers can be used as part of a dish or as side dressing. But before they jump into your mouth, you want to ensure that they are properly prepared.
These flowers can be prepared by removing the stamen, pistil and other unwanted parts of the flower that could alter its sweet taste. They can then be added to your favorite beverage or salad to improve the taste and appearance.
You can also dip flowers in ice tray and refrigerate to be used as ice mixtures in punches and drinks.
Learn more about How To Make Plantain Tea
Conclusion
While you can eat every flower that you see on a plate in an eatery, you want to ensure to confirm that a flower is edible if you have doubts. This is best because while there are many good looking flowers, not all of them are safe for consumption.
Edible flowers are a great addition to your food or drink; they help to improve the appearance of a meal while also improving the taste. They are also packed with compounds that can be of great benefit to your health.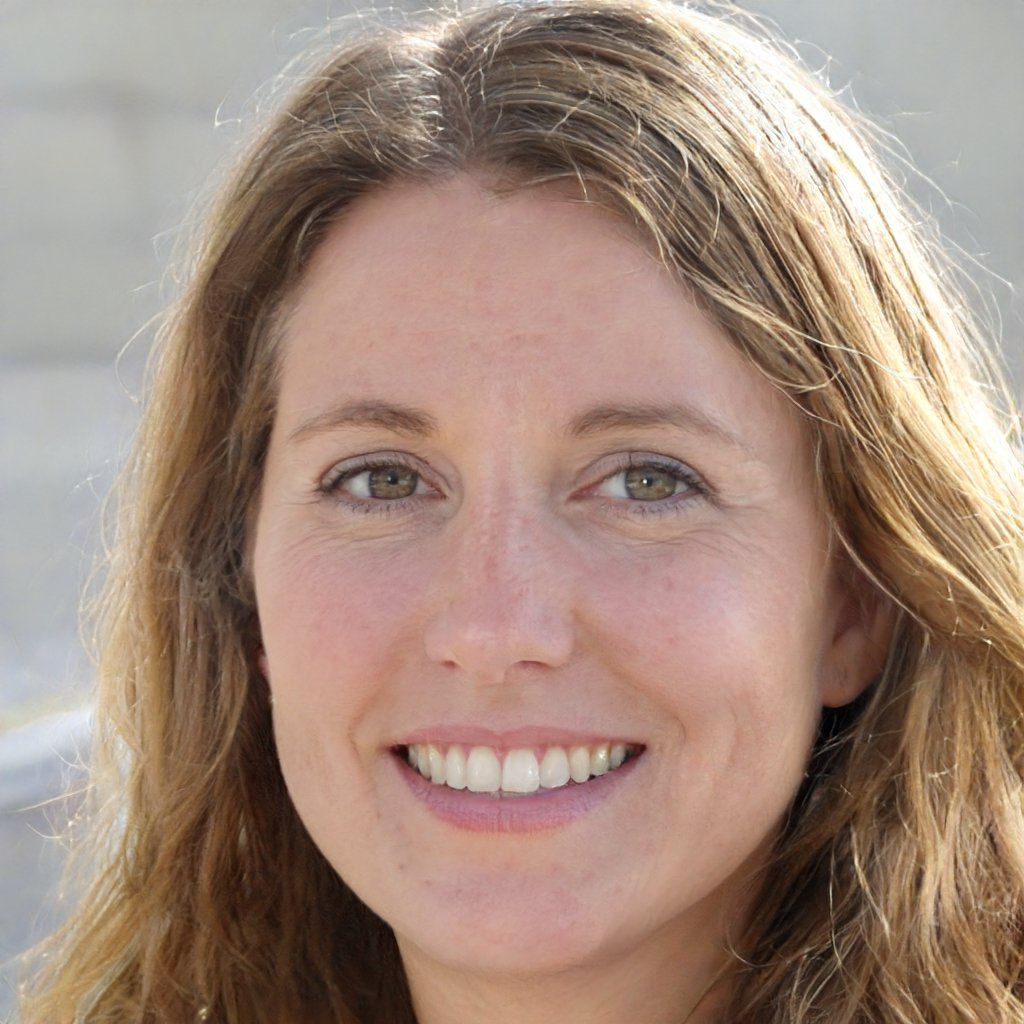 Barbara is an environmental activist and sustainability advocate who loves living green and sustainable. She firmly believes in reducing her carbon footprint and has been making great strides towards achieving this goal. Barbara is a vegan and avid recycler and has been actively involved in community gardens and other green initiatives. She is passionate about spreading awareness about the importance of living in a sustainable and eco–friendly manner. Barbara is always looking for ways to make a difference in her community and beyond. She is a huge advocate for preserving nature and the planet for future generations.