Last Updated on July 24, 2022
Having eczema can be discomforting and you may be looking for a Lotion Bar Recipe For Eczema. The thought of Eczema irks because it's not something any individual would love to have. It is one of the most common skin problems, and it doesn't look good. The skin problem is not particular about gender so it occurs in males and females.
Eczema causes some discomfort like dry skin, itching, scaly skin, inflamed skin, and oozing. Researches have shown that there is no cure for eczema. Doctors often prescribe steroids for the skin so the symptoms can be managed. However, you can suggest natural ingredients to your doctor if that's what you want.
The most common natural ingredients used are shea butter and aloe vera. Adding these to your cream and soap mixture will help keep eczema at bay. Many individuals prefer making their lotion and soap by themselves. That way, they can add some extra ingredients and fragrance to it.
To take care of your skin while having eczema, reduce the frequency of baths. Regular baths cause dry and itch skin. Go to sleep in long pants, avoid harsh soaps, and get direct sunlight. In this article, we would be discussing some DIY steps and other things you should know about the lotion, cream, and soaps for eczema.
Lotion Bar Recipe For Eczema
Making homemade lotion bars for eczema provides the relief and comfort needed. These lotion bars help in protecting your skin and elbows from dryness. It also prevents cracked feet. Getting chemicals for eczema is quite easy but it is advised that you opt for an organic alternative. A homemade lotion bar keeps your skin moisturized at all times, thanks to the anti-eczema properties present.
When buying ingredients for your lotion bar, make sure to get essential oils because of the properties they possess. The lotion bar recipe includes ingredients such as beeswax, butter, carrier oil, and essential oil. For the butter options, you can choose between cocoa butter or shea butter. The list is limited because there are many products with additives and unwanted ingredients.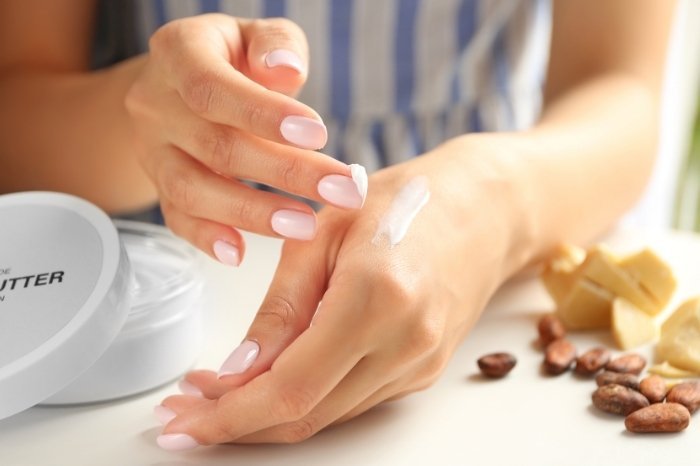 Buy a reasonable amount of butter that would sustain your lotion. There is a long list of carrier oils you can get but almond oil, coconut oil, 100%, and cold-pressed olive oil are recommended. It is best to go for the one that works for you. We have no special recommendation for essential oil because we can't tell what works for you.
However, you can go for chamomile because of its anti-fungal, anti-inflammatory, and anti-bacterial properties. You can also go for lavender because of its antiseptic, pain relief, and antifungal properties.
Homemade Body Butter For Eczema
There are different ways to make homemade body butter for eczema and different recipe to follow. When making body butter for eczema, you can decide if more oils and butter are needed. You might want to increase either oil or water according to your preference. Preservatives are needed if your body butter would not include aloe vera.
Shea butter is an important ingredient for eczema because it is a natural butter. It contains vitamins A, E, and F, and also stands as a natural anti-inflammatory. It moisturizes the skin with fatty acids, and the vitamins will get deeper into your skin. Cocoa butter helps with hydration to moisturize the skin. It also aids in holding in other ingredients used.
Organic White Beeswax Pellets (1lb) by Sky Organics 100% Pure USDA Organic Bees Wax
Aloe butter is important when making body butter because it discards the need for preservatives. Herbs are also crucial so we recommend burdock, horsetail, and plantain to mix with the oils. Carrier oils such as baobab oil, wheat germ oil, grapeseed oil, avocado oil, or jojoba oil are necessary for the body butter. For the essential oil, you can go for tea tree oil, lavender oil, juniper berry, or German chamomile. Infuse these oils in your body butter for effective results.
Soap Recipe For Eczema
Soaps are as important as cream and lotions. Earlier we advised against harsh soaps because of the negative effect it has on eczema-infected skin. While shopping for the ingredients of your homemade soap recipe for eczema, the following are important. Lye water, coconut oil, shea butter, castor oil, olive oil, neem oil, and avocado oil.
We have explained the importance of shea butter to homemade recipes for eczema. Shea butter gets solid at room temperature, but it melts the moment it touches your skin. It reduces inflammation so they are important for the skin. Coconut oil is a natural carrier oil that naturally beautifies the skin with its nutrients. It makes the skin moist and prevents it from dryness. Olive oil also serves as a moisturizer so it shouldn't be left out.
Neem oil is an important ingredient for your homemade soap. The oil is extracted from neem tree seeds and leaves. It also helps in soothing symptoms of eczema. Neem oil comes with rich nutrients that are set to nourish your skin. It also has a great moisturizing effect. Neem oil reduces inflammation caused by eczema, and it makes your skin look brighter and feel softer.
Conclusion On Lotion Bar Recipe For Eczema
While making your homemade lotion bar, cream, body butter, and soap, follow the right procedure. Each product has its instruction which should be followed step-by-step.
Now you're aware of how you can manage the symptoms of eczema, we hope you follow through with it. The discomfort, itchy, oozing, and other feelings you experience will be curbed when you opt for organic products. These homemade recipes are the best, and you can add extra ingredients you feel should be there.
Did you enjoy the things you should know about a homemade lotion for eczema and other products? This article will help you make the best choice if you find yourself down with eczema. Please feel free to share your thoughts in the comment section and share this piece if you find it helpful.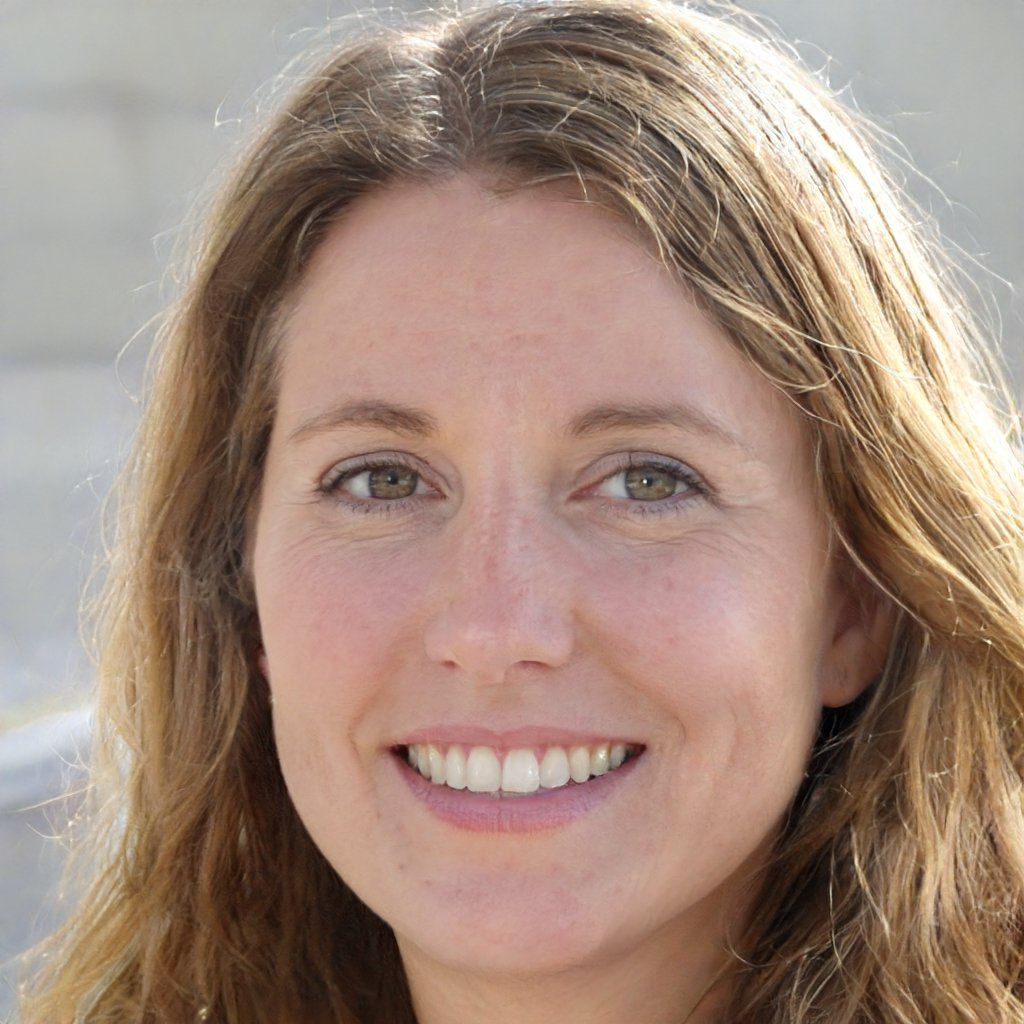 Barbara is an environmental activist and sustainability advocate who loves living green and sustainable. She firmly believes in reducing her carbon footprint and has been making great strides towards achieving this goal. Barbara is a vegan and avid recycler and has been actively involved in community gardens and other green initiatives. She is passionate about spreading awareness about the importance of living in a sustainable and eco–friendly manner. Barbara is always looking for ways to make a difference in her community and beyond. She is a huge advocate for preserving nature and the planet for future generations.