Last Updated on June 29, 2022
The moment essential oils hit the market, people from all over the world were given a luxury that satisfied their sense of smell. An article from The New Yorker even spoke of its benefits on our well-being and how it became a remedy for this era of anxiety. These oils were potent substances used for expensive perfumes, bath products, and cosmetics. They are also used for massage and aromatherapy to enhance the experience of calm and relaxation.
Now, they are no longer sold as ingredients but as products. This simply means that you can now make your own perfumes in the comfort of your own home. That could lead to numerous possibilities and the main goal: make you and the spaces you occupy smell so much nicer. 
But first, you need to know how to process these oils. You see, not all essential oils are safe for the skin or for ingestion in their unadulterated form. The safest way to go about this while making the most out of it is by using it as a spray. Hence, if you're interested in that, then read on to find out how to dilute essential oils for spray.
What You Will Need
Making your own DIY essential oil spray isn't rocket science, but it requires the careful execution of simple knowledge. We've tried making our own, and it's a nice experience we'd love you to have as well. But, before we tell you how to dilute the oils, here are a few things you need on the ready.
Spray Bottle – this can come in any shape or size, depending on how you're planning to use the spray and where you'll be storing it. If you have a diffuser spray, we suggest you use it instead of a typical one because it is more effective in spreading the scent.
Base Ingredient – this will make up most of the product, around 80 – 90% of the solution. You can use distilled or filtered water, witch hazel, or hydrosol.
Emulsifier – oils, and water don't mix due to varying densities, so this will serve as a binding agent that will also boost the effectiveness of the mixture. You can use aloe vera juice, rubbing alcohol, vodka, vinegar, witch hazel, vegetable glycerin, or salts like Epsom or Himalayan.
Essential Oil – these are already concentrated substances, so you will only need a few drops of this. Your choices are endless in this case, but always try out the scent by dabbing it lightly against your wrists and smelling it. The last thing you'd want is your room smelling like a bad case of DIY.
Step-by-Step Instructions
When you've got all of these all set, neatly place them in your working area. Also, another thing you might need within reach is a towel or a rug for any possible spillage or for cleaning up when you're done. Now, it's time to get the ball rolling.
1. Choose the workplace. Make sure the area is solid and flat. You can cover the surface with a placemat or a paper towel to avoid staining your table or desk if anything spills over.
2. Fill your spray with the base ingredient. However, don't fill it up to the brim, but ideally around 70-75% of the container. Leave enough space other ingredients of the mixture.
3. Include the emulsifier on the mix. The amount of emulsifier will depend on the purpose of the spray. Typically, it can take up 20-25% of the solution. 
4. Add the essential oil. Carefully add drops of your essential oil of choice to the mix. The number of drops will depend on the volume of the solution, and you can use multiple essential oils in order to achieve the scent you desire.
5. Close the bottle and shake to thoroughly mix the solution. Now wouldn't be the time you'd want to put your experimentation to waste. Keep the lid tight and refrain from spraying before the solution is mixed well to avoid any clogging.
6. Store in a dry and cool area, away from direct sunlight. Exposing the solution to direct sunlight, like any other mix, will diminish the effectivity of the oils and reduce the quality. Although a cool temperature is ideal, room temperature will do. 
7. Use the spray as needed. Now that you have your concoction ready, you can now look forward to a better smelling environment that will surely uplift your spirit.
With this step-by-step guide at your disposal, you can make as many solutions with different kinds of essential oil mists and mixtures for your home. You can even share this knowledge with your friends and family so they'd learn how to dilute essential oils for spray, and more. 
If you're more of a visual learner, you can watch this video from Tara Wagner instead.
Other Handy Tips and Tricks
For beginners: when mixing, start with small volumes. If you put in too much and end up losing space in the bottle, it may eventually lead to a waste of ingredients. Start small and work your way from there.

Research on the specialties of each oil. For example, lemon works well as an odor eliminator and germ killer while peppermint has cooling properties.

Avoid putting in too much essential oils because when the smell becomes too strong, you will find it harder to relax.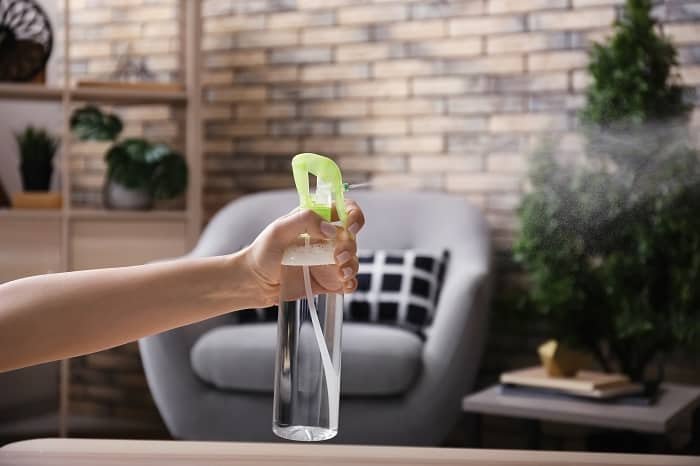 Conclusion
There are indeed many ways to kill a cat, and this is only one way you can make use of essential oils. We prepared this quick and easy guide for you so you can cultivate a deeper appreciation for how much nature can improve our way of life – in all its forms. 
Essential oils can do so much for our mental and emotional health just by being diffused in the air, and with the basic principle of this activity, you can level up to the next. You can now make your own massage oils, perfumes, colognes, scented lotions – the possibilities are endless. 
Just remember that everything you do needs to have sufficient backup of knowledge because these potent substances can harm you. However, if done right, it can make life much more wonderful to live through day by day.
Let us hear your thoughts by leaving your comments below. Thanks for reading!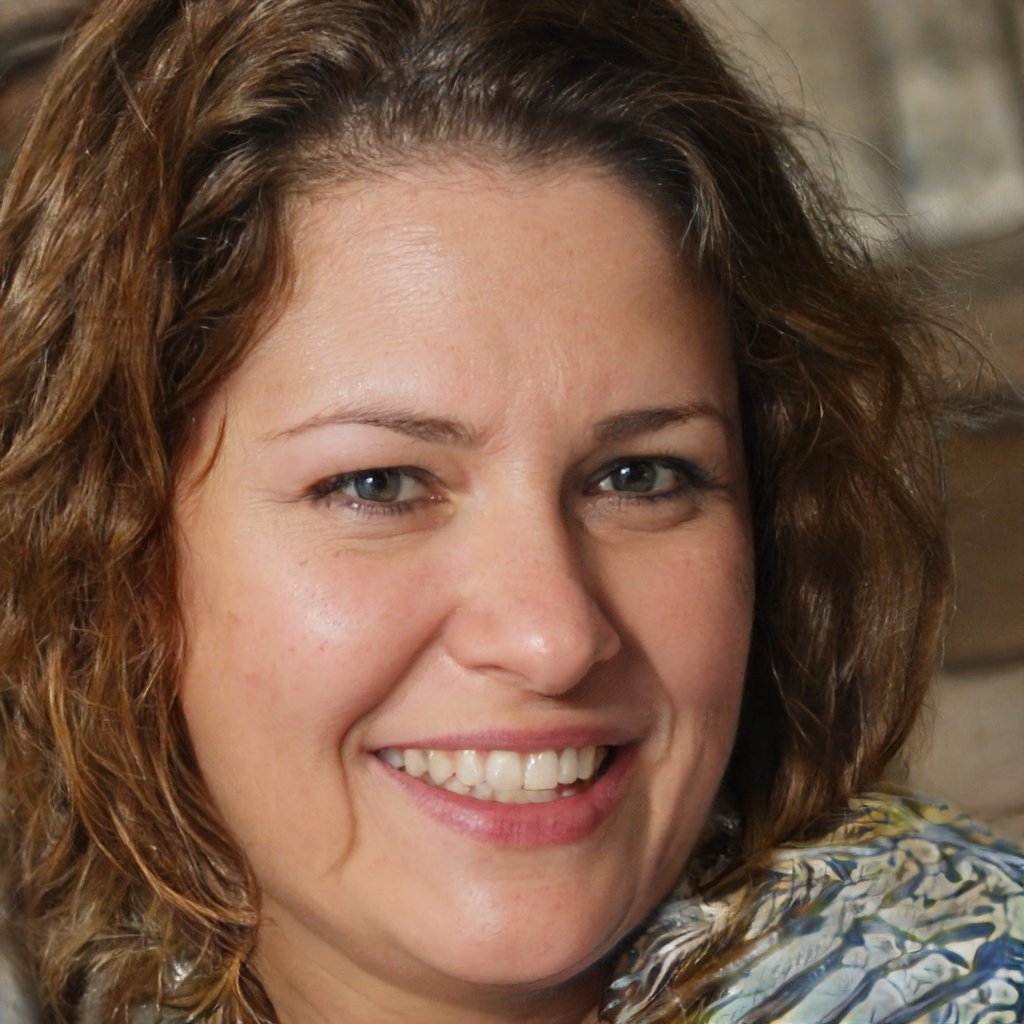 Lacey is an environmental enthusiast and passionate advocate for living green and sustainable. She believes that everyone can make a difference, no matter how small. Lacey is dedicated to reducing her own carbon footprint and educating others on the importance of living greener. She is an advocate for green energy and sustainable practices. She is an active member of her local community, volunteering with local conservation efforts, and taking part in sustainability initiatives. Lacey is a firm believer that the only way to ensure a sustainable future is to work together and make small, but important changes.