Last Updated on May 31, 2022
Is Epsom salt bath useful for sunburn? You'll have to read through this piece to find out. But before you continue, you should know that Epsom salt bath has other therapeutic benefits for the body. Want to find out more? It's simple, read on.
While summertime and hot weather could indeed bring the heat, and while swimwear and beaches are popular this period, so is sunburn. And if you are looking for a permanent solution to dark skin patches from sunburn, you can find an Epsom salt bath to be effective.
What is an Epsom Salt Bath?
No, you can't use this salt in the kitchen. And it is classified as one due to its chemical composition, and the name Epsom happens to be the location in England where it flows out in natural springs. The unique salt happens to be magnesium sulfate, which has numerous health benefits to the body.
On the other hand, the term Epsom salt bath refers to soaking oneself in a tub filled with water with a fair amount of saline in the mix. There are claims that it helps in relaxing the muscles and joints, and you might have to prepare one for yourself to understand how much of a therapy it is fully.
Benefits of Epsom Salt Bath
Soaking yourself for a few minutes in magnesium sulfate specifically prepared for this purpose could help your body in numerous ways. They include
Itching from poison ivy
Sore muscles
Sprain
Stiff joints
Stress
Anxiety
Sore feet
Bruises
Arthritis pain
Muscle swells
Insomnia
Sunburn
While it is best always to seek medical counsel when faced with any of the conditions above, there are strong indications from individual experience that you could get relief with an Epsom bath treatment. Still, you want to check with a professional to consider your options.
Using Epsom Salt Bath for Sunburn
You will first have to get the preparation right as too much could cause adverse skin irritation, and too little, you may not get the real effect. So you want to take caution with mixing your salt and water in the tub. People don't get the desired result because they forget that the experience will be incomplete without soaking the skin, which is why you want to consider spending a while in the tub. It is called bath salt and not wash salt for a reason.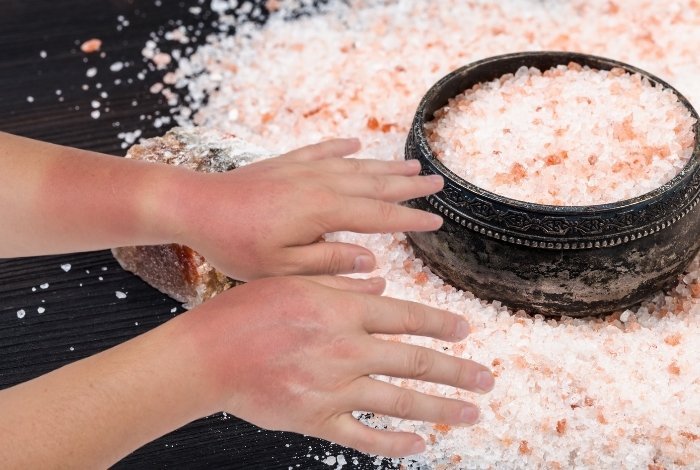 Preparation
You have to get the most important ingredient: Epsom salt and have clean filtered water in your pipes available for the preparation. Once it's time for your bath, all you will have to do is
Fill up the tub with warm water (you can increase the heat for a deep soak, but be careful not to scar your skin the more).
Pour in 300 grams of the salt in the tub and ensure that it circulates for a minute.
Soak yourself in the tub for no less than 30 minutes. The therapeutic effect should kick in as from 15 minutes, and you should notice your Epsom salt bath for sunburn should be getting deep into your skin.
Massage your skin gently and pay more attention to the dark area affected by the sun.
You should rinse your body afterward and clean up with a dry towel. You can use any form of non-toxic lotion (preferably) with sunburn treatment to quicken the skin's recovery.
There are other bath treatments for sunburn, but you want to avoid using too many different skin treatments. It is best to stick with Epsom salt and a trusted skincare lotion to help with your therapy.
Sun Bum Mineral SPF 50 Sunscreen Lotion, Vegan and Reef Friendly 
Side Effects of Epsom Salt Bath for Sunburn
You could suffer complications to the skin if you don't get the right treatment. Also, there are instances where people have complained of health challenges arising from their time in the tub. And this usually are conditions that affect the skin, such as
The best solution is to discontinue use if you notice any allergic reactions with an Epsom salt bath for sunburn. You can try other treatment alternatives for sunburn, such as using a soothing balm to help clear the dermis. Another alternative would be to avoid direct exposure to the sun, and you can also try using a good quality sunscreen whenever you are out in the heat.
Read more about Essential Oils Suitable For Sunburns And How To Use Them
Final Note
You can be sure to get relief from sunburn with an Epsom salt bath. The trick is getting the mix right, as too much or too little could make it impossible to get the desired results.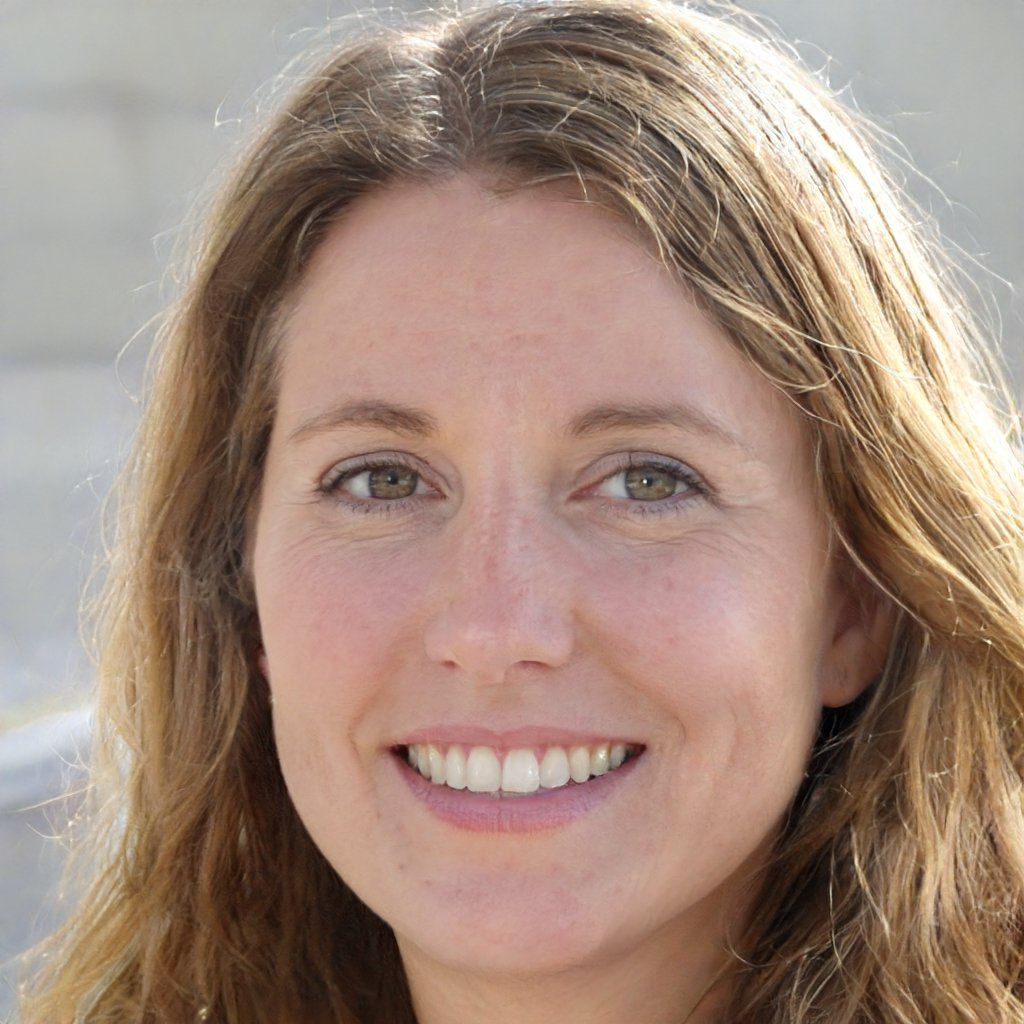 Barbara is an environmental activist and sustainability advocate who loves living green and sustainable. She firmly believes in reducing her carbon footprint and has been making great strides towards achieving this goal. Barbara is a vegan and avid recycler and has been actively involved in community gardens and other green initiatives. She is passionate about spreading awareness about the importance of living in a sustainable and eco–friendly manner. Barbara is always looking for ways to make a difference in her community and beyond. She is a huge advocate for preserving nature and the planet for future generations.