Last Updated on June 1, 2022
Are you expecting your first child soon? You'll likely be interested in learning all there is to natural birthing. And for this, you'll need the best natural birthing books.  But you probably would have spoken with your doctor, who would have briefed you on what to expect. There is also the chance that you have encountered similar scenarios in the past. Either with a friend, relative or even on screen. So is it then really worth it reading books on the natural birthing process? Absolutely yes! And you'll find below my suggestions in the best natural birthing books you can find on the topic. 
Choosing the Best Natural Birthing Book
You'll quickly find many options available to pick from, which can make it a big deal if you want just one book. But this could be the wrong approach to getting all the facts required. Ideally, you want to go through nothing less than three different books on the subject to be well informed. Plus, you don't want to ignore the importance of magazines and online resources on the topic.  Although there is no pressure on you even to pick up any literature on the topic, if you think it wise, below are some of the top options for books for pregnant moms and parents on natural birthing.
Read about A Quick Guide of the Vegan Approach on Birth Control
Top-rated midwife and natural birthing specialist Ina May bring you all she has learned in her 30 plus years on the job in her guide to childbirth. You'll find it the perfect companion if you need to know about real stories from her experience that can help you feel better and look forward to the D-day with many aspirations.  You'll learn about what plays out in the labor room, the different methods for inducing labor, and how to take care after birth. There is so much information here that you surely want to get a hold of if you are beginning your journey to parenthood. 
You'll also find this to be an excellent addition to your library if you need the best books on natural birthing. The latest edition is based on a survey of thousands of women who share their personal experiences. And this should provide you with information to navigate through the period while looking forward to successful delivery.  If you need a book that doesn't beat around the bush about the best between natural and assisted birthing options, this is the one. 
There wouldn't be any denying that this is one of the books for expectant moms that brushes on the need to get started earlier. It also touches on the increasing maternity mortality rates in the US and what to expect for the future of childbirth in the country. Grabbing a copy will be ideal for personal use or if you need a gift item for an expectant mom. It is a complete guide to assist from conception until breastfeeding, so it is undoubtedly worth buying. 
Moms are not the only ones who will be investing in literature for childbirth. And if you are a dad who will be in the labor room during the birth of your child, this is the book for you. It teaches you all you need to care for the expectant mother a few weeks before the arrival until she is stronger for herself and the child. If you aim to be a great companion to your wife during one of the most critical moments in her life, you could find it to have all the secrets to making an impact. 
Also written by a midwife, Birthing from Within touches on how birthing should be seen as a self-awareness journey. It mentions examples of things to try during the period to help prepare you physically and mentally for childbirth and beyond.  There is everything that could help you become a better mum and person. Learn how to bathe your child, get them dressed, feed, and relax better too. You'll find the author's suggestion on writing and journaling to be pretty much helpful in taking away some of the mental stress experienced during this period. 
Final Note
You can choose any one of the best natural birthing books, or why not have a few options in your library when next you have to go through the experience again.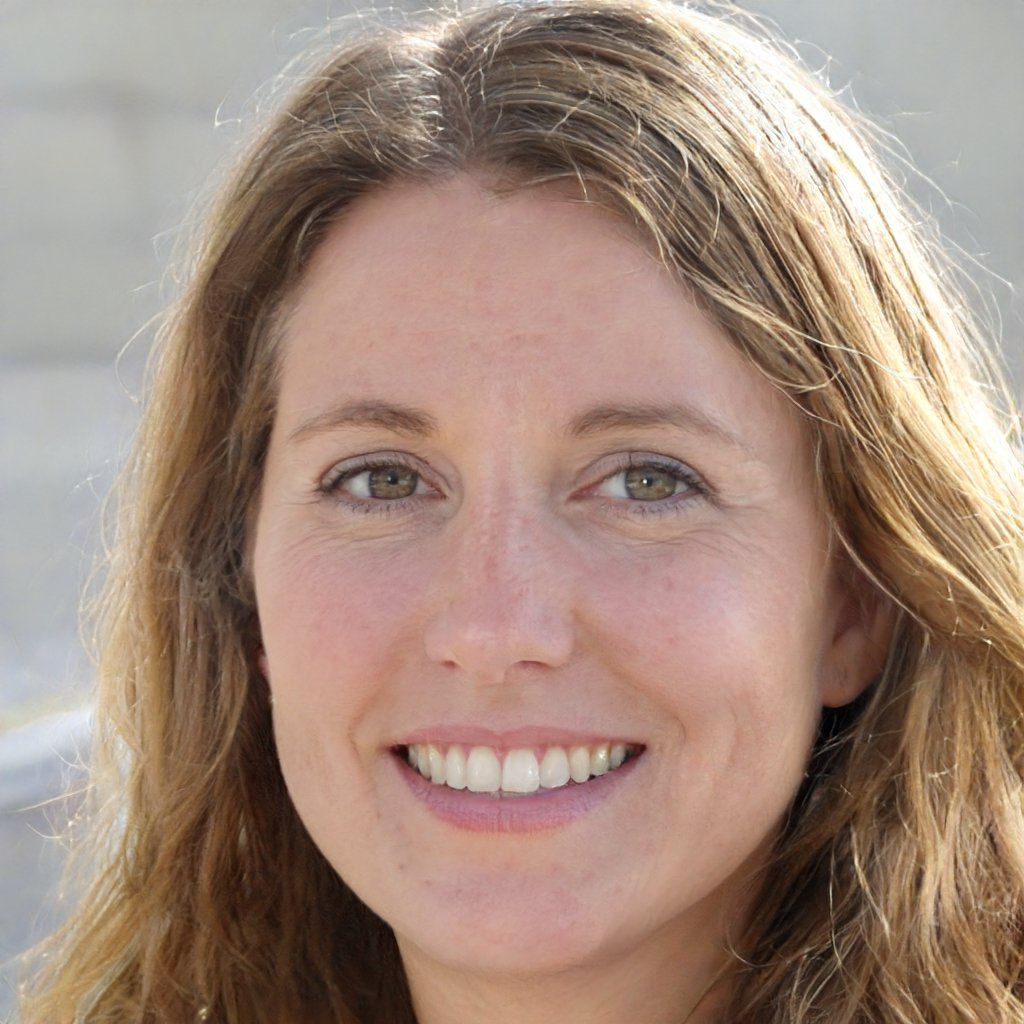 Barbara is an environmental activist and sustainability advocate who loves living green and sustainable. She firmly believes in reducing her carbon footprint and has been making great strides towards achieving this goal. Barbara is a vegan and avid recycler and has been actively involved in community gardens and other green initiatives. She is passionate about spreading awareness about the importance of living in a sustainable and eco–friendly manner. Barbara is always looking for ways to make a difference in her community and beyond. She is a huge advocate for preserving nature and the planet for future generations.