Last Updated on July 11, 2022
The popular Aloe Vera gel is obtained from the Aloe plant which offers numerous medicinal benefits. It contains healthful plant compounds that make it widely used in the pharmaceutical, food and cosmetic industry.
We will be reviewing one of the best Aloe Vera products in the market – the Aloe Vera gel by Earth's Daughter. If you are wondering why the product is popular and would like to know what all the fuss is about, we encourage you to continue reading below.
Aloe Vera Gel by Earth's Daughter
The Aloe Vera gel by Earth's Daughter is made especially for those who want Aloe Vera without harmful additives. The product is produced and sold by Earth's Daughter a brand that is notable for quality organic products.
The product is made from 100% natural ingredients that are harmless to humans and the environment. You can rest assured that it is completely free from chemicals, additives, dyes, and fragrances. If there is anything you normally use Aloe Vera for, be it for your skin, hair, food, or as a drug, you can safely trust that this product will deliver.
The Aloe Vera Gel by Earth's Daughter is best used as a sunscreen and moisturizer to help prevent your skin from dryness. It can be applied to all parts of the body. Use it on your hair as a conditioner to lock in moisture and make it easy to style your hair.
With every product sold, the manufacturers donate at least 5% of profit to charity. So this means that you get to help change lives when you get to purchase a single bottle of the product.
Buy Aloe Vera gel by Earth's Daughter here
Source of Aloe Vera
The entire Aloe Vera used in every drop of the Earth's Daughter bottle is grown in organic farms located in Texas USA. The product is free from additives such as aloe powder or concentrate. You can also be certain that the Aloe Vera was not overly diluted with water to reduce its efficacy.
To prolong the shelf life of the product, the manufacturers included a drop of potassium sorbate and ascorbic and citric acid. The Xantham added in the mix is from natural sources and makes it possible for the product to better coat your skin.
The product is made under FDA certified conditions with strict supervision to ensure that the product meets the consumer standards.
Benefits of Aloe Vera Gel by Earth's Daughter
Known for its natural antibacterial, anti-fungal, anti-inflammatory, and healing properties Aloe Vera have numerous health and beauty application. This quality product from Earth's Daughter can be used
The natural gel can be used to lock in moisture and soothe the skin. It can be used on any part of the skin to reduce dryness. It is free from additives that leave a flaky sticky feeling on your skin as you get with other products.
Treat Sun Burn and Windburn
The Aloe Vera gel by Earth's Daughter can be used as a topical medication to treat sunburn. Since studies show the efficacy of Aloe Vera in the treatment of first and second-degree burns, you can also use the product as a quick home-remedy for minor domestic burns that usually occur in the kitchen.
You can also use the product to relive unpleasant skin conditions such as wrinkles and eczema. You can use it as a face mask after a shower or before you go to bed to reverse the signs of aging.
The product can also be applied to lighten the skin. It helps to reduce the redness of the skin when applied directly. it can also be used to clear blemishes leaving you with light even-toned skin.
The product can also be applied as a hair gel to add moisture to dry hair. It can also help to reduce itching as a result of dry scalp.
You can also use the Aloe Vera gel by Earth's Daughter as a:
– Natural mouth rinse

– Aftershave

– Hand sanitizer

– Makeup remover

 
The Good
Some of the features we love about the Aloe Vera gel by Earth's Daughter include
The ability to reduce stretch marks and scarring on all skin type

Light on the skin and doesn't leave an oily finish

Safe to use on both kids and pets

Relieves skin irritations such as acne, blemishes, and burns

Made from all-natural Aloe Vera without chemical additives

 
The Bad
The product runs off on the skin like liquid. Which may make you wonder why the package says gel. If what you desire is a product that sticks on your skin like a non-oily gel, then you might not get the same experience using this product.
Applying it on the skin is easy and it works as advertised. However, a lot of folks will agree that it will be more celebrated if it were made with a thicker consistency.
Side Effects
As with many other natural products, it is common to suffer certain side effects from the ingredients that make the mix. If you are uncertain if you are allergic to any of the ingredients, you should apply a little of the product to your elbow or knee for a few days. Just to be clear that it is safe for you.
The product is completely free from dyes and fragrances that may cause irritations. No matter how much of the product you use on your skin, you can be certain that it won't leave any skin irritations.
Other Alternatives
Some other Aloe Vera gel apart from the Earth's Daughter worth mentioning include
This product is made from all-natural Aloe Vera that can be used in treating skin conditions and in hair care.  
You can equally use this all-natural Aloe Vera for adding moisture to dry skin. It is also safe to use in treating burns, eczema, dandruff, acne, and other skin conditions.  
Conclusion
There are numerous ways you can use Aloe Vera to improve your health. As a natural moisturizer, mouth wash, and as a treatment for fungal, bacterial, and inflammatory conditions.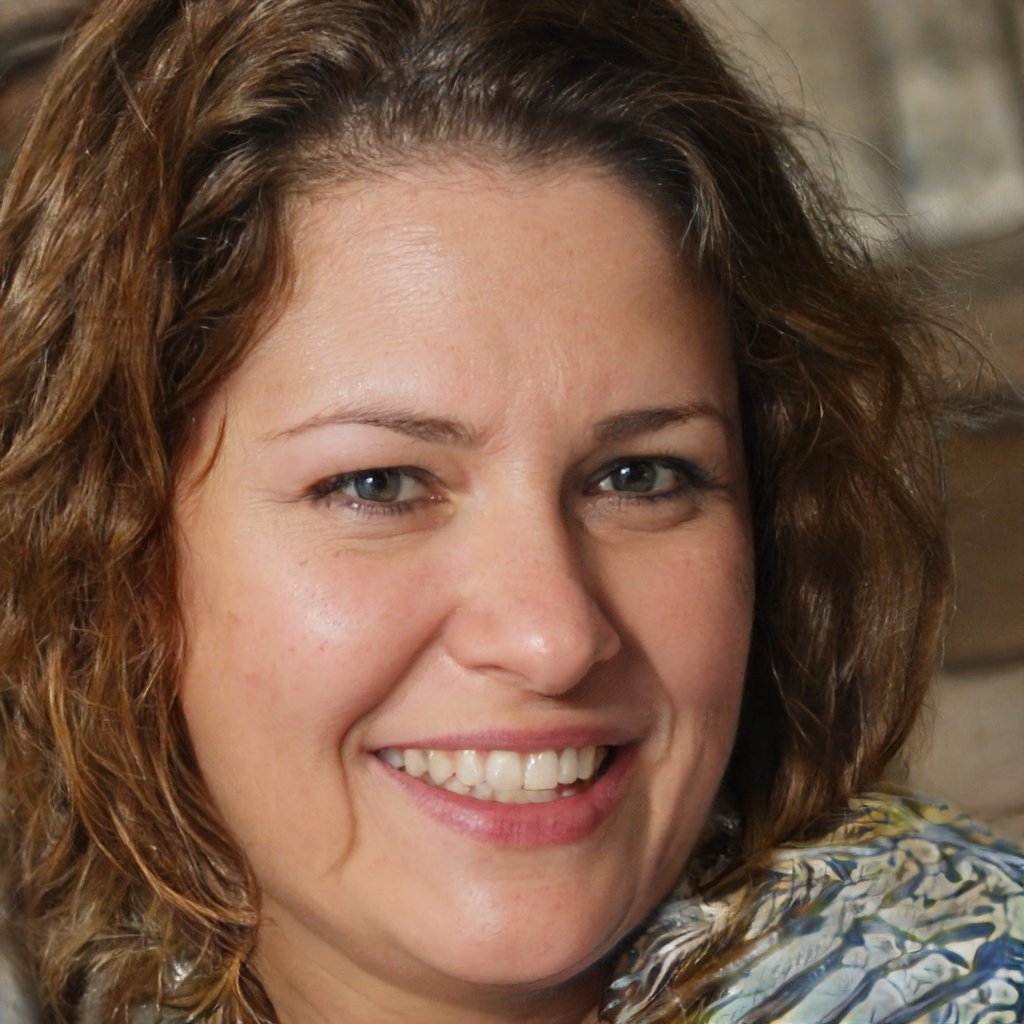 Lacey is an environmental enthusiast and passionate advocate for living green and sustainable. She believes that everyone can make a difference, no matter how small. Lacey is dedicated to reducing her own carbon footprint and educating others on the importance of living greener. She is an advocate for green energy and sustainable practices. She is an active member of her local community, volunteering with local conservation efforts, and taking part in sustainability initiatives. Lacey is a firm believer that the only way to ensure a sustainable future is to work together and make small, but important changes.