Last Updated on July 9, 2022
Keeping the skin hydrated is one of the ways to maintain a natural glow and prevent dryness. The face and arms are exposed to dryness, which is why a face mask may be a great way to lock in moisture. Luckily you can make your own DIY Aloe Vera face mask with just a few household ingredients. 
There are many benefits of Aloe Vera to the skin, and one of them is that it helps deal with sunburn. Without any further delays, here is how to make a homemade Aloe Vera face mask. 
How To Make Aloe Vera Face Mask For Dry Skin
 To get started, you need a few ingredients for the preparation. You can find them available in your background or local grocery store. If you have access to fresh Aloe plants, you can have a regular gel supply for an extended period. A freshly prepared paste can keep for a while when adequately stored, making a large batch as well. 
Ingredients 
There are several recipes for a homemade Aloe Vera face mask. The good thing is that you can find the ingredients available without looking too hard. I will share a few of the simple recipes available, while you decide which one is worth trying out. 
Brown Sugar and Aloe Vera gel

Basil and Aloe Vera gel

Egg and Aloe Vera gel

Rose Water and Aloe Vera gel

Tomato Juice and Aloe Vera gel

Shea Butter and Aloe Vera gel

Almond Oil and Aloe Vera gel
Above are some of the standard recipes for an excellent homemade organic facial mask. The method of preparation for each one of them is the same. The only difference is the ingredients in the mix. For each recipe, you will need to make a large bowl available to mix the ingredients into a paste. 
You can find the procedures for a few recipes below. Remember, they all follow the same methods of preparation. Also, you can spice things up by including your touch to the mix.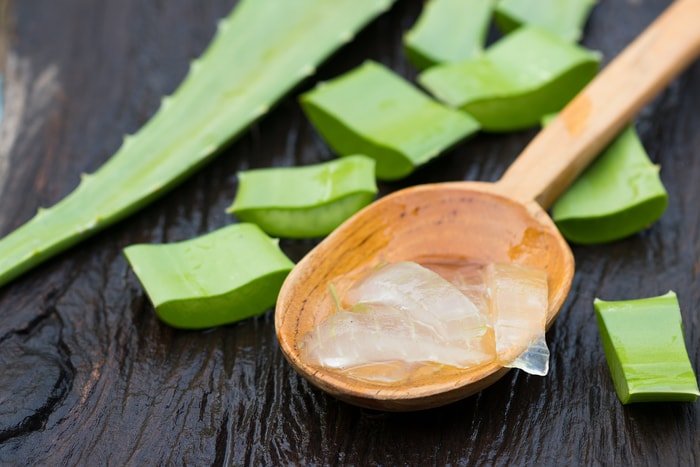 #1 Aloe Face Mask With Tomato Juice 
Ingredients 
One small tomato or fresh juice

Aloe Vera gel 
To Prepare
Mix the gel and tomato juice in a bowl (use two tablespoons of juice for every tablespoon of gel)

Mix until both ingredients blend in a paste  
#2 Face Mask With Aloe And Almond Oil 
Ingredients
Aloe Vera gel 

Banana 

Almond oil 
To Prepare 
Mash the banana in with a fork until smooth 

Include two tablespoons of the gel 

Keep on stirring and add in three tablespoons of almond oil 

Mix thoroughly until it forms a paste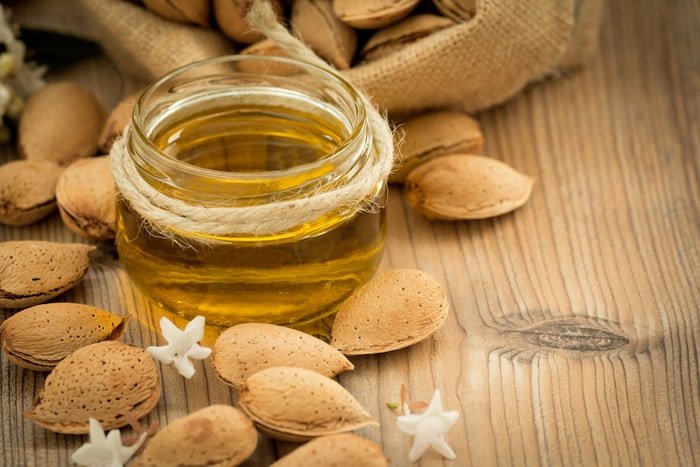 #3 Aloe Vera Mask With Egg
Ingredients 
To Prepare 
Break and empty the contents of the egg inside a bowl 

Add two tablespoons of Aloe gel 

Mix thoroughly until fluffy 
How To Apply Aloe Vera Face Mask
 The application method is the same for any facial mask, irrespective of the ingredients in the mix. The steps include  
Start by washing your face with warm water. You can make use of a facial cleanser to remove makeup and free up your skin pores. 
Apply the mask on the face and massage it into the skin in a circular motion. You can extend it to the neck and chest if you wish. 
Allow up to fifteen minutes for the paste to dry on the skin before rinsing out with lukewarm water. 
Use a cold water splash to tighten the skin pores and dry with a clean towel. 
 There are several recipes available for a homemade face mask. While you can buy ready-made gel, you may want to consider making your special recipe. You can keep it stored in a tightly sealed glass or plastic jar.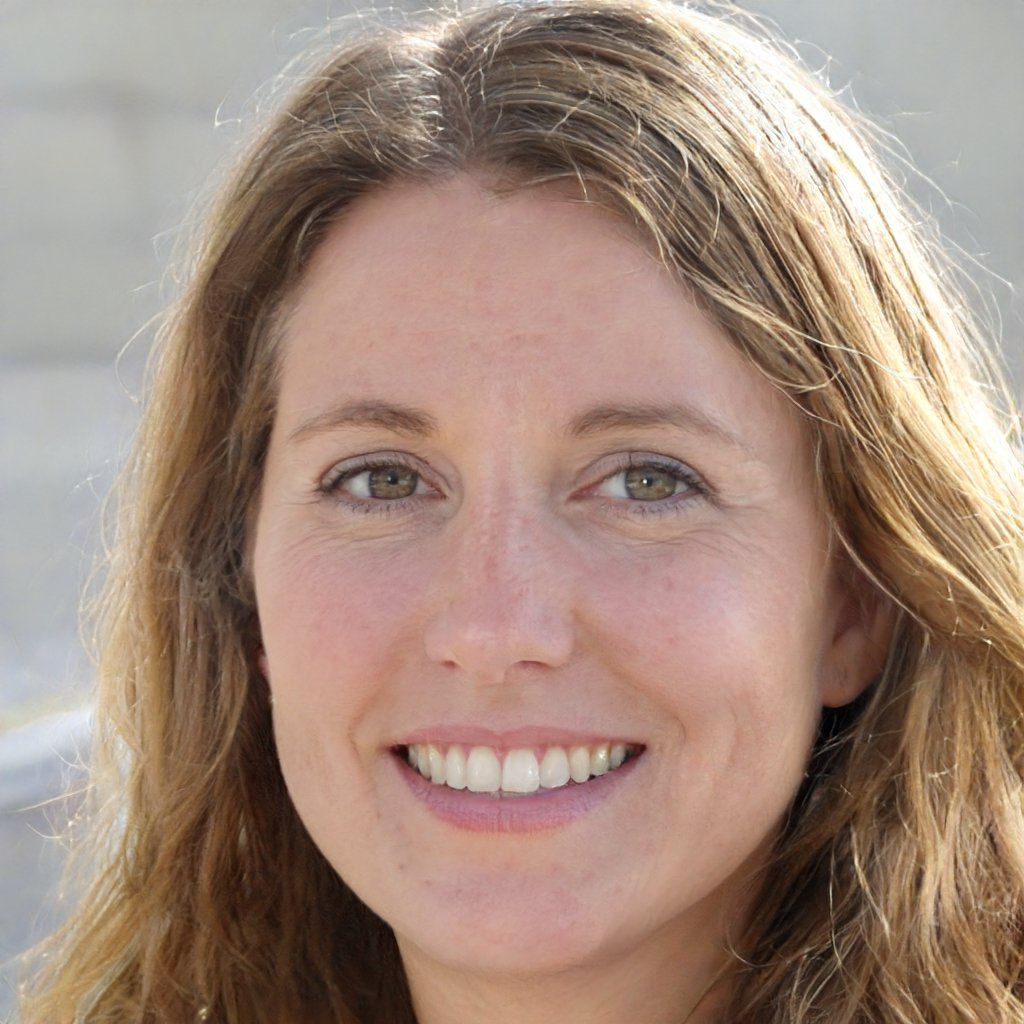 Barbara is an environmental activist and sustainability advocate who loves living green and sustainable. She firmly believes in reducing her carbon footprint and has been making great strides towards achieving this goal. Barbara is a vegan and avid recycler and has been actively involved in community gardens and other green initiatives. She is passionate about spreading awareness about the importance of living in a sustainable and eco–friendly manner. Barbara is always looking for ways to make a difference in her community and beyond. She is a huge advocate for preserving nature and the planet for future generations.