Last Updated on June 7, 2022
We all have dirty dishes.
Honestly, I just chuck the first dishwasher detergent I see into my cart, no questions. It's in the market, it must be safe, right? 
Wrong!
Many detergents contain dangerous chemicals, proven to be harmful to your health. 
Worst still, these chemicals cling to the plates, and then your food, leading to many complicated side effects, including irritation to the eyes and mouth according to the National Capital Poison Center.
Other effects include chronic toxicity, respiratory effects, carcinogens, and developmental, endocrine, and reproductive effects.
Well, that got dark rather quickly! 
So I researched and found the 9 best non-toxic dishwasher detergent in the market. You can do the dishes with peace of mind with these products.
The 9 Best Brands
This is one of the best, most consistent quality natural detergent brands in the market, which is why it made the top of the list. 
It contains no artificial scents, dyes, or ingredients made from petroleum. Its refreshing lemon fragrance is 100% from plants and natural oils.
The cleaning enzymes are from natural products – powerful enough to get your dishes clean, environmentally safe, and very effective.
You'll come to love Seventh Generation for its transparency. 
However, no product is perfect, and if your water is hard, you will need to add Seventh Generation Rinse Aid to complement the detergent.
Do you prefer gel products to powder? Are you having issues with foggy utensils?
Foggy utensils are caused by hard water deposits such as limescale and the buildup of minerals, which can cause negative effects on your health.
Better Life is made to suit your preferences with its super-concentrated gel, with citric acid included to soften the water and clean out the foggiest utensils and the stickiest meals.
It is free from alcohol, sulfates, phthalates, and artificial scents and is hypoallergenic, so your sensitive skin would not develop contact dermatitis.
One of the most attractive pros about Better Life Gel is its longevity. Every load needs only a spoonful of detergent gel. But the downside is that the concentration has to be shaken to keep the formula consistent before use.
Ecover detergent is made with only plant-based ingredients, 100% natural. 
It is hygienic, affordable, and very efficient – a great option for beginners in the non-toxic product's journey.
It gives off a mild scent of citrus that leaves your plates clean, without any left-over residues from chemicals. 
No animals were used for testing, and it has no impact on aquatic animals too – a big bonus.
Grab Green is a vegan product that takes the detergent game to the next level with all the essential oils included: lemongrass, lime, clary sage, mate, orange, ginger, bergamot, and tangerine.
It includes a formula for clean-rinse that wipes grease and film off completely, giving your dishes a brilliant shine.
According to researchers, there is a rising number of accidents with children ingesting colored powder pods because they look like candy, which has effects from burns to coma or death.
To combat this problem, Grab Green powder pods are very firm, plain white, and almost impossible to swallow.
Are you easily irritated by dyes or fragrances? Then this might be the option for you. It is completely unscented and has none of the dyes that cause irritation to sensitive skin. 
Biodegradable, old food stains are dissolved very quickly by the power-green technology based on natural minerals. Even your 3-day-old stubborn food crusts will bow to its power.
You'll love its efficiency, quality, and consistency.
Fit Organic is one of the safest, most organic detergents in the market. It is USDA certified (proof that it has undergone rigorous health checks).
It has no artificial surfactants, preservatives, and genetically modified organisms included. It is also free from phosphate, enzymes, petrochemicals, and bleach.
The active agent in place of enzymes is soap berries. Soap berries are hypoallergenic, good for the skin, and eco-friendly.
Most people love this product because it's very organic and affordable. But the downside is that it occasionally leaves a film on dishes, and the lack of enzymes contribute to its poor performance on hard water.
This is the option for aromatherapy lovers: it comes in uniquely wonderful fresh scents of geranium, lavender, basil, lemon verbena. Aromatherapy has many benefits on health and well-being, and reviews praise the calming effect the herbal fragrance wafts into the kitchen.
It includes oxygen bleach that removes stains and residue from dishes and kitchenware. Oxygen bleach is not harmful to the environment, aquatic life, or your health. 
All the products are 97% plant-based.
It is understandably more expensive than most of the other detergents on the list.
Biokleen is uniquely made with extracts of orange peel and seeds of grapefruit. It contains no artificial scents or colors.
The oxygen bleach and plant-based enzymes ensure that the dishes are thoroughly washed with no signs of grease.
It functions well with all types of dishwashers, including the high-efficiency types, but it doesn't clean cookware as efficiently as other products.
Honest Company is far from the best detergent, which is why it is last on the list. 
Frankly, it doesn't get the job done as well as many other natural detergents do and nobody wants to risk residues ruining their brand-new dishwasher or permanent stains.
It works reasonably well with pre-washed utensils, but the Wall Street Journal reports that dishwashers function better when dishes are not pre-rinsed or pre-washed. 
However, this product is as safe, vegan, organic and free from toxicity as the rest of the products on the list.
Conclusion:
That's about our good list. It is time we cut down on toxic chemicals that harm both our bodies and the environment. 
My shopping henceforth will be less about picking random items and more about researching what goes into the products I use.
What product is your favorite? Are there products I missed that absolutely must be on this list? 
I'd like to know your thoughts, advice, and experiences with natural, non-toxic dishwasher detergents, so please drop your comments below! I'd love to hear from you!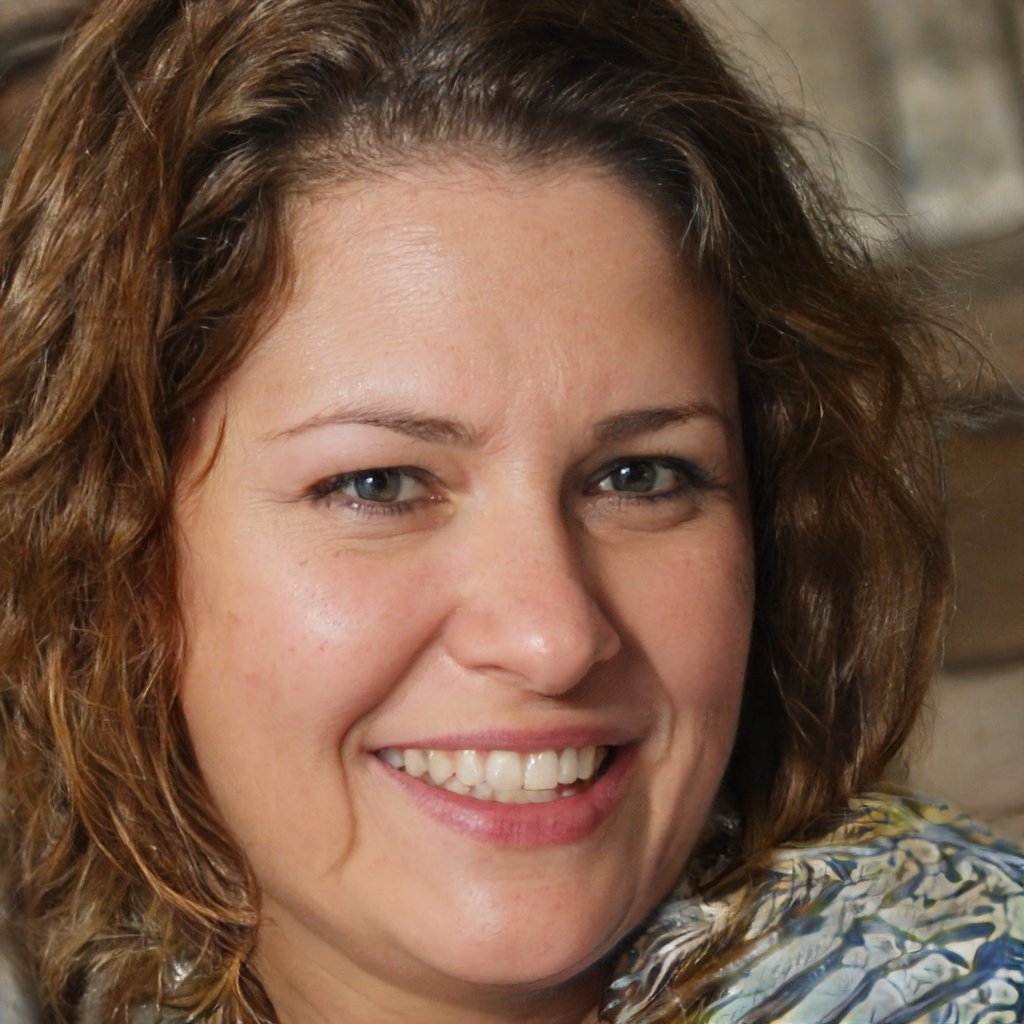 Lacey is an environmental enthusiast and passionate advocate for living green and sustainable. She believes that everyone can make a difference, no matter how small. Lacey is dedicated to reducing her own carbon footprint and educating others on the importance of living greener. She is an advocate for green energy and sustainable practices. She is an active member of her local community, volunteering with local conservation efforts, and taking part in sustainability initiatives. Lacey is a firm believer that the only way to ensure a sustainable future is to work together and make small, but important changes.