Last Updated on July 1, 2022
Brush your teeth twice a day is one of the things your dentist will tell you to do if you should ask him/her how you can get sparkling white teeth. But most people (especially those who aren't familiar with toothpowder) would not bother to ask what the right method to use because they do not realize that there are other alternatives to the regular tube paste they keep in their toilet cabinet. 
For those of us who are familiar with baking powder as an effective cleaning agent, it will be unusual for you not to ask if you can brush your teeth with baking powder, and how often you should brush your teeth with baking soda. In this article, I will be sharing with you some vital tips on how best to use baking soda for brushing your mouth. 
What Makes Baking Soda a Good Cleaning Agent? 
Apart from being a popular leavening agent in cakes, pies, cookies, and other confectioneries; baking powder is very effective at removing stains and a great way to freshen the air. I first learned about the cleaning abilities of baking powder when I spent some time with my grandma who preferred the leavening agent to detergents and other chemical compounds for her domestic cleaning. She would use it to wipe the pantry and to remove tough stains from pans, dishes, and plastic containers. It was also useful to douse the smell in the refrigerator when she needed to keep it clean. 
I also discovered that baking powder was useful in dental hygiene, "add a few drops of coconut oil to it" she would say, "or else the thing tastes dry in your mouth". Way back then I thought she wasn't sure of what she was doing and the internet wasn't there to research whether or not it was safe to use baking powder for dental care. Fast forward to the 21st century and it has become an active ingredient in most organic toothpaste and mouthwash. 
Baking soda is a gentle abrasive that also serves as a natural way to mask odor which is why a lot of people don't mind having it in their mouth. But one of the questions on the mind of a lot of people is whether baking powder is safe to swallow. 
Is Baking Soda Toxic?
The main ingredient in baking soda is sodium bicarbonate, which is a chemical compound used in baking due to its leavening ability. It also contains potassium bitartrate (cream of tartar) and corn starch. While the combination is great for cleaning, there are a lot of worries that it might have a negative effect on health when consumed in excess. Baking soda is a strong alkaline that has the ability to balance the pH of an acidic solution which is why a lot of people who practice ayurvedic medicine rely on it to cure indigestion and stomach upset. 
Baking soda is safe to consume but health practitioners warn that too much of it in your system can lead to the speedy formation of gas in the stomach resulting in food poisoning.  
How to Use Baking Powder for Dental Cleaning 
Is there a specific way to use baking powder for dental cleaning? Well, it all depends on how you choose to add your baking powder to your home-made toothpaste or toothpowder. You can sprinkle a bit of baking powder to your toothbrush and use to clean your teeth but a lot of folks find it to be a little harsh using ordinary powder to brush. For a fresher feel, you could add coconut oil, xylitol or mint oil to your baking powder and mix together to form a paste.  You can then use it to brush your mouth twice daily for a clean and white tooth. Just like with ordinary toothpaste, it is not advisable to swallow baking powder or the mixture. You should spit it out and rinse your mouth thoroughly with cool water after brushing. But it is completely safe to swallow it.
You can purchase organic toothpaste made with baking powder and other natural ingredients or choose to make your own homemade toothpaste. All you need is a few teaspoon of baking powder, essential oil, and a few pinch of salt. Add a few drops of water and mix together until you achieve your desired texture. The amount of water you would need to add depends on how much baking powder you use. You can then keep the resulting paste in a tight container or empty tube for safekeeping. 
Baking powder toothpaste is grittier compared to the normal toothpaste but this is what makes it highly effective in removing tough stains and dirt from the teeth. You should endeavor to use a soft-bristled toothbrush when brushing your mouth with dry baking powder. Using a hard toothbrush and an abrasive like baking powder to brush the teeth could result in injury to the tooth or gum. 
Baking powder can also serve as an excellent mouthwash, just add a teaspoon or two of baking powder to a glass of water and stir until the powder dissolves properly. You can then use it to gargle the mouth for a minute and then spit out. You can also add a few drops of spearmint or peppermint to add a refreshing taste to the mixture. 
How Often Should You Brush with Baking Soda?
The dentist advises us to brush our mouth at least twice a day. If you ask me, this is the standard requirement whether you brush with a toothpaste or toothpowder. You can choose to use regular toothpaste in combination with home-made baking soda toothpaste if you so desire so long you clean your mouth in the morning when you wake up and at night before going to bed. 
Baking powder is a truly effective cleaning agent and can be used to brush the mouth. It can easily be made into a paste or used as a dry cleaning powder. You could also mix it in a glass of water for use as a refreshing mouth wash. 
Do you use baking powder to clean your teeth? We will like to hear about your experience using your own home-made toothpaste.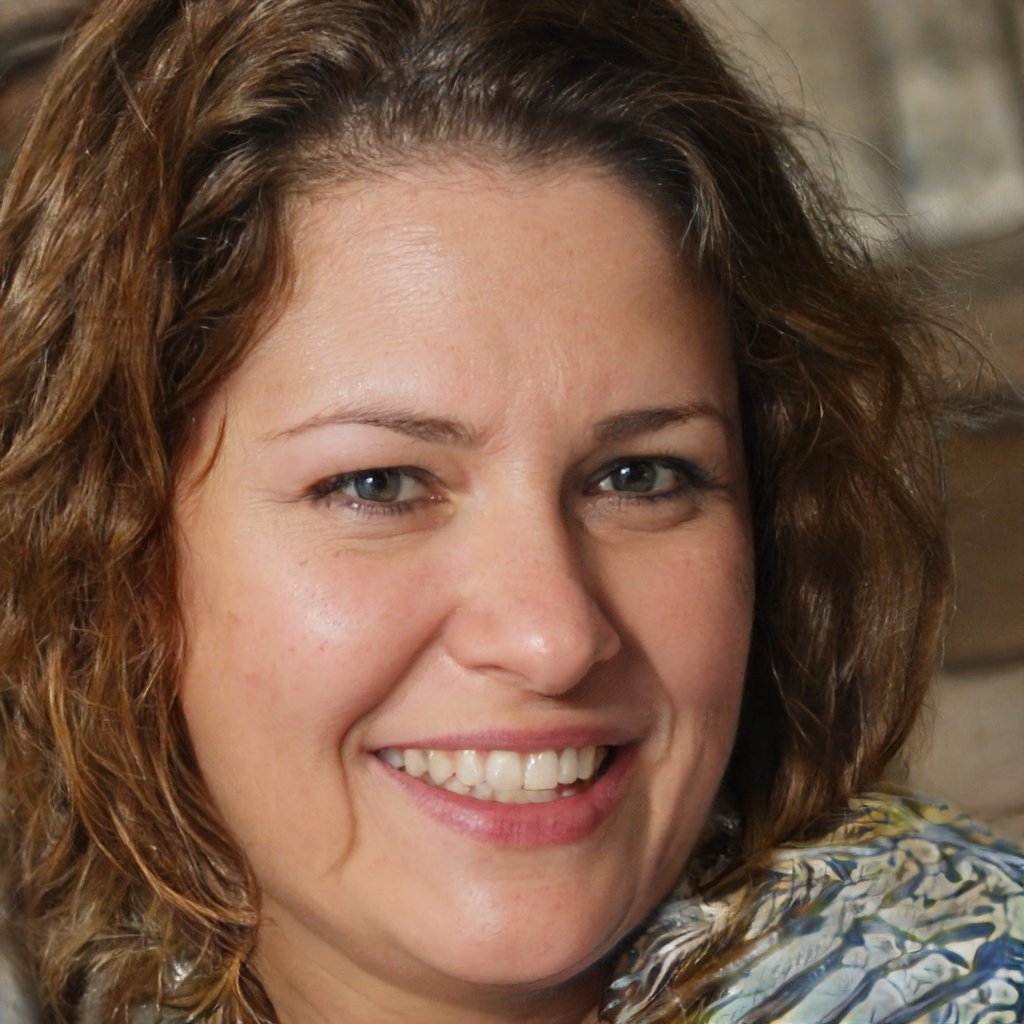 Lacey is an environmental enthusiast and passionate advocate for living green and sustainable. She believes that everyone can make a difference, no matter how small. Lacey is dedicated to reducing her own carbon footprint and educating others on the importance of living greener. She is an advocate for green energy and sustainable practices. She is an active member of her local community, volunteering with local conservation efforts, and taking part in sustainability initiatives. Lacey is a firm believer that the only way to ensure a sustainable future is to work together and make small, but important changes.