Last Updated on July 6, 2022
Oral hygiene is important for one's health. However, not everyone uses toothpaste to brush their teeth for different reasons. Some people use tooth powder instead. This is a mix of powder that can clean the teeth and freshen breath. As a matter of fact, tooth powder is safer since it is composed of natural ingredients that make it perfect for people with sensitive teeth. But instead of buying tooth powder on the market, you can instead make your own homemade tooth powder for sensitive teeth. We have prepared this recipe to help you:
What You Will Need
1/4 cup bentonite clay – bentonite clay is known in absorbing toxins, impurities, heavy metals, and internal contaminants

3 tbsps. calcium powder – calcium powder is known for providing added calcium important for teeth care

1 tbsp. baking soda – baking soda can help in removing stains on teeth

2 tbsps. dried peppermint leaves (if not available, you can use a few drops of peppermint essential oil)

1 tbsp. ground cinnamon – cinnamon is known to have antibacterial properties, thereby preventing the growth of bacteria in the mouth and keep your breath smelling fresh

1 tsp. ground cloves – cloves can freshen your breath and is also known to contain antibacterial properties

1 tbsp. xylitol powder – xylitol powder can help improve the taste of your toothpowder

Mint or spearmint essential oil for flavor – mint or spearmint essential oil can freshen your breath and improve give your tooth powder that minty flavor
Alternative Ingredients
Checking on the ingredients and its purpose can help you choose the best ones to use for your recipe. However, there are also other ingredients that you can use in your own tooth powder recipes. In fact, you can choose other ingredients that will work best for you, especially if you have sensitive teeth. Some of them are as follows: 
Charcoal – helps in absorbing harmful mouth bacteria

Calcium carbonate – helps in removing plaque and surface stains

Salt – can remove bacteria that cause toothache

Sage – helps in whitening the teeth 

Extra virgin coconut oil – contains antibacterial properties and helps restore moisture

Organic stevia – has antibacterial and anti-plaque properties
Materials that You Will Need
A coffee grinder or food processor

Mixing bowl

Small glass jar or mason jar

Plastic spoon
Step-by-Step Instructions
1. Grind the peppermint leaves
If you're going to use dried peppermint leaves, make sure you turn them into a fine powder first. There are supermarkets that sell peppermint leaves in packs. You can use your coffee grinder or food processor to fully grind the leaves. Set aside.
2. Mix the ingredients
After grinding the mint leaves, you can now start mixing all the ingredients. Using your plastic spoon, mix and combine all your ingredients in a mixing bowl. Make sure you mix everything well so that all the bottles will contain the same mixture and flavor.
3. Store the mixture in containers
Once the ingredients are well mixed, you can start storing them in glass bottles or jars. If you want to make this for the whole family, it is better to have a bottle for every member of the family since you will dip your toothbrush in the powder solution. Keep them in a dry and cool place.
Tooth powder is a good alternative product to use for oral hygiene. People who don't want to use toothpaste can consider and try using their homemade tooth powder. For people with sensitive teeth, this is a better option since it uses organic and safe ingredients. 
The best thing about using tooth powder is that is you can use your preferred ingredients that will be effective in your sensitive teeth. You can also adjust the ingredients according to your desired taste. This is a quick and easy recipe for your homemade tooth powder that can you do at home. To make and use of the best and most effective tooth powder for you, you can follow these tips.
Tips and Tricks
Plastic spoons are advised since metal spoons can deactivate the bentonite clay and make the tooth powder less effective.

It is better to use glass or jars with a wide opening so it will be easier for you to dip in the entire surface of your toothbrush in it.

You can adjust the recipe based on the amount that you need. If you plan to make it for the entire family, you can double the recipe.
Use your homemade tooth powder twice a day for maximum oral care. The abrasion that the brush and powder cause against your teeth will help cleaning more efficient.

People with sensitive teeth can rely on homemade tooth powder since it does not contain any chemicals. 

Make one bottle for every family member and share the goodness and efficiency of your homemade tooth powder. Label the bottles so that the members will know which is their bottle. Or you can have them keep their tooth powder.
Conclusion
| | | |
| --- | --- | --- |
| Preparation Time | Cook time | Servings |
| 20 – 30 minutes (if all ingredients are on hand) | 5 – 10 minutes mixing | 1 large mason jar or 3 – 4 small bottles or jars |
Tooth powder is so safe for the whole family. People who are having sensitivity issues with toothpaste can turn to use tooth powder. It is natural, inexpensive, and effective. The best thing about it is that you can make your own tooth powder at home. There is no need to buy the expensive ones in the market as this recipe provides you with a quick and easy way to have tooth powder handy right in your own home. 
You can grab your tooth bottle at home any time needed. By following this recipe, you can have an inexpensive way of achieving the utmost oral care even if you have sensitive teeth. You can even make lots of them and send them out as gifts for your friends and family. Share this recipe and help others get rid of their oral health problems by teaching them how to make their own tooth powder.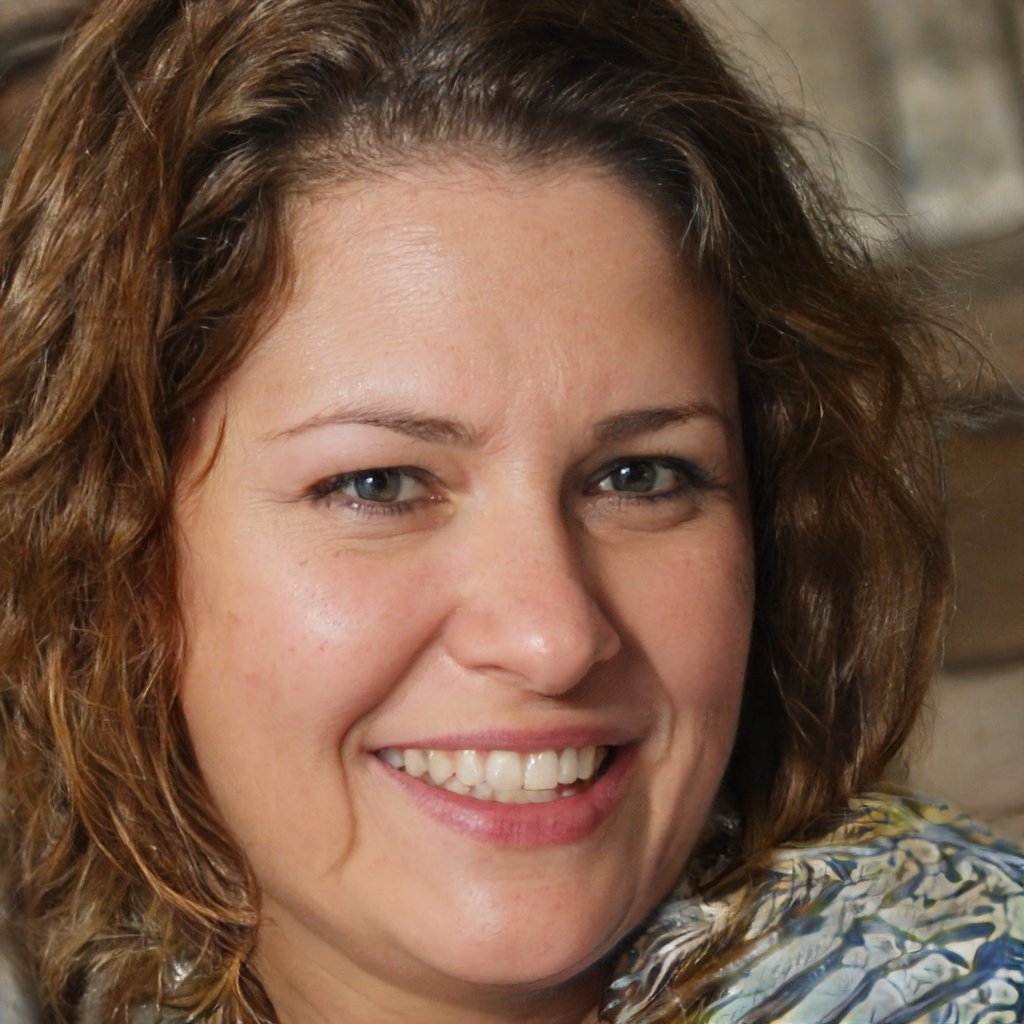 Lacey is an environmental enthusiast and passionate advocate for living green and sustainable. She believes that everyone can make a difference, no matter how small. Lacey is dedicated to reducing her own carbon footprint and educating others on the importance of living greener. She is an advocate for green energy and sustainable practices. She is an active member of her local community, volunteering with local conservation efforts, and taking part in sustainability initiatives. Lacey is a firm believer that the only way to ensure a sustainable future is to work together and make small, but important changes.