Last Updated on July 28, 2022
Being able to make a tea tree oil fly repellent recipe is simply the best. Why? This is because it's not only easy to prepare, but it can also be done anytime. Plus, you can even mix other types of essential oil here, just like how we're going to do it in this article.   
Because tea tree oil repellent is not so difficult to make, anyone can do this as long as all of the materials needed are present. Are you interested to make one? Find out how below!
Why Make a Fly Repellant?
Let's discuss first why a fly repellent at home is important. This is because flies are dangerous, and not only do they bring diseases in our homes, but they're also filthy – they land on anything, including rotting food, garbage, and wastes. 
That's why it's always a good idea to have a fly repellent at home. However, knowing that there are already a lot of repellents on the market that are full of chemicals, we can't just trust these brands to be diffused in our homes, right?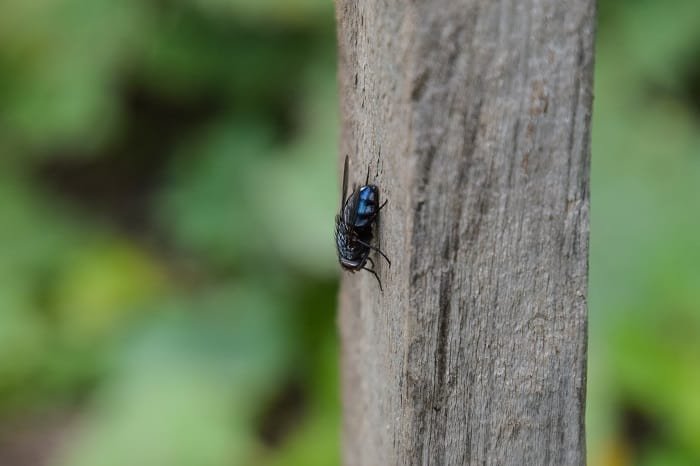 If you want a natural approach and if you prefer to be in control and know what the ingredients are being used in a repellent, while there are organic and natural fly repellents that you can buy online or in your local store, why not just make one yourself? This is where I introduce to you the tea tree oil fly repellent. 
If you don't have any experience yet as to how to make one at home, give this a try. You'll see that it's definitely effective. 
Materials Needed to Make the Tea Tree Oil Fly Repellent
If you're now convinced to make a tea tree oil fly repellent, then you must now prepare the materials needed for this. This is a crucial step so that you'll have everything prepared once you begin. Start collecting these before anything else:
Tea Tree Oil – The first one you'll need is a tea tree essential oil. Any brand will do as long as you know that it's potent. You'll need 10 drops of this. 
Complementary Oil (Optional) – You can also add lavender, mint, or eucalyptus essential oil. They're also great when you want to drive away flies. Plus, a few drops of these can also add a pleasing fragrance to your repellent. You'll need to prepare 10 drops for this too.
Vegetable Glycerin – As you're going to mix the oils with water, you'll need around 20 drops of glycerin. Make sure that it's high-quality so that you can mix the blend well.  
Bottle Spray – This will serve as your container. Make sure that its nozzle works well. A medium-sized bottle will do. 
Vinegar – Any vinegar will do, but the ideal one to use is apple cider vinegar. Combining this with the oils and water will create a strong fly repellent solution.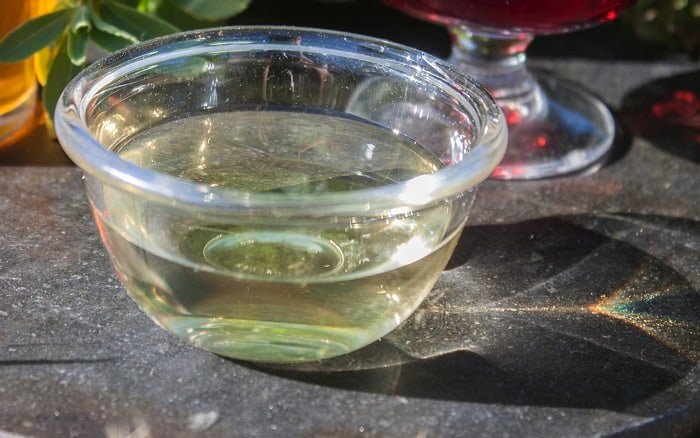 Water – Lastly, this will act as your base. You will need water so that you can dilute the essential oils. 
Step-By-Step Guide to Make the Tea Tree Oil Fly Repellent
Once you're done preparing all of the needed materials, you can now begin. Follow the simple steps below; in no time, you'll have the best fly repellent in town:
Step 1: Get your spray bottle and add vinegar into it. (2/3rds full)
Step 2: Once done, add water until the bottle is full.
Step 3: Add 10 drops of tea tree oil in the bottle. Next, add 10 drops of your chosen complementary oil as well.
Step 4: Add 20 drops of vegetable glycerin in the bottle before you mix the solution.
Step 5: Tightly close the spray bottle and shake it really well. Stop once you see that all of the liquids are incorporated well.
That's it; it's simple and fast. You can now start getting rid of these annoying flies. 1 bottle would last depending on how often you're going to use it.
If you run out of fly repellant, you can just repeat the process to make a new batch. And if you'd like to, you can even use other complementary oils such as the ones mentioned above. You can alternate from those three and see what works well. You can even research other oils that you can use as well. 
Extra Tips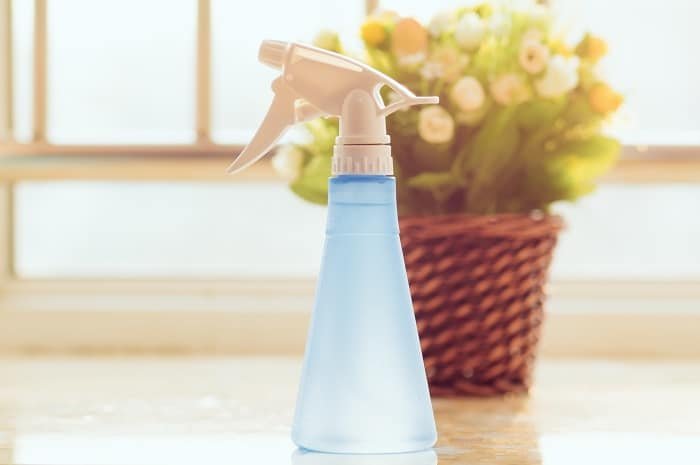 If your solution starts to smell rancid, don't hesitate to throw it out.  Each oil, depending on the brand, has different qualities and

expiration

dates. So, this is possibly going to happen.

Keep your fly repellent solution in a dark, cool area. Essential oils don't do well when exposed to extreme light and heat, and you wouldn't want it to get spoiled immediately, right?

To make the most out of your solution, spray it on areas where flies are abundant like your garbage cans or area. 

When spraying, make sure that there is no one around as some might be sensitive to the oils that you're using. If it can't be helped, instruct the people in the area to cover their eyes and nose.

Know first if you're allergic or sensitive to any of the oils you're using. In this way, you wouldn't waste your energy and effort in making the fly repellent. 
Conclusion
Tea Tree Oil Fly Repellent Recipe

Preparation Time (Materials)

5-10 min

Preparation Time (Steps in making the repellent)

5-10 min

Serving

1 medium spray bottle (full)
Did you enjoy this recipe article? Learn how to make this at home. It's not only easy, but it's very effective. Because flies are quite dangerous when left attended, especially when an infestation starts happening, it could really go haywire. Thus, get rid of them right away with this amazing fly repellent.
What do you think of this recipe? Do you agree that tea tree oil is effective when it comes to driving flies away? Leave your comments below if you have some great ideas and suggestions. And if you find this article helpful, don't hesitate to share it with your friends and family too.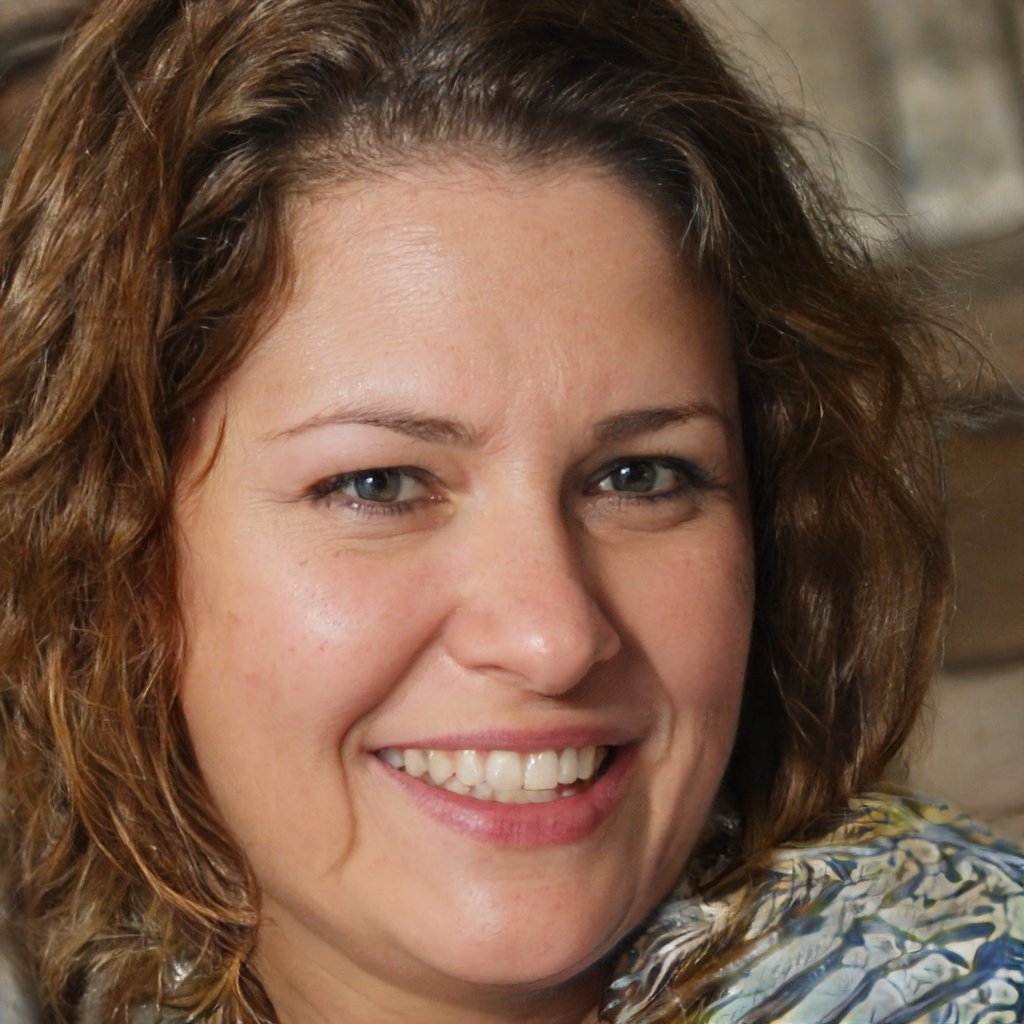 Lacey is an environmental enthusiast and passionate advocate for living green and sustainable. She believes that everyone can make a difference, no matter how small. Lacey is dedicated to reducing her own carbon footprint and educating others on the importance of living greener. She is an advocate for green energy and sustainable practices. She is an active member of her local community, volunteering with local conservation efforts, and taking part in sustainability initiatives. Lacey is a firm believer that the only way to ensure a sustainable future is to work together and make small, but important changes.